The search results below contain listings from our website. To search our library and museum collections catalogs, please visit the Collections page.
Media
Bound to the Fire: How Virginia's Enslaved Cooks Helped Invent American Cuisine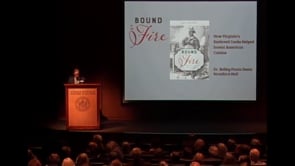 In grocery store aisles and kitchens across the country, smiling images of "Aunt Jemima" and other historical and fictional black cooks can be found...
Media
Curator Conversations: Year-End Review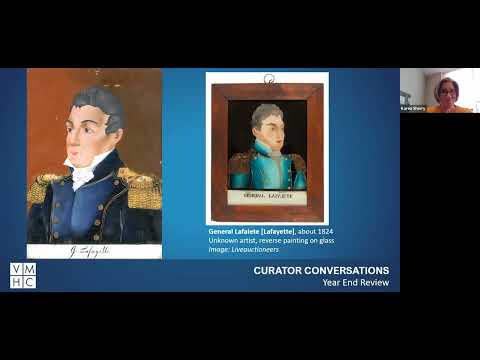 In this series, VMHC curatorial staff bring exclusive member-only programs to you on a variety of interesting topics. To see upcoming events in this...
Media
Jamestown, the Truth Revealed (Chauncey Lecture 2017)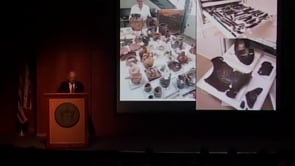 On July 19, 2017, Dr. William M. Kelso delivered the Hazel and Fulton Chauncey Lecture entitled "Jamestown, the Truth Revealed."
What was life...
Article
Murals Inspired by the Story of Virginia
Image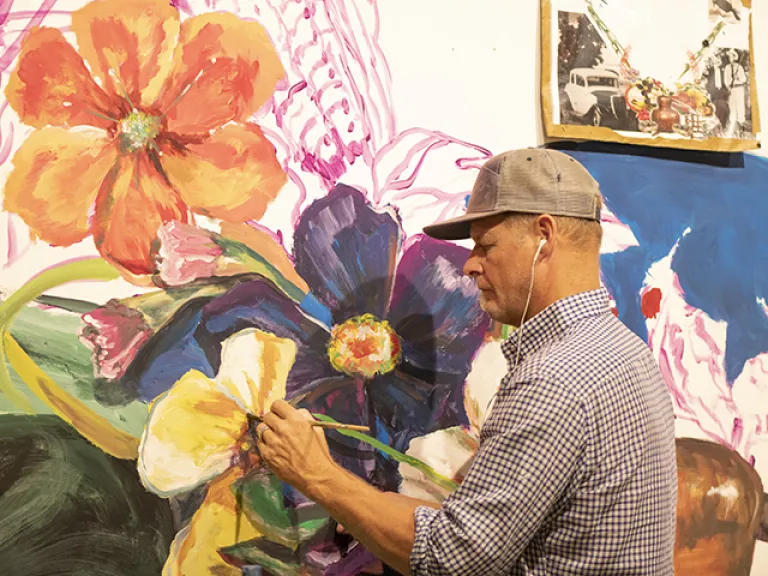 Richmond is now home to more than 100 outdoor murals, and this popular form of artwork reflects the city's modernity and...
Article
Oysters in Virginia
Image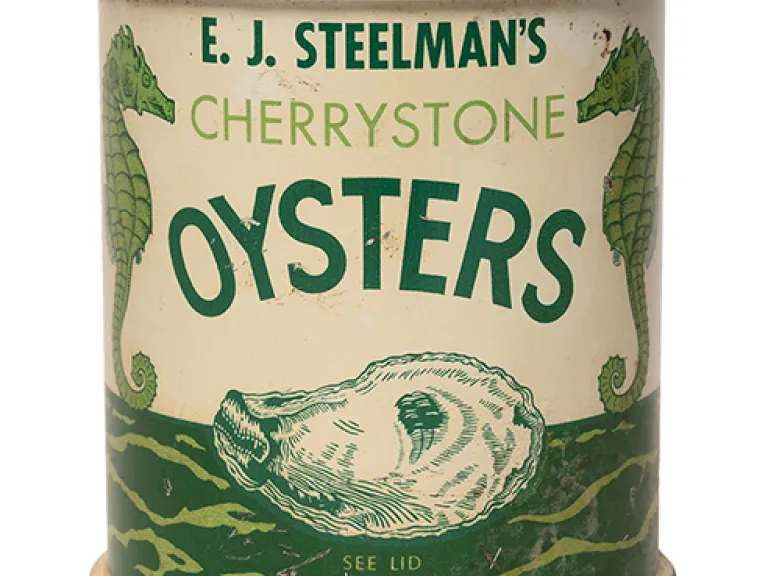 Learn about the history of oyster in Virginia's food culture, tourism, and economy.
Media
Pocahontas – Religion and Faith  (Pocahontas Symposium: Session 2)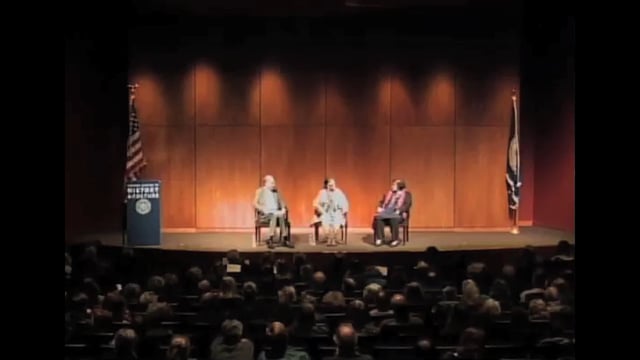 Few figures from the American past are better known than the young Powhatan woman who has come down to us as "Pocahontas." Her fame began in her own...
Article
The Regions of Virginia
Image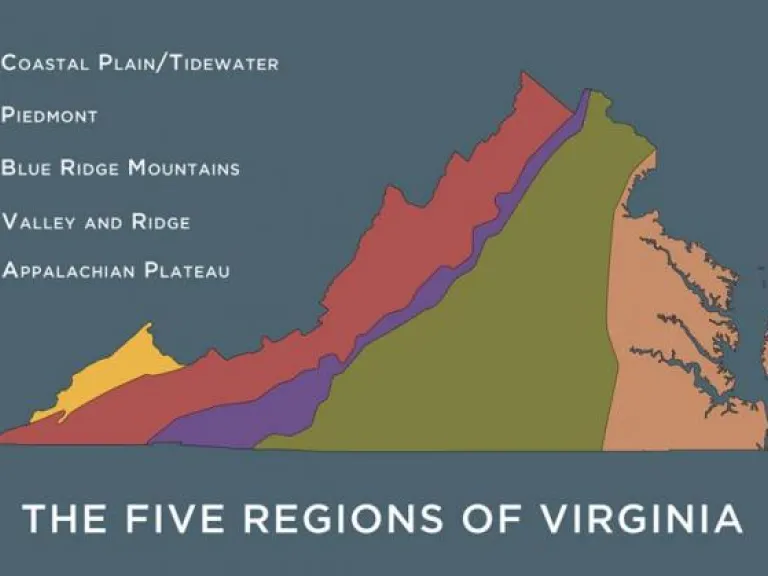 The geography of Virginia has shaped both the history and economy of the state.
Media
Tobacco, Mosquito, Slave: Colonial Virginia and the Dawn of Globalization By Charles C. Mann

On April 10, 2008, Charles C. Mann delivered the 2008 Stuart G. Christian, Jr., Trustees Lecture entitled "Tobacco, Mosquito, Slave: Colonial Virginia...
Article
Virginia's Sweet History – Chocolate-Making in the Commonwealth
Image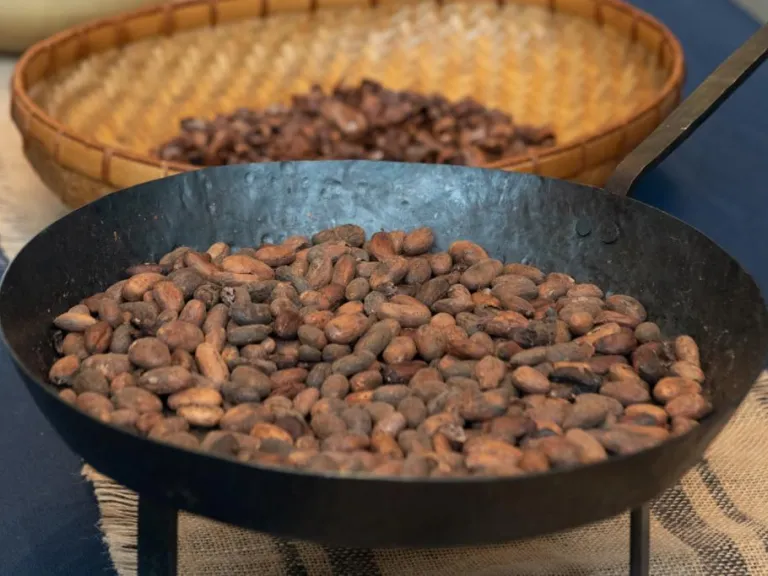 Production methods and flavorings have changed in the 4,000 years since chocolate was consumption began, but it remains...