The search results below contain listings from our website. To search our library and museum collections catalogs, please visit the Collections page.
Article
Birthday Songs for George Washington
Image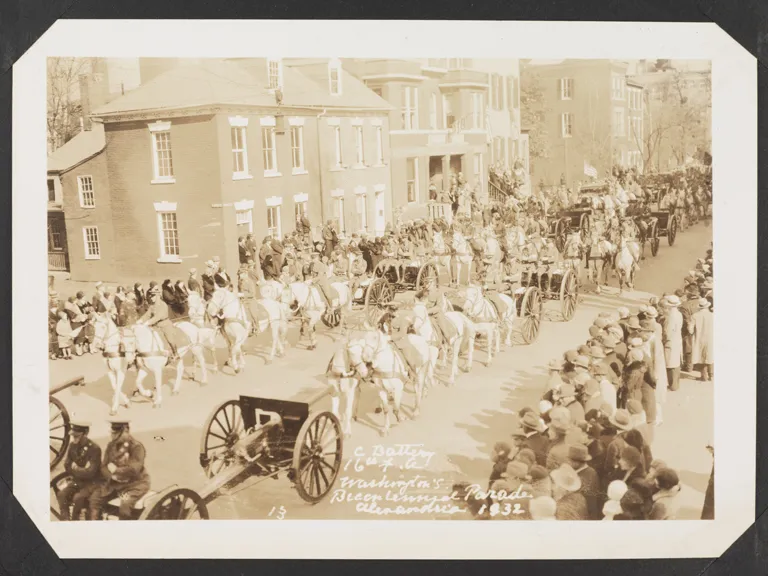 Though you might not expect it, 1932 was a big year for George Washington. It marked the 200th anniversary of Washington...
Image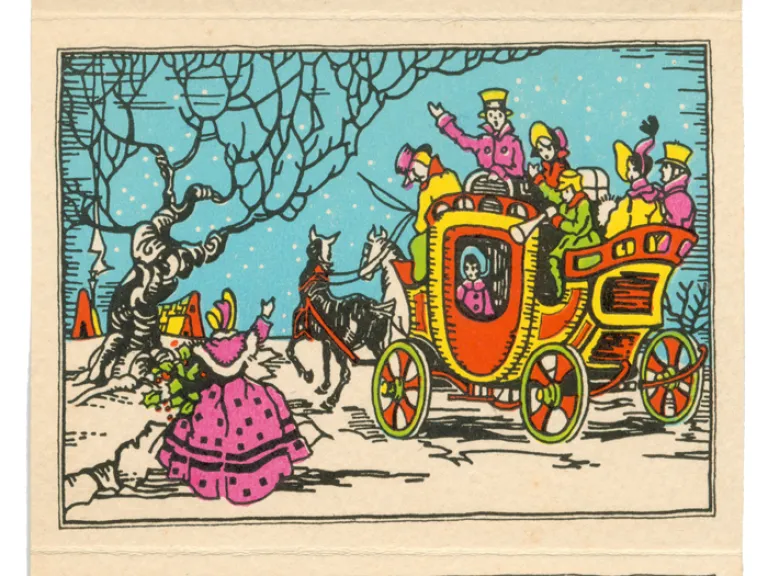 Christmas cards are ephemeral, and this essence is the very reason they can be of interest to researchers. Scholars...
Article Set - Chapter
Copies and Adaptations of de Bry
For more than two centuries, the 1590 engravings of Virginia Indians by de Bry and van Veen were copied for other
Media
Death and Rebirth in a Southern City: Richmond's Historic Cemeteries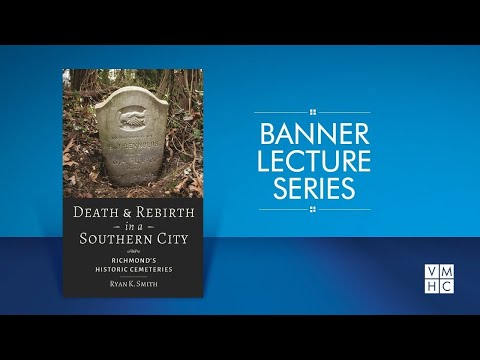 On April 8, 2021, Ryan K. Smith presented an exploration of the history and recovery of the burial grounds of Richmond, Virginia, through the lens of...
Media
"Keep It a Holy Thing": Lee Chapel's Greatest Challenge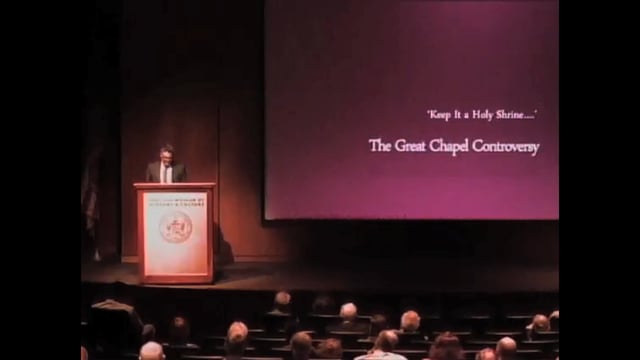 On August 2, 2018, David Cox delivered a banner lecture, "'Keep It a Holy Thing': Lee Chapel's Greatest Challenge."
The chapel that Robert E. Lee...
Media
Recipes Remade | Malinda Russell's Drop Ginger Cake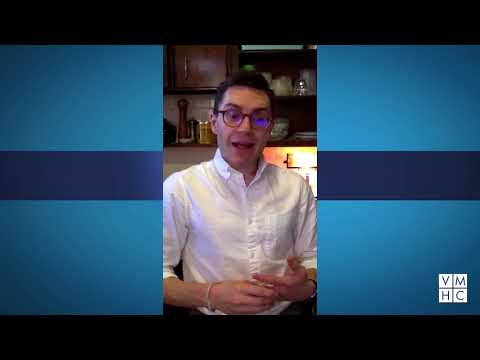 The Recipes Remade video series explores Virginia's food and beverage history through the adaptation of historic recipes for the modern kitchen. Join...
Media
Soul Liberty: The Evolution of Black Religious Politics in Postemancipation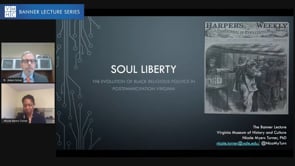 That churches are one of the most important cornerstones of black political organization is a commonplace. In her new history of African American...
Media
The Lincolns, the Booths, and the Spirits: Two Families and the Otherworld in the Civil War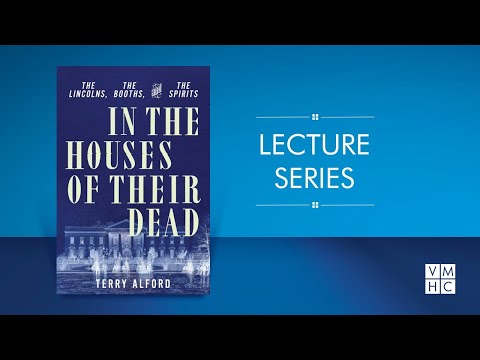 On September 8th, 2022, historian Terry Alford held a fascinating lecture about his newest book, In the Houses of Their Dead: The Lincolns, the Booths...
Media
The Paradox of Robert Edward Lee
On June 1, 2017, at noon, David Cox delivered a Banner Lecture entitled "The Paradox of Robert Edward Lee."
Robert E. Lee remains as controversial...
Image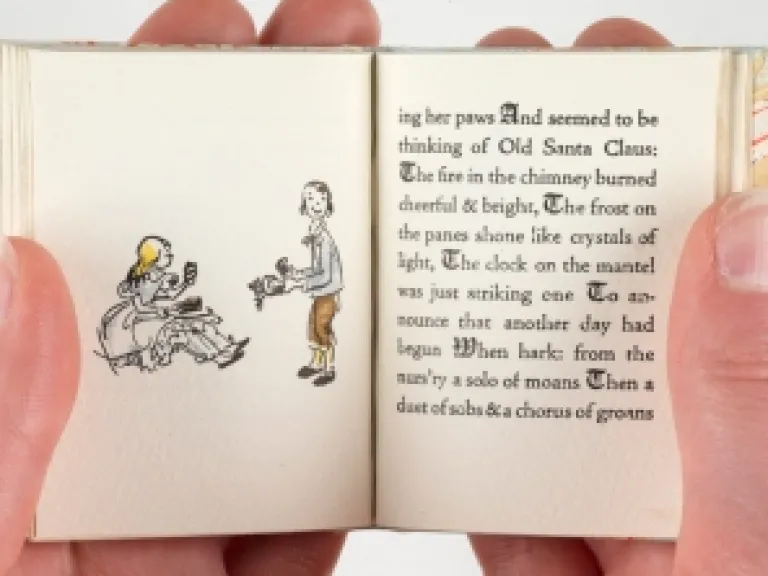 Defined as no more than three inches in height or width, miniature books were first produced with convenience in mind...
Image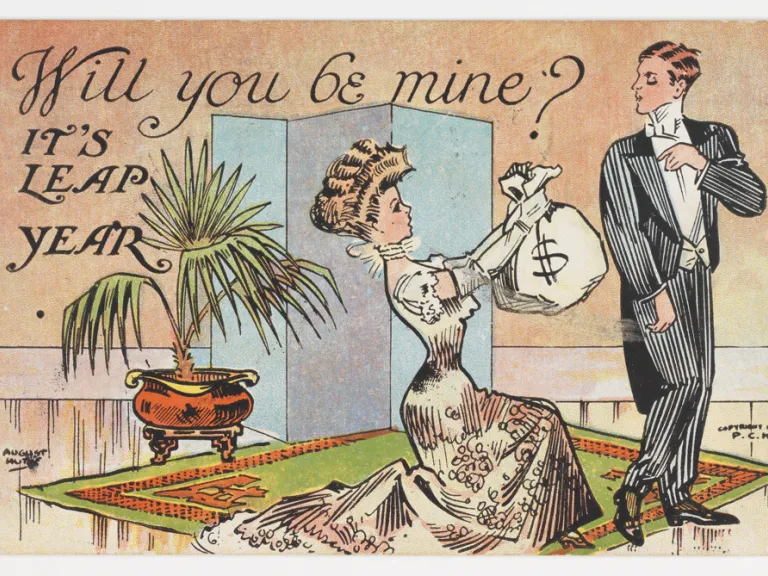 February 14 has a long history as a day for friends and sweethearts to exchange tokens of affection. By the end of the...