The search results below contain listings from our website. To search our library and museum collections catalogs, please visit the Collections page.
Article
A House Built of Virginia Stone
Image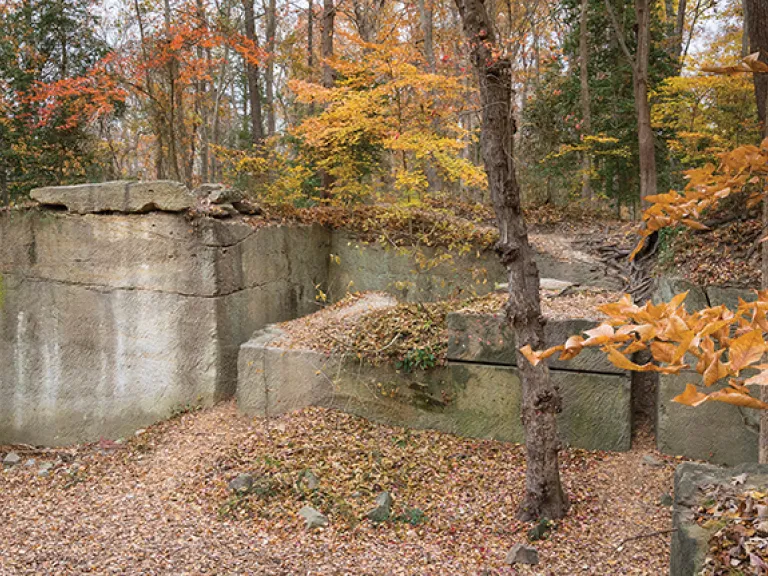 Approximately forty miles south of Washington, D.C., the Aquia sandstone quarry on Government Island sits quietly in the...
Media
Bound to the Fire: How Virginia's Enslaved Cooks Helped Invent American Cuisine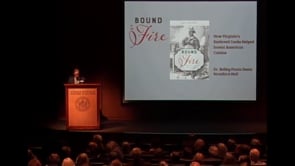 In grocery store aisles and kitchens across the country, smiling images of "Aunt Jemima" and other historical and fictional black cooks can be found...
Image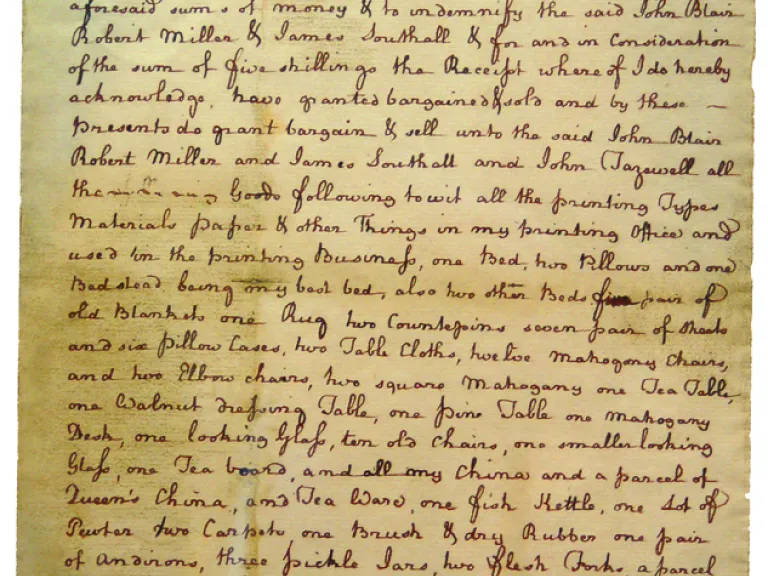 Clementina Rind was Virginia's first female printer and newspaper publisher, publishing important official documents for...
Article Set - Chapter
Copies and Adaptations of de Bry
For more than two centuries, the 1590 engravings of Virginia Indians by de Bry and van Veen were copied for other
Media
Curators at Work: Virginia's Brewed Past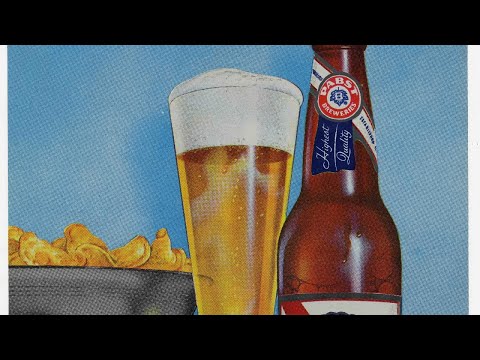 Did you know that September includes holidays like "Crush a Can Day" and "National Drink Beer Day"? In recent years, Virginia's craft beer scene has...
Media
Death and Rebirth in a Southern City: Richmond's Historic Cemeteries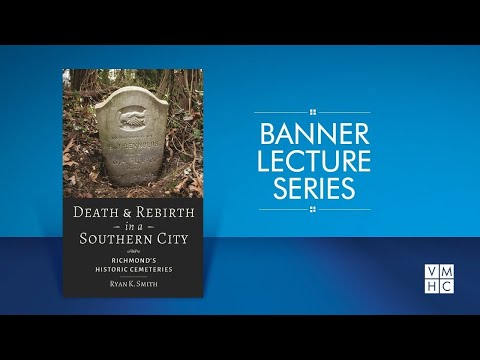 On April 8, 2021, Ryan K. Smith presented an exploration of the history and recovery of the burial grounds of Richmond, Virginia, through the lens of...
Image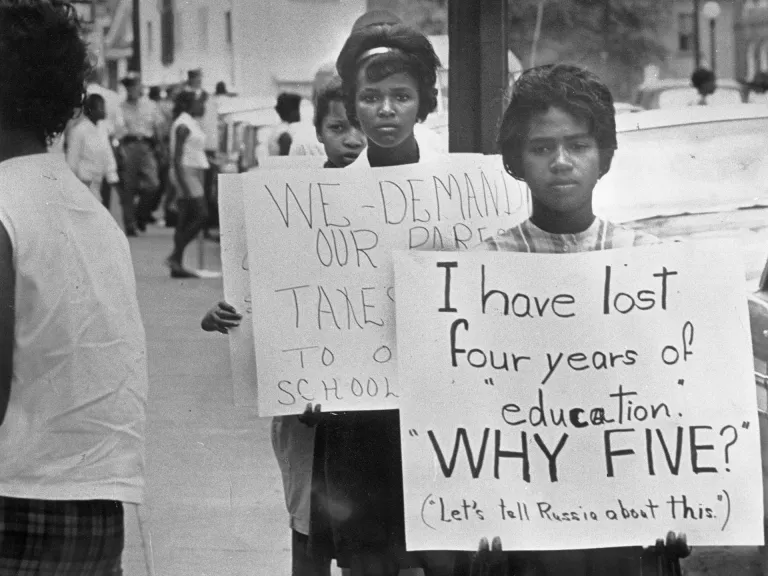 This exhibition examined the long history of black Americans in North America as they have fought for freedom, equal...
General Content
Determined Traveling Exhibition
Bring Determined to your venue! Learn how you can bring our Determined: The 400-Year Struggle for Black Equality...
Exhibition
Founding Frenemies
Image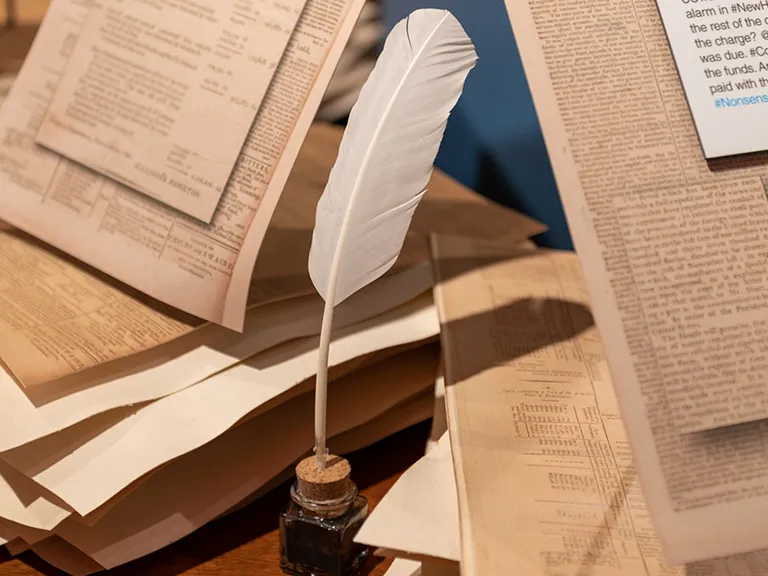 This exhibition explored Alexander Hamilton's relationships with the founding generation of Virginians through rare...
Media
Motives of Honor, Pleasure, and Profit: Plantation Management in the Colonial Chesapeake, 1607–1763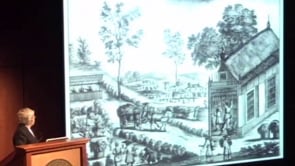 On April 21, 2011, Lorena S. Walsh delivered a Banner Lecture entitled "Motives of Honor, Pleasure, and Profit: Plantation Management in the Colonial...
Article
Murals Inspired by the Story of Virginia
Image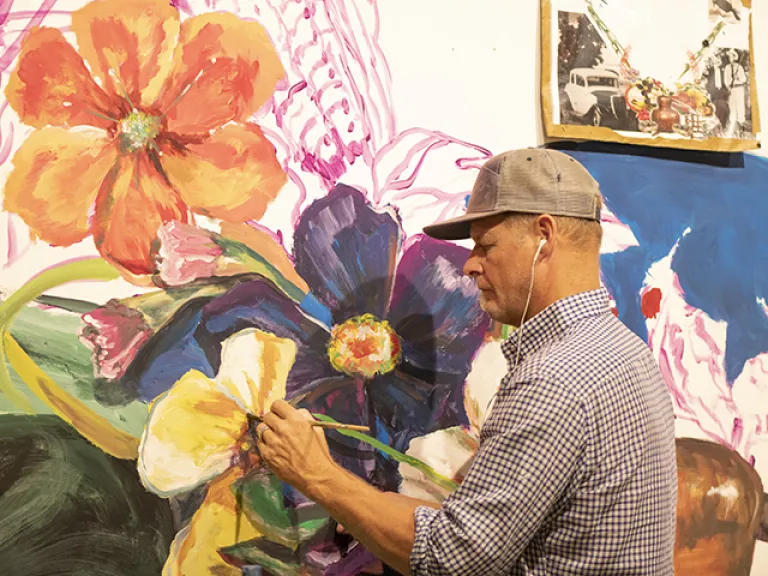 Richmond is now home to more than 100 outdoor murals, and this popular form of artwork reflects the city's modernity and...
Article
Oysters in Virginia
Image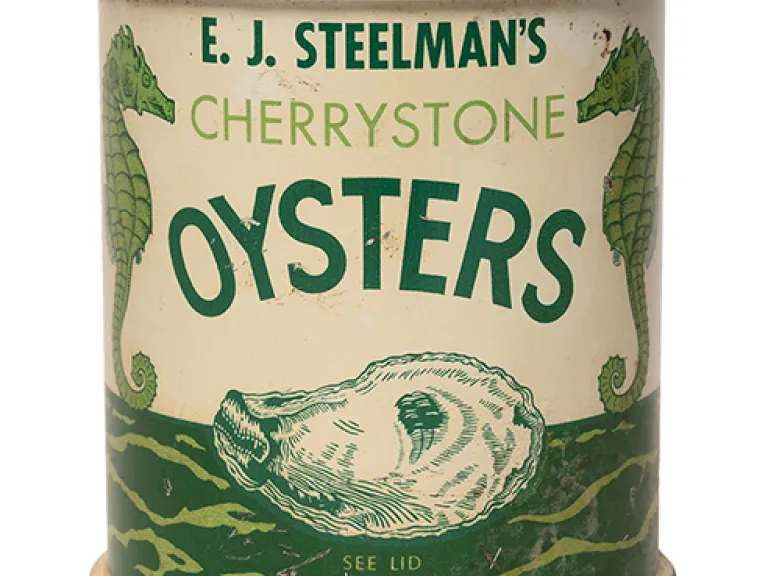 Learn about the history of oyster in Virginia's food culture, tourism, and economy.
Media
Recovering History, Reclaiming the Present: The Apalachee Diaspora since the 16th Century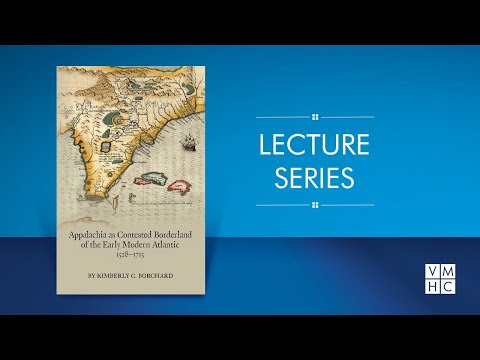 On April 7, 2022, Kimberly C. Borchard presented a lecture about the 500-year-old myth of Appalachian gold and its catastrophic consequences for the...
Article
The Brook Hill Collection
Image
In 2018, the VMHC was gifted an extraordinary collection of books, documents, and art associated with the Stewart and...
Media
The Business of Virginia Has Always Been Business by Paul A. Levengood

On September 13, 2007, Dr. Levengood delivered a Banner Lecture on his book, Virginia: Catalyst of Commerce for Four Centuries. He was president-elect...
Article
Virginia's Sweet History – Chocolate-Making in the Commonwealth
Image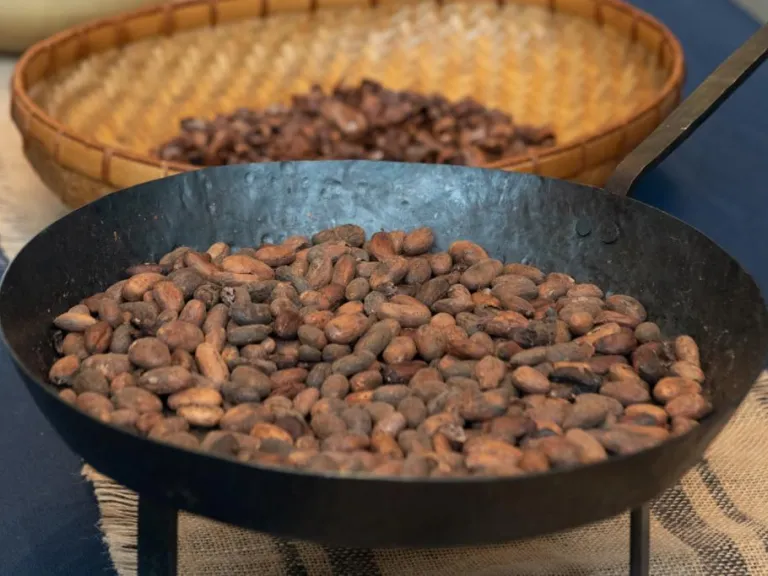 Production methods and flavorings have changed in the 4,000 years since chocolate was consumption began, but it remains...
Article Set - Intro
Virginia's Colonial Dynasties
Image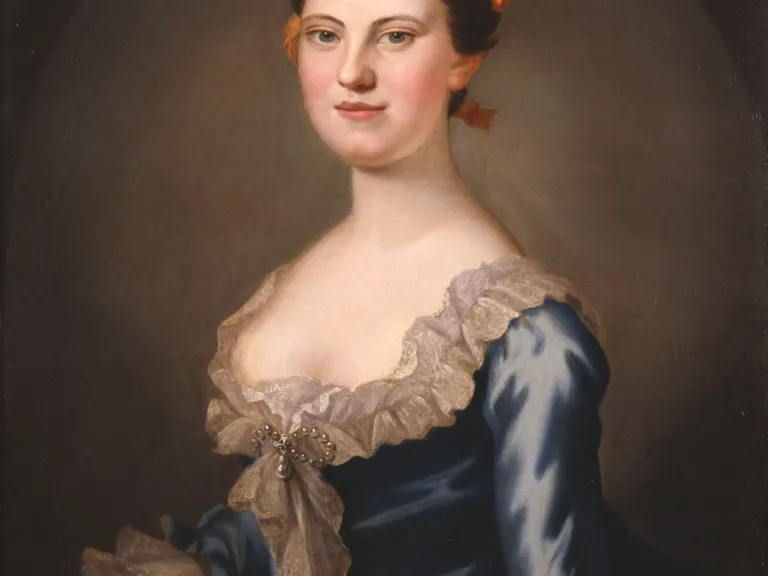 In the colonial period, portraiture proved to be a particularly useful tool in establishing and preserving family status. This exhibit presents twenty-four portraits from the Virginia Historical Society's collection. Early Virginia portraits reveal much about the families that commissioned them, as well as how these Virginians valued how they were perceived by others.
Media
Washington at the Plow: The Founding Farmer and the Question of Slavery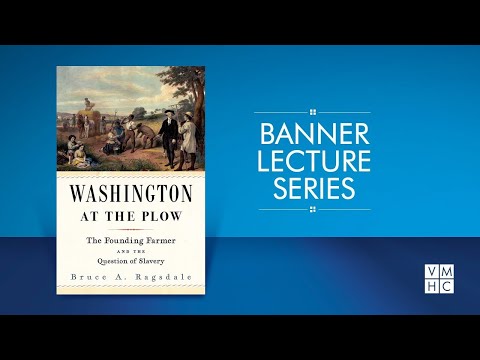 On December 9, 2021, historian Bruce A. Ragsdale presented a lecture about his book, Washington at the Plow: The Founding Farmer and the Question of...