The search results below contain listings from our website. To search our library and museum collections catalogs, please visit the Collections page.
Article Set - Chapter
Copies and Adaptations of de Bry
For more than two centuries, the 1590 engravings of Virginia Indians by de Bry and van Veen were copied for other
Media
Death and Rebirth in a Southern City: Richmond's Historic Cemeteries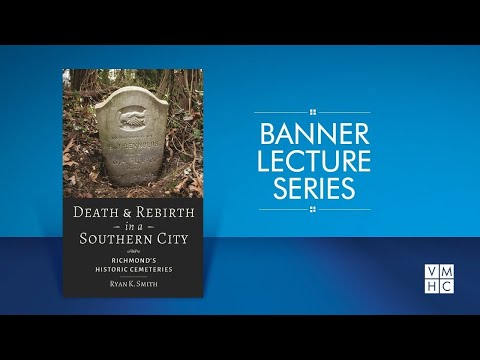 On April 8, 2021, Ryan K. Smith presented an exploration of the history and recovery of the burial grounds of Richmond, Virginia, through the lens of...
Media
Establishing Religious Freedom: Jefferson's Statute in Virginia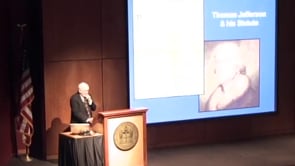 On July 24 at noon, Thomas E. Buckley delivered a Banner Lecture entitled "Establishing Religious Freedom: Jefferson's Statute in Virginia."
The...
Image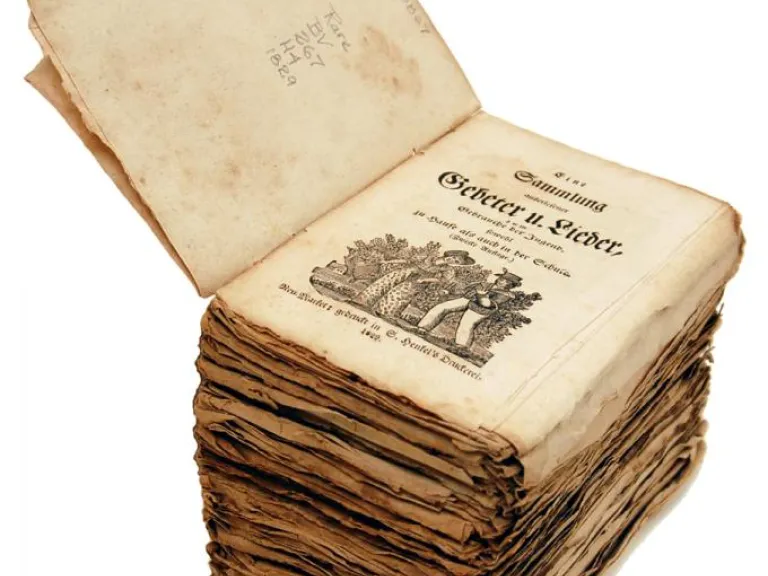 In 1806, two young men, Ambrose Henkel and his brother Solomon, started one of the first German language presses in the...
Media
The Strange Genius of Mr. O: The World of the United States' First Forgotten Celebrity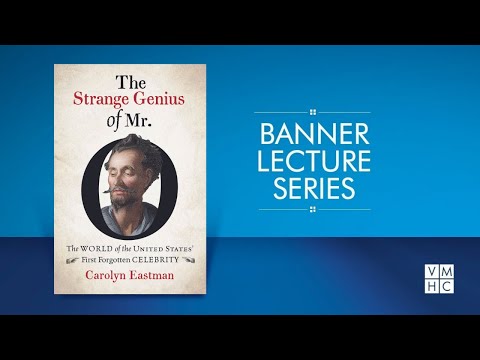 On July 15, 2021, historian Carolyn Eastman delivered a Banner Lecture examining the career of James Ogilvie, a now-forgotten celebrity of the very...
Article
Thomas Jefferson and the Virginia Statute for Religious Freedom
Image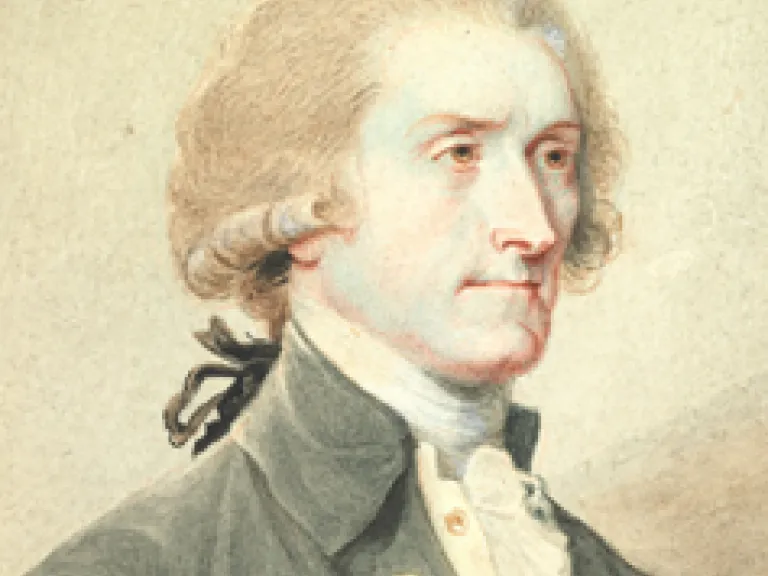 Jefferson sent a paper to the Virginia Convention of 1774, later published as A Summary View of the Rights of British...
Image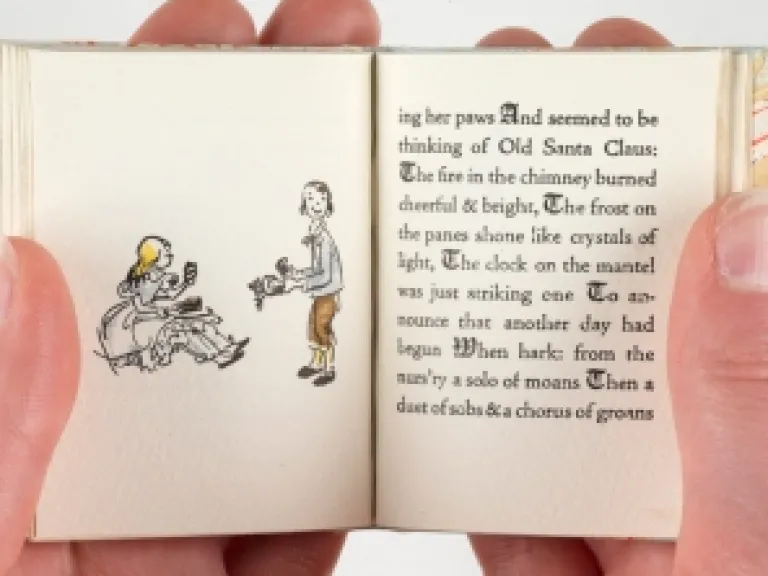 Defined as no more than three inches in height or width, miniature books were first produced with convenience in mind...