The search results below contain listings from our website. To search our library and museum collections catalogs, please visit the Collections page.
Article
Abolitionist Pitcher
Image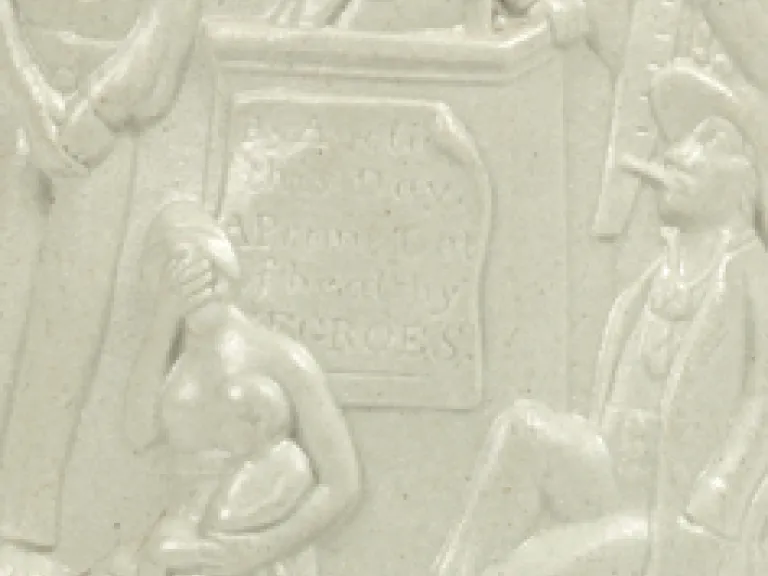 Learn about how this pitcher based on Uncle Tom's Cabin was used as propoganda in the mid-1800s.
Article
Advice and Etiquette Books
Image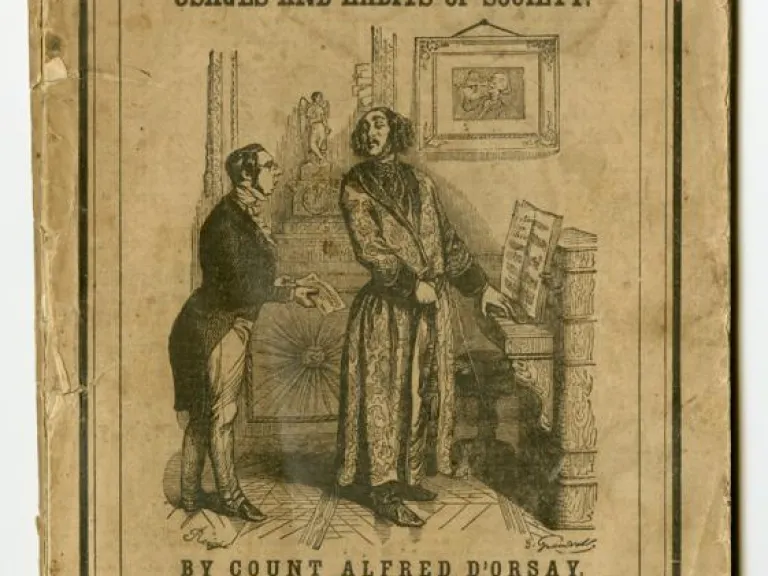 Studying etiquette books offers researchers a glimpse of how people interacted and how they adapted to their changing...
Article
Arthur Ashe Jr.'s Family Tree: Tracing the Blackwell Family to 1735
Image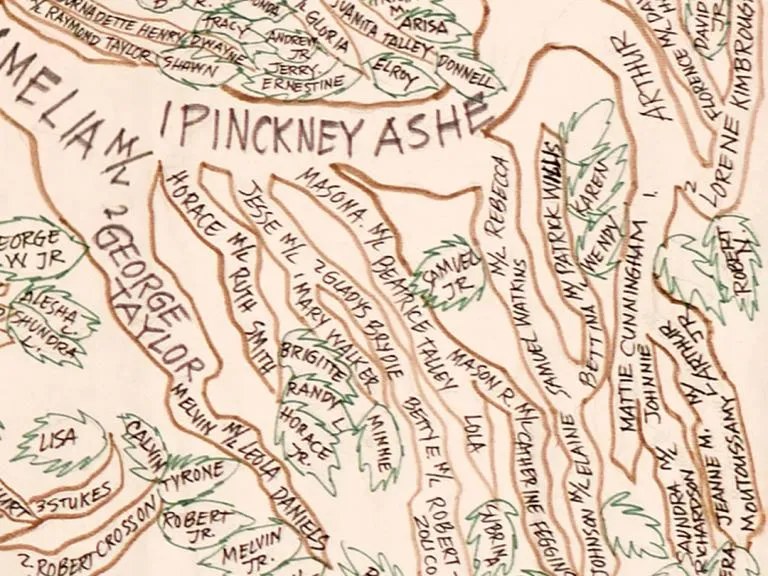 See a rare family tree, drawn by hand on canvas, tracing Arthur Ashe, Jr.'s family.
Media
Bound to the Fire: How Virginia's Enslaved Cooks Helped Invent American Cuisine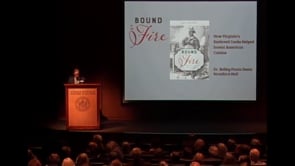 In grocery store aisles and kitchens across the country, smiling images of "Aunt Jemima" and other historical and fictional black cooks can be found...
Media
Curators at Work: Virginia's Brewed Past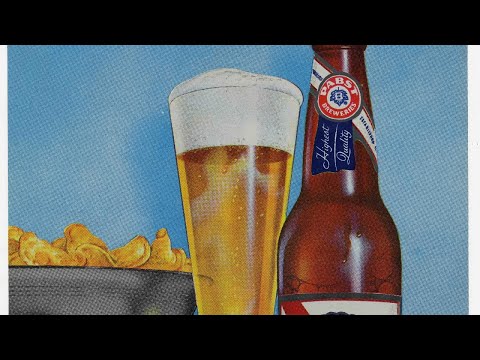 Did you know that September includes holidays like "Crush a Can Day" and "National Drink Beer Day"? In recent years, Virginia's craft beer scene has...
Image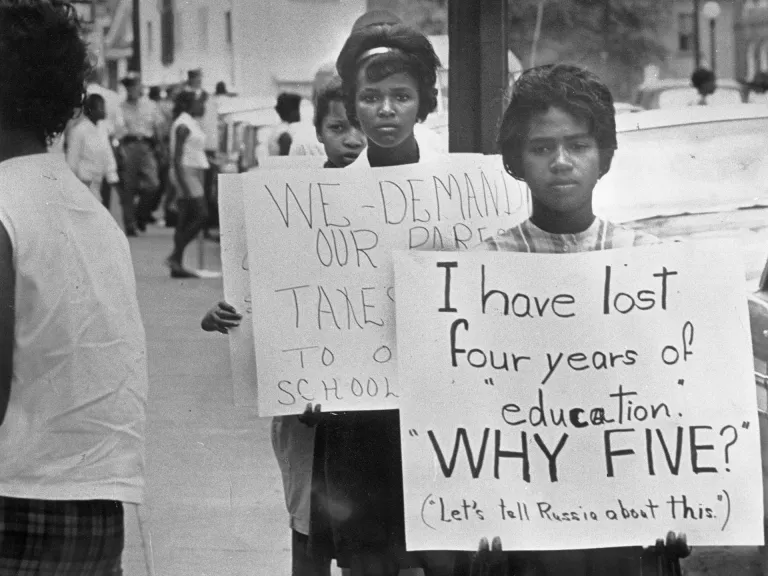 This exhibition examined the long history of black Americans in North America as they have fought for freedom, equal...
General Content
Determined Traveling Exhibition
Bring Determined to your venue! Learn how you can bring our Determined: The 400-Year Struggle for Black Equality...
Article
Freedmen's Schools
Image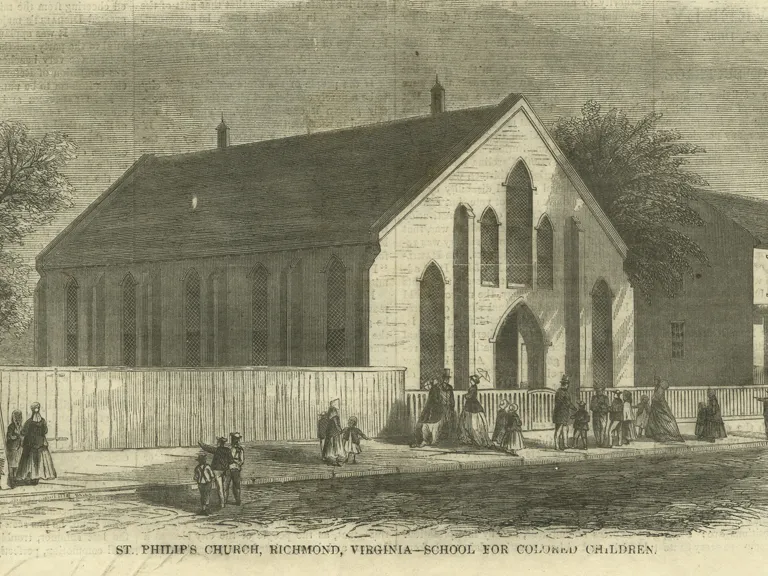 In the antebellum South, African Americans were generally prevented from receiving education. After Appomattox...
Image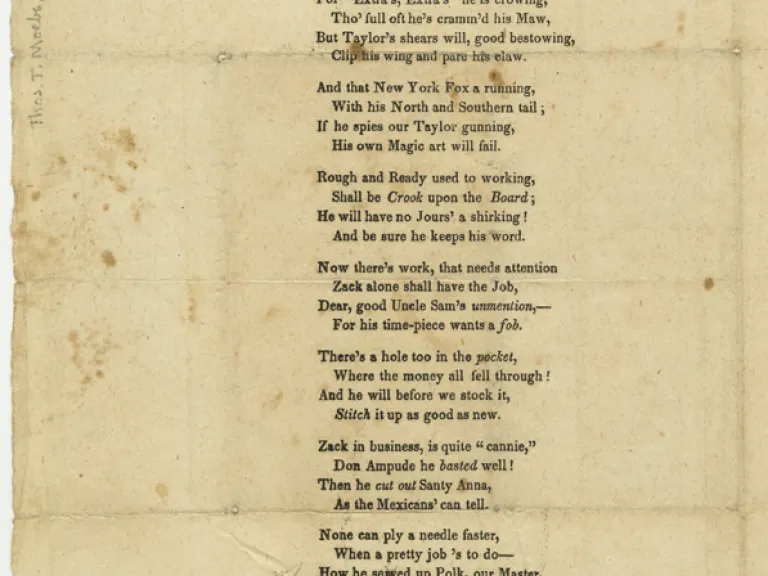 Media
Inside the Jemima Code: The Joy of African American Cooking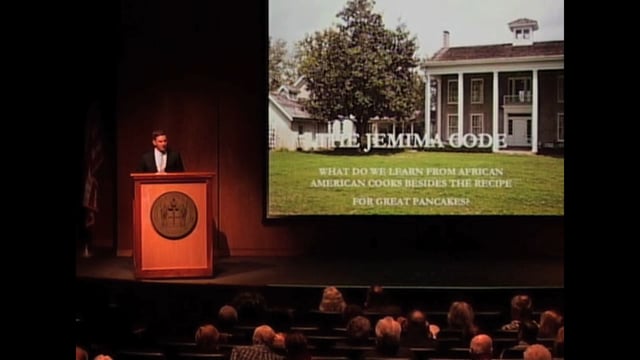 On April 6, 2018, Toni Tipton-Martin presented a Banner Lecture about her book, "Inside the Jemima Code: The Joy of African American Cooking."
Wome...
Image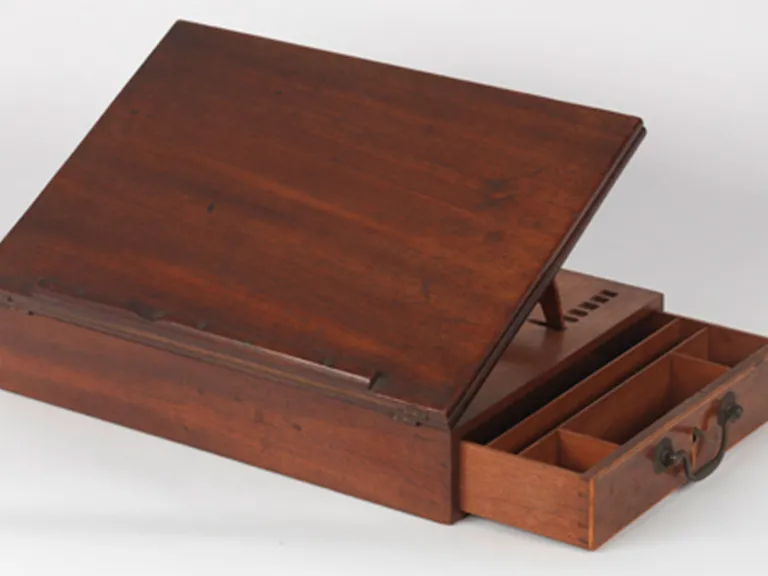 Article
Let Us Commence: Graduating At A Distance
Image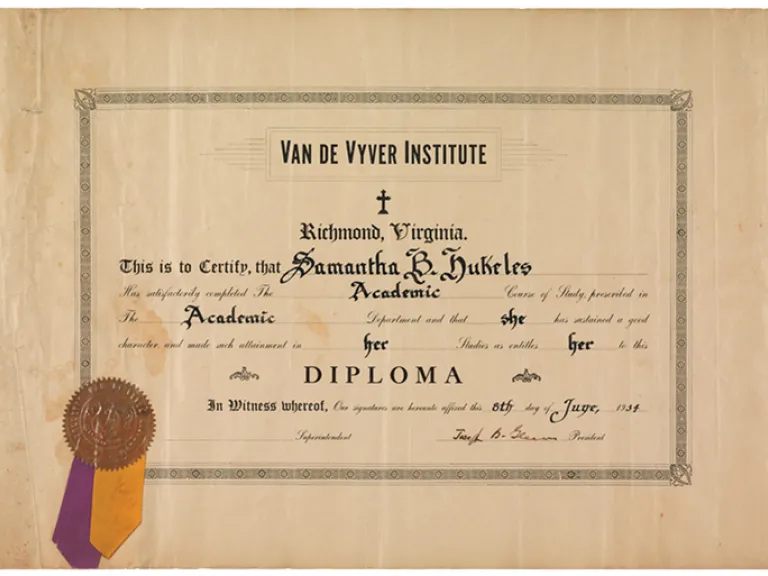 Learn about the history of commencement ceremonies and traditions in Virginia.
Article
Murals Inspired by the Story of Virginia
Image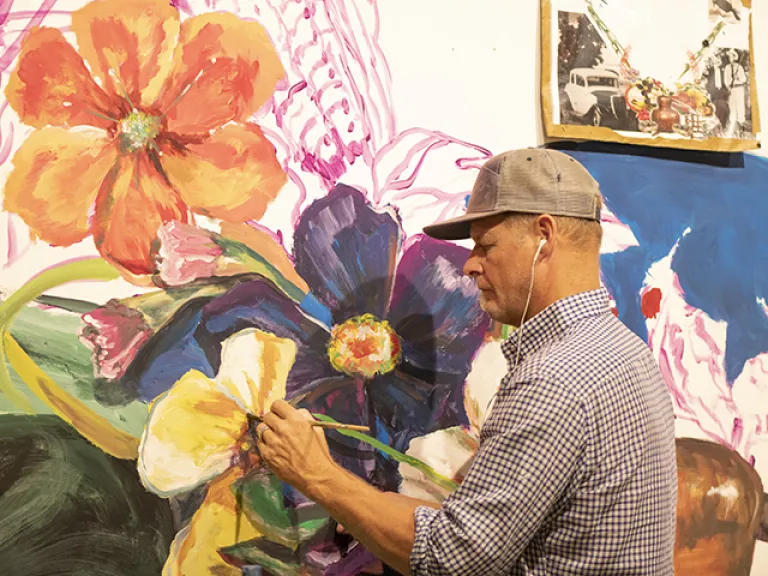 Richmond is now home to more than 100 outdoor murals, and this popular form of artwork reflects the city's modernity and...
Article
Oysters in Virginia
Image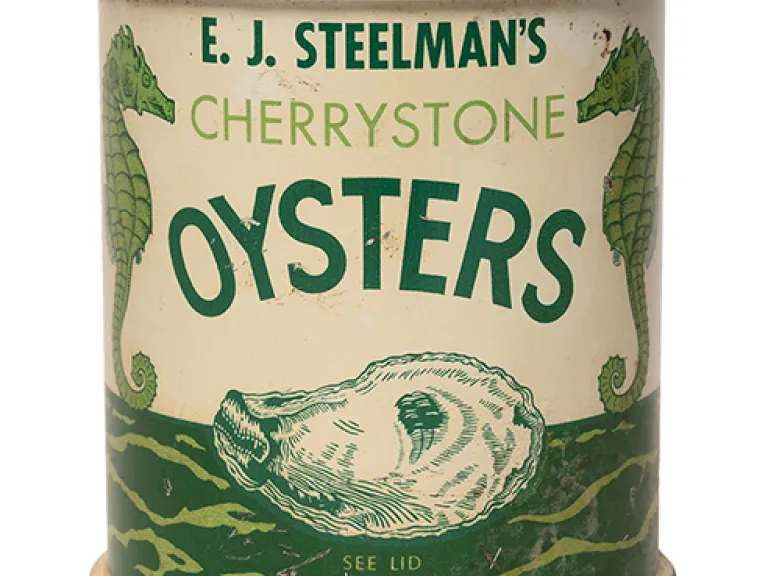 Learn about the history of oyster in Virginia's food culture, tourism, and economy.
Article
Silver in Virginia
Image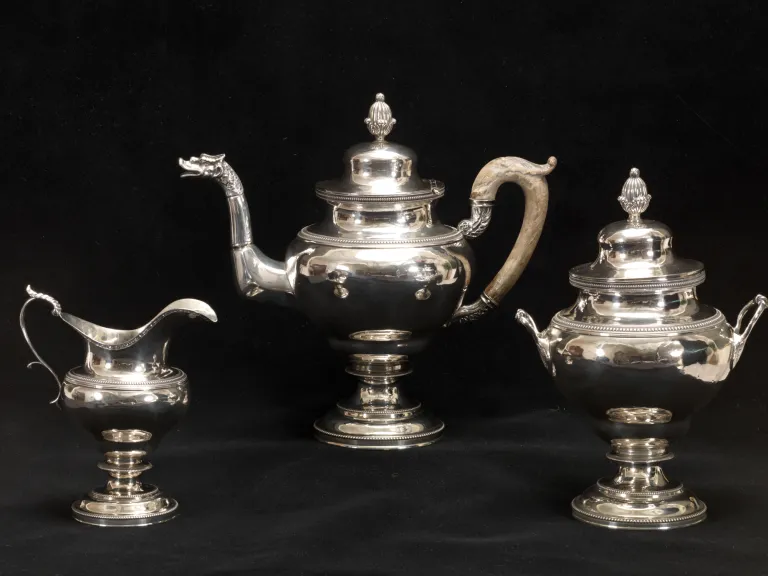 Colonial Virginians acquired much of their important silver from London. After the Revolution, population growth, a...
Time Period Chapter
Slavery
Image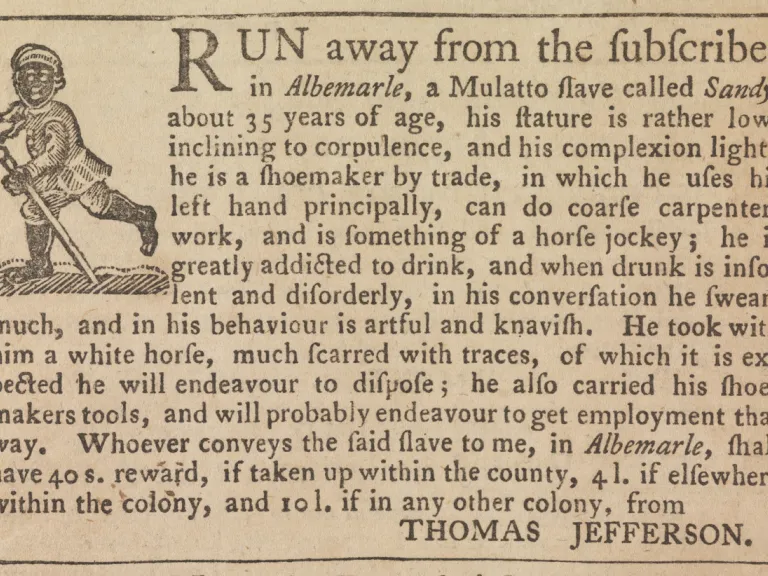 Virginia's 550,000 slaves constituted one third of the state's population in 1860.
Time Period Chapter
The Growth of Industry
Image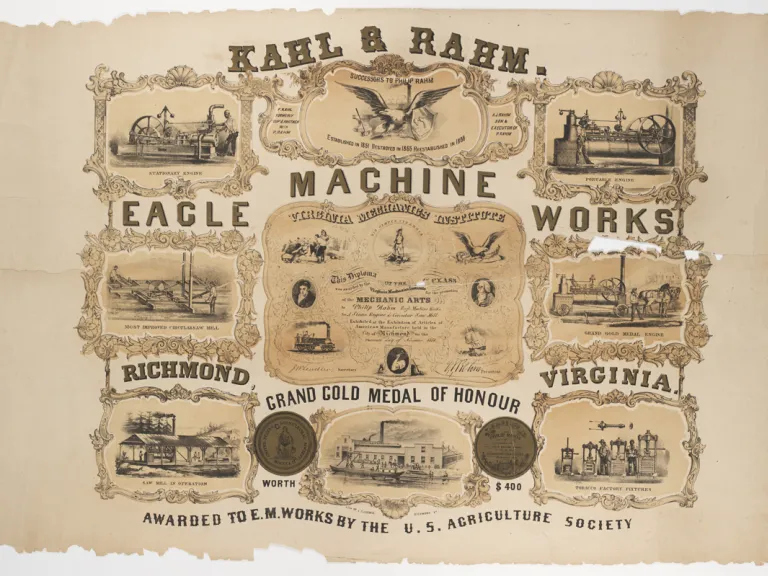 New industries were emerging in Virginia's cities. Richmond, Norfolk, Petersburg, Fredericksburg, Lynchburg, and...
Article
The Honor of Membership
Image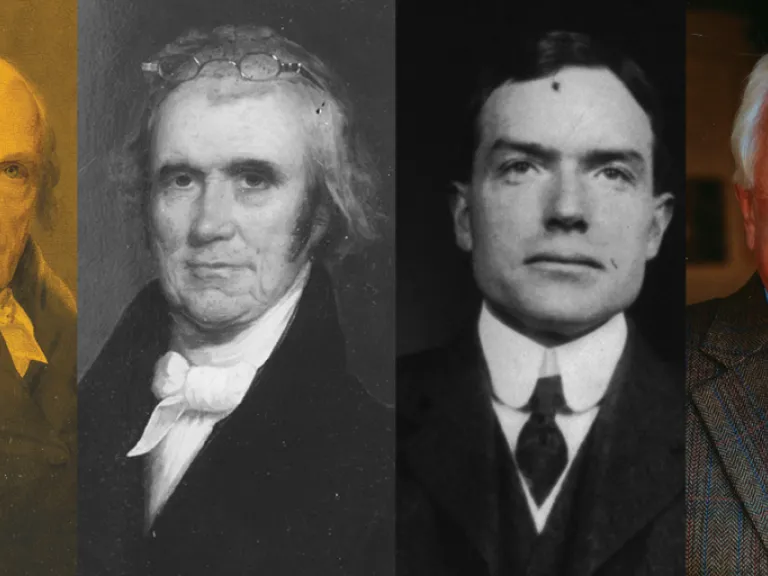 The governing body of the museum has elected close to 200 honorary members in its 175-year history. The long list...
Media
The Material World of Eyre Hall: Four Centuries of Chesapeake History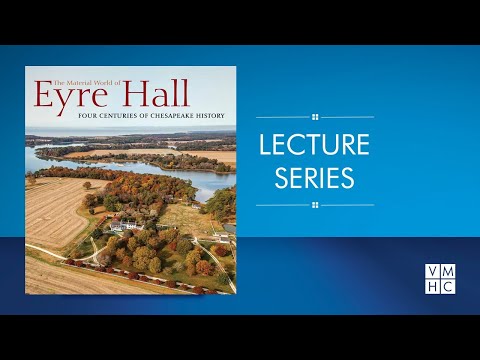 On March 24, 2022, Carl R. Lounsbury delivered a lecture about four centuries of Chesapeake history as revealed through material world of Eyre Hall.
...
Media
The Wild Vine: A Forgotten Grape and the Untold Story of American Wine By Todd Kliman

Vineyards and wine making have become all-American success stories in recent years, especially in Virginia. In his book, The Wild Vine, author Todd...