The search results below contain listings from our website. To search our library and museum collections catalogs, please visit the Collections page.
Article
Audubon's Viviparous Quadrapeds
Image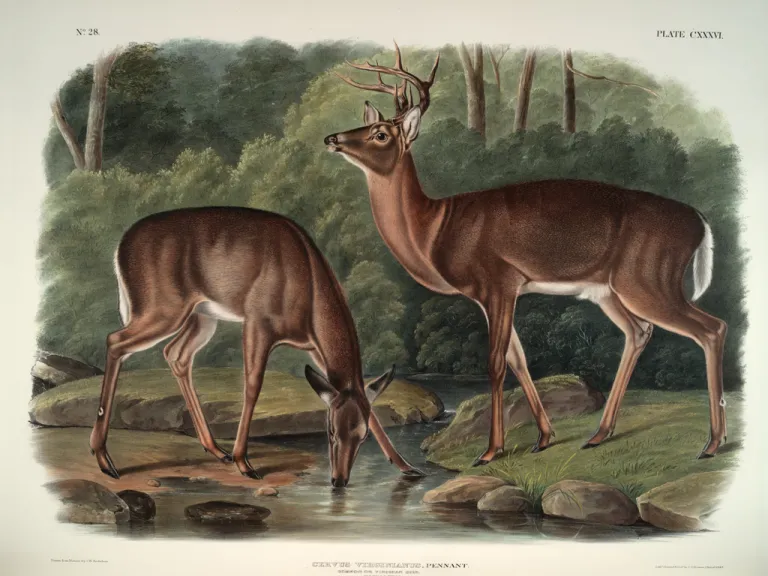 Following the success of his Birds of America, John James Audubon began to gather material for an equally ambitious...
Media
Bound to the Fire: How Virginia's Enslaved Cooks Helped Invent American Cuisine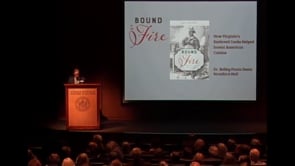 In grocery store aisles and kitchens across the country, smiling images of "Aunt Jemima" and other historical and fictional black cooks can be found...
Media
Curators at Work: Stamping Out Smallpox: The History of the First Vaccine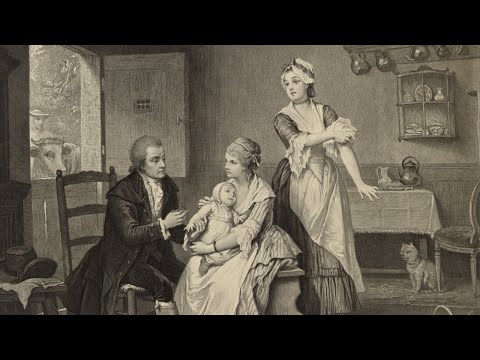 As we entered our second year of the COVID-19 coronavirus pandemic in 2021, we asked: have you ever wondered how Virginians fought infectious disease...
Media
Curators at Work: Virginia's Brewed Past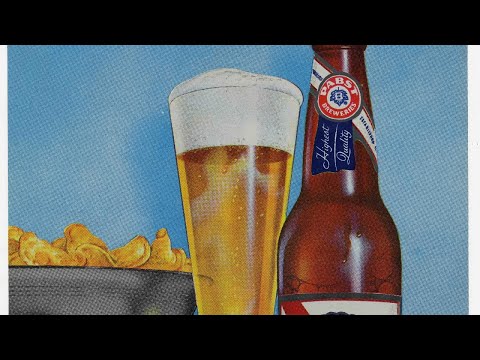 Did you know that September includes holidays like "Crush a Can Day" and "National Drink Beer Day"? In recent years, Virginia's craft beer scene has...
Media
Inside the Jemima Code: The Joy of African American Cooking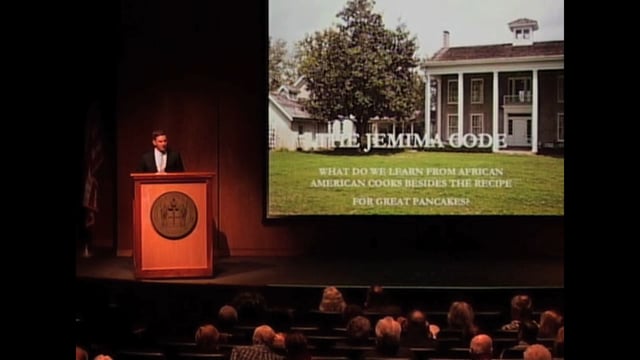 On April 6, 2018, Toni Tipton-Martin presented a Banner Lecture about her book, "Inside the Jemima Code: The Joy of African American Cooking."
Wome...
Image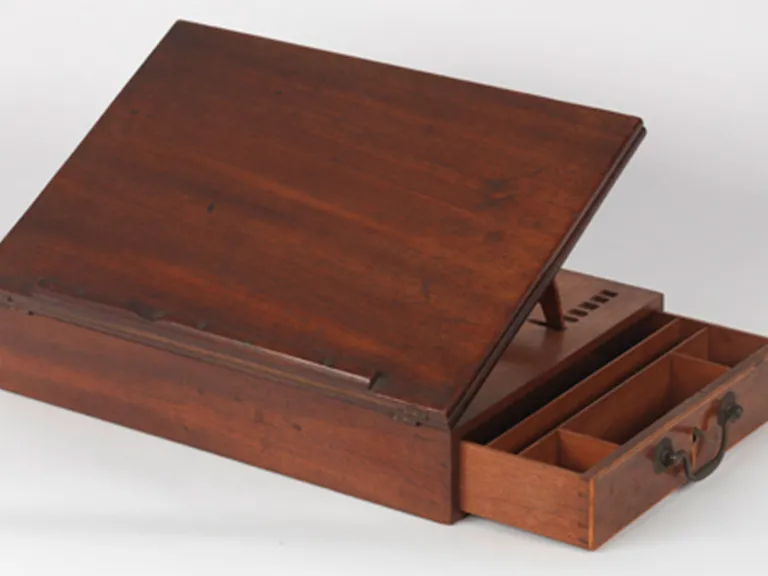 Article
Murals Inspired by the Story of Virginia
Image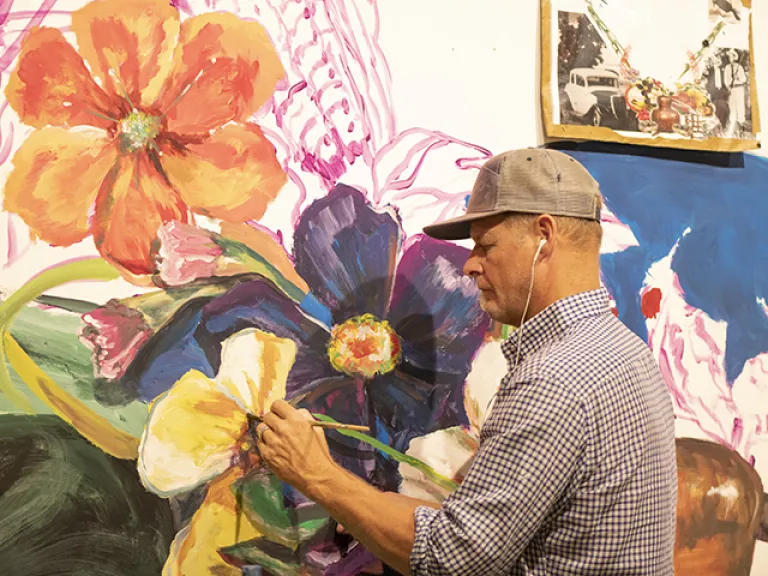 Richmond is now home to more than 100 outdoor murals, and this popular form of artwork reflects the city's modernity and...
Article
Oysters in Virginia
Image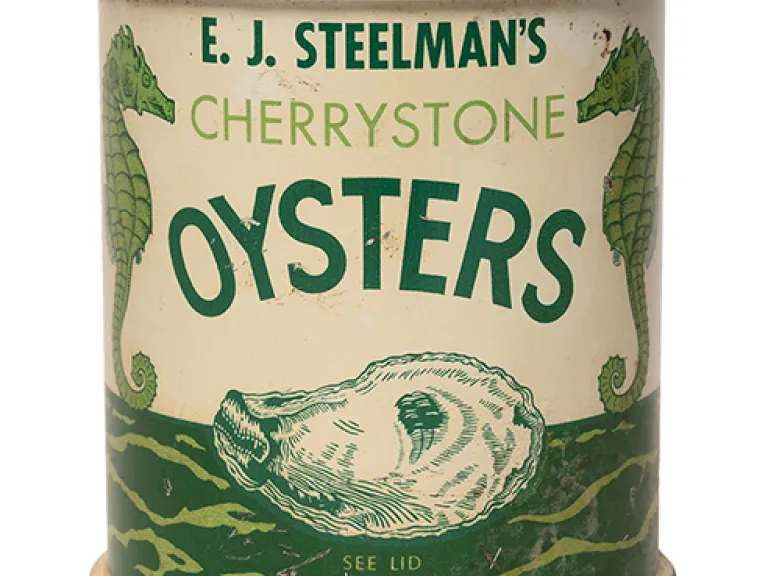 Learn about the history of oyster in Virginia's food culture, tourism, and economy.
Time Period Chapter
Slavery
Image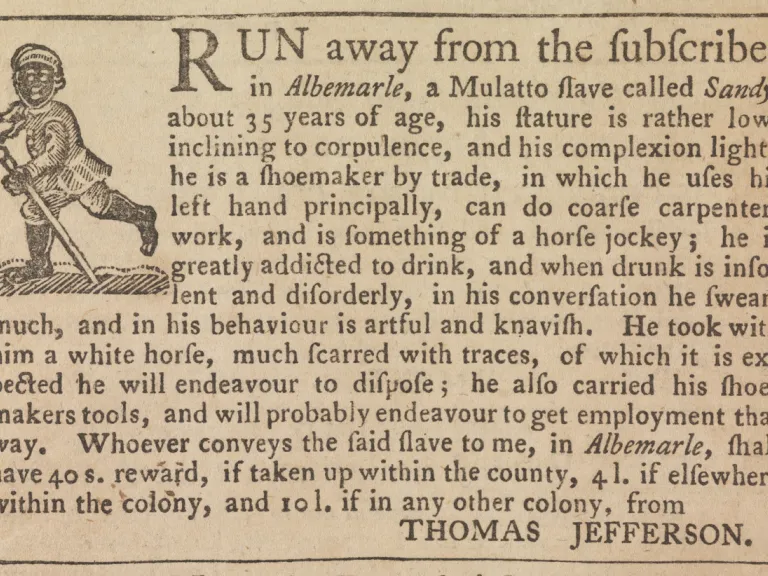 Virginia's 550,000 slaves constituted one third of the state's population in 1860.
Time Period Chapter
The Growth of Industry
Image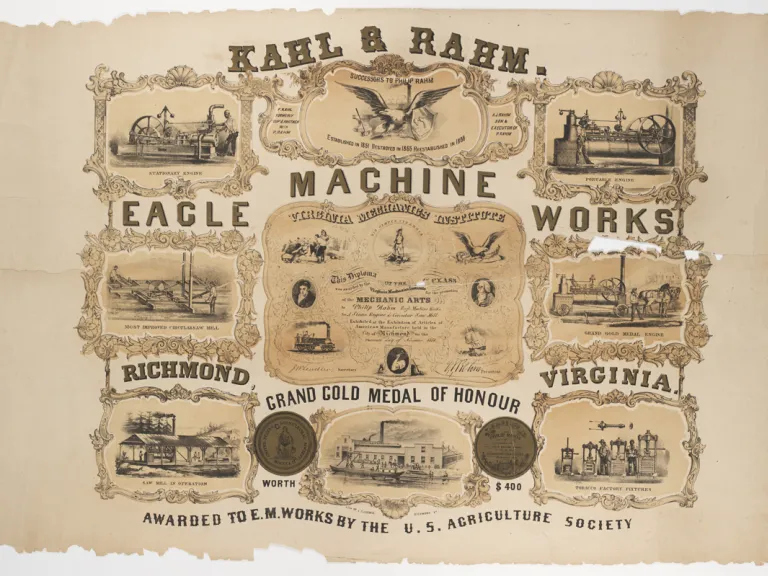 New industries were emerging in Virginia's cities. Richmond, Norfolk, Petersburg, Fredericksburg, Lynchburg, and...
Media
The Wild Vine: A Forgotten Grape and the Untold Story of American Wine By Todd Kliman

Vineyards and wine making have become all-American success stories in recent years, especially in Virginia. In his book, The Wild Vine, author Todd...
Image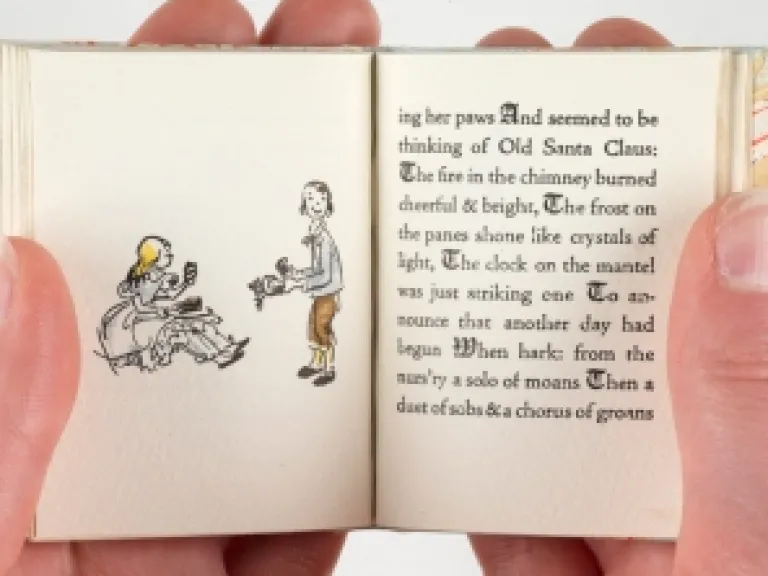 Article
Virginia's Sweet History – Chocolate-Making in the Commonwealth
Image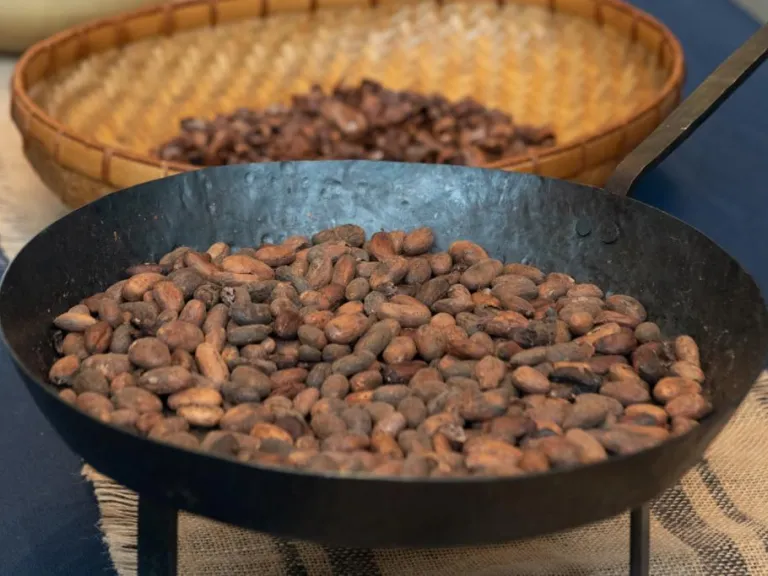 Production methods and flavorings have changed in the 4,000 years since chocolate was consumption began, but it remains...