The search results below contain listings from our website. To search our library and museum collections catalogs, please visit the Collections page.
Article
A Life Rediscovered: The Story of Emily Winfree
Image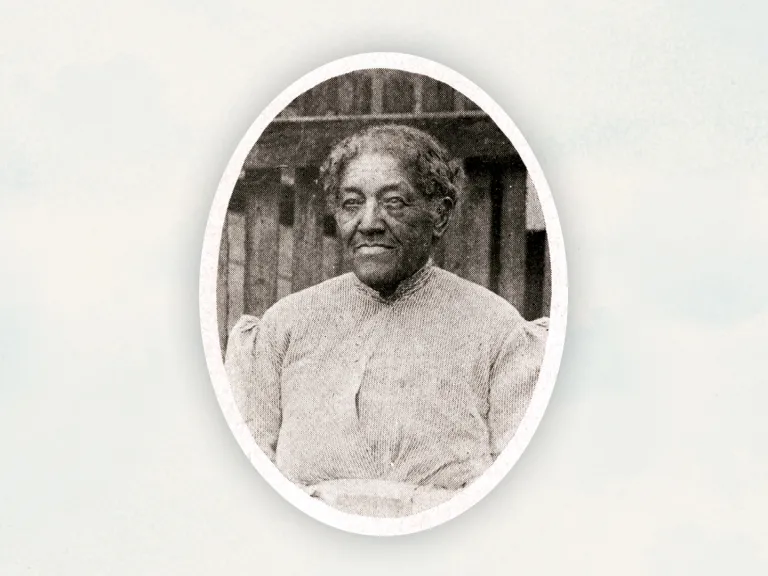 Emily Winfree, an African American woman who lived through slavery, the Civil War, Reconstruction, and Jim Crow, never...
Media
A Manner Which Would Not Have Been Permitted Towards Slaves: Race, Reconstruction, and Memory in Postwar Richmond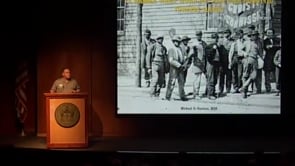 On October 12 at 5:30 p.m., Michael D. Gorman delivered a Banner Lecture entitled "'A Manner Which Would Not Have Been Permitted Towards Slaves': Race...
Article Set - Intro
An American Turning Point: The Civil War in Virginia
Image
An American Turning Point: The Civil War in Virginia is divided into two parts that pose a series of questions. Waging War examines how the conflict was fought and Surviving War measures the impact of the war on civilian life.
Article
Arthur Ashe Jr.'s Family Tree: Tracing the Blackwell Family to 1735
Image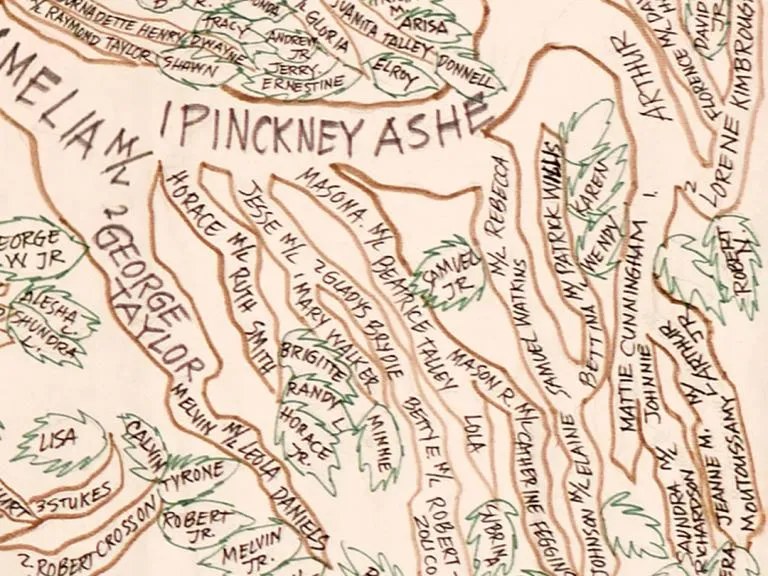 See a rare family tree, drawn by hand on canvas, tracing Arthur Ashe, Jr.'s family.
Media
Battle of the Ironclads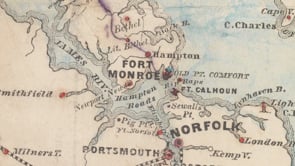 This video describes the battle between the Monitor and the Merrimack. On March 8, 1862, the world's first ironclad ship, CSS Virginia, destroyed two...
Article Set - Chapter
Beginnings of Black Education
Few black Virginians received a formal education until public schools were widely established during Reconstruction. Public
Article
Booker T. Washington
Image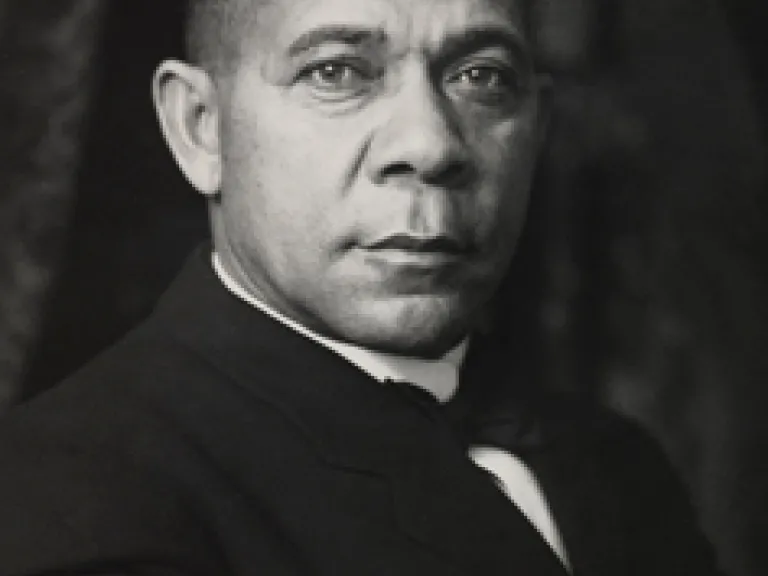 Booker T. Washington (1856–1915) was born enslaved on April 5, 1856, in Franklin County, Virginia. After emancipation...
Media
Bound to the Fire: How Virginia's Enslaved Cooks Helped Invent American Cuisine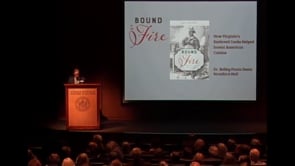 In grocery store aisles and kitchens across the country, smiling images of "Aunt Jemima" and other historical and fictional black cooks can be found...
Media
Civil War in Virginia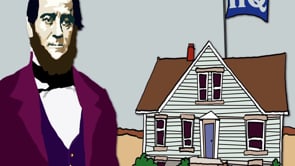 This video discusses the Civil War in Virginia. The video focuses on some of the major battles, generals, and themes of the Civil War in Virginia.
...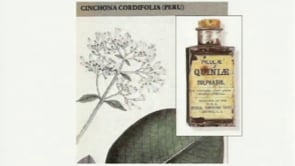 Staggering numbers of sick and wounded soldiers placed unprecedented demands on the practice of medicine on both sides during the Civil War. This...
Article
Colored Knights of Pythias Helmet (c. 1890)
Image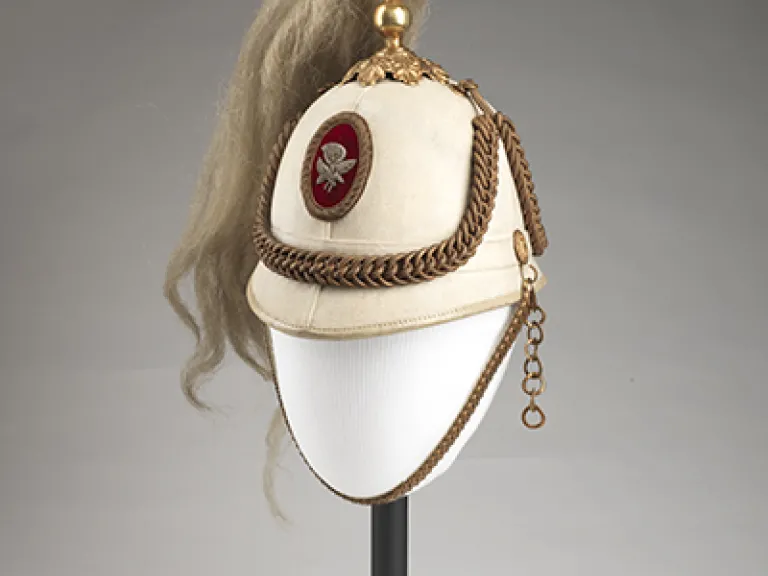 Race has been a divisive issue throughout American history, and this impressive helmet tells part of the story.
Article Set - Chapter
Conclusion
Throughout the twentieth century and during the past decade, apologists for John Brown have turned out imagery and
Media
Curators At Home: Virginia Stories from the Underground Railroad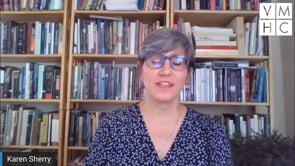 On June 5, 2020, VMHC Museum Collections Curator Dr. Karen A. Sherry presented this program as part of our Curators At Home Series presented by...
Media
Curators at Work: Stamping Out Smallpox: The History of the First Vaccine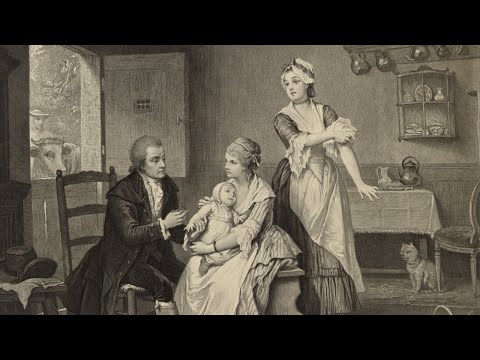 As we entered our second year of the COVID-19 coronavirus pandemic in 2021, we asked: have you ever wondered how Virginians fought infectious disease...
Media
Death and Rebirth in a Southern City: Richmond's Historic Cemeteries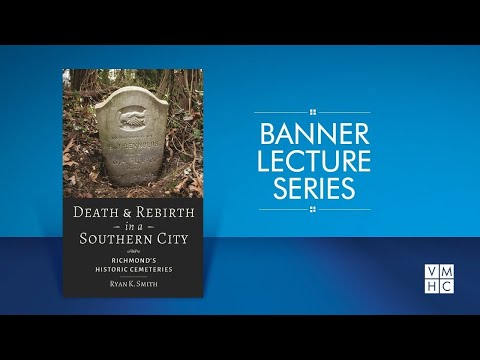 On April 8, 2021, Ryan K. Smith presented an exploration of the history and recovery of the burial grounds of Richmond, Virginia, through the lens of...
Image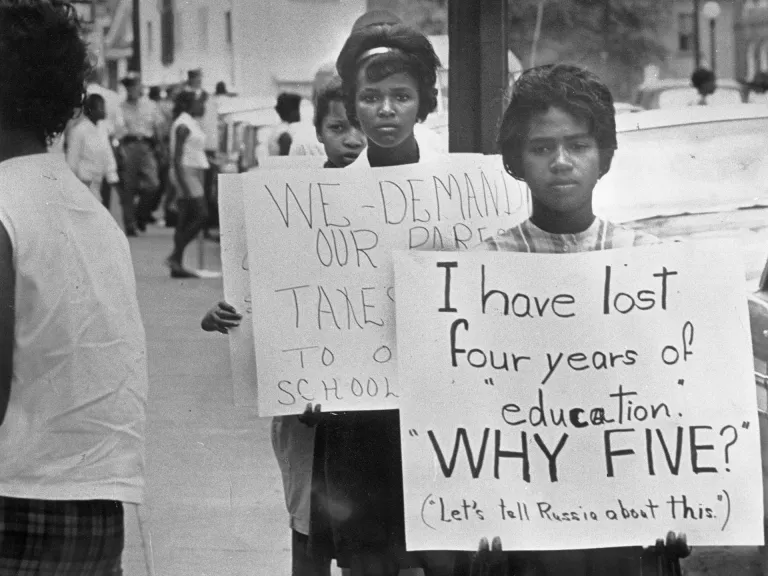 This exhibition examined the long history of black Americans in North America as they have fought for freedom, equal...
General Content
Determined Traveling Exhibition
Bring Determined to your venue! Learn how you can bring our Determined: The 400-Year Struggle for Black Equality...
Article Set - Chapter
Elections from 1832 to 1872
This section contains information and memorabilia on the elections from 1832 to 1872. Scroll down the page to learn more
Article
Elizabeth Keckley
Image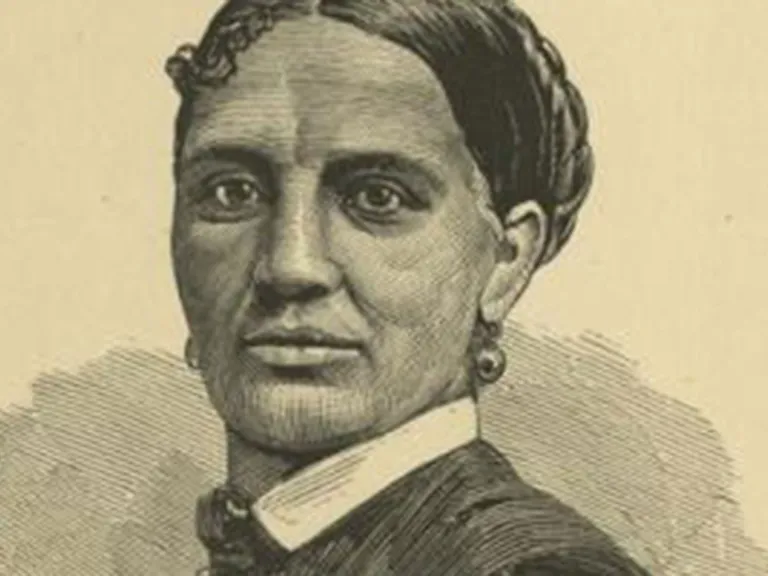 Born a slave in Dinwiddie County, Elizabeth Hobbs Keckley (1818–1907) purchased her freedom in 1855 and supported...
Article
Freedmen's Schools
Image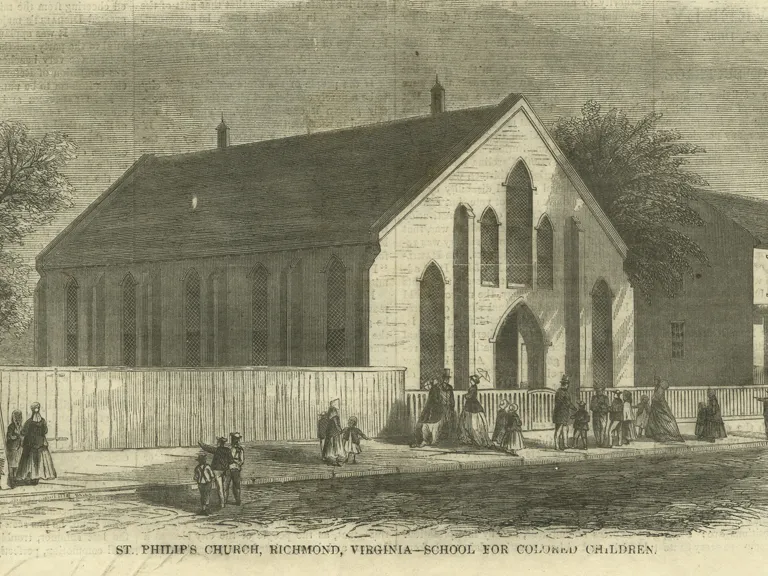 In the antebellum South, African Americans were generally prevented from receiving education. After Appomattox...