The search results below contain listings from our website. To search our library and museum collections catalogs, please visit the Collections page.
Article
A House Built of Virginia Stone
Image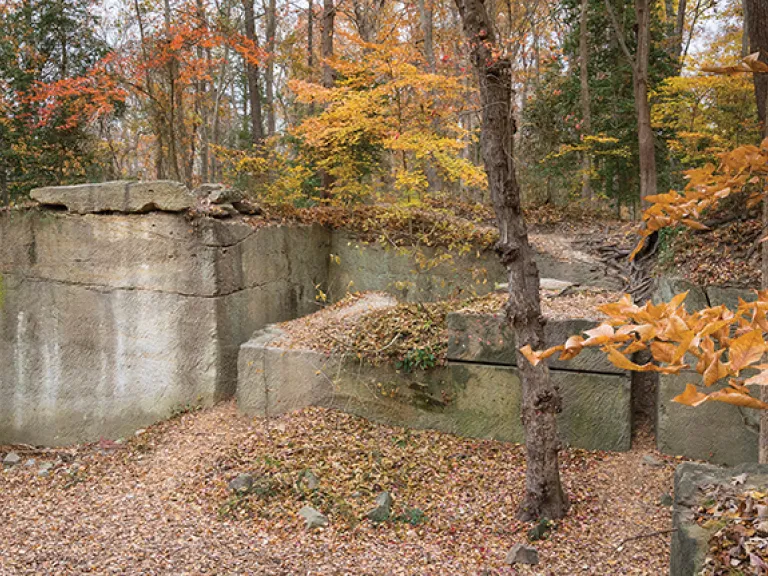 Exhibition
A Landscape Saved
Image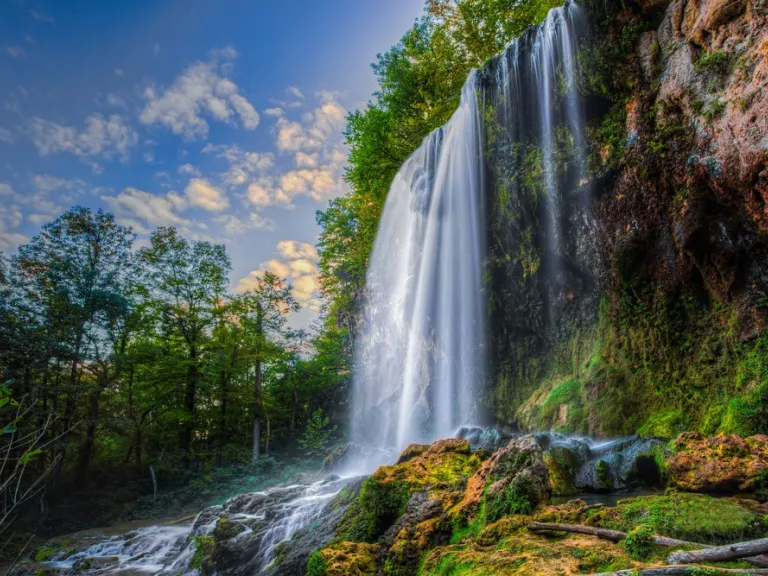 This exhibition celebrated the efforts in preservation and horticulture made by the Garden Club of Virginia during its...
Article
A Landscape Saved: The Garden Club of Virginia at 100
Image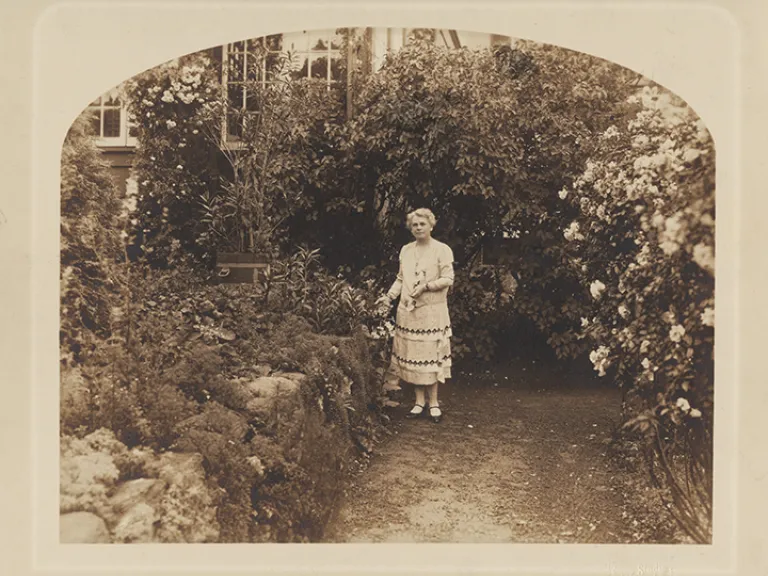 The landscape of the state is enchanting and, when threatened, Garden Club members unite to educate themselves and the...
Media
A Native Son Comes Home: The Life and Legacy of Arthur Ashe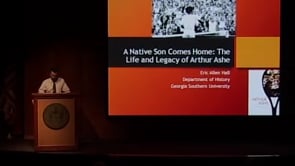 On July 23 at noon, Eric Hall delivered a Banner Lecture entitled "A Native Son Comes Home: The Life and Legacy of Arthur Ashe."
Virginia's own...
Media
A New Era in Building: Black Educational Activism in Goochland County, 1911–1932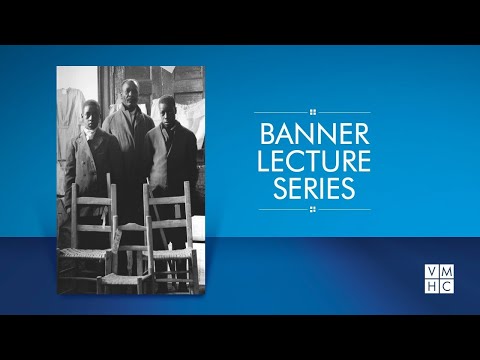 Join historians Brian Daugherity and Alyce Miller for a lecture about Black educational activism in Goochland County in the early twentieth century.
...
Media
Activism from Home 101 (Commonwealth Classroom)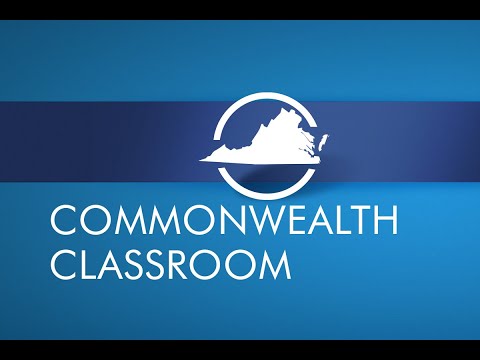 Interested in addressing a problem, making something better, or helping others in your community? Whether you are a veteran activist or a novice eager...
Exhibition
Agents of Change
Image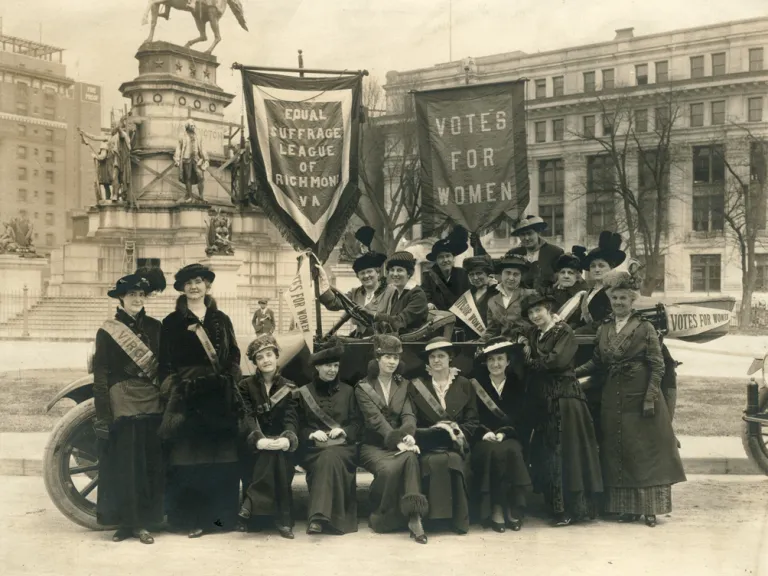 Organized in conjunction with the statewide Women's Suffrage Centennial, this exhibition featured artifacts from the...
General Content
Agents of Change Traveling Exhibition
Bring Agents of Change to your venue! Learn how you can bring our Agents of Change: Female Activism in Virginia from...
Media
All Falling Faiths: Reflections on the Promise and Failure of the 1960s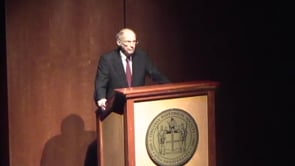 On March 29, Judge J. Harvie Wilkinson III delivered a Banner Lecture entitled "All Falling Faiths: Reflections on the Promise and Failure of the...
Media
Arthur Ashe Boulevard Dedication Ceremony — Full Ceremony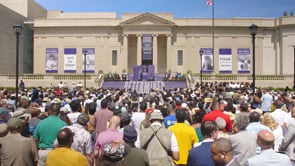 On Saturday, June 22, 2019, the Virginia Museum of History & Culture co-hosted the official dedication ceremony of Arthur Ashe Boulevard in...
Media
Bound to the Fire: How Virginia's Enslaved Cooks Helped Invent American Cuisine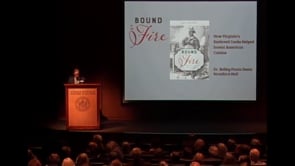 In grocery store aisles and kitchens across the country, smiling images of "Aunt Jemima" and other historical and fictional black cooks can be found...
Article Set - Chapter
Brown I and Brown II
In 1950 the NAACP decided that it would no longer file lawsuits seeking equal educational facilities, but only those that
Media
Brown's Battleground in Prince Edward County, Virginia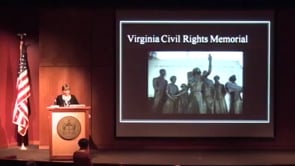 On April 12, 2012, Jill Titus delivered a lecture entitled "Brown's Battleground in Prince Edward County, Virginia."
When the U.S. Supreme Court...
Article
Care Beyond National and Color Lines: Filipino Nurses in Virginia Across the 20th Century
Image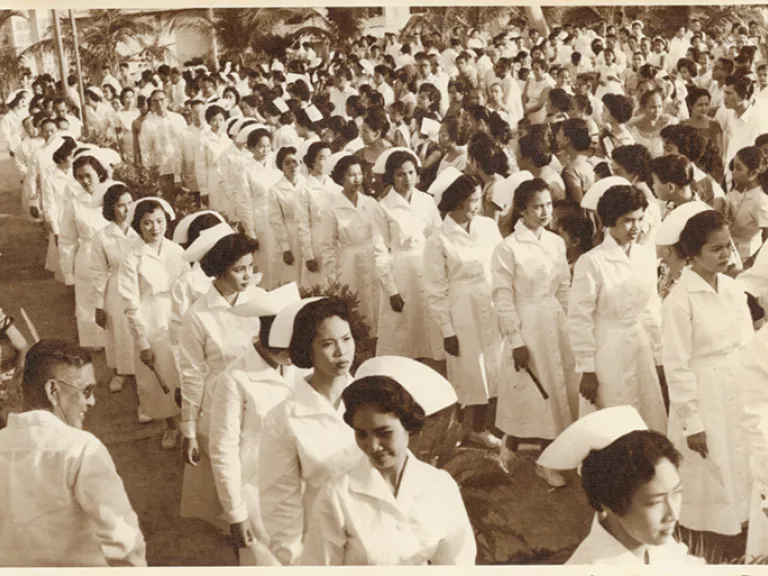 Article Set - Intro
Civil Rights Movement in Virginia
Image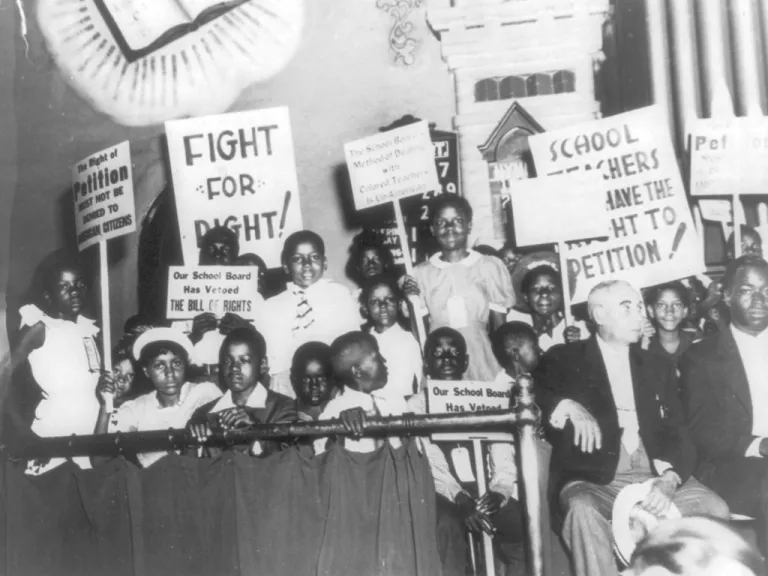 The civil rights movement of the 1950s, 1960s, and 1970s was one phase in the longer black freedom struggle that began when the first Africans arrived in Virginia in 1619 and continues today. Much of the civil rights movement was seen on television. Because the most notorious events and horrific images were from the Deep South, Virginia's role in the movement tends to be overlooked. It was in Virginia, however, that the National Association for the Advancement of Colored People (NAACP) filed more lawsuits than in any other state, and Virginia's program of Massive Resistance, though ultimately futile, showed how to slow the march for integration to a crawl.
Exhibition
Coming Out, Affecting Change
Image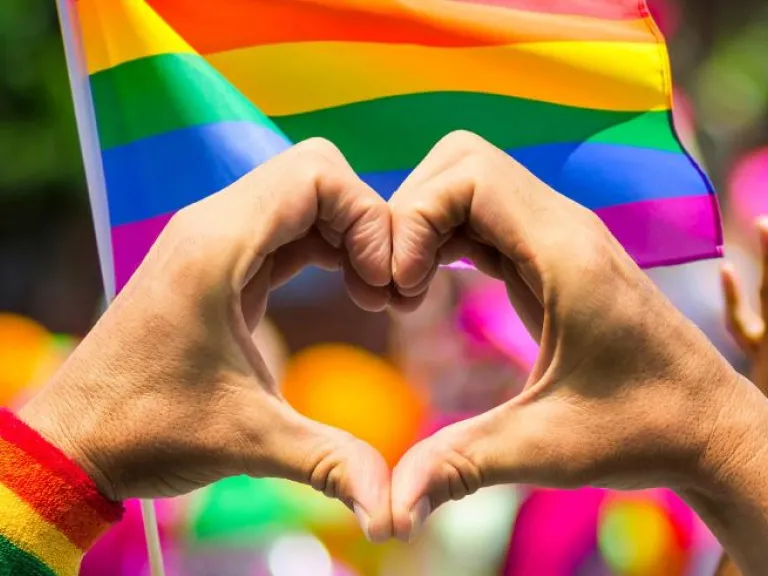 For centuries, social and legal discrimination forced most lesbian, gay, bisexual, transgender, and queer (LGBTQ+)...
Media
Confederate Exceptionalism: Civil War Myth and Memory in the Twenty-First Century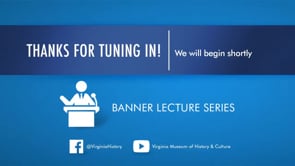 How do so-called neo-Confederates distance themselves from the actions and beliefs of white supremacists while clinging to the very symbols and...
Article
Cookbooks (Advertising)
Image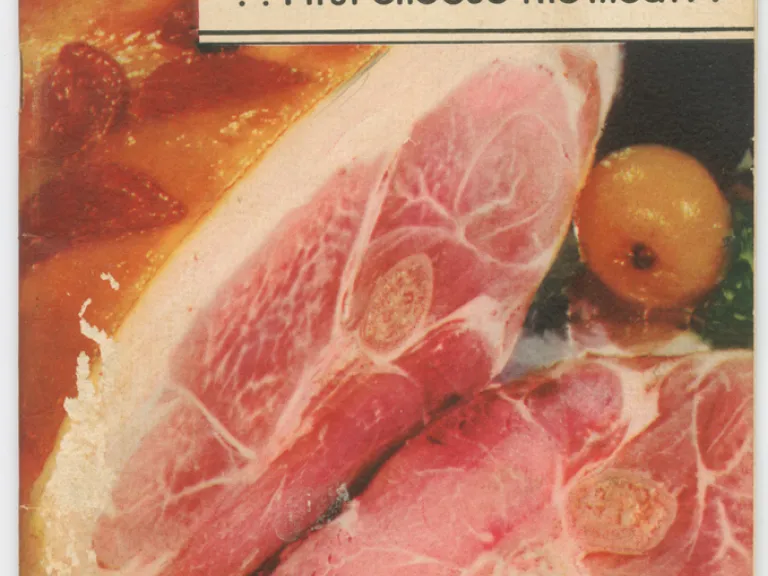 Today's cook has many ways of finding a recipe—cookbooks, magazines, web sites. But not that long ago, cookbooks were...
Media
Curators at Work: Conversation with Judd Proctor and Brian Burns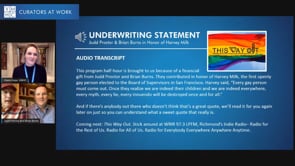 In 2005, Richmond gay activist Judd Proctor and his partner (now husband) Brian Burns, began underwriting WRIR Richmond's "This Way Out," an award...
Media
Curators at Work: These Things Can Be Done Film Discussion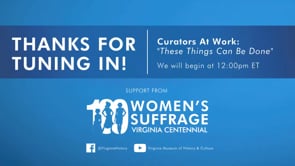 In August 2020, the U.S. celebrated the centennial of the ratification of the 19th Amendment guaranteeing women the right to vote. "These Things Can...