The search results below contain listings from our website. To search our library and museum collections catalogs, please visit the Collections page.
Article
A House Built of Virginia Stone
Image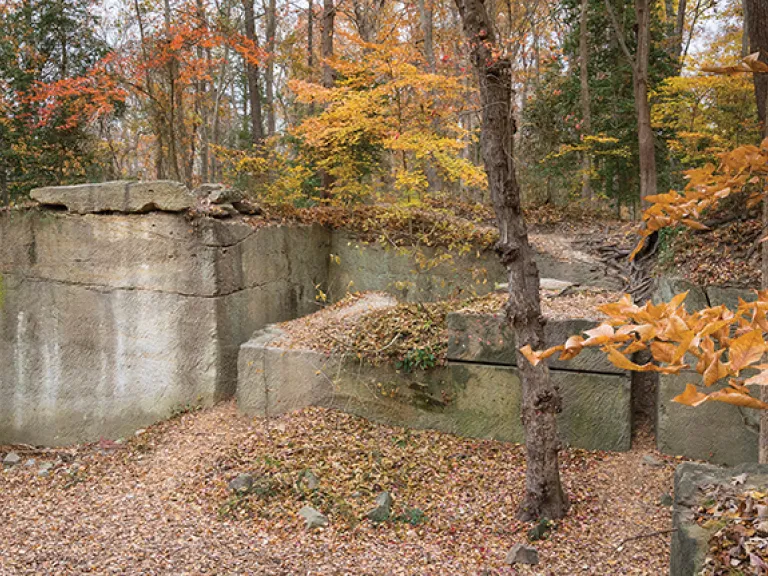 Exhibition
A Material World
Image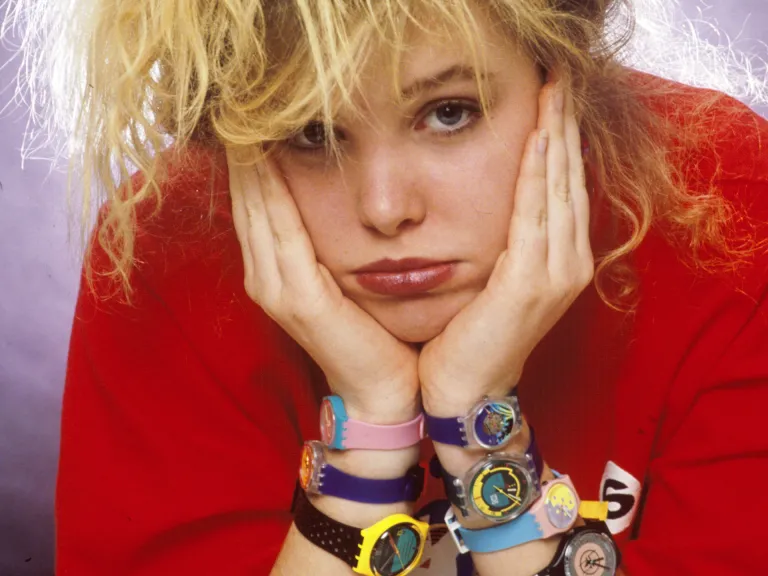 Featuring 43 iconic images from the archives of the Richmond Times-Dispatch and accompanied by historical objects that...
General Content
A Material World Traveling Exhibition
Image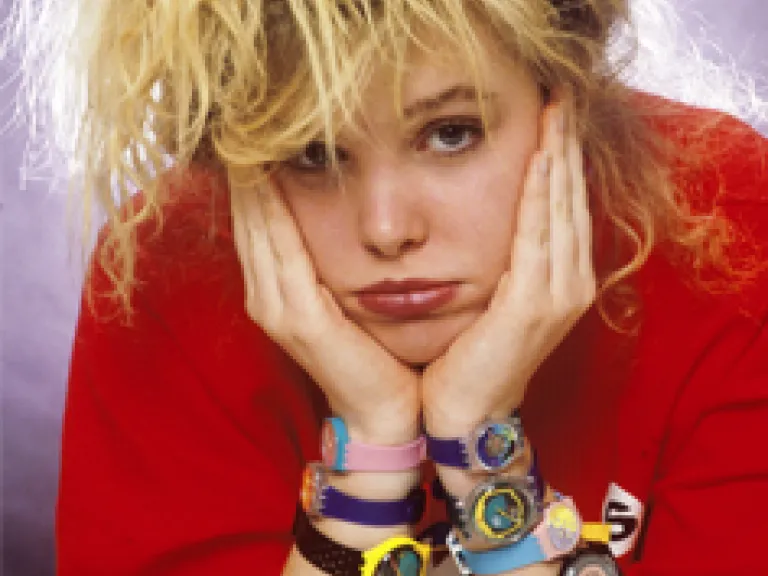 A Material World is a touring exhibition traveling to venues beginning in 2018.
Article
A Post-WWII Mother's Day Card
Image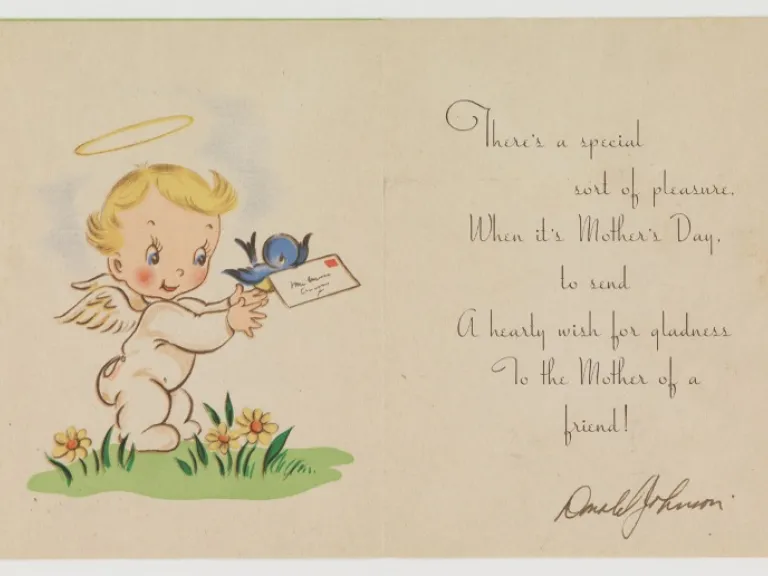 Article
Advice and Etiquette Books
Image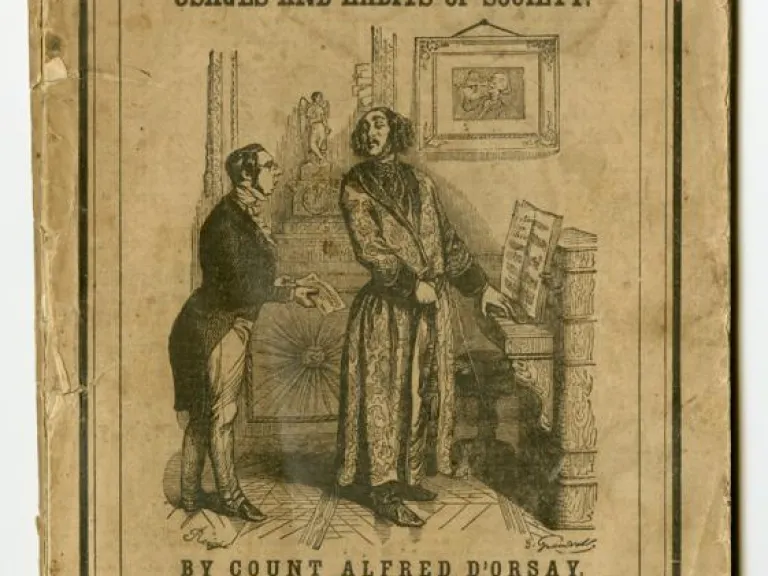 Studying etiquette books offers researchers a glimpse of how people interacted and how they adapted to their changing...
General Content
All In Together
Article
Arthur Ashe Jr.'s Family Tree: Tracing the Blackwell Family to 1735
Image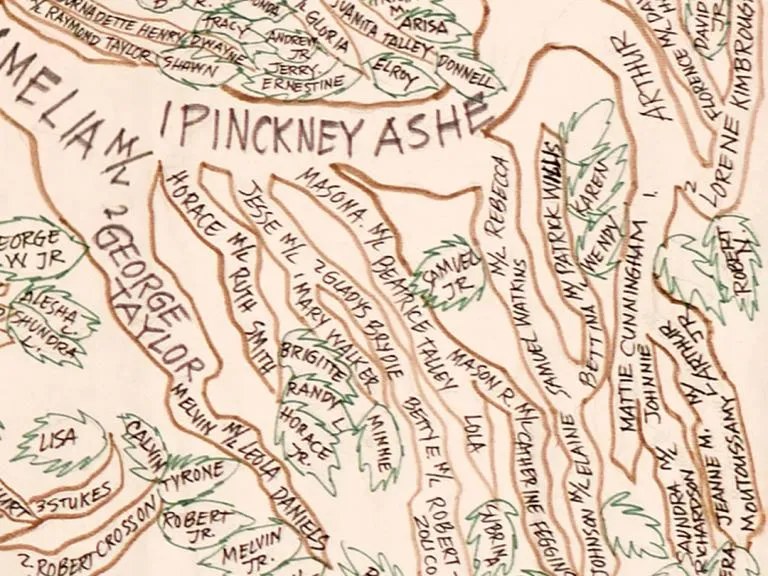 See a rare family tree, drawn by hand on canvas, tracing Arthur Ashe, Jr.'s family.
Article
Birthday Songs for George Washington
Image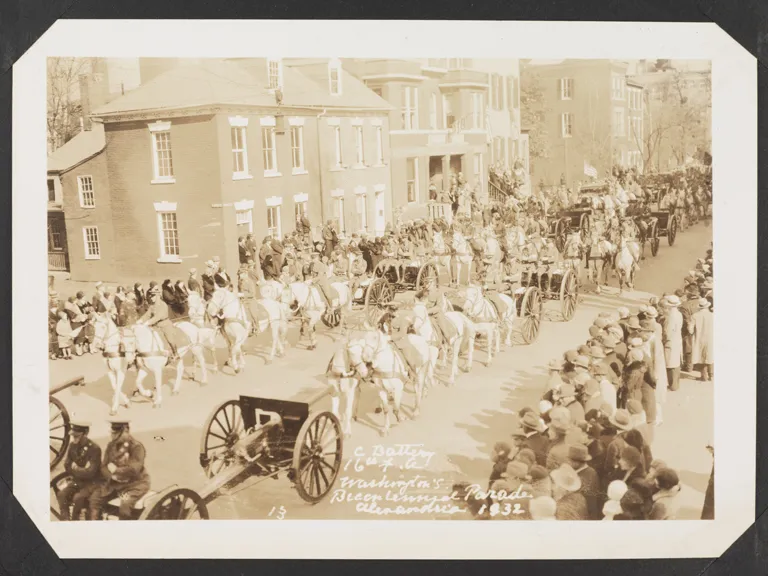 Media
Curators at Home: A Letter is Worth a Thousand Words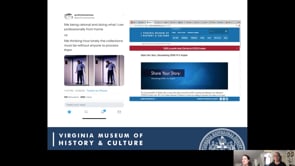 This program from May 22, 2020, is part of our Curators At Home Series taped by curatorial staff members from their own homes as they worked remotely...
Media
Curators At Work: New to the Collection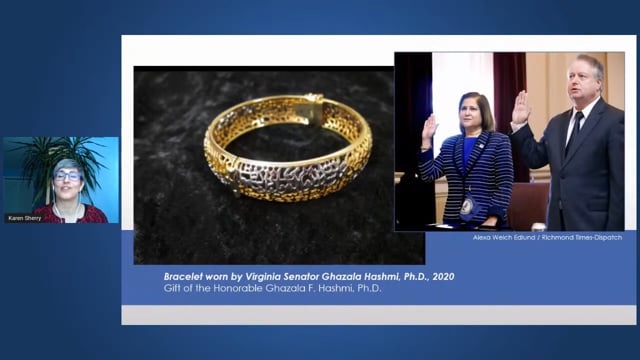 Every year, the VMHC adds hundreds of items to its already vast collections. Some of these improve our understanding of Virginia's history, while...
Media
Death and Rebirth in a Southern City: Richmond's Historic Cemeteries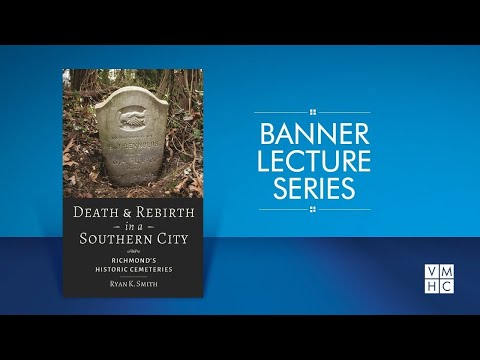 On April 8, 2021, Ryan K. Smith presented an exploration of the history and recovery of the burial grounds of Richmond, Virginia, through the lens of...
Image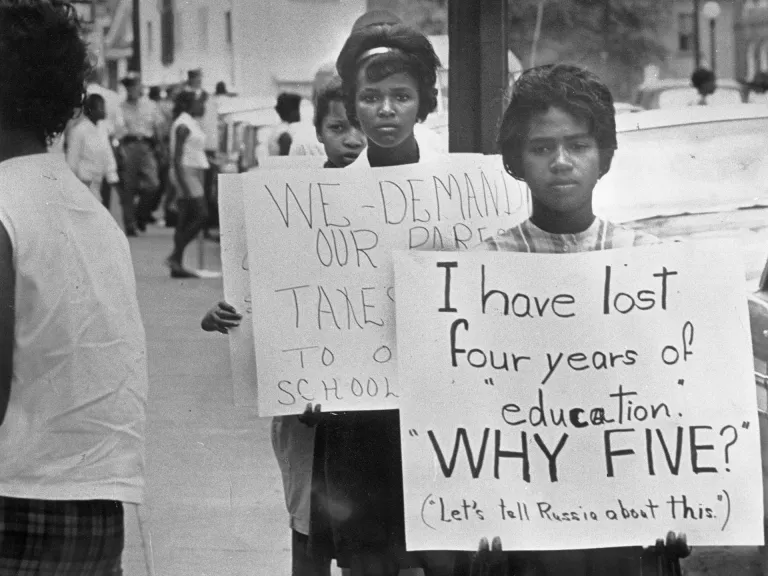 This exhibition examined the long history of black Americans in North America as they have fought for freedom, equal...
Media
Edgar Allan Poe: Lessons for Creative Success from Literature's Greatest Antihero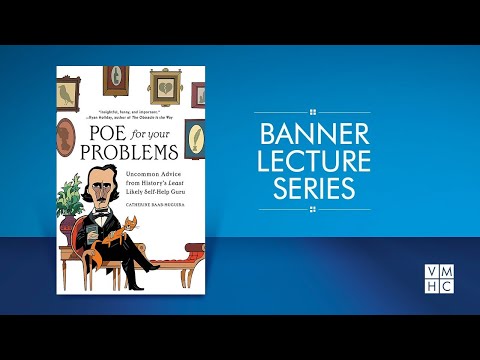 On October 28, 2021, writer Catherine Baab-Muguira presented a lively and informative look at Edgar Allan Poe and how his life can teach us...
Article
Ellen Glasgow's Broken Heart
Image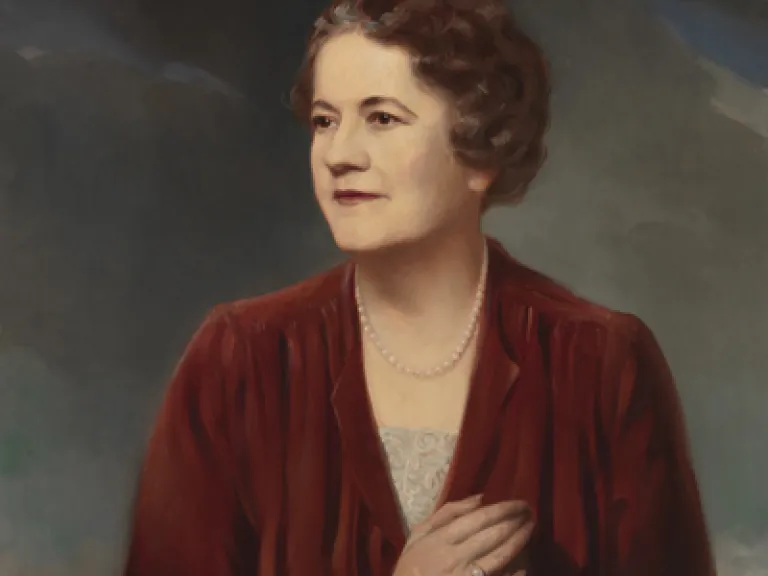 Media
First Dads: Parenting and Politics from George Washington to Barack Obama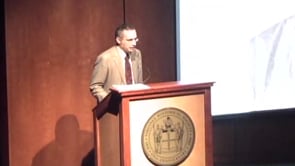 On June 2 at noon, Joshua Kendall delivered a Banner Lecture entitled "First Dads: Parenting and Politics from George Washington to Barack Obama."
...
Media
First House: Two Centuries with Virginia's First Families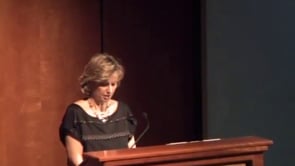 On October 10, Mary Miley Theobald, delivered a banner lecture entitled "First House: Two Centuries with Virginia's First Families." 
Conceived...
Article
For the Love of Beauty: The Collections of Lora and Claiborne Robins
Image
Explore nineteenth-century Hudson River School landscape paintings and colonial furniture collected by philanthropists...
Image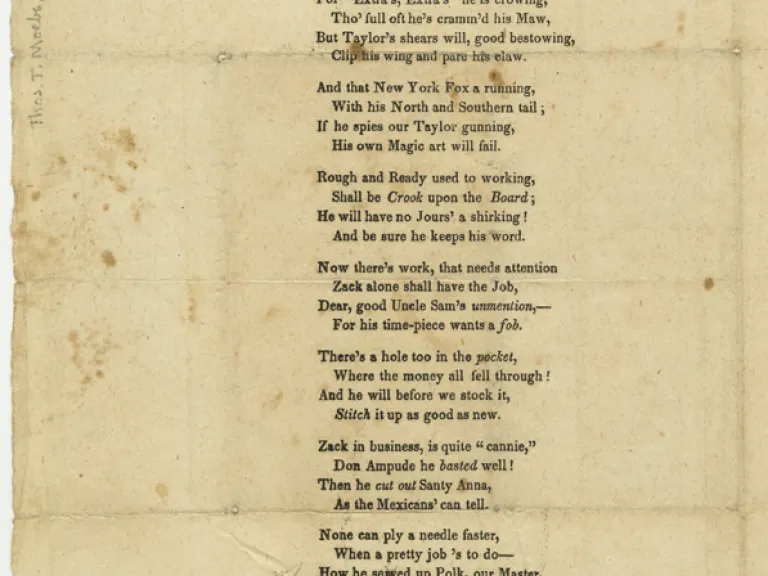 Image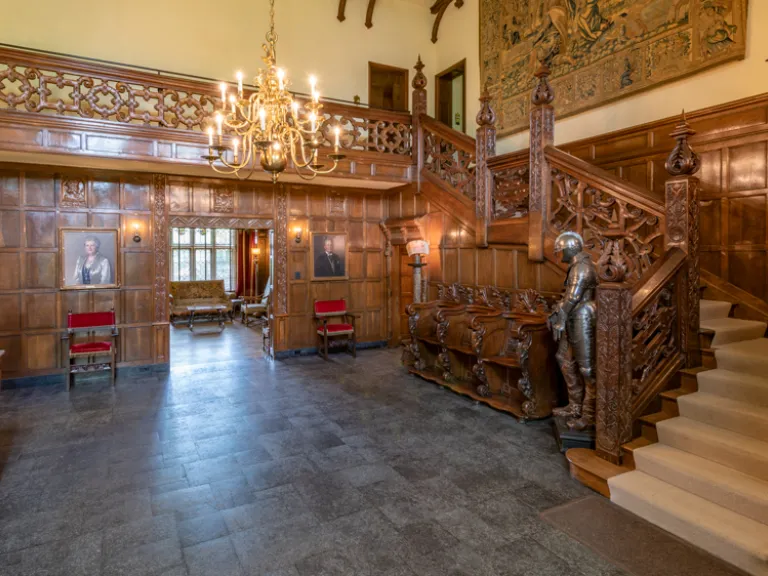 Learn more about Great Hall, Sulgrave Bedroom, Withdrawing Room, Dining Room, and Library at the historic Tudor-style...
Media
How Imperfect is Our Past? A Conversation with Charles Bryan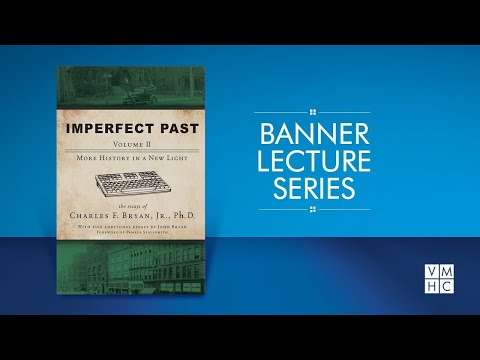 On March 15, 2022, Dr. Charles Bryan and VMHC president and CEO Jamie Bosket had a conversation about some of the topics covered in Dr. Bryan's latest...