The search results below contain listings from our website. To search our library and museum collections catalogs, please visit the Collections page.
Media
"Hidden Figure" of GPS (Commonwealth Classroom)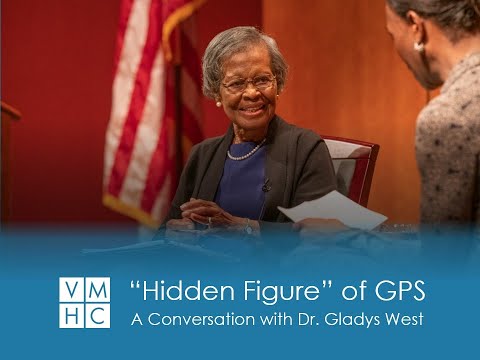 In this virtual event on February 19, 2021, VMHC Curator Karen Sherry led audiences in a conversation with Dr. Gladys West. Dr. West, a Dinwiddie...
Article
A House Built of Virginia Stone
Image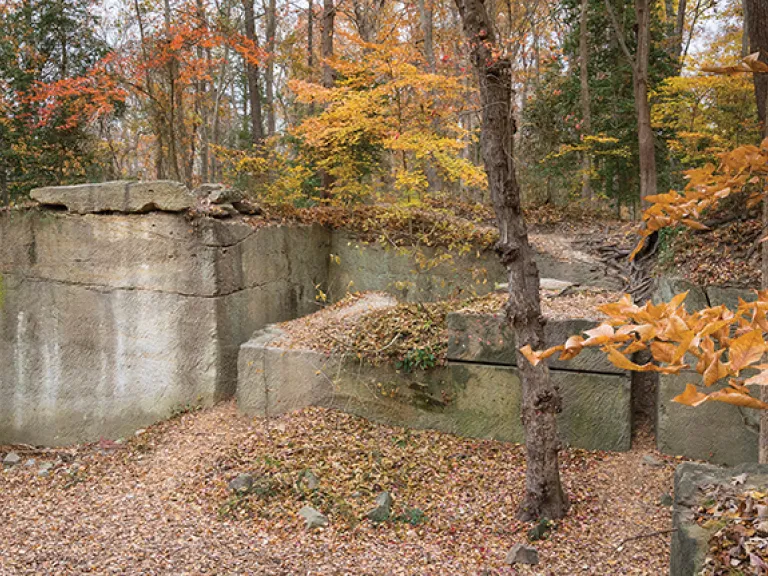 Exhibition
A Landscape Saved
Image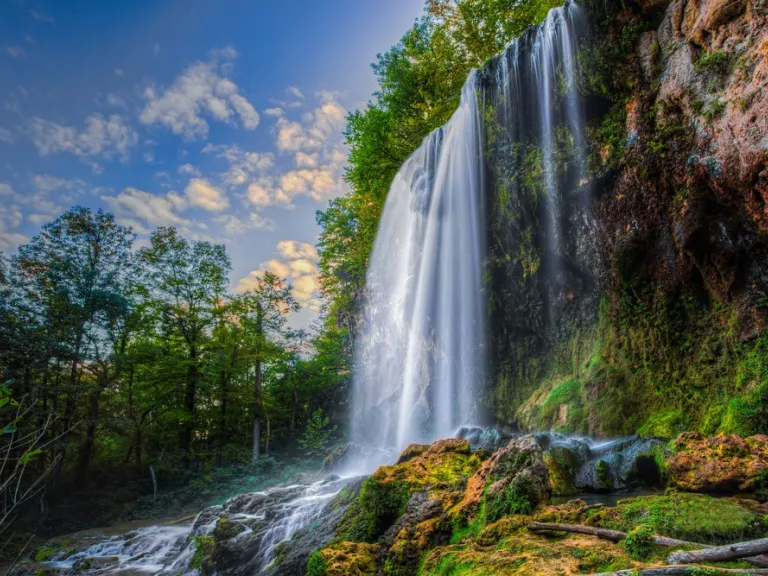 This exhibition celebrated the efforts in preservation and horticulture made by the Garden Club of Virginia during its...
Article
A Landscape Saved: The Garden Club of Virginia at 100
Image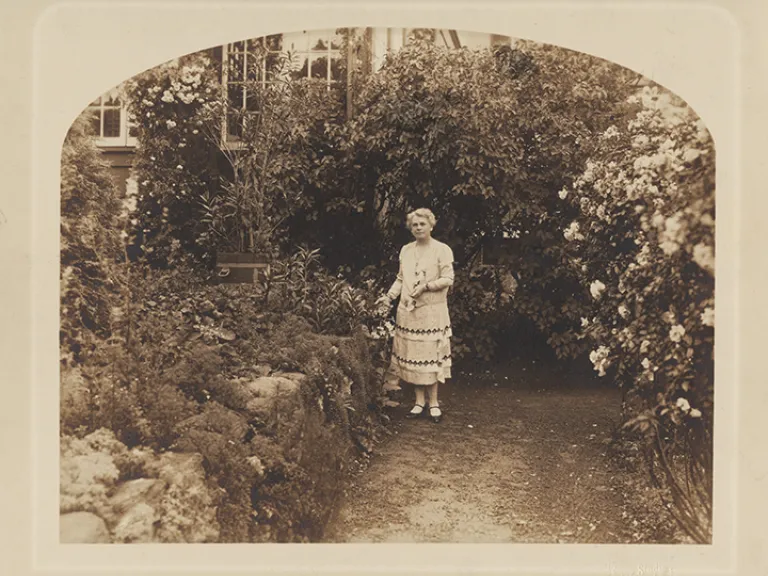 The landscape of the state is enchanting and, when threatened, Garden Club members unite to educate themselves and the...
Article
A Life Rediscovered: The Story of Emily Winfree
Image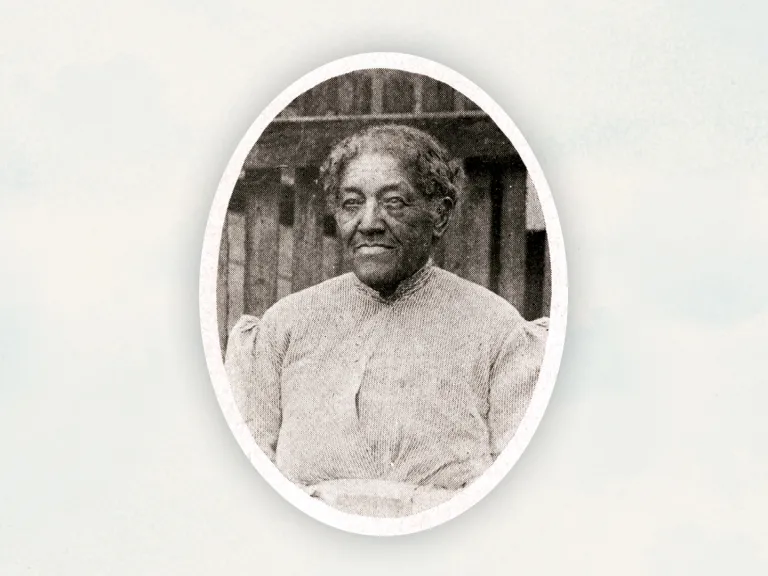 Exhibition
Agents of Change
Image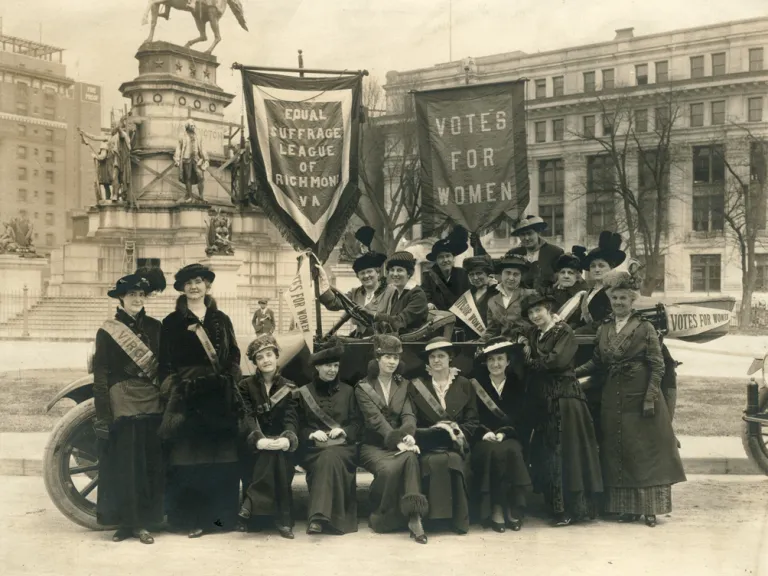 Organized in conjunction with the statewide Women's Suffrage Centennial, this exhibition featured artifacts from the...
General Content
Agents of Change Traveling Exhibition
Bring Agents of Change to your venue! Learn how you can bring our Agents of Change: Female Activism in Virginia from...
Article
Arthur Ashe Jr.'s Family Tree: Tracing the Blackwell Family to 1735
Image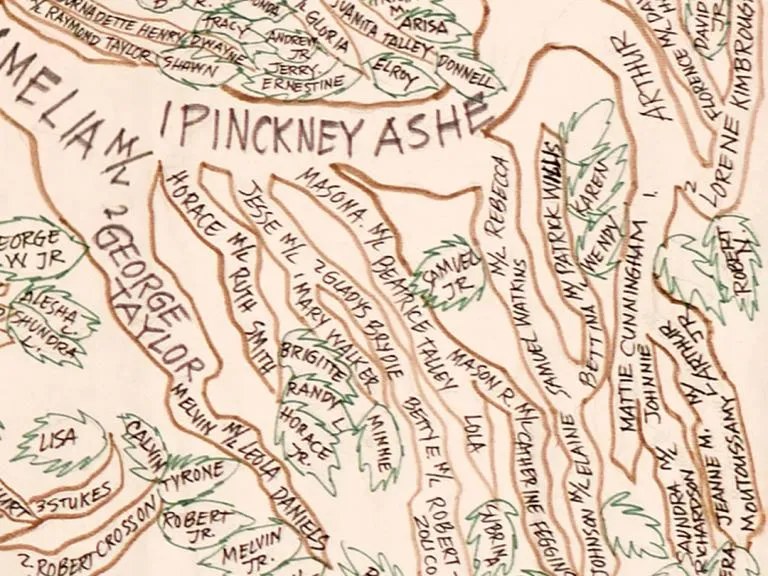 See a rare family tree, drawn by hand on canvas, tracing Arthur Ashe, Jr.'s family.
Media
Becoming an Author: Amélie Rives's Audacious Entrance into Publishing by Jane Censer Turner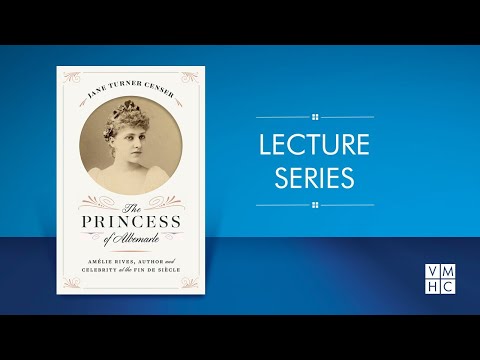 On April 28, 2022, historian Jane Turner Censer presented a lecture about the literary career of Amélie Rives.
By 1890, Amélie Rives was well-known...
Media
Bound to the Fire: How Virginia's Enslaved Cooks Helped Invent American Cuisine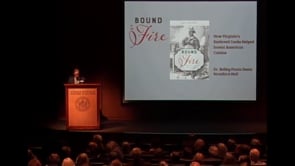 In grocery store aisles and kitchens across the country, smiling images of "Aunt Jemima" and other historical and fictional black cooks can be found...
Media
Breaking the Silence: League of Wives Panel Discussion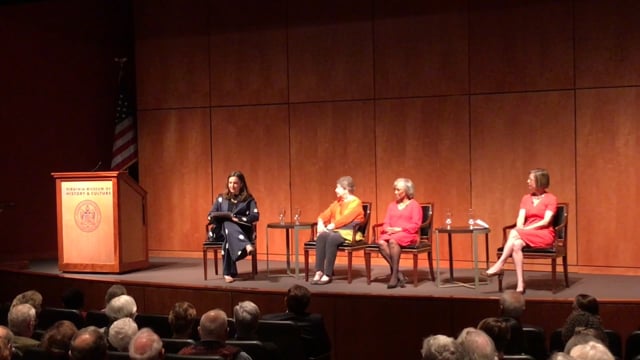 The formation of the National League of Families of American Prisoners and Missing in Southeast Asia is a national story with strong ties to Virginia...
Article
Carving Out Space in the Military: WAVES
Image
World War II opened new opportunities for women in the military and on the home front, though it was not the first war...
Article
Changing the Commonwealth with Crayons
Image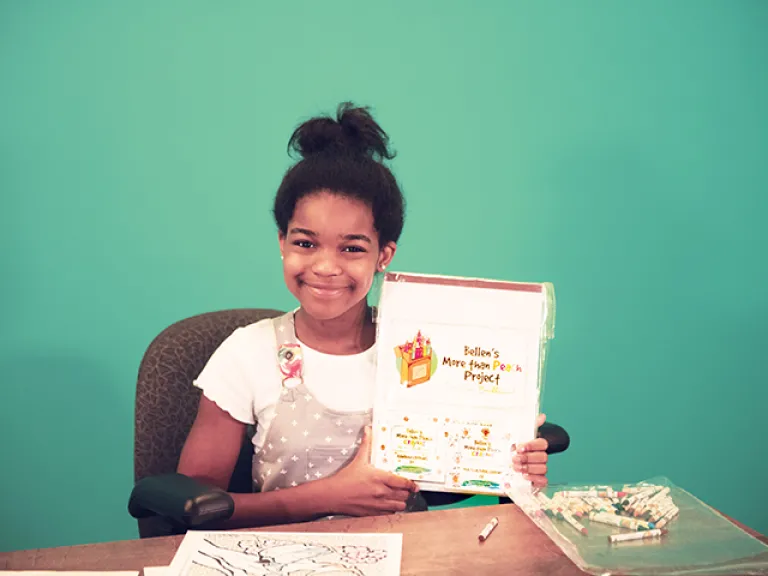 Article
Cookbooks (Advertising)
Image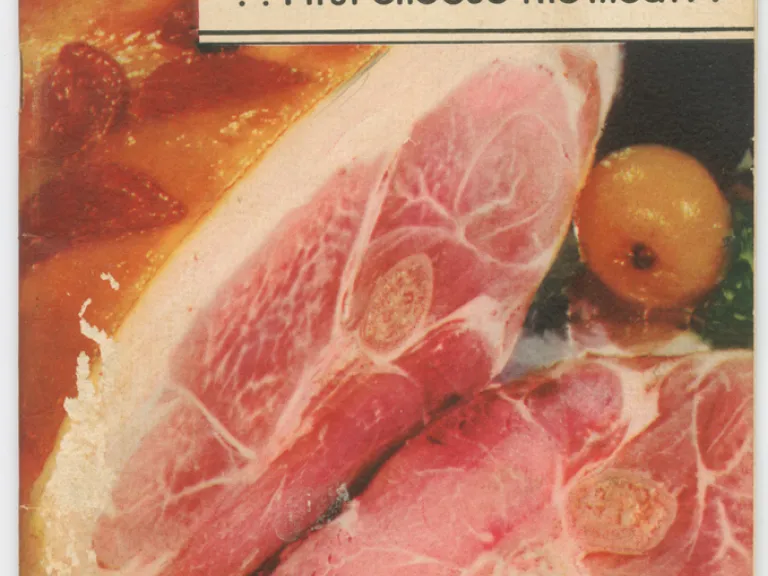 Today's cook has many ways of finding a recipe—cookbooks, magazines, web sites. But not that long ago, cookbooks were...
Media
Curators at Work: These Things Can Be Done Film Discussion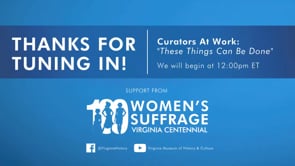 In August 2020, the U.S. celebrated the centennial of the ratification of the 19th Amendment guaranteeing women the right to vote. "These Things Can...
Media
Curators at Work: "Walking Off the War:" Veterans on the Appalachian Trail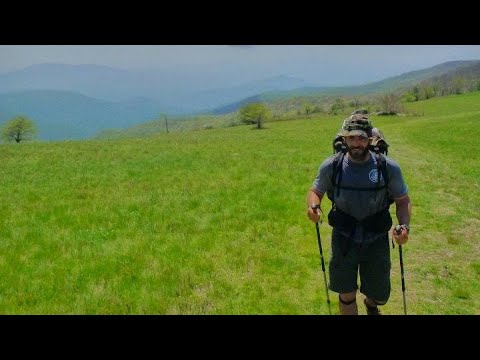 As you commemorate America's servicemen and women on Veterans Day, you probably don't think about the Appalachian Trail, the 2,200-mile hiking route...
Media
Curators At Work: New to the Collection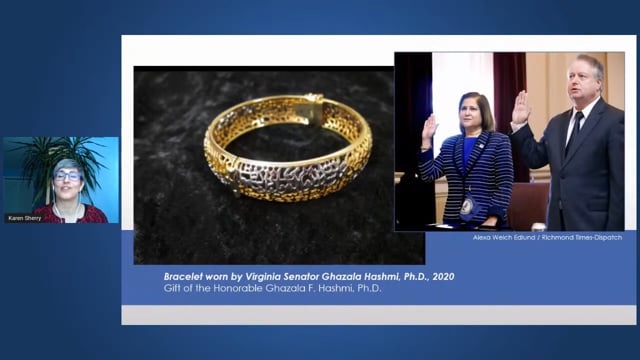 Every year, the VMHC adds hundreds of items to its already vast collections. Some of these improve our understanding of Virginia's history, while...
Media
Curators at Work: The Watercolor in Virginia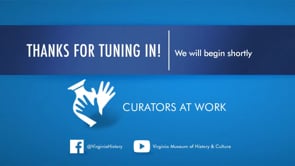 The Watercolor in Virginia: A Survey of Paintings from the Present and the Past
One way that the VMHC records culture (the customs, arts, social...
Media
Curators at Work: Virginia's Brewed Past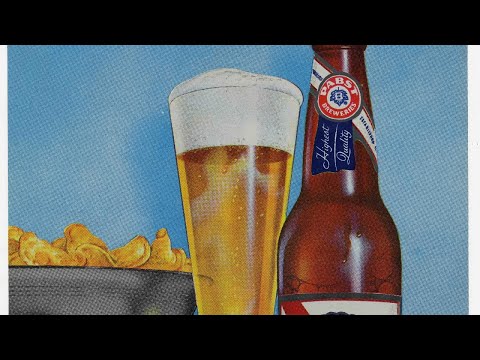 Did you know that September includes holidays like "Crush a Can Day" and "National Drink Beer Day"? In recent years, Virginia's craft beer scene has...
Media
Death and Rebirth in a Southern City: Richmond's Historic Cemeteries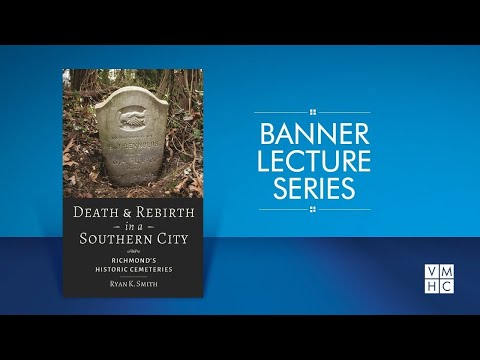 On April 8, 2021, Ryan K. Smith presented an exploration of the history and recovery of the burial grounds of Richmond, Virginia, through the lens of...