The search results below contain listings from our website. To search our library and museum collections catalogs, please visit the Collections page.
Article
A House Built of Virginia Stone
Image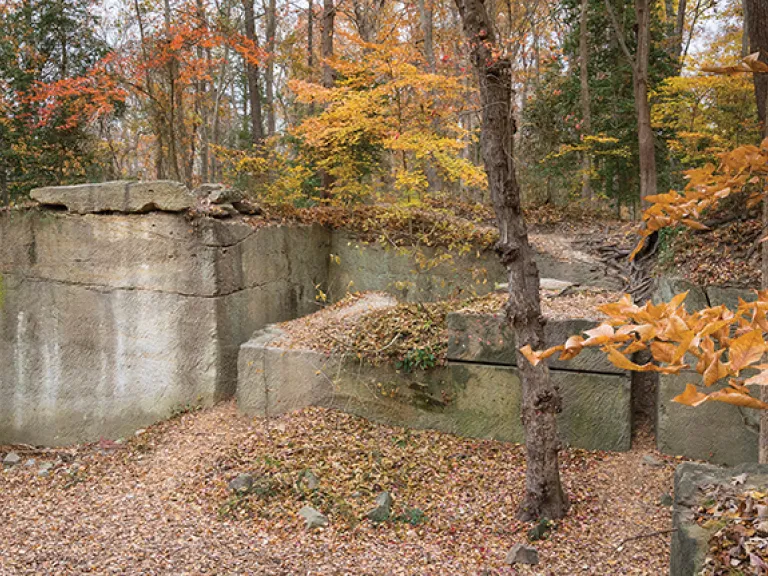 Article
Abolitionist Pitcher
Image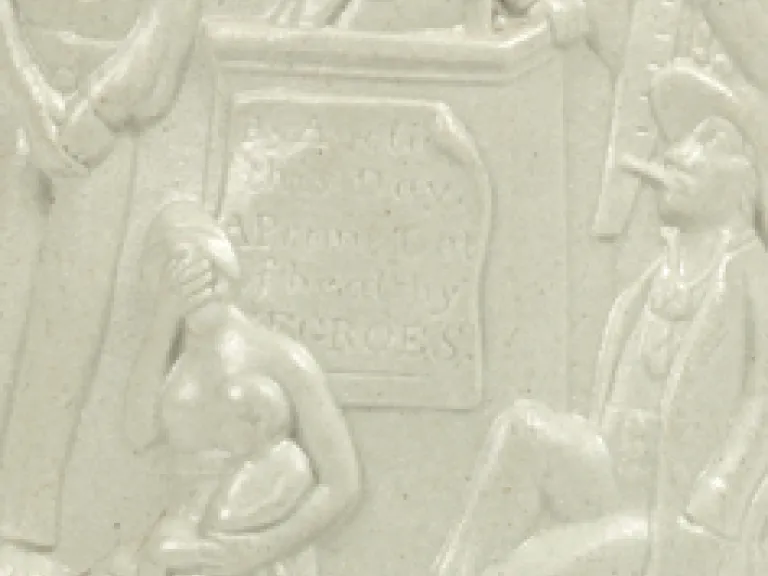 Learn about how this pitcher based on Uncle Tom's Cabin was used as propoganda in the mid-1800s.
Article
Arthur Ashe Jr.'s Family Tree: Tracing the Blackwell Family to 1735
Image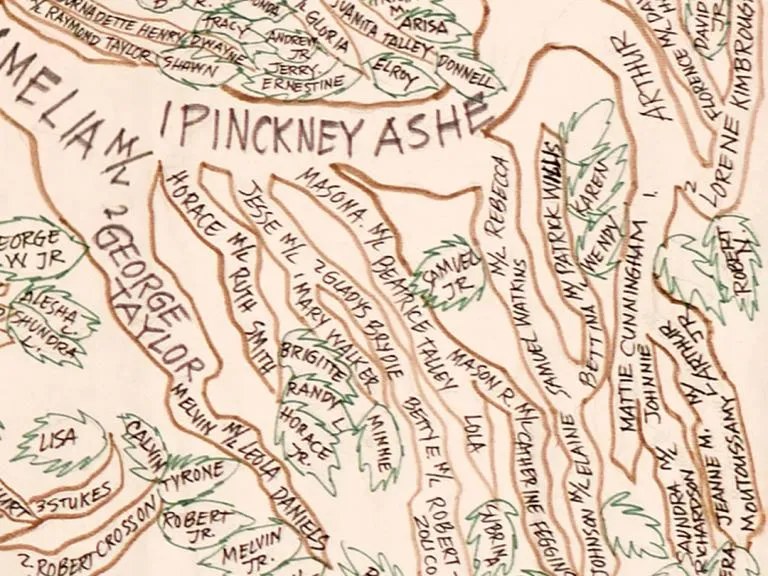 See a rare family tree, drawn by hand on canvas, tracing Arthur Ashe, Jr.'s family.
Exhibition
Coming Out, Affecting Change
Image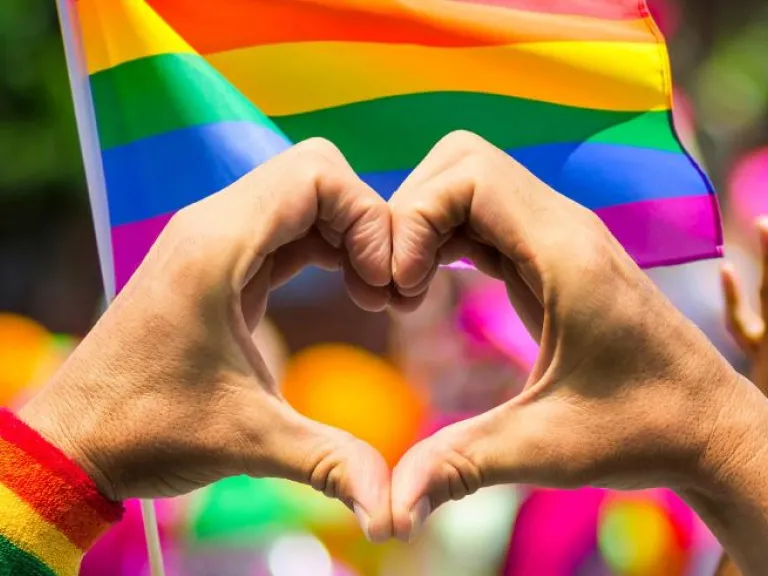 For centuries, social and legal discrimination forced most lesbian, gay, bisexual, transgender, and queer (LGBTQ+)...
Article Set - Chapter
Copies and Adaptations of de Bry
For more than two centuries, the 1590 engravings of Virginia Indians by de Bry and van Veen were copied for other
Media
Curators at Work: Conversation with Judd Proctor and Brian Burns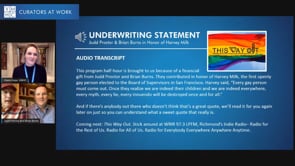 In 2005, Richmond gay activist Judd Proctor and his partner (now husband) Brian Burns, began underwriting WRIR Richmond's "This Way Out," an award...
Media
Curators at Work: Natural Bridge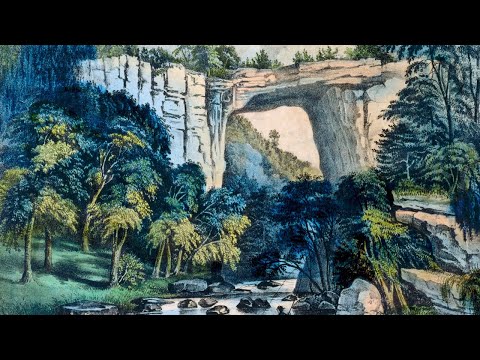 Thomas Jefferson purchased Natural Bridge from the king of England in 1774 in order to guarantee its preservation. When he encouraged Americans and...
Media
Curators At Work: New to the Collection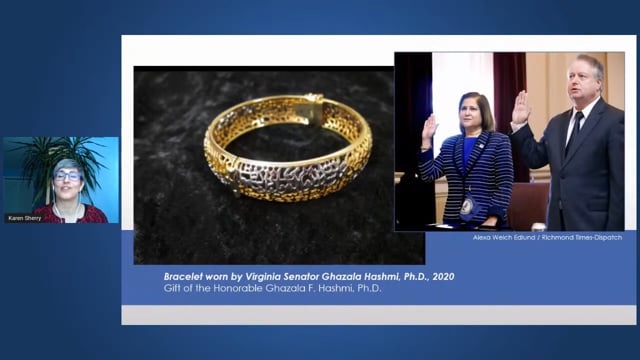 Every year, the VMHC adds hundreds of items to its already vast collections. Some of these improve our understanding of Virginia's history, while...
Media
Death and Rebirth in a Southern City: Richmond's Historic Cemeteries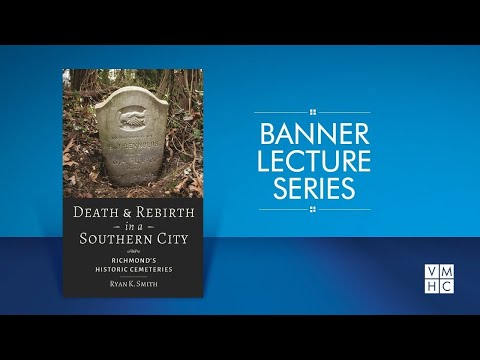 On April 8, 2021, Ryan K. Smith presented an exploration of the history and recovery of the burial grounds of Richmond, Virginia, through the lens of...
Article Set - Intro
Early Images of Virginia Indians: The William W. Cole Collection
Image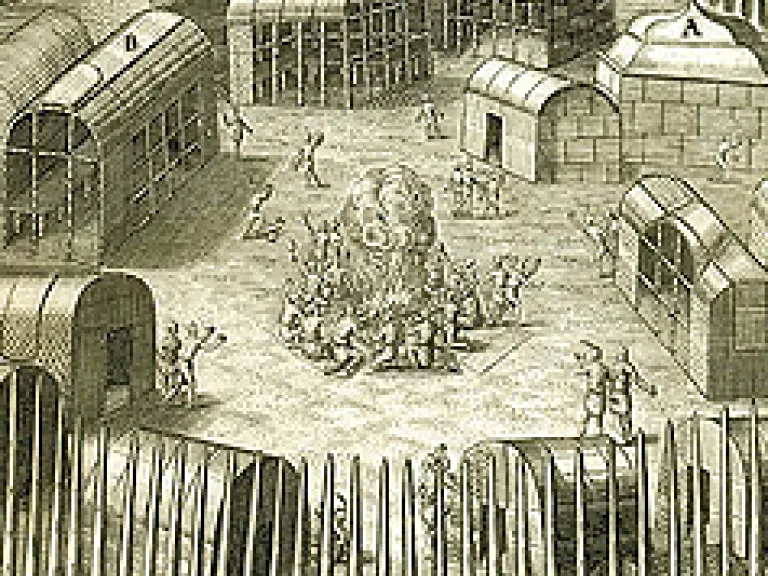 Explore engravings and illustration of early Virginia Indians.
Media
Establishing Religious Freedom: Jefferson's Statute in Virginia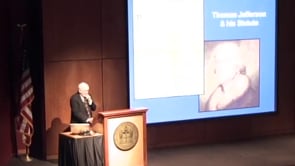 On July 24 at noon, Thomas E. Buckley delivered a Banner Lecture entitled "Establishing Religious Freedom: Jefferson's Statute in Virginia."
The...
Article
For the Love of Beauty: The Collections of Lora and Claiborne Robins
Image
Explore nineteenth-century Hudson River School landscape paintings and colonial furniture collected by philanthropists...
Image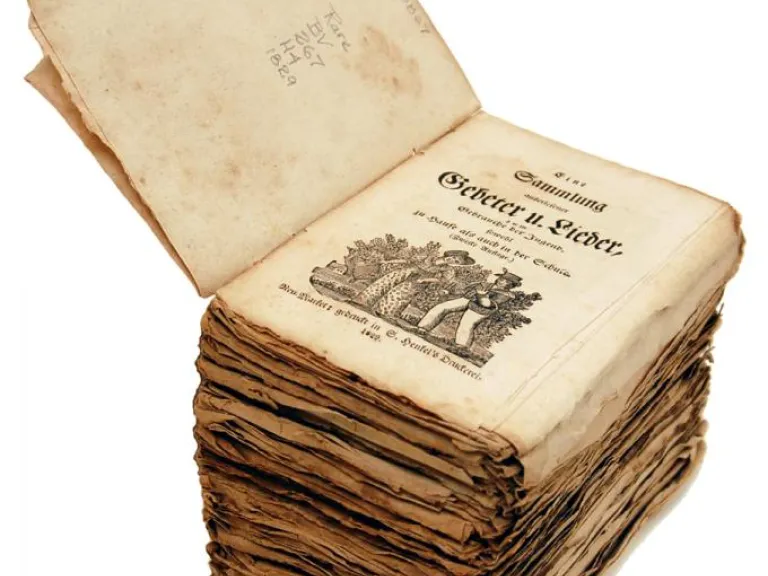 In 1806, Ambrose and Solomon Henkel started one of the first German language presses in the South. The press began as an...
Image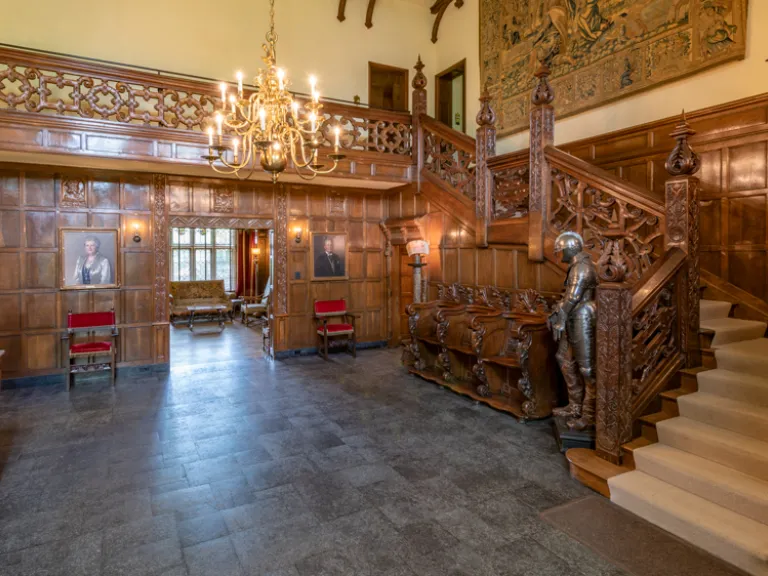 Learn more about Great Hall, Sulgrave Bedroom, Withdrawing Room, Dining Room, and Library at Virginia House.
Media
"Keep It a Holy Thing": Lee Chapel's Greatest Challenge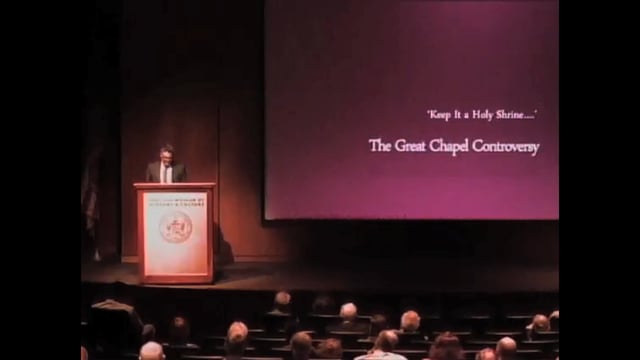 On August 2, 2018, David Cox delivered a banner lecture, "'Keep It a Holy Thing': Lee Chapel's Greatest Challenge."
The chapel that Robert E. Lee...
Media
Living Queer History: Remembrance and Belonging in a Southern City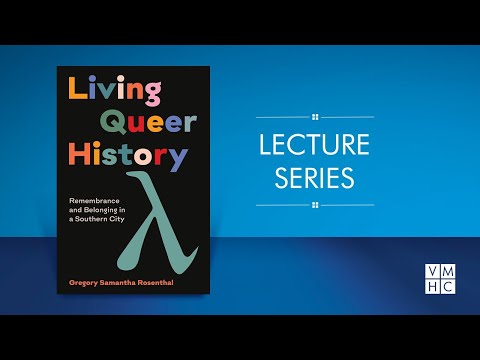 On June 23rd, 2022, Samantha Rosenthal held a lecture about an LGBTQ community in Roanoke, Virginia, and how queer people today think about the past...
Article
Murals Inspired by the Story of Virginia
Image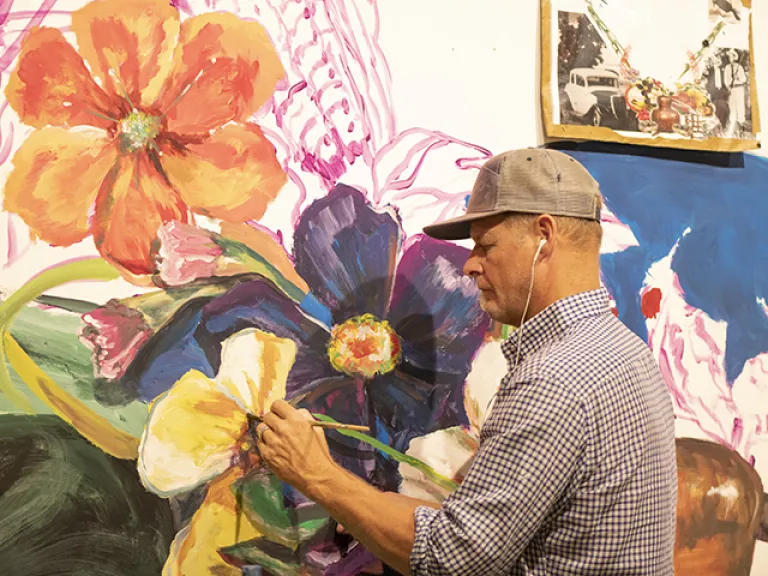 Media
Pocahontas – Religion and Faith  (Pocahontas Symposium: Session 2)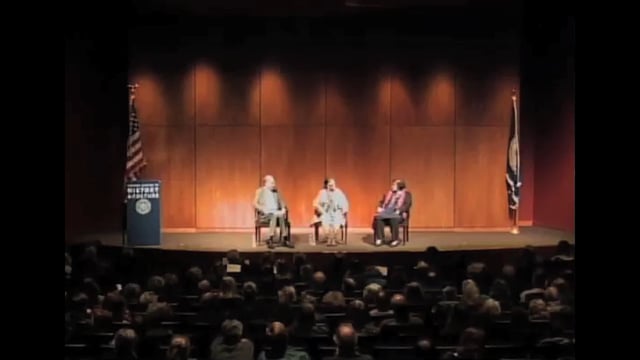 Few figures from the American past are better known than the young Powhatan woman who has come down to us as "Pocahontas." Her fame began in her own...
General Content
Rentals at Virginia House
Image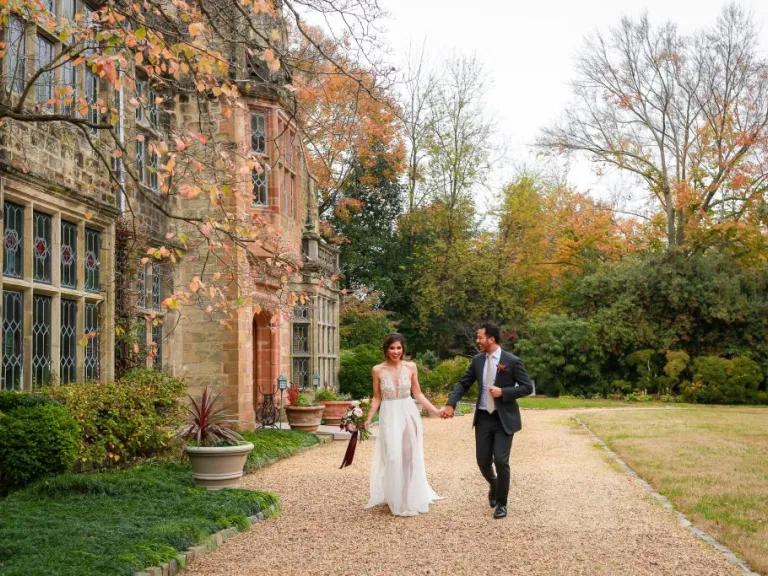 Book your special event at Virginia House!
General Content
Silver in Virginia
Image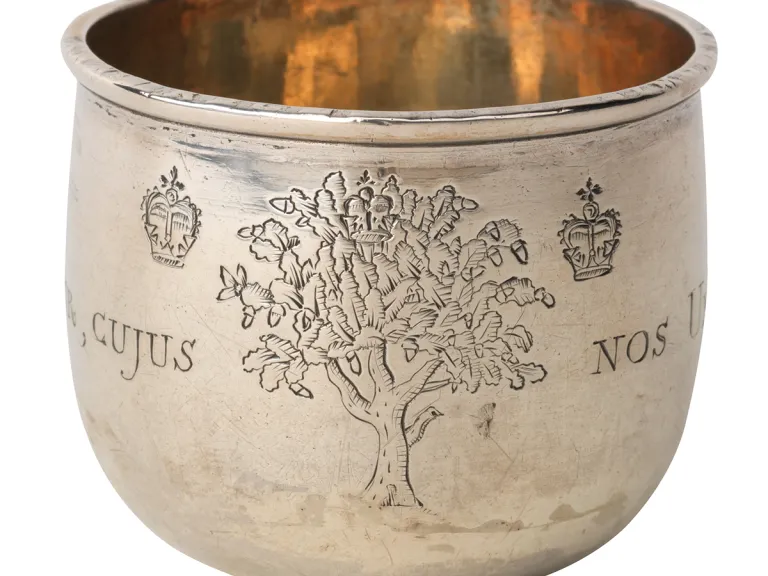 This exhibition features silver produced throughout Virginia.