The search results below contain listings from our website. To search our library and museum collections catalogs, please visit the Collections page.
Article
A Beardless Boy of Seventeen Years
Image
Even before Aristophanes wrote of Lysistrata's plan to end the Peloponnesian War (431–404 BCE) by convincing the women...
Exhibition
A Material World
Image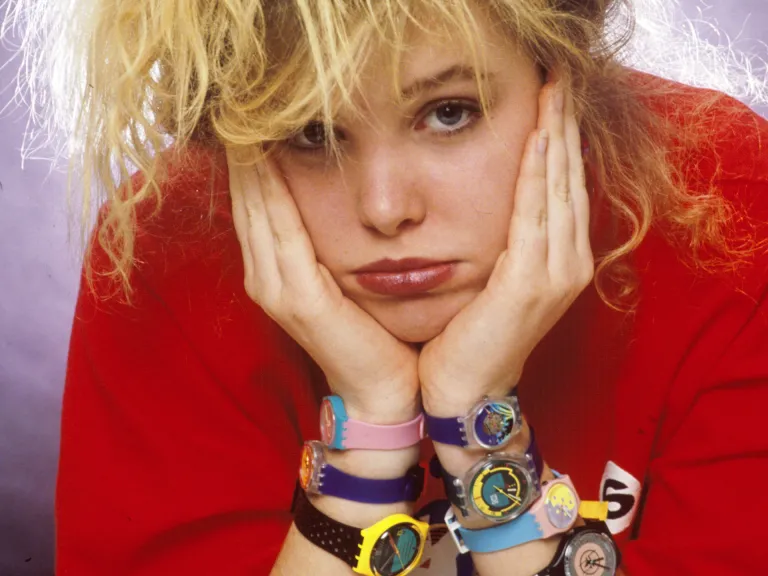 Featuring 43 iconic images from the archives of the Richmond Times-Dispatch and accompanied by historical objects that...
General Content
A Material World Traveling Exhibition
Image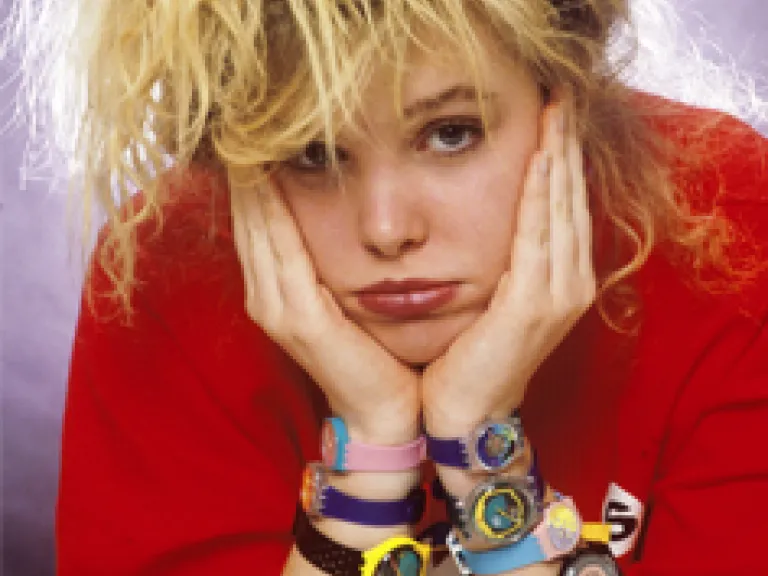 A Material World is a touring exhibition traveling to venues beginning in 2018.
Article
A Post-WWII Mother's Day Card
Image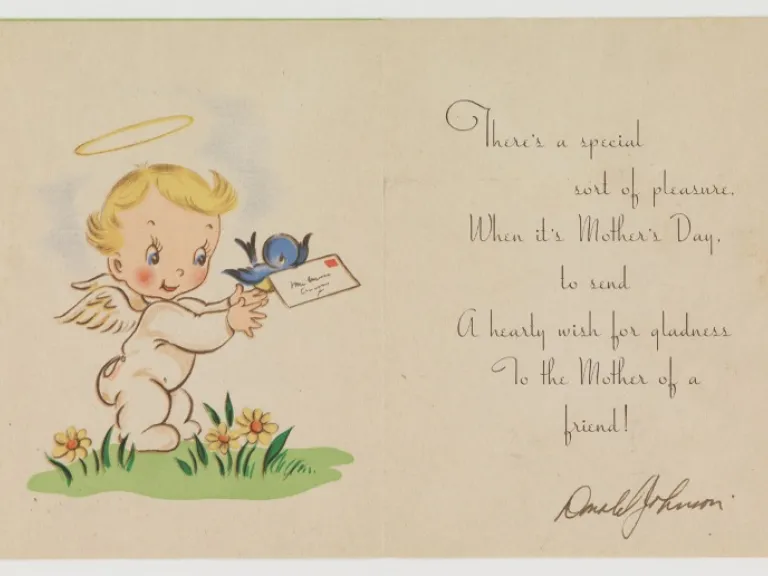 On June 25, 1944, from an Army Air Force base in Cerignola, Italy, 2d Lt. Harold Leazer penned a letter to his mother in...
Article
A Spoon That Got Around...
Image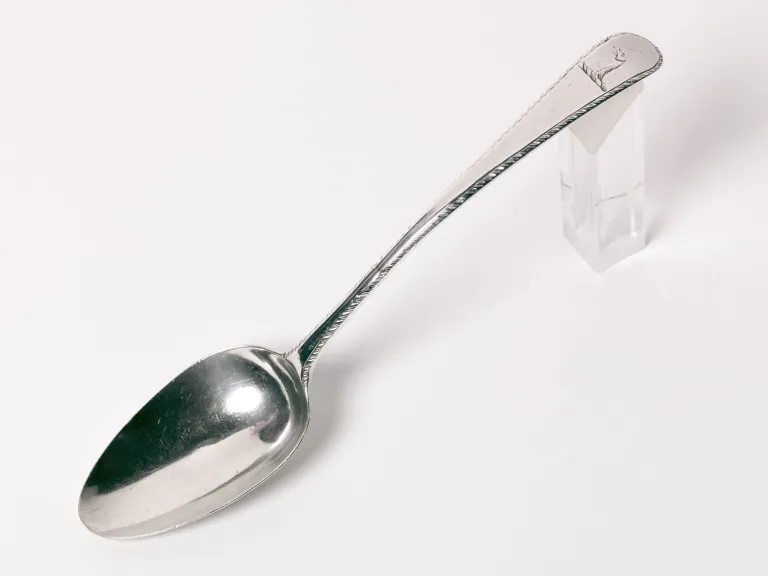 This silver serving spoon, labeled as "A Spoon That Got Around," was on view in The Story of Virginia exhibition in the...
Article
Advice and Etiquette Books
Image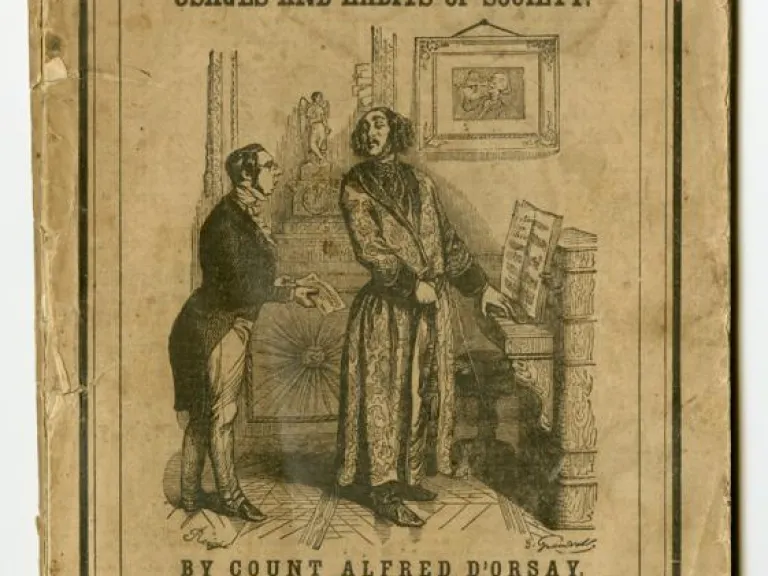 Studying etiquette books offers researchers a glimpse of how people interacted and how they adapted to their changing...
Article
Alexander & Virginia Weddell: A Love Story
Image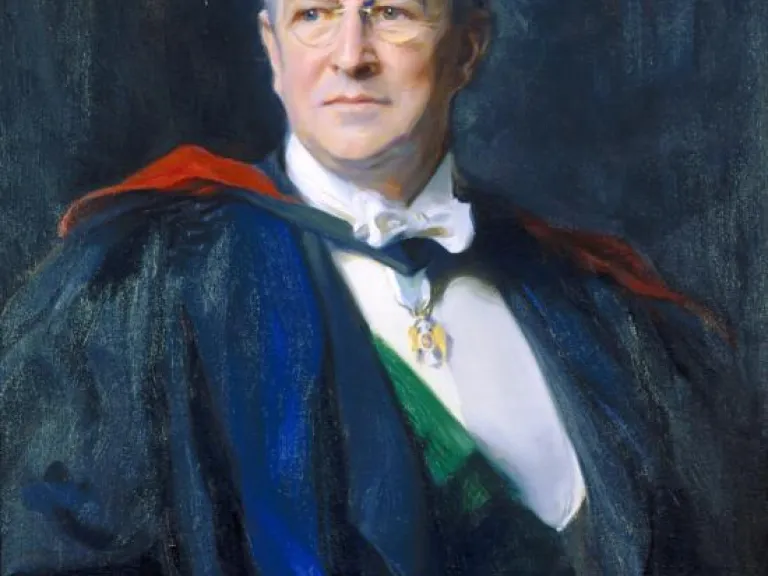 Many years ago, a love story was ignited between the future residents of Virginia House , Alexander and Virginia Weddell...
General Content
All In Together
Article
Aluminum and Beer
Image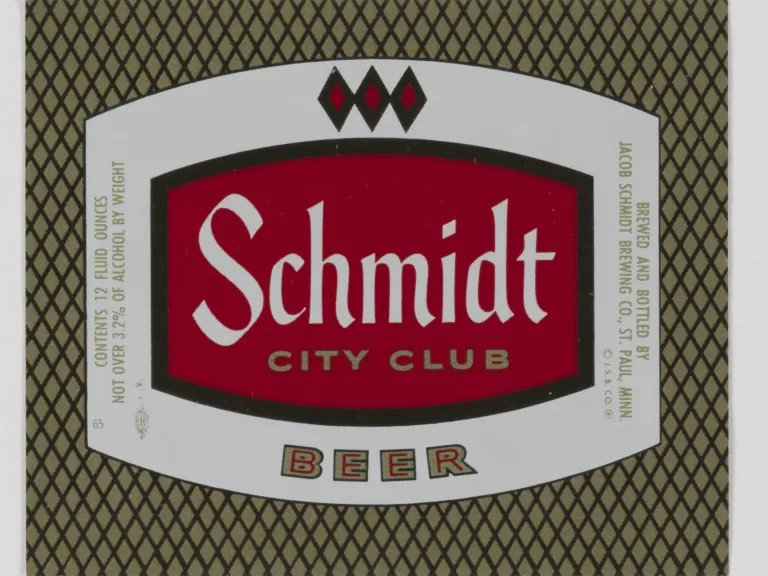 Reynolds established its Can Division in 1963, and in that same year developed the first all-aluminum, twelve-ounce can.
Media
American City, Southern Place: Richmond on the Eve of War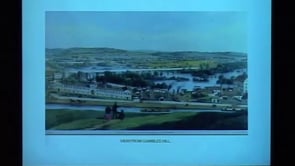 On March 10, 2011, Gregg Kimball delivered a Banner Lecture entitled "American City, Southern Place: Richmond on the Eve of War."
As a city of the...
Article
Birthday Songs for George Washington
Image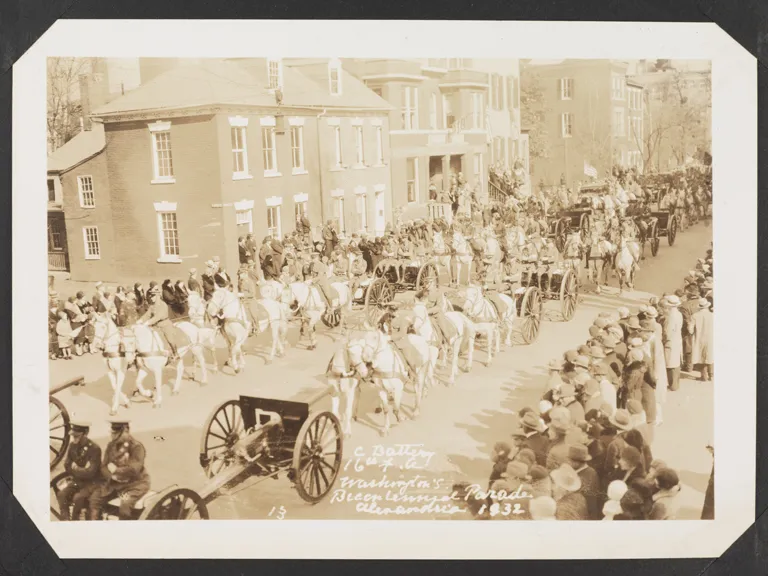 Though you might not expect it, 1932 was a big year for George Washington. It marked the 200th anniversary of Washington...
Media
Bound to the Fire: How Virginia's Enslaved Cooks Helped Invent American Cuisine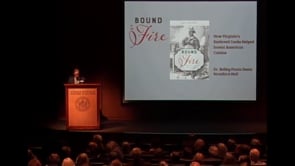 In grocery store aisles and kitchens across the country, smiling images of "Aunt Jemima" and other historical and fictional black cooks can be found...
Media
Captivity and the British Subject in Colonial America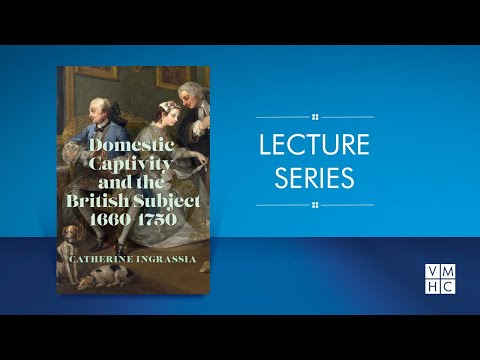 On August 11th, 2022, Catherine Ingrassia held a fascinating discussion of her latest book, "Domestic Captivity and the British Subject, 1660–1750."
...
Article
Children's Manuscripts
Image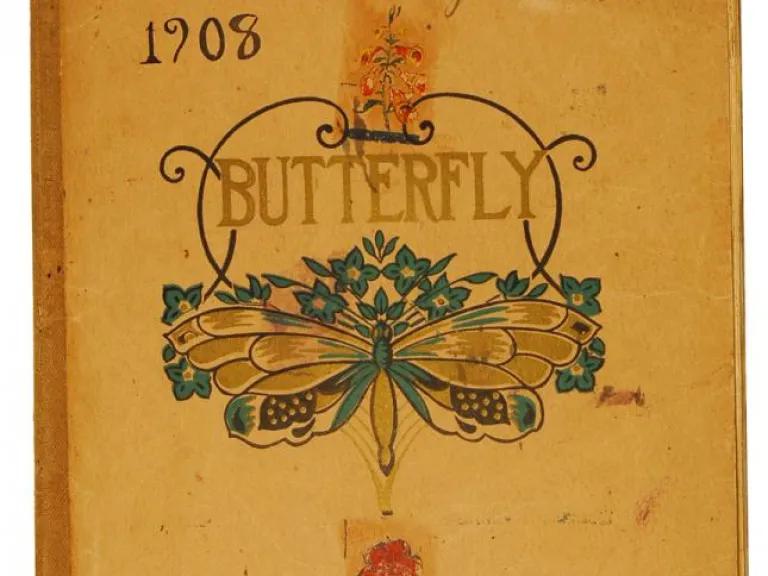 Prominent Virginians are well represented in the many manuscripts housed at the VMHC. However, documents by individuals...
Article
Christmas in the Trenches
Image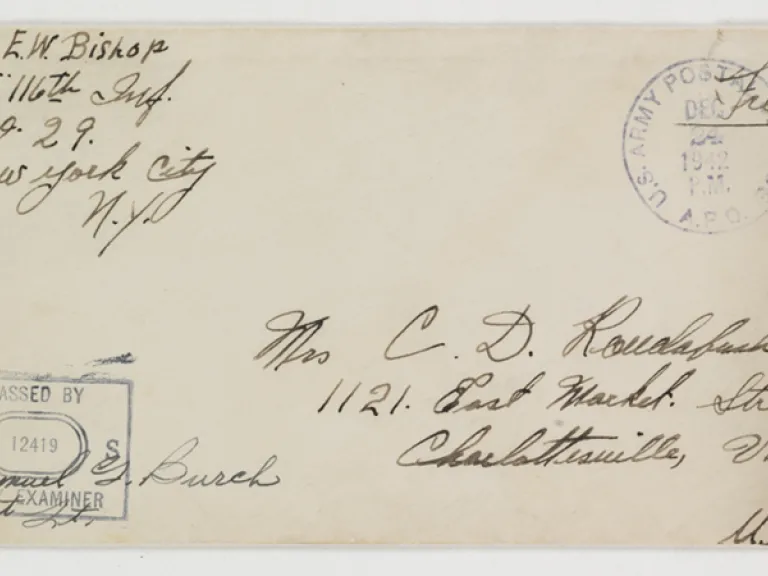 Read excerpts from soldiers' letters home about their Christmas meals while stationed away from home.
Article
Clarise Sears Ramsey
Image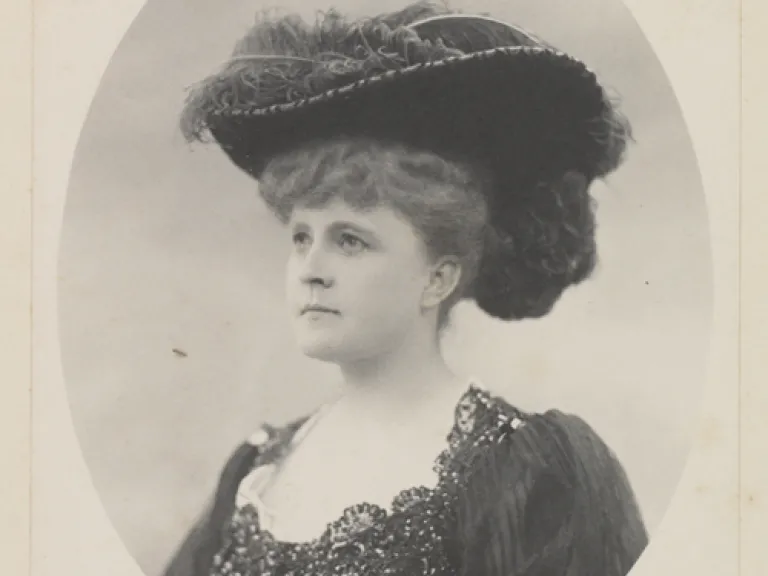 Charlotte Clarise Sears Risley Harrold Ramsey (1867–1922), whose parents were Joseph Henry Risley and Mary Elizabeth...
Article
Colonial Cookbooks
Image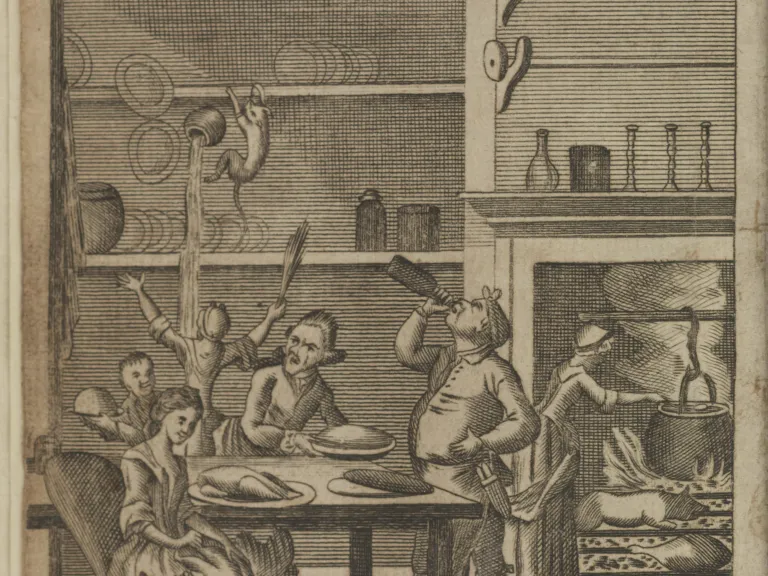 Food and dining were integral to social life in the eighteenth century, particularly among the upper class. The gentry...
Media
Confederate Citadel: Richmond and Its People at War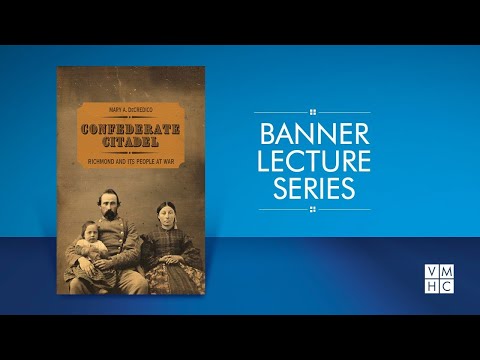 On January 13, 2022, Dr. Mary A. DeCredico presented about Banner Lecture about Richmond and its people during the Civil War.
Confederate Citadel...
Article
Cookbooks (Advertising)
Image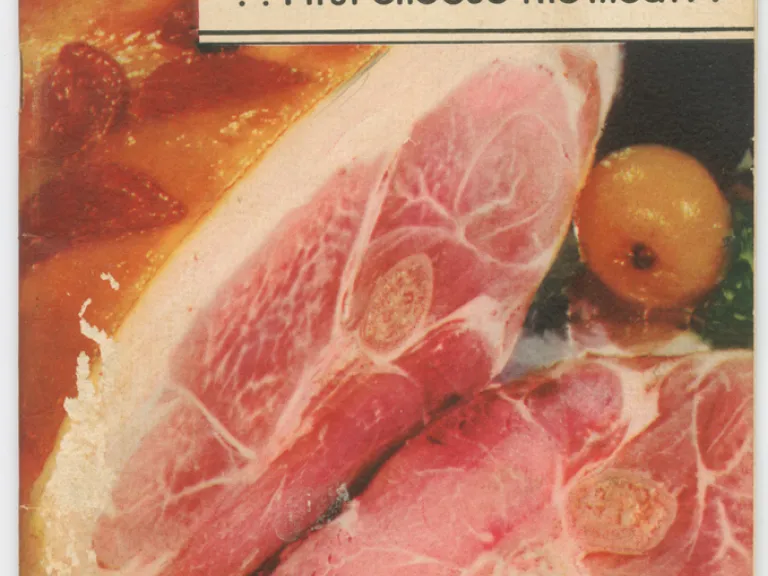 By the twentieth century, there was a tremendous burst of interest in cooking as a variety of new processed foods became...
Media
Curator Conversation: Bringing it Together: Stories Behind "Our Commonwealth"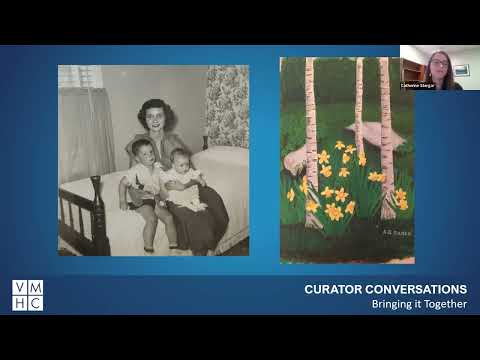 In this series, VMHC curatorial staff bring exclusive member-only programs to you on a variety of interesting topics.  To see upcoming events in this...