The search results below contain listings from our website. To search our library and museum collections catalogs, please visit the Collections page.
Article
"That part of America, now called Virginia"
Image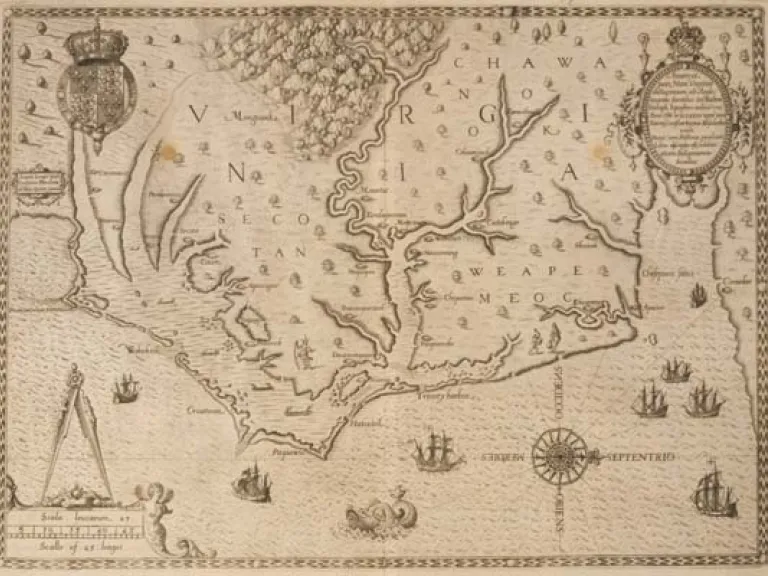 "THAT PART OF AMERICA, NOW CALLED VIRGINIA" In 1590, John White's Americæ pars, nunc Virginia dicta was published. It is...
Article
A House Built of Virginia Stone
Image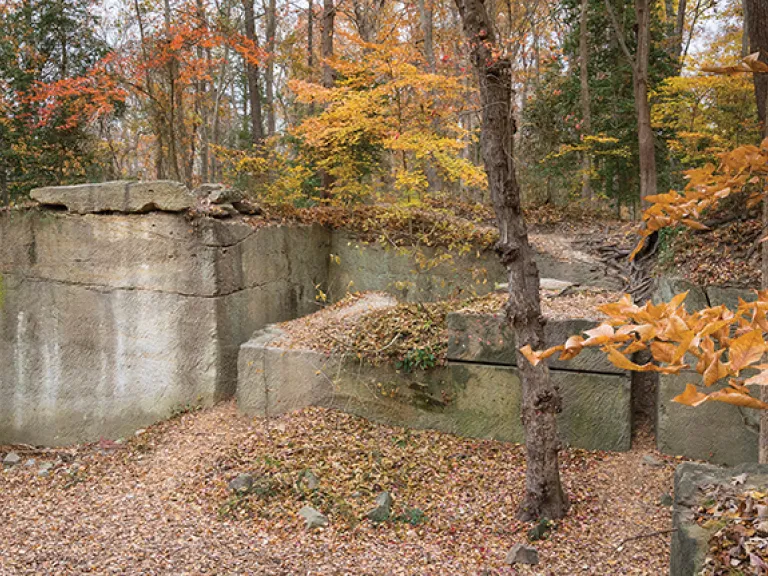 Exhibition
A Landscape Saved
Image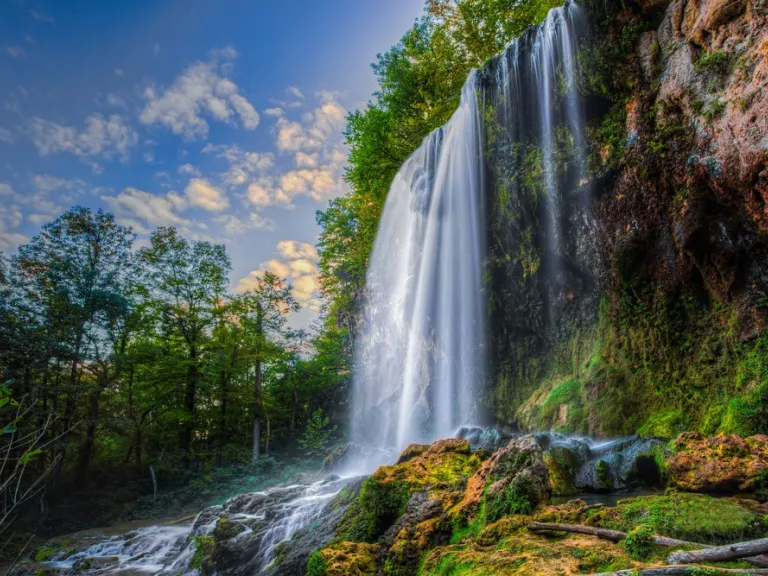 Article
A Landscape Saved: The Garden Club of Virginia at 100
Image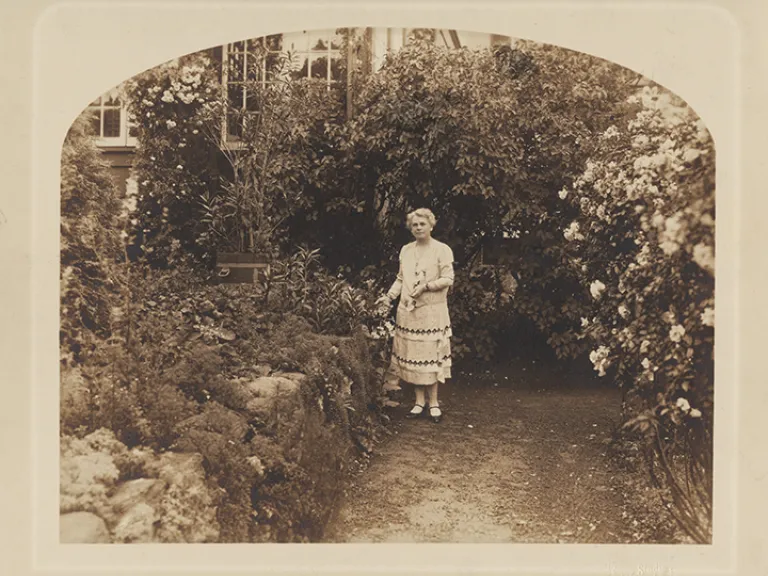 Media
A New Era in Building: Black Educational Activism in Goochland County, 1911–1932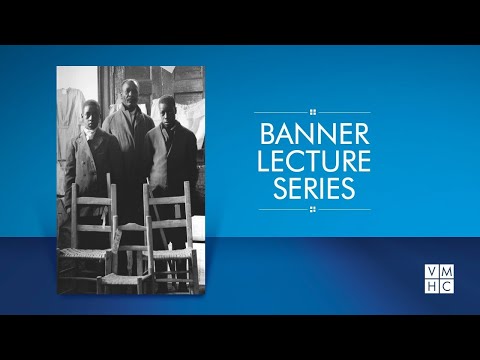 Join historians Brian Daugherity and Alyce Miller for a lecture about Black educational activism in Goochland County in the early twentieth century.
...
Article
Advice and Etiquette Books
Image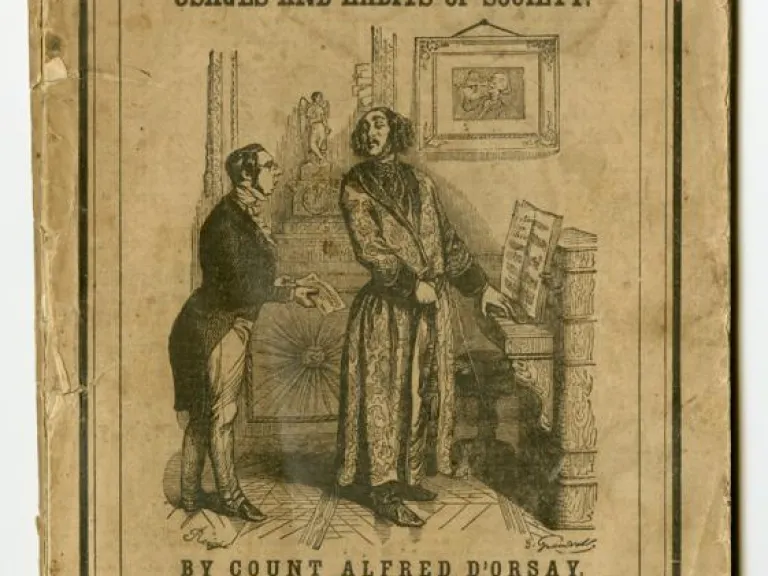 A Book Every Body Should Possess. This simple statement highlights the importance placed on advice and etiquette books...
Article
Audubon's Viviparous Quadrapeds
Image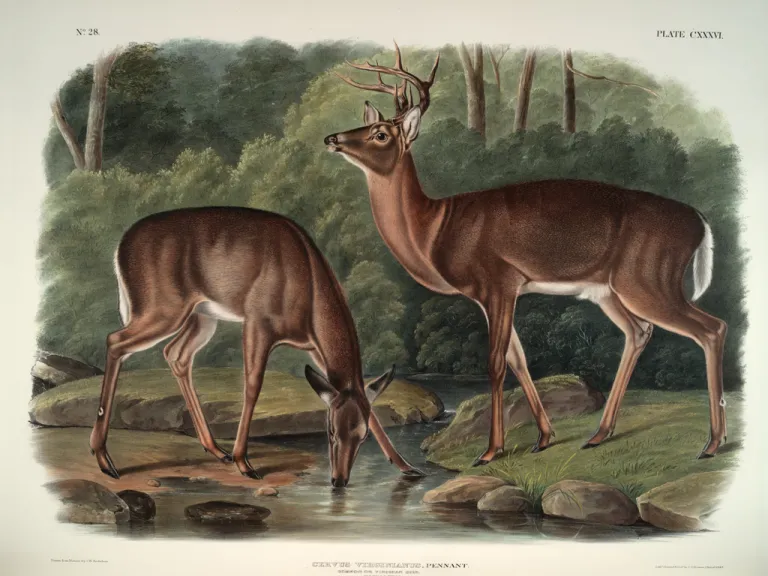 Following the success of his Birds of America, John James Audubon began to gather material for an equally ambitious...
Article Set - Chapter
Beginnings of Black Education
Few black Virginians received a formal education until public schools were widely established during Reconstruction. Public
Media
Booker T. Washington, Julius Rosenwald, and the Building of Schools for the Segregated South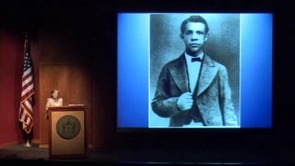 On May 16, 2013, Stephanie Deutsch delivered a Banner Lecture entitled "Booker T. Washington, Julius Rosenwald, and the Building of Schools for the...
Media
Bound to the Fire: How Virginia's Enslaved Cooks Helped Invent American Cuisine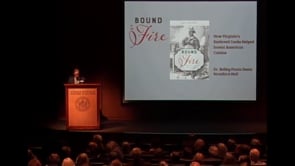 In grocery store aisles and kitchens across the country, smiling images of "Aunt Jemima" and other historical and fictional black cooks can be found...
Media
Byrd's Line: A Natural History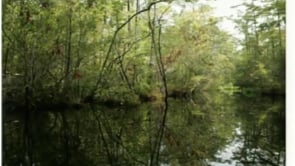 On March 16, 2012, Stephen C. Ausband delivered a lecture entitled "Byrd's Line: A Natural History."
This lecture was session one of "From the...
Article
Care Beyond National and Color Lines: Filipino Nurses in Virginia Across the 20th Century
Image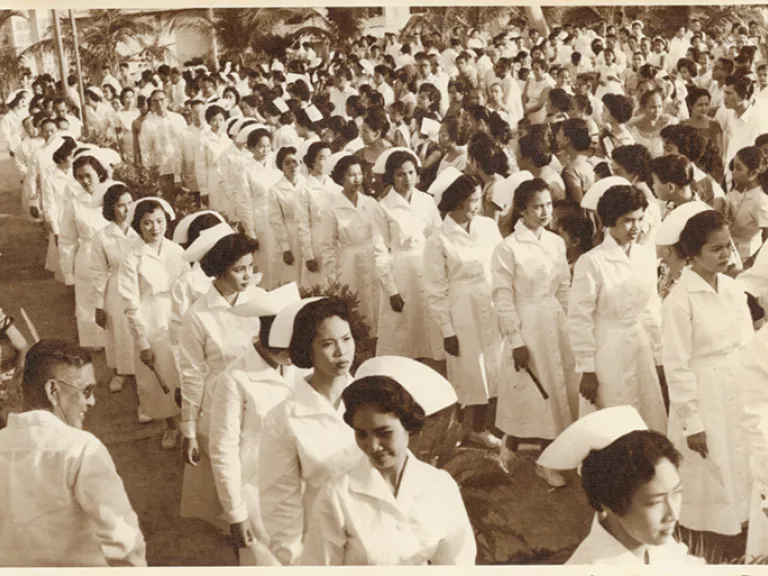 Article Set - Intro
Civil Rights Movement in Virginia
Image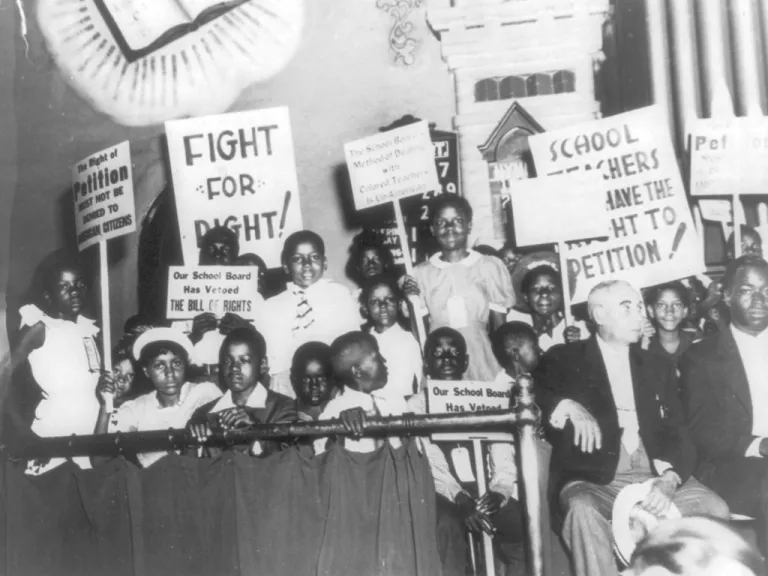 The civil rights movement of the 1950s, 1960s, and 1970s was one phase in the longer black freedom struggle that began when the first Africans arrived in Virginia in 1619 and continues today. Much of the civil rights movement was seen on television. Because the most notorious events and horrific images were from the Deep South, Virginia's role in the movement tends to be overlooked. It was in Virginia, however, that the National Association for the Advancement of Colored People (NAACP) filed more lawsuits than in any other state, and Virginia's program of Massive Resistance, though ultimately futile, showed how to slow the march for integration to a crawl.
Article
Colonial Cookbooks
Image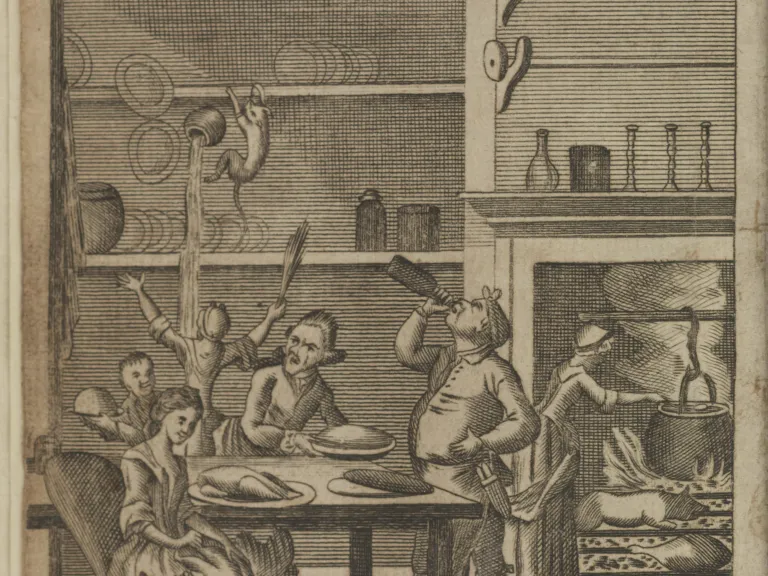 Colonial cookbooks contained more than just food recipes. They included home remedies for medical problems, as well as...
Image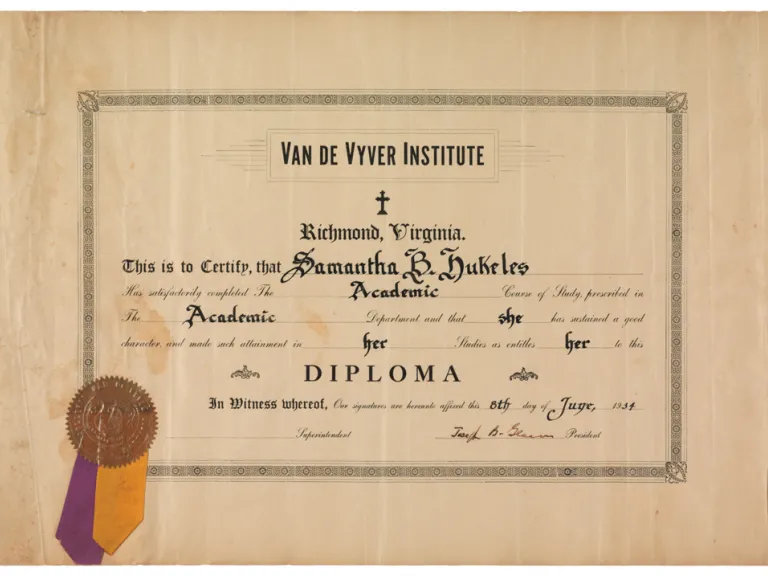 Learn more about items related to commencement exercises in the VHS collections.
Article
Confederate Imprints
Image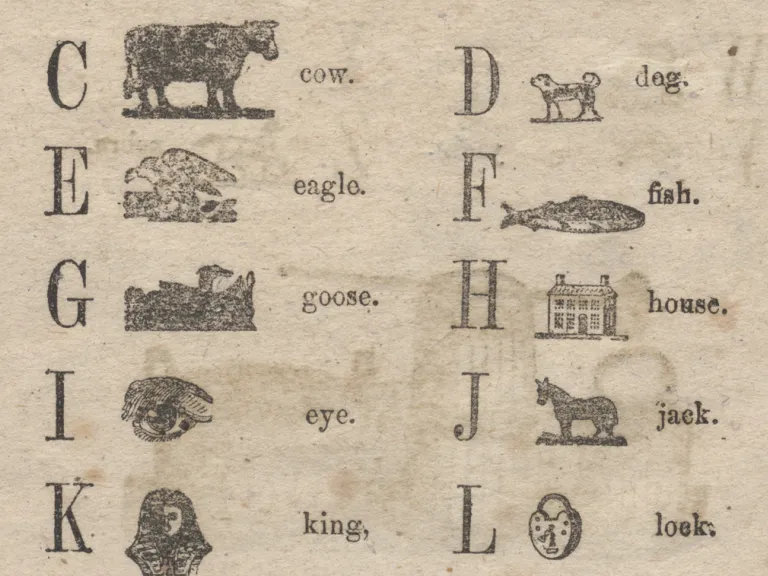 Items published in the Confederate States during the Civil War are known as Confederate imprints. These imprints...
Article
Cookbooks (Advertising)
Image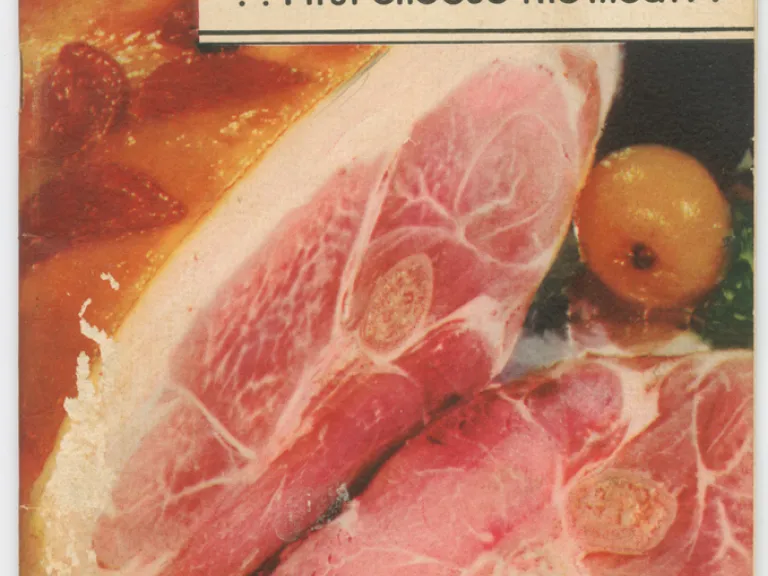 Today's cook has many ways of finding a recipe—cookbooks, magazines, web sites. But not that long ago, cookbooks were...
Media
Curators at Work: "Walking Off the War:" Veterans on the Appalachian Trail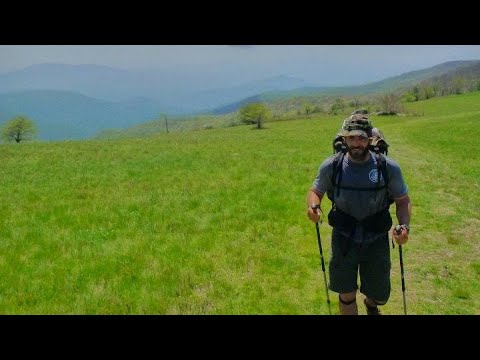 As you commemorate America's servicemen and women on Veterans Day, you probably don't think about the Appalachian Trail, the 2,200-mile hiking route...
Media
Curators at Work: Natural Bridge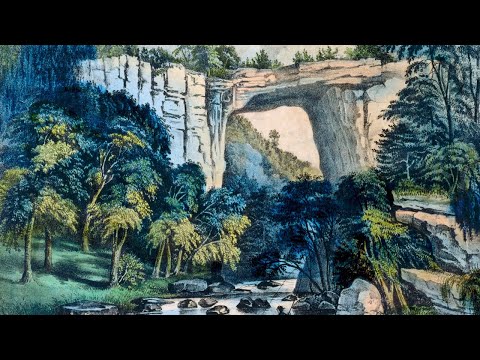 Thomas Jefferson purchased Natural Bridge from the king of England in 1774 in order to guarantee its preservation. When he encouraged Americans and...
Media
Curators at Work: The Watercolor in Virginia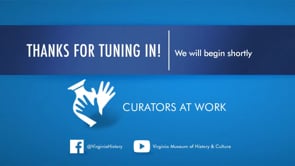 The Watercolor in Virginia: A Survey of Paintings from the Present and the Past
One way that the VMHC records culture (the customs, arts, social...