The search results below contain listings from our website. To search our library and museum collections catalogs, please visit the Collections page.
Article
"That part of America, now called Virginia"
Image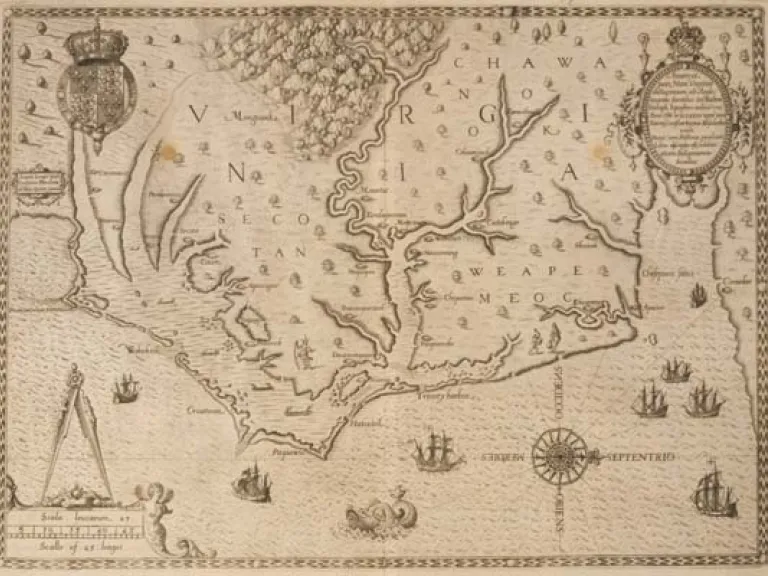 "THAT PART OF AMERICA, NOW CALLED VIRGINIA" In 1590, John White's Americæ pars, nunc Virginia dicta was published. It is...
Article
A House Built of Virginia Stone
Image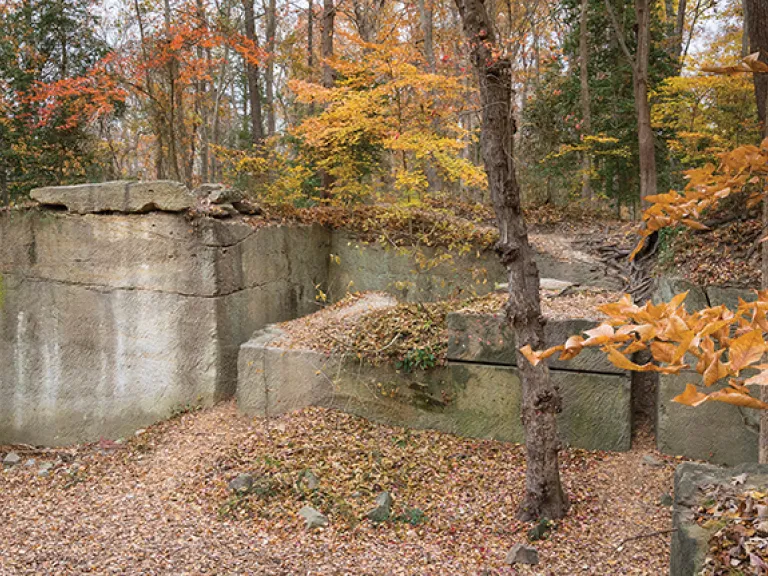 Exhibition
A Landscape Saved
Image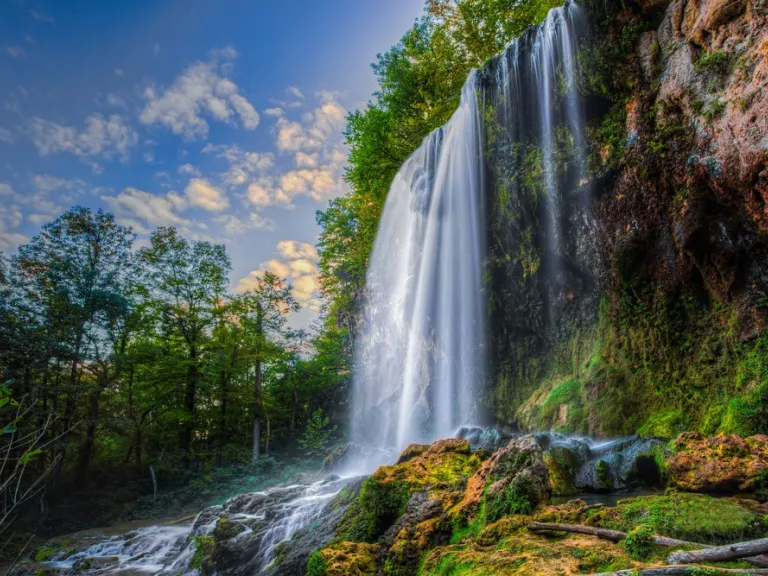 This exhibition celebrated the efforts in preservation and horticulture made by the Garden Club of Virginia during its...
Article
A Landscape Saved: The Garden Club of Virginia at 100
Image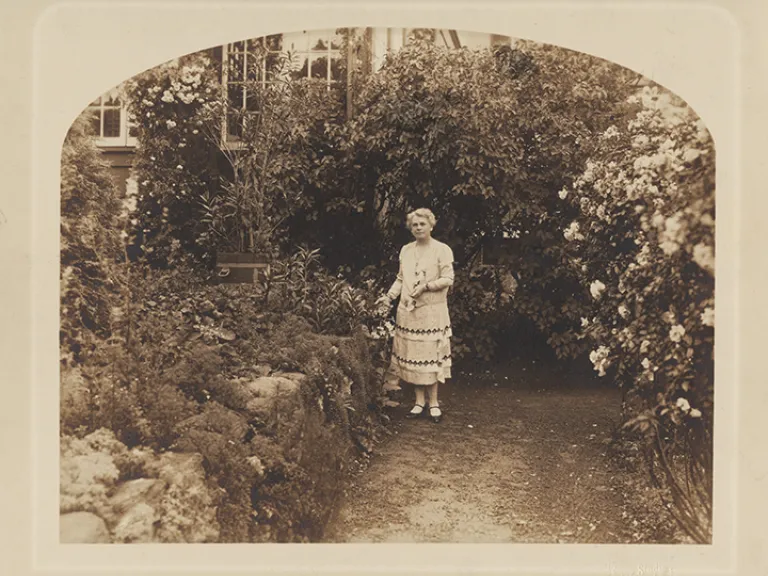 The landscape of the state is enchanting and, when threatened, Garden Club members unite to educate themselves and the...
Exhibition
A Material World
Image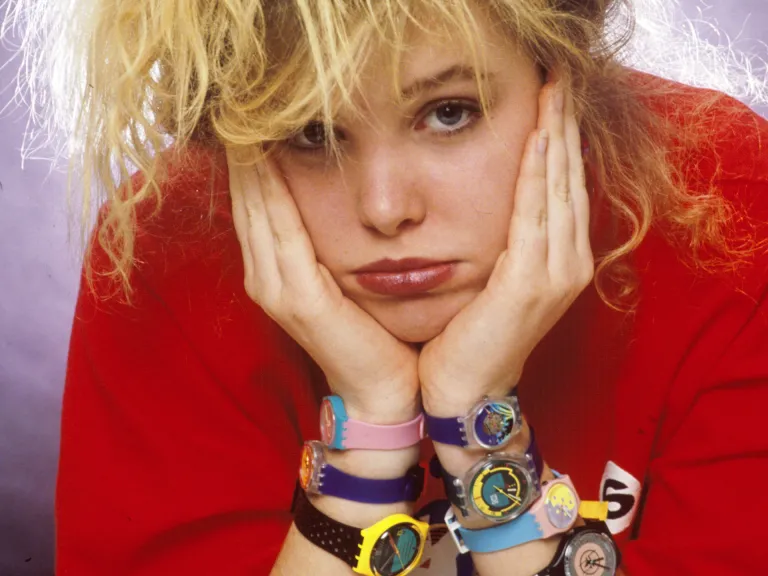 Featuring 43 iconic images from the archives of the Richmond Times-Dispatch and accompanied by historical objects that...
General Content
A Material World Traveling Exhibition
Image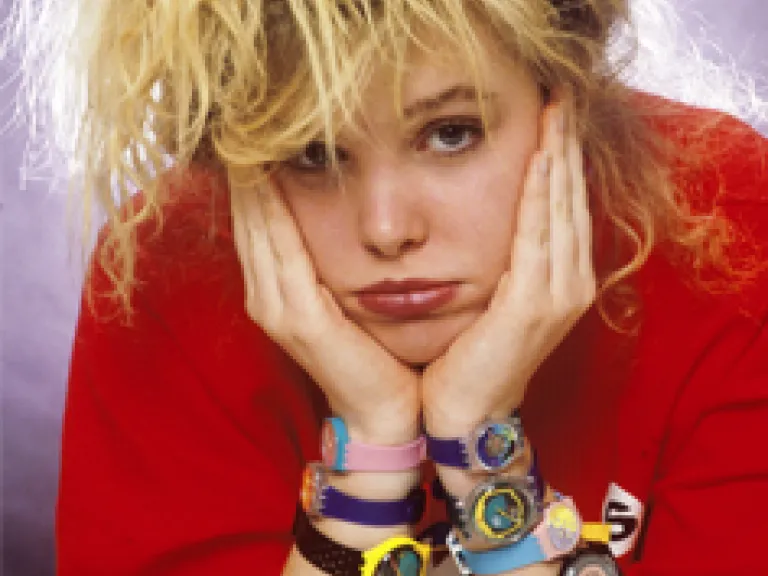 A Material World is a touring exhibition traveling to venues beginning in 2018.
Article
Audubon's Viviparous Quadrapeds
Image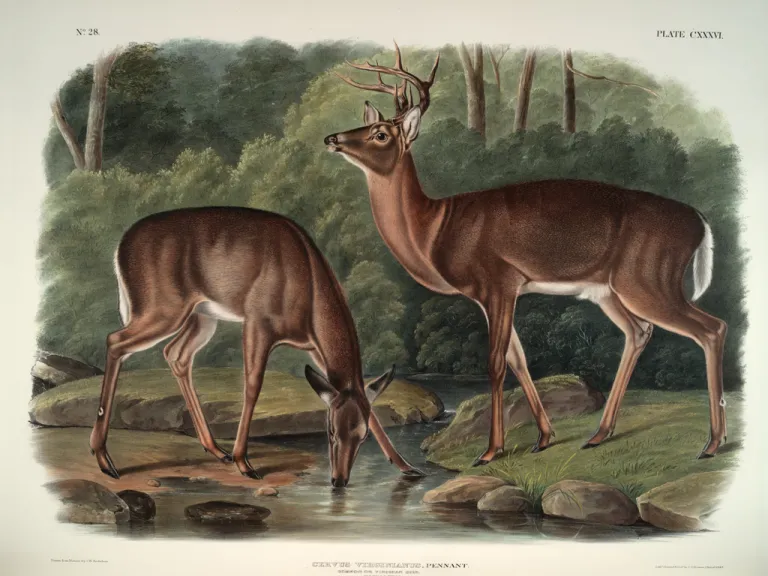 Following the success of his Birds of America, John James Audubon began to gather material for an equally ambitious...
Media
Becoming an Author: Amélie Rives's Audacious Entrance into Publishing by Jane Censer Turner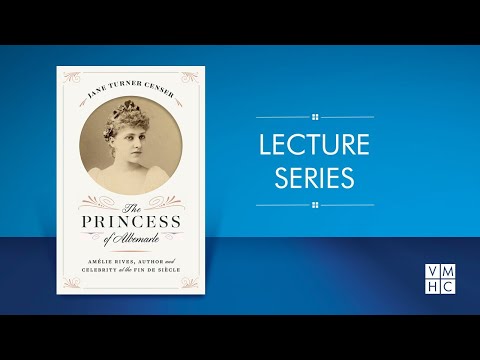 On April 28, 2022, historian Jane Turner Censer presented a lecture about the literary career of Amélie Rives.
By 1890, Amélie Rives was well-known...
Article
Birthday Songs for George Washington
Image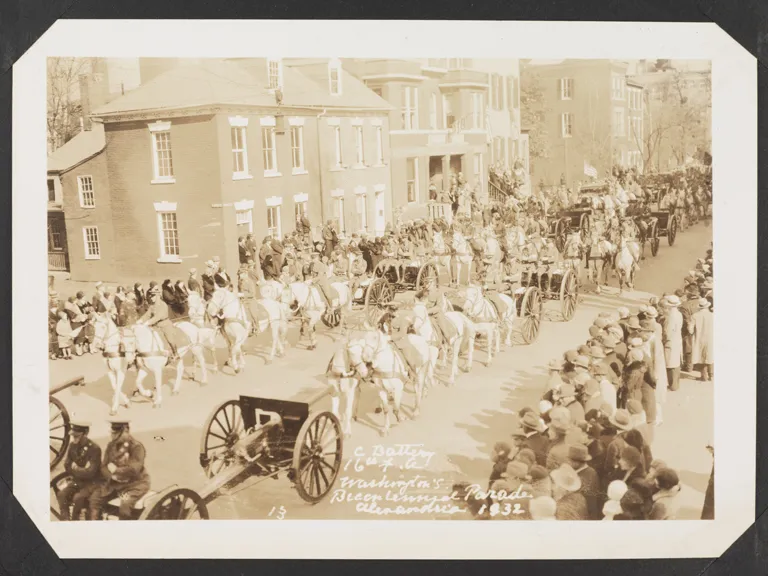 Media
Byrd's Line: A Natural History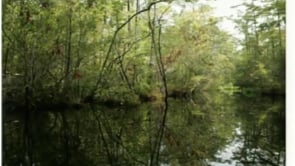 On March 16, 2012, Stephen C. Ausband delivered a lecture entitled "Byrd's Line: A Natural History."
This lecture was session one of "From the...
Image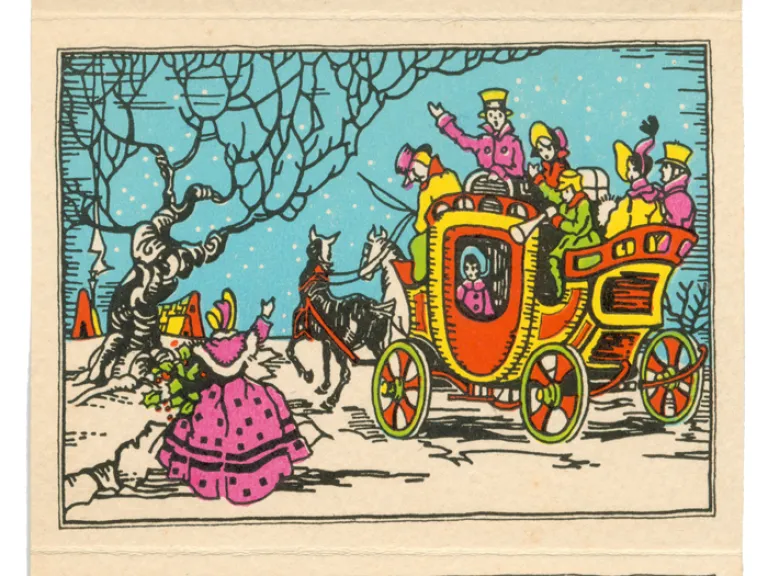 Christmas cards are ephemeral, and this essence is the very reason they can be of interest to researchers. Scholars...
Article Set - Chapter
Copies and Adaptations of de Bry
For more than two centuries, the 1590 engravings of Virginia Indians by de Bry and van Veen were copied for other
Media
Curators At Home: Virginia on Film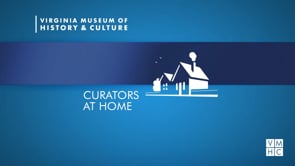 On May 8, 2020, VMHC Sr. Director of Curatorial Affairs Andrew Talkov presented this program as part of our Curators At Home Series taped by...
Media
Curators at Work: Conversation with Judd Proctor and Brian Burns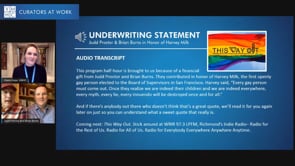 In 2005, Richmond gay activist Judd Proctor and his partner (now husband) Brian Burns, began underwriting WRIR Richmond's "This Way Out," an award...
Media
Curators at Work: "Walking Off the War:" Veterans on the Appalachian Trail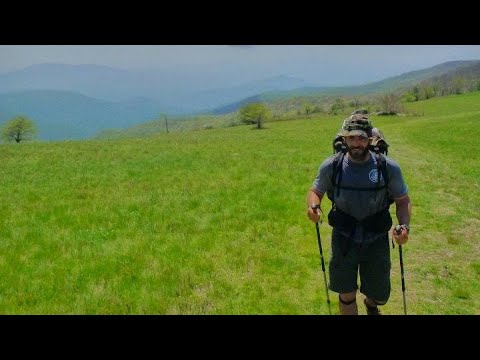 As you commemorate America's servicemen and women on Veterans Day, you probably don't think about the Appalachian Trail, the 2,200-mile hiking route...
Media
Curators at Work: Natural Bridge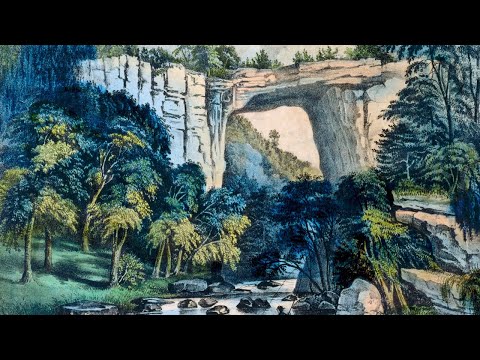 Thomas Jefferson purchased Natural Bridge from the king of England in 1774 in order to guarantee its preservation. When he encouraged Americans and...
Media
Curators At Work: New to the Collection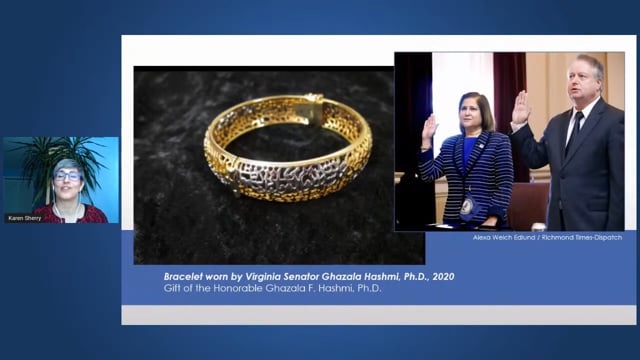 Every year, the VMHC adds hundreds of items to its already vast collections. Some of these improve our understanding of Virginia's history, while...
Media
Curators at Work: The Watercolor in Virginia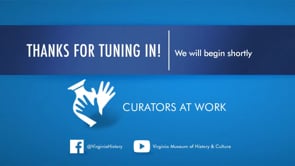 The Watercolor in Virginia: A Survey of Paintings from the Present and the Past
One way that the VMHC records culture (the customs, arts, social...
Media
Death and Rebirth in a Southern City: Richmond's Historic Cemeteries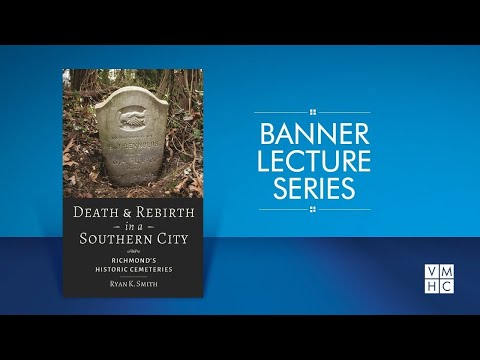 On April 8, 2021, Ryan K. Smith presented an exploration of the history and recovery of the burial grounds of Richmond, Virginia, through the lens of...
Article
Duke Ellington at the Mosque
Image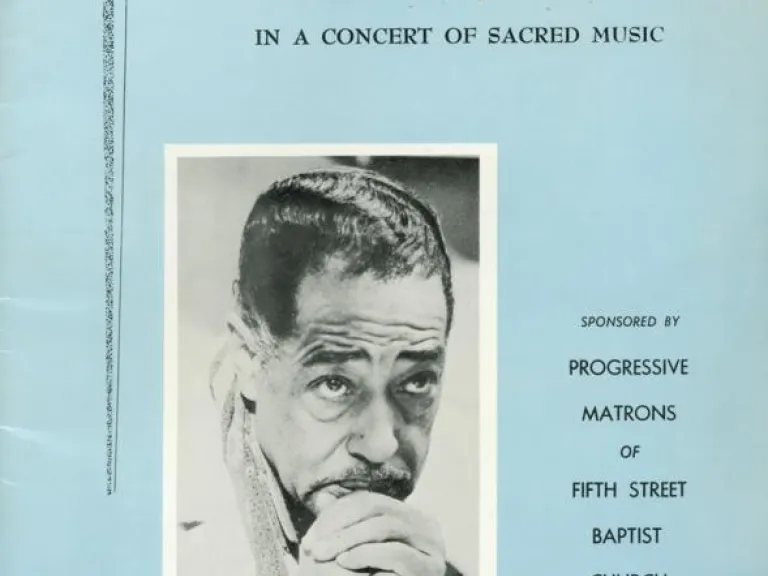 Late in his career, jazz great Edward Kennedy "Duke" Ellington composed three "Sacred Concerts," longer works made up of...