The search results below contain listings from our website. To search our library and museum collections catalogs, please visit the Collections page.
Media
"Hidden Figure" of GPS (Commonwealth Classroom)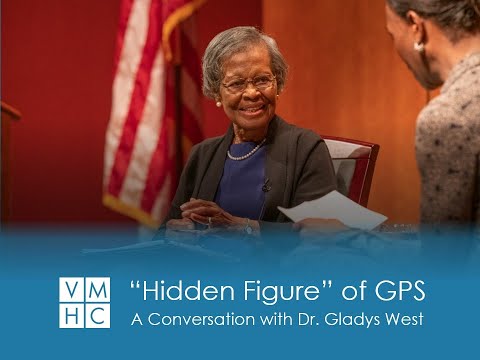 In this virtual event on February 19, 2021, VMHC Curator Karen Sherry led audiences in a conversation with Dr. Gladys West. Dr. West, a Dinwiddie...
Article
"That part of America, now called Virginia"
Image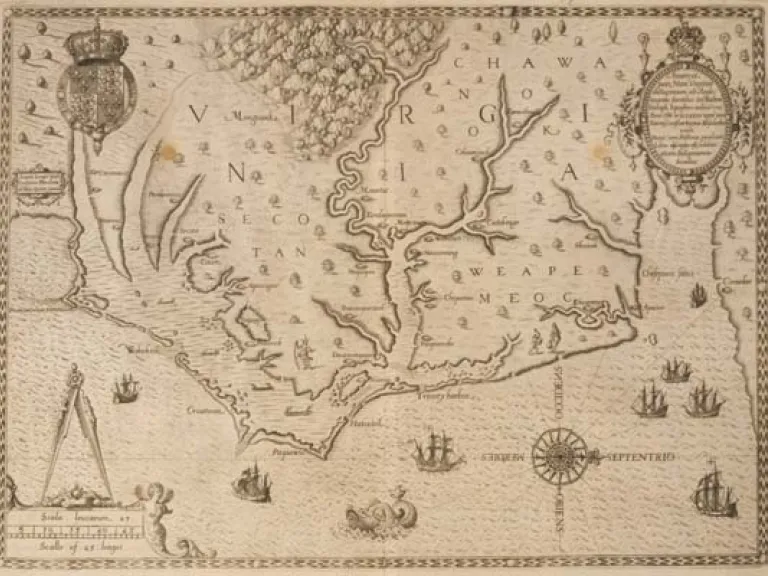 "THAT PART OF AMERICA, NOW CALLED VIRGINIA" In 1590, John White's Americæ pars, nunc Virginia dicta was published. It is...
Article
A House Built of Virginia Stone
Image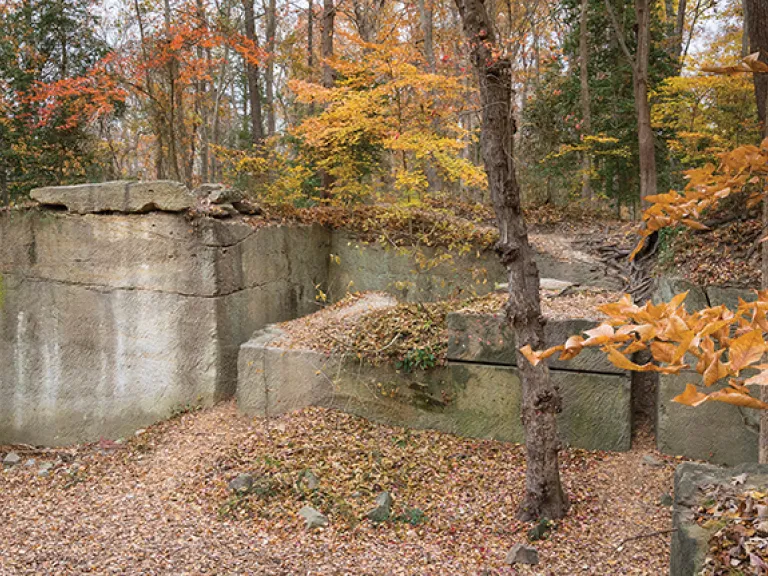 Exhibition
A Landscape Saved
Image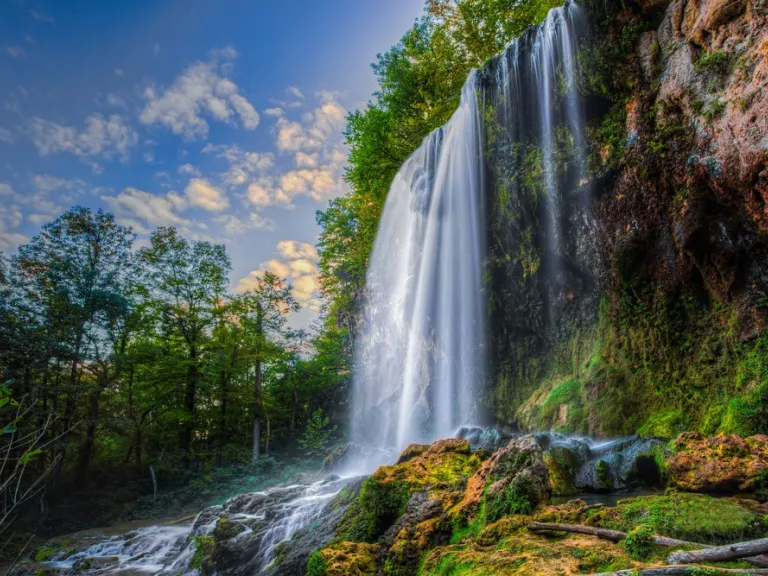 Article
A Landscape Saved: The Garden Club of Virginia at 100
Image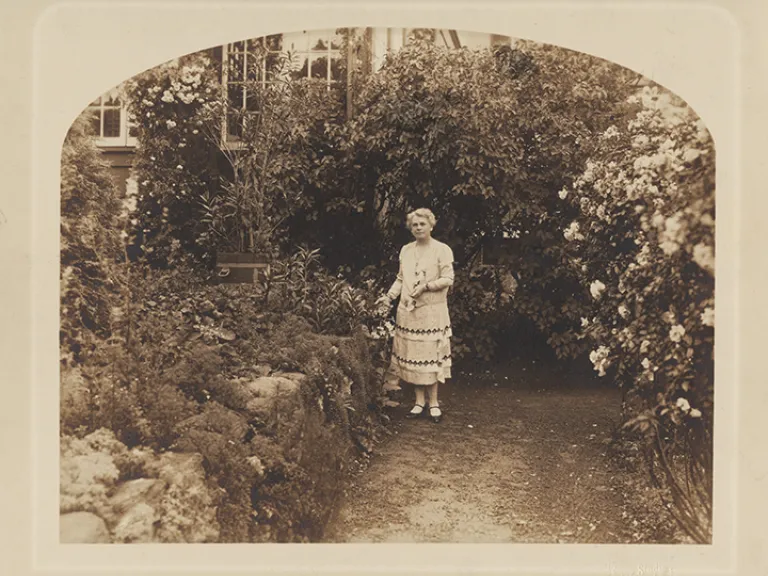 Time Period Chapter
A New Virginia
Image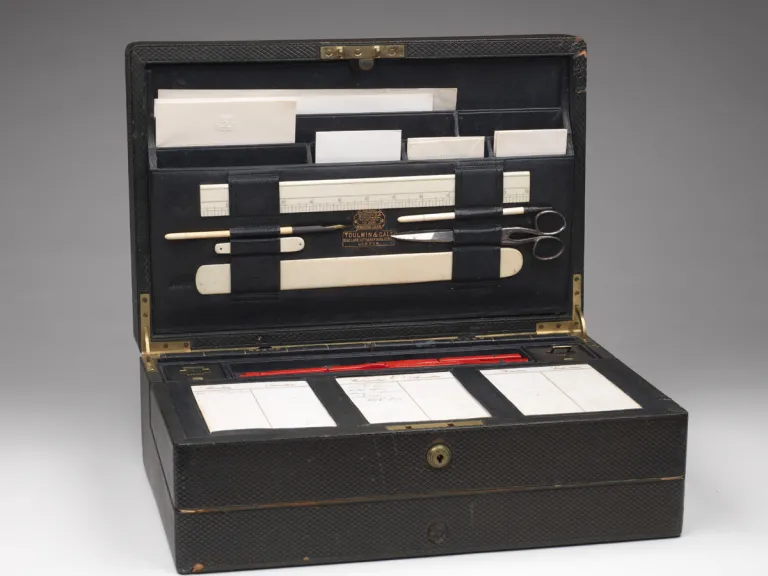 In the early twentieth century, the nation's economy was becoming more industrialized and its population more urbanized...
Media
Airship ROMA: A Forgotten Tragedy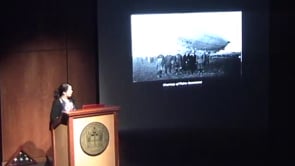 On February 9, Nancy E. Sheppard delivered a Banner Lecture entitled "Airship ROMA: A Forgotten Tragedy."
In March 1921, Maj. John G. Thornell and...
Article
Ambler and the Jeannette
Image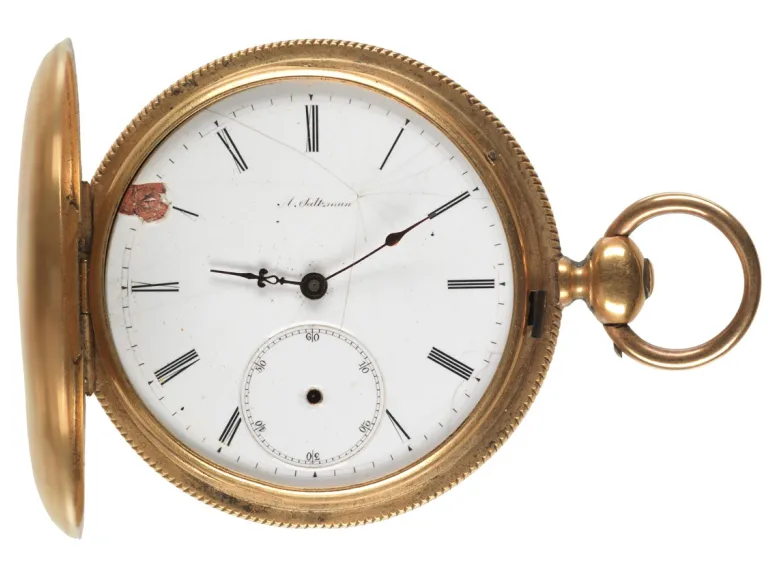 On July 8, 1879, the steamer the Jeannette set sail. It's goal: to be the first expedition to reach the North Pole.
Media
American Moonshot: John F. Kennedy and the Great Space Race (Christian Lecture 2019)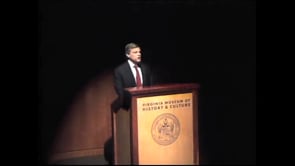 On April 17, 2019, Douglas Brinkley delivered the 2019 Stuart G. Christian, Jr. Lecture, "American Moonshot: John F. Kennedy and the Great Space Race...
Article
Audubon's Viviparous Quadrapeds
Image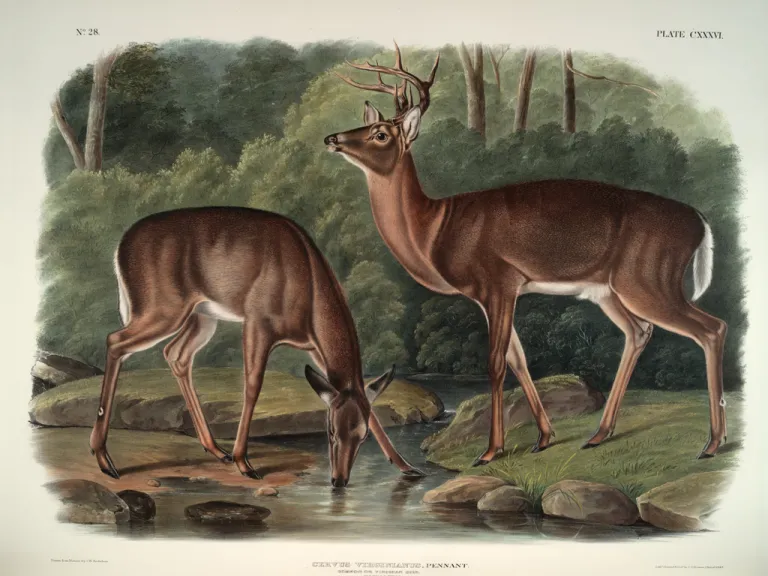 Following the success of his Birds of America, John James Audubon began to gather material for an equally ambitious...
Media
Battle of the Ironclads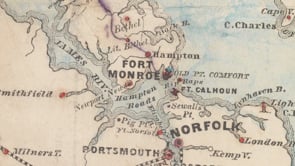 This video describes the battle between the Monitor and the Merrimack. On March 8, 1862, the world's first ironclad ship, CSS Virginia, destroyed two...
Media
Bound to the Fire: How Virginia's Enslaved Cooks Helped Invent American Cuisine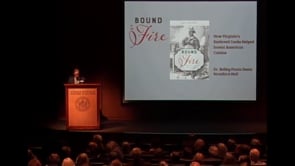 In grocery store aisles and kitchens across the country, smiling images of "Aunt Jemima" and other historical and fictional black cooks can be found...
Media
Byrd's Line: A Natural History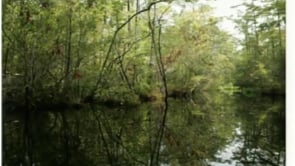 On March 16, 2012, Stephen C. Ausband delivered a lecture entitled "Byrd's Line: A Natural History."
This lecture was session one of "From the...
Article
Care Beyond National and Color Lines: Filipino Nurses in Virginia Across the 20th Century
Image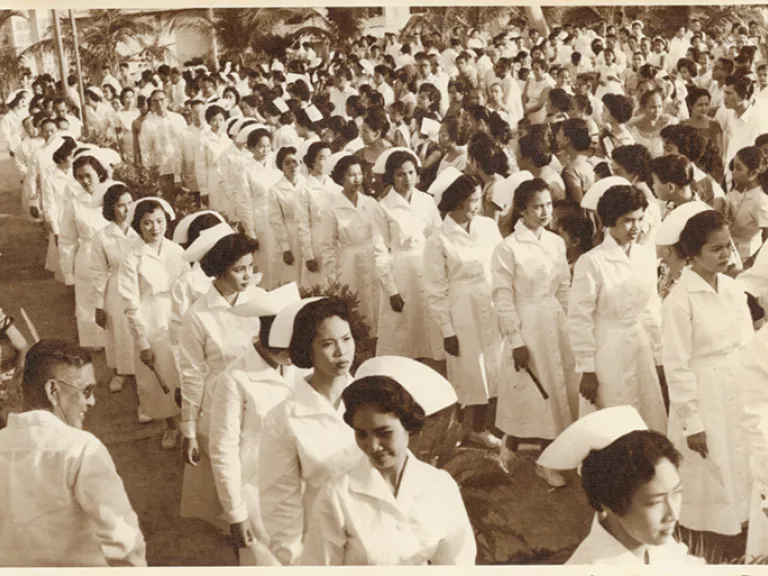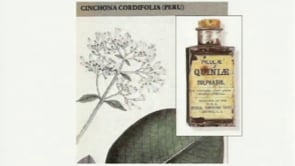 Staggering numbers of sick and wounded soldiers placed unprecedented demands on the practice of medicine on both sides during the Civil War. This...
Article
Colonial Cookbooks
Image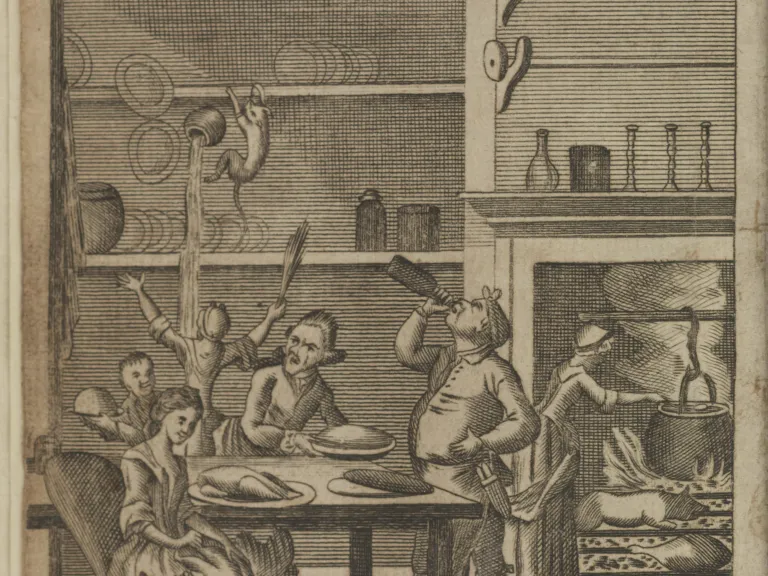 Colonial cookbooks contained more than just food recipes. They included home remedies for medical problems, as well as...
Article
Cookbooks (Advertising)
Image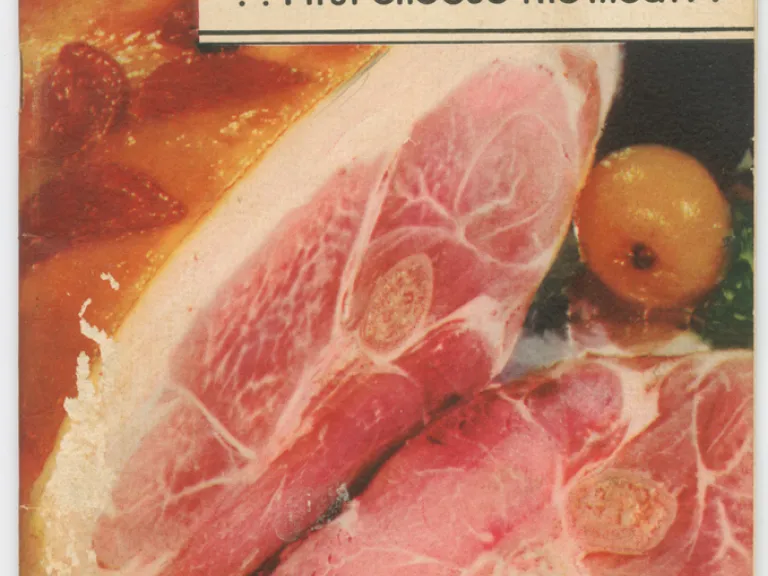 Today's cook has many ways of finding a recipe—cookbooks, magazines, web sites. But not that long ago, cookbooks were...
Media
Curators at Work: Stamping Out Smallpox: The History of the First Vaccine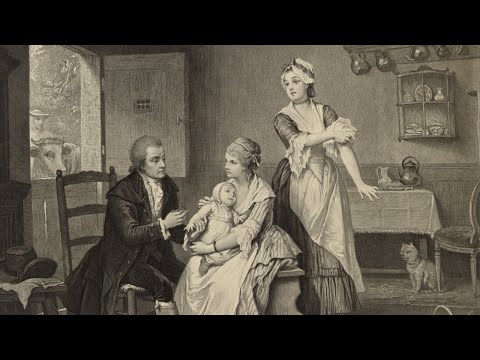 As we entered our second year of the COVID-19 coronavirus pandemic in 2021, we asked: have you ever wondered how Virginians fought infectious disease...
Media
Curators at Work: "Walking Off the War:" Veterans on the Appalachian Trail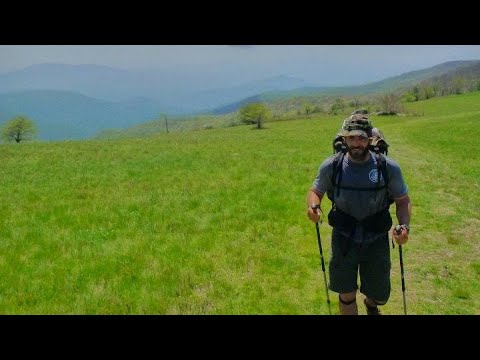 As you commemorate America's servicemen and women on Veterans Day, you probably don't think about the Appalachian Trail, the 2,200-mile hiking route...
Media
Curators at Work: Natural Bridge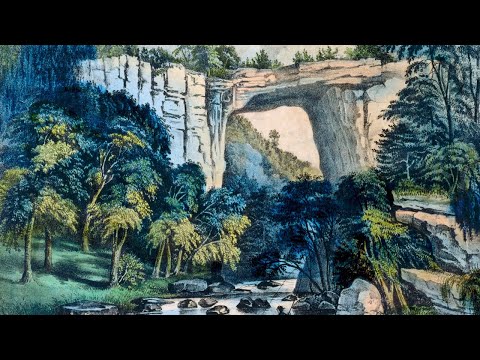 Thomas Jefferson purchased Natural Bridge from the king of England in 1774 in order to guarantee its preservation. When he encouraged Americans and...