The search results below contain listings from our website. To search our library and museum collections catalogs, please visit the Collections page.
Article
"That part of America, now called Virginia"
Image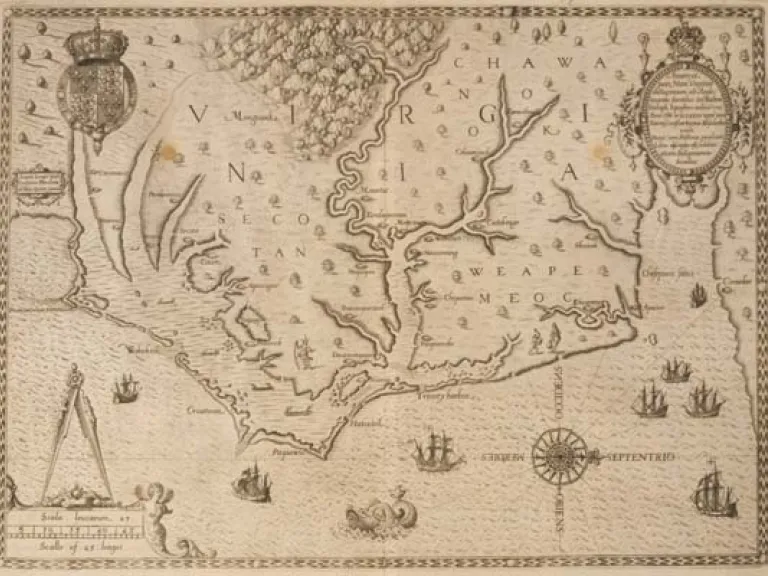 In 1590, John White published the first separate map of "Virginia" and the first printed record of Sir Walter Raleigh's...
Media
A Chat with Willie and Woody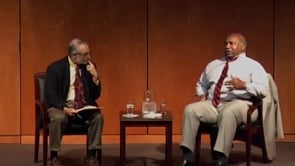 On August 10, 2016, veteran Richmond Times-Dispatch sports columnist Paul Woody, and Hall of Famer Willie Lanier gave a Banner Lecture.

Virginia...
Article
A House Built of Virginia Stone
Image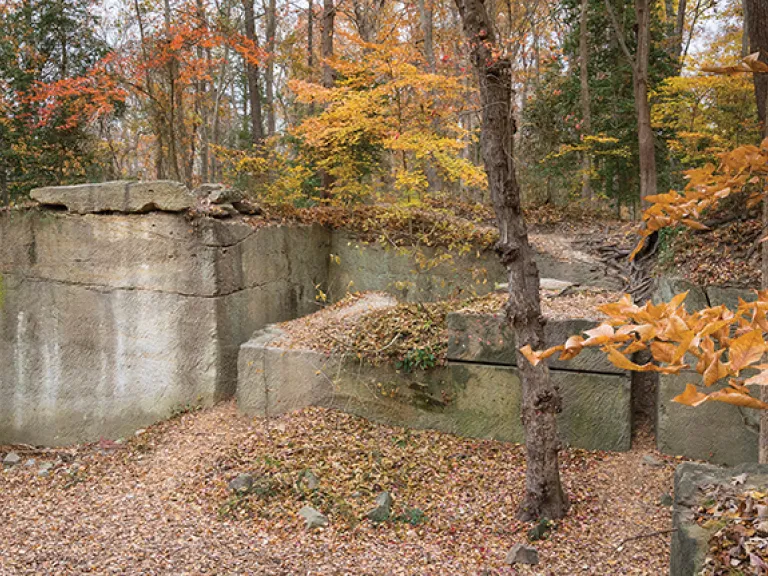 Approximately forty miles south of Washington, D.C., the Aquia sandstone quarry on Government Island sits quietly in the...
Exhibition
A Landscape Saved
Image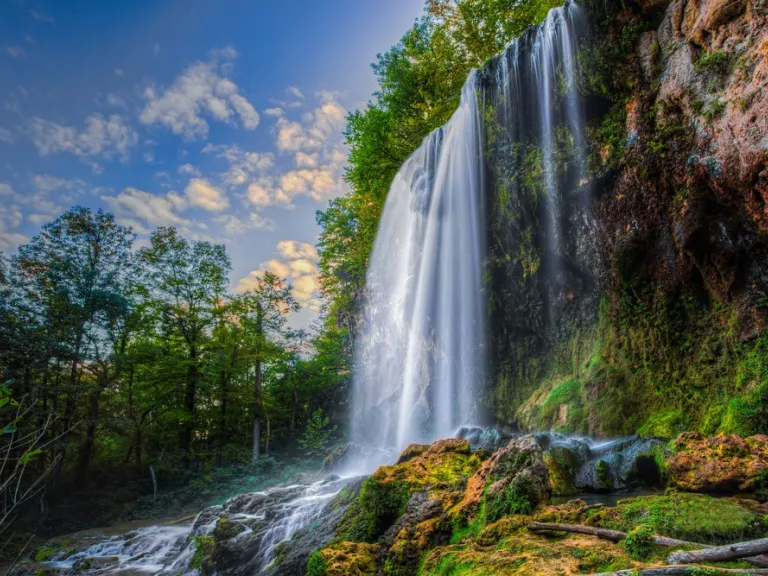 This exhibition celebrated the efforts in preservation and horticulture made by the Garden Club of Virginia during its...
Article
A Landscape Saved: The Garden Club of Virginia at 100
Image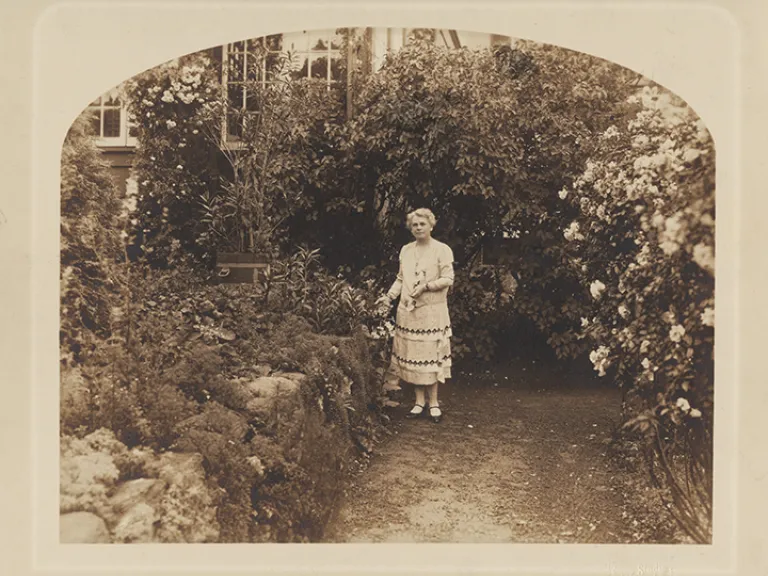 The landscape of the state is enchanting and, when threatened, Garden Club members unite to educate themselves and the...
Media
A Native Son Comes Home: The Life and Legacy of Arthur Ashe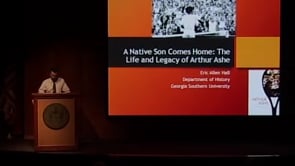 On July 23 at noon, Eric Hall delivered a Banner Lecture entitled "A Native Son Comes Home: The Life and Legacy of Arthur Ashe."
Virginia's own...
Article
A Spoon That Got Around...
Image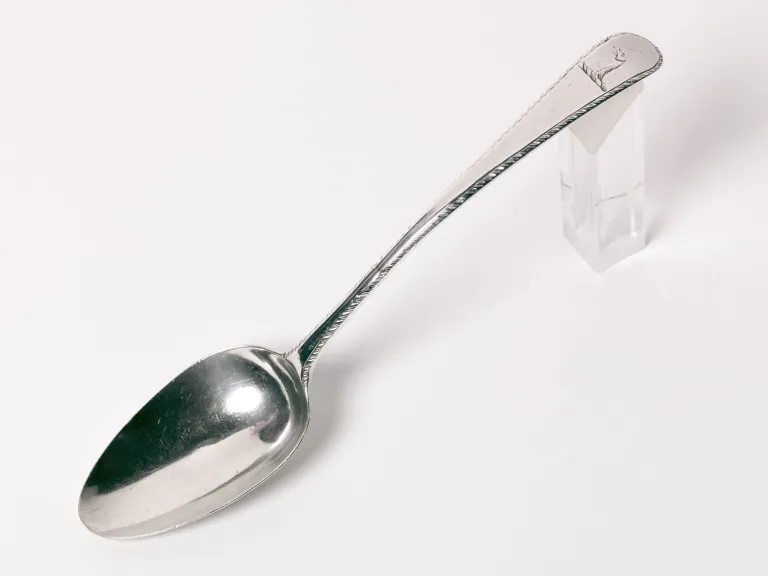 This silver serving spoon, labeled as "A Spoon That Got Around," was on view in The Story of Virginia exhibition in the...
Article
Aluminum and Beer
Image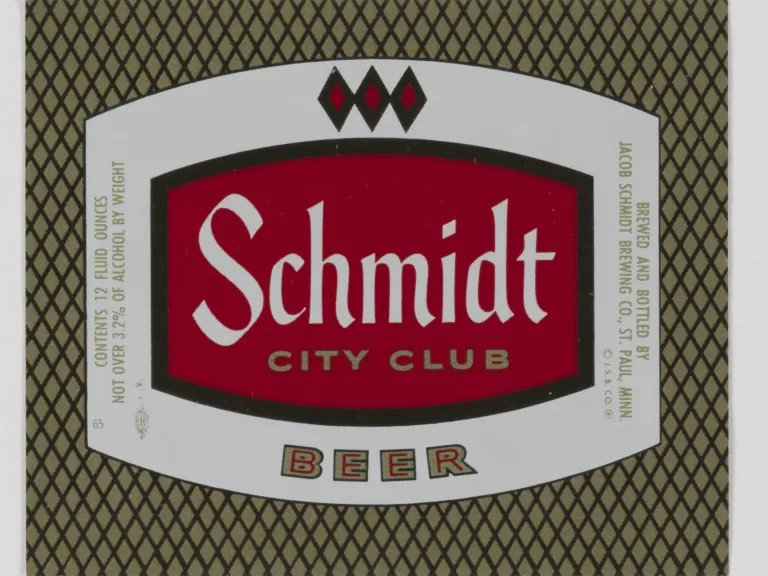 Reynolds established its Can Division in 1963, and in that same year developed the first all-aluminum, twelve-ounce can.
Article
Audubon's The Birds of America
Image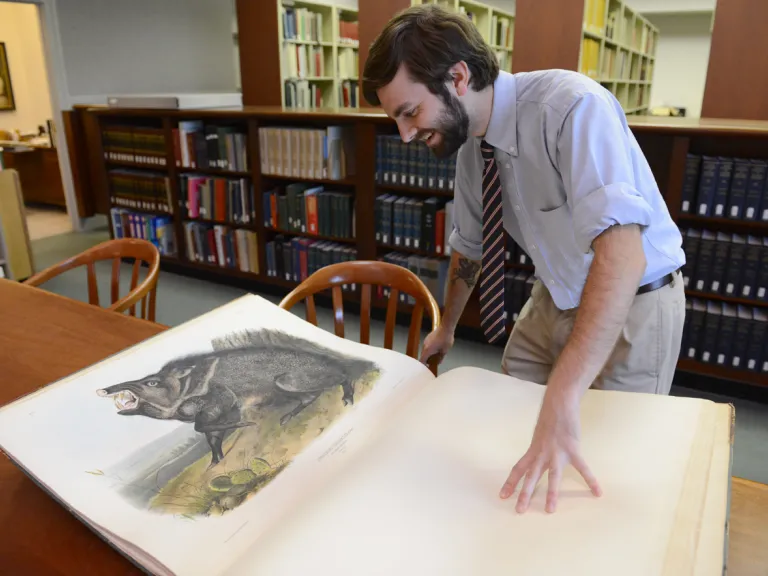 In the VMHC collections are several rare editions of his work, including a first edition of Viviparous Quadrupeds and...
Article
Audubon's Viviparous Quadrapeds
Image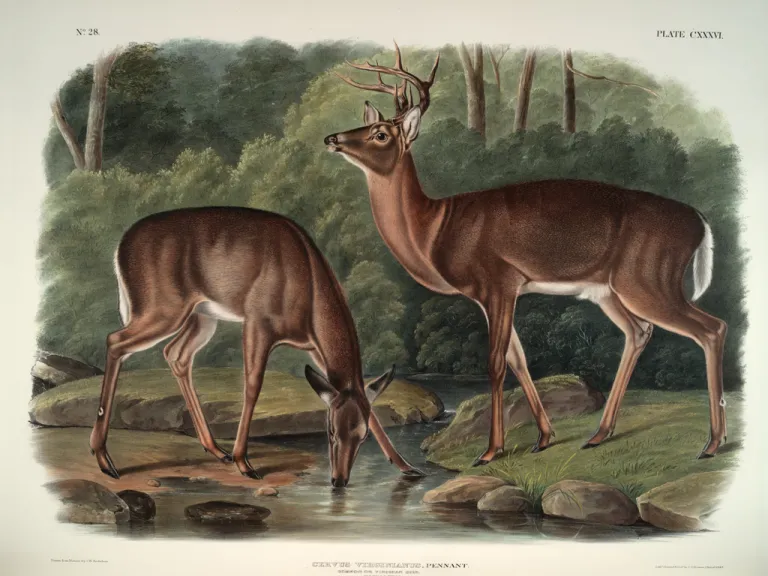 Following the success of his Birds of America, John James Audubon began to gather material for an equally ambitious...
Article
Before We Went Underground and Wireless…
Image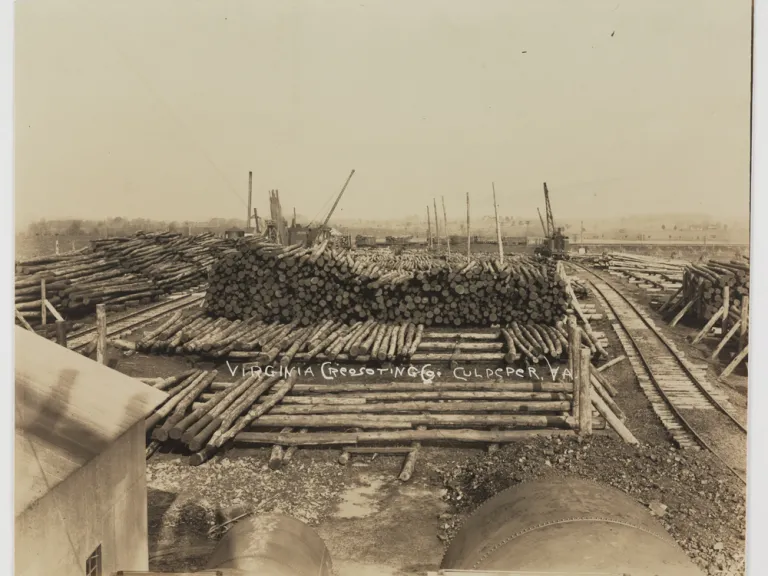 Edwin Fisher Conger loved trees—especially chestnuts, those tall, majestic perennials from which he would eventually...
Media
Bound to the Fire: How Virginia's Enslaved Cooks Helped Invent American Cuisine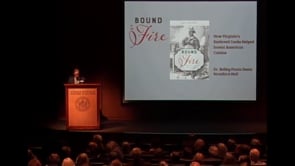 In grocery store aisles and kitchens across the country, smiling images of "Aunt Jemima" and other historical and fictional black cooks can be found...
Media
Byrd's Line: A Natural History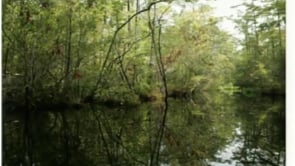 On March 16, 2012, Stephen C. Ausband delivered a lecture entitled "Byrd's Line: A Natural History."
This lecture was session one of "From the...
Article
Changing the Commonwealth with Crayons
Image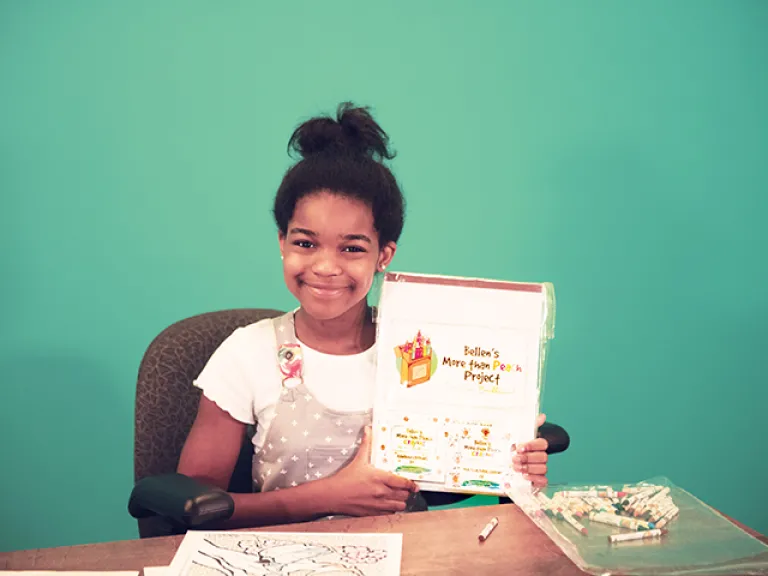 When she was in the third grade, a classmate asked her to pass the "skin-colored" crayon—a familiar request heard at her...
Article
Christmas in the Trenches
Image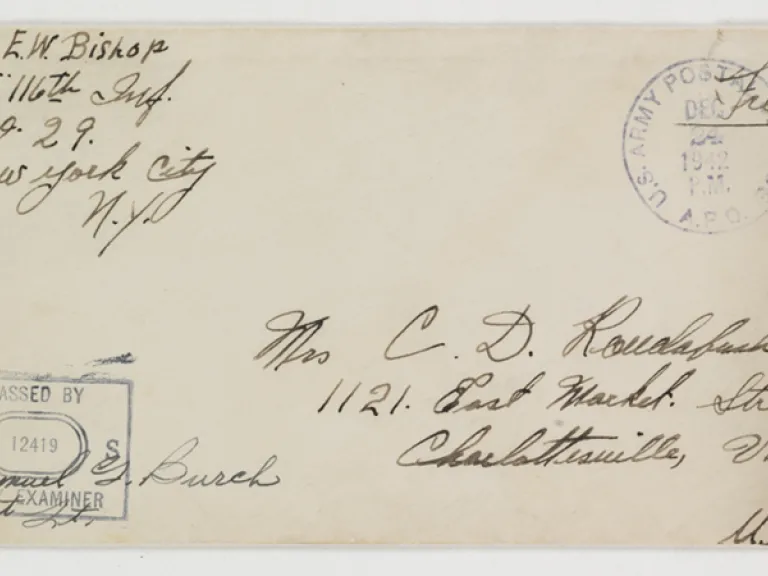 Read excerpts from soldiers' letters home about their Christmas meals while stationed away from home.
Image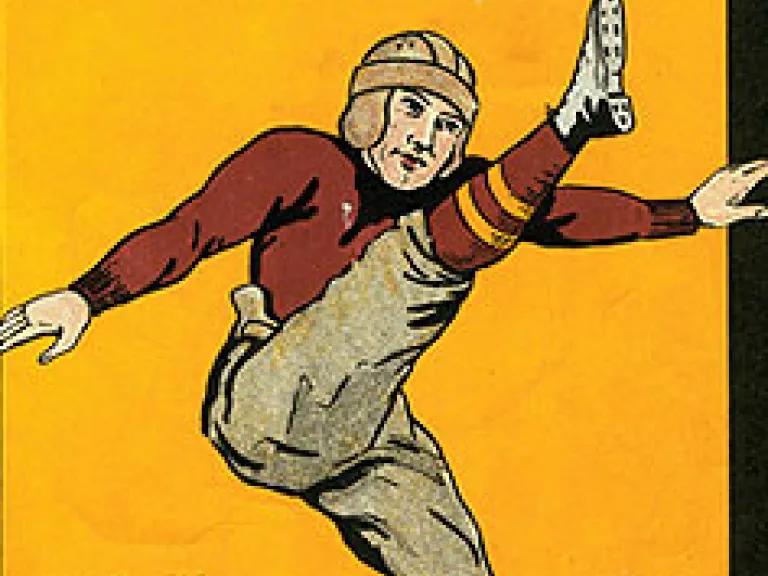 Learn more about Virginians' long-standing love affair with football.
Article
Colonial Cookbooks
Image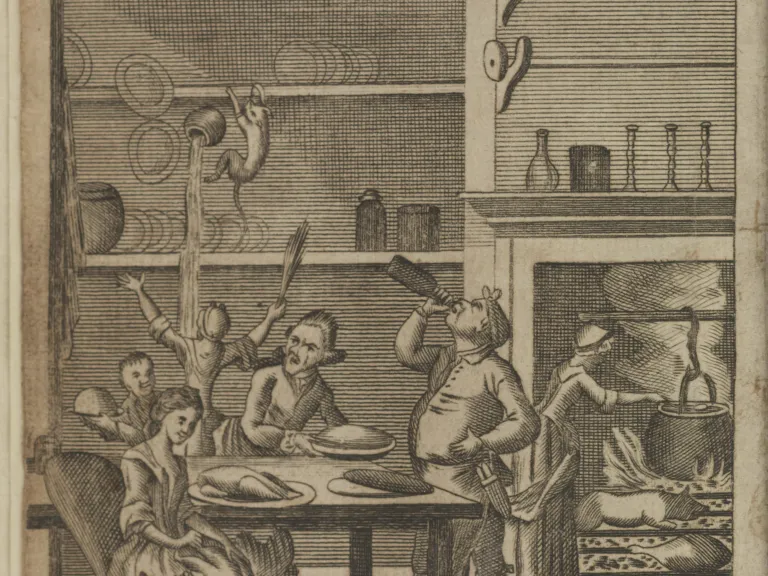 Food and dining were integral to social life in the eighteenth century, particularly among the upper class. The gentry...
Article
Connecticut sculpture
Image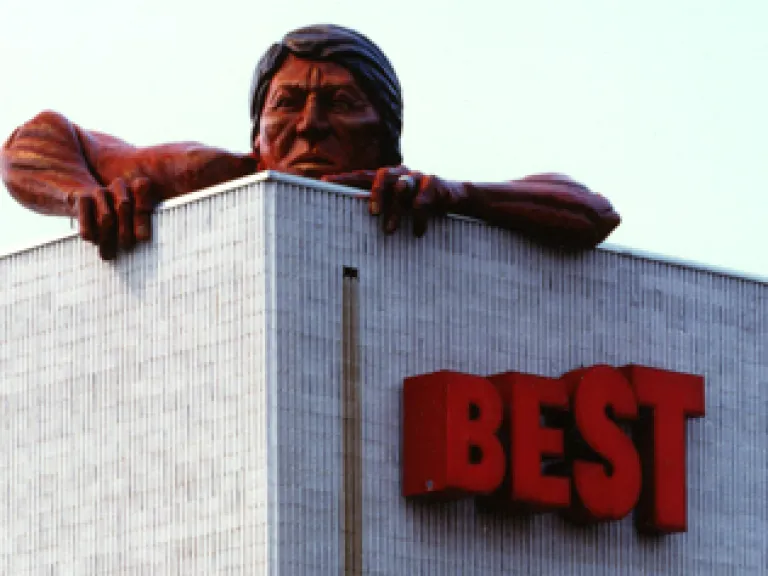 Records of the Best Products Company provide interesting insights into the history of this iconic sculpture.
Article
Cookbooks (Advertising)
Image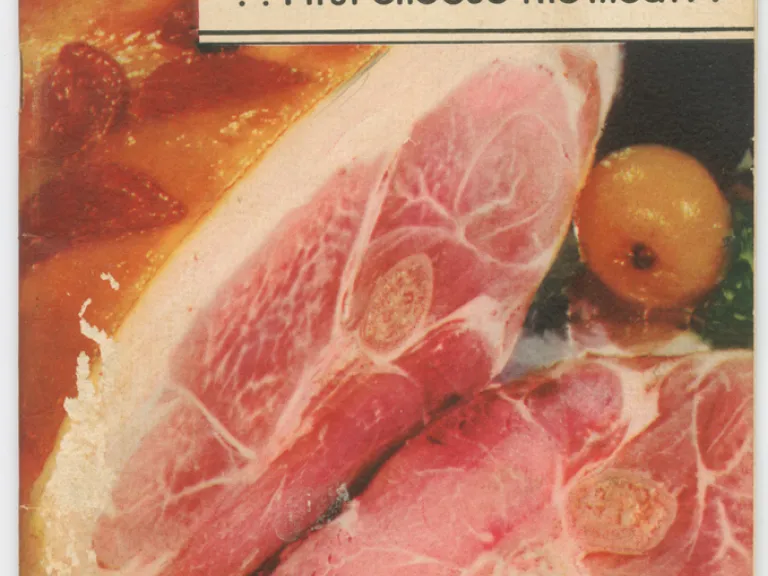 By the twentieth century, there was a tremendous burst of interest in cooking as a variety of new processed foods became...
Media
Curator Conversation: Bringing it Together: Stories Behind "Our Commonwealth"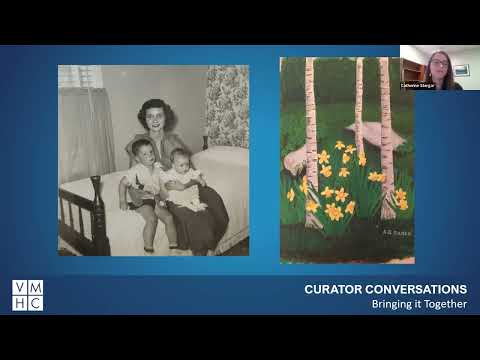 In this series, VMHC curatorial staff bring exclusive member-only programs to you on a variety of interesting topics.  To see upcoming events in this...