The search results below contain listings from our website. To search our library and museum collections catalogs, please visit the Collections page.
Media
"Hidden Figure" of GPS (Commonwealth Classroom)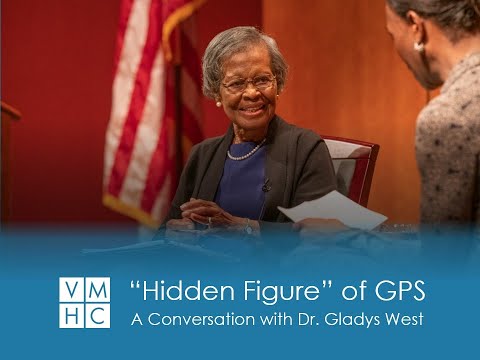 In this virtual event on February 19, 2021, VMHC Curator Karen Sherry led audiences in a conversation with Dr. Gladys West. Dr. West, a Dinwiddie...
Article
A House Built of Virginia Stone
Image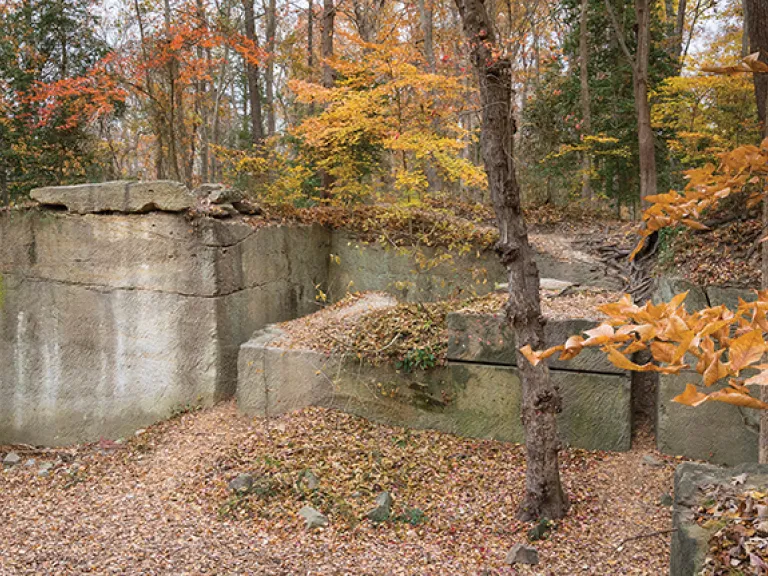 Approximately forty miles south of Washington, D.C., the Aquia sandstone quarry on Government Island sits quietly in the...
Article
A Life Rediscovered: The Story of Emily Winfree
Image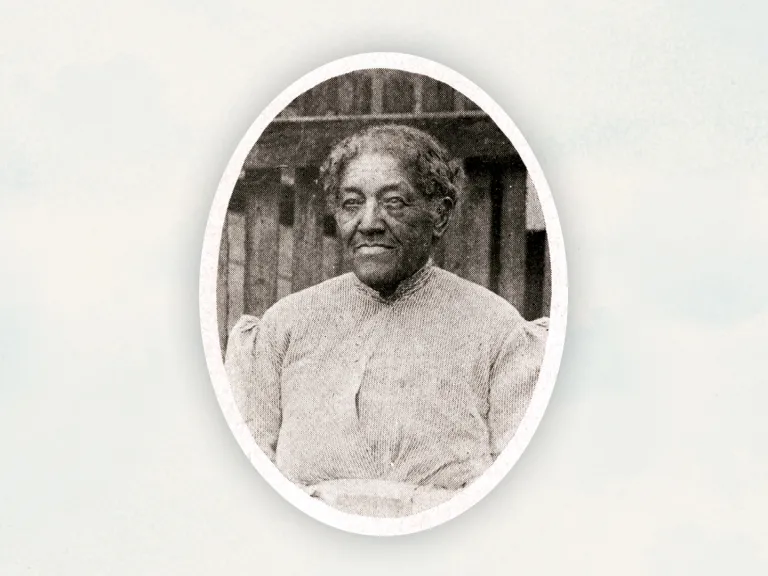 Emily Winfree, an African American woman who lived through slavery, the Civil War, Reconstruction, and Jim Crow, never...
Article
A Spoon That Got Around...
Image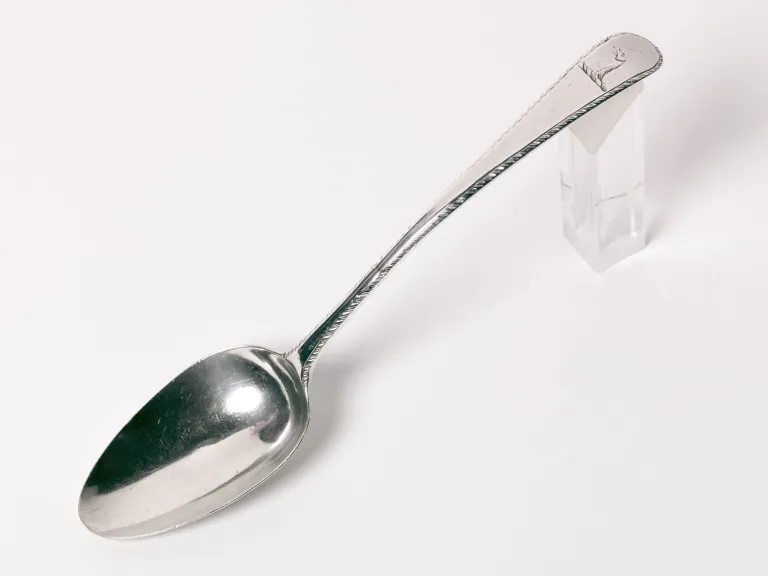 This silver serving spoon, labeled as "A Spoon That Got Around," was on view in The Story of Virginia exhibition in the...
Exhibition
Agents of Change
Image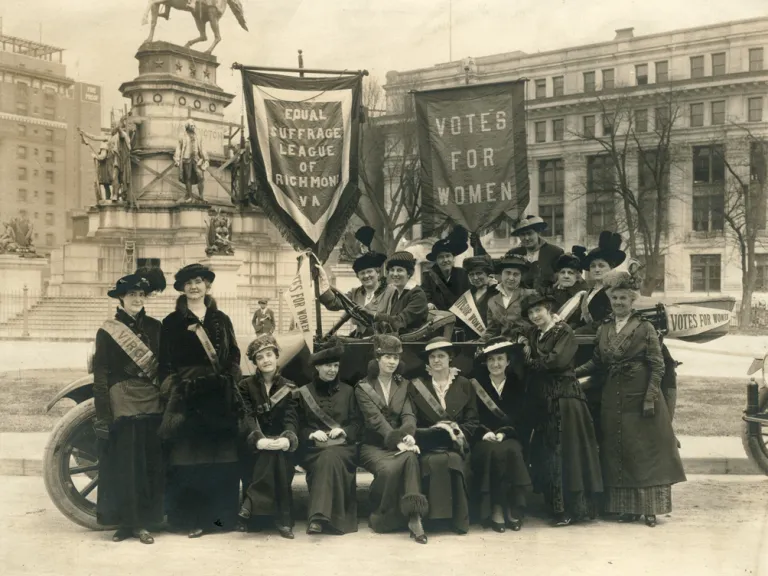 Organized in conjunction with the statewide Women's Suffrage Centennial, this exhibition featured artifacts from the...
General Content
Agents of Change Traveling Exhibition
Bring Agents of Change to your venue! Learn how you can bring our Agents of Change: Female Activism in Virginia from...
Article
Aluminum and Beer
Image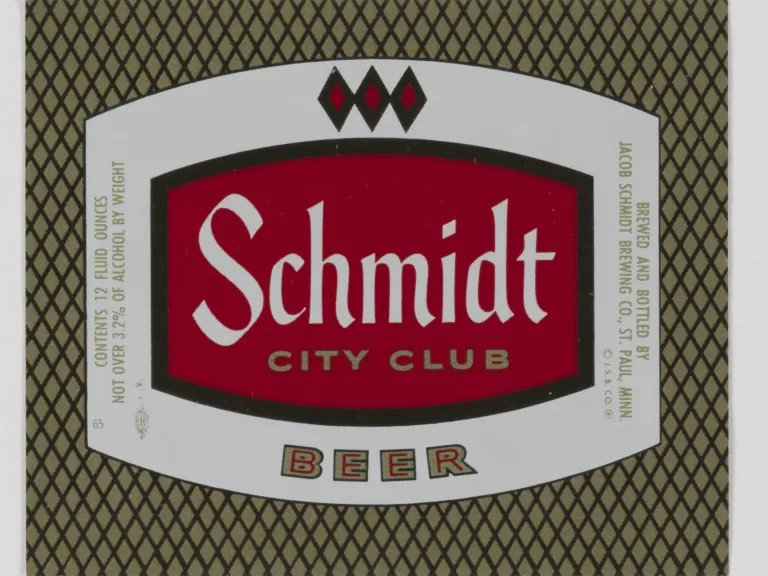 Reynolds established its Can Division in 1963, and in that same year developed the first all-aluminum, twelve-ounce can.
Article
American Abortion Rights and Judicial Review
Media
American City, Southern Place: Richmond on the Eve of War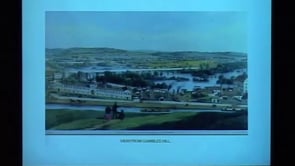 On March 10, 2011, Gregg Kimball delivered a Banner Lecture entitled "American City, Southern Place: Richmond on the Eve of War."
As a city of the...
Article
Arthur Ashe Jr.'s Family Tree: Tracing the Blackwell Family to 1735
Image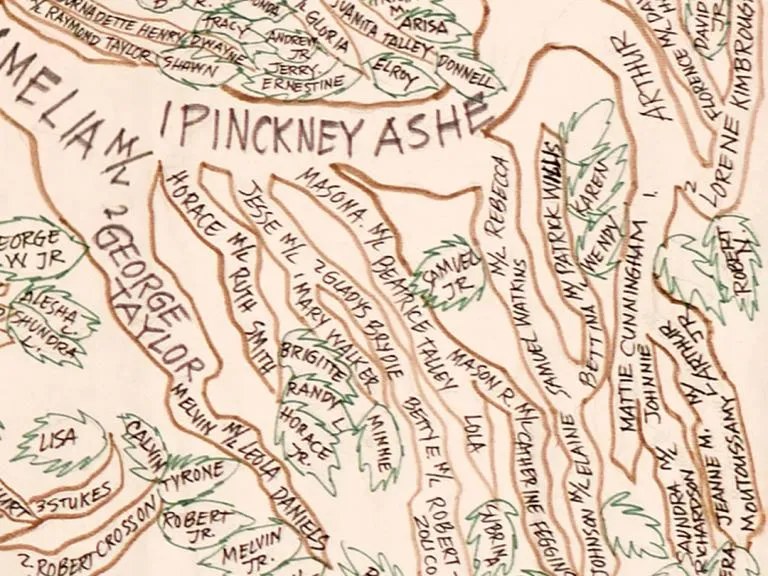 See a rare family tree, drawn by hand on canvas, tracing Arthur Ashe, Jr.'s family.
Image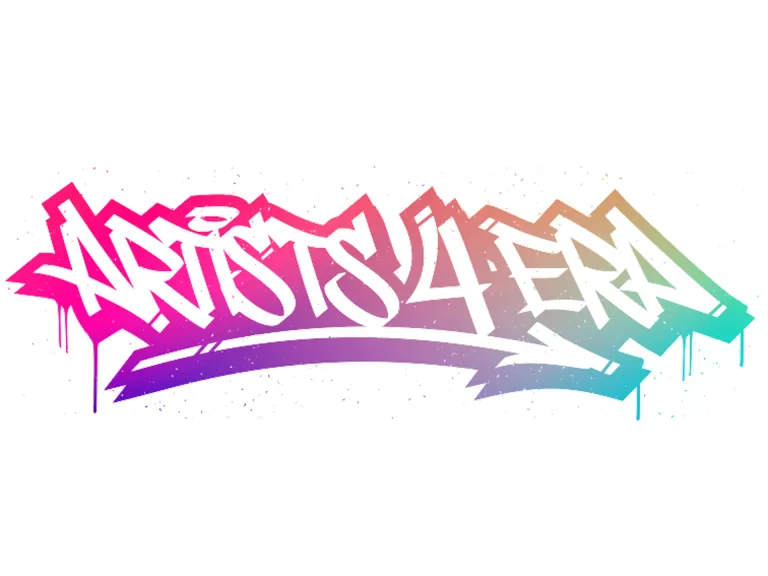 Artists4ERA is part of ongoing efforts to ensure that the ERA becomes the 28th Amendment to the U.S. Constitution...
Media
Becoming an Author: Amélie Rives's Audacious Entrance into Publishing by Jane Censer Turner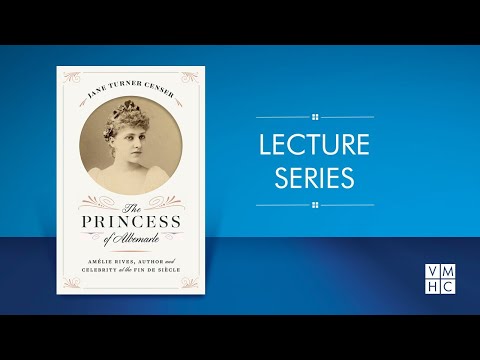 On April 28, 2022, historian Jane Turner Censer presented a lecture about the literary career of Amélie Rives.
By 1890, Amélie Rives was well-known...
Media
Bound to the Fire: How Virginia's Enslaved Cooks Helped Invent American Cuisine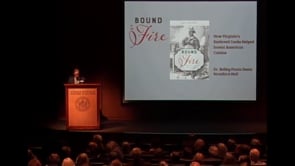 In grocery store aisles and kitchens across the country, smiling images of "Aunt Jemima" and other historical and fictional black cooks can be found...
Media
Breaking the Silence: League of Wives Panel Discussion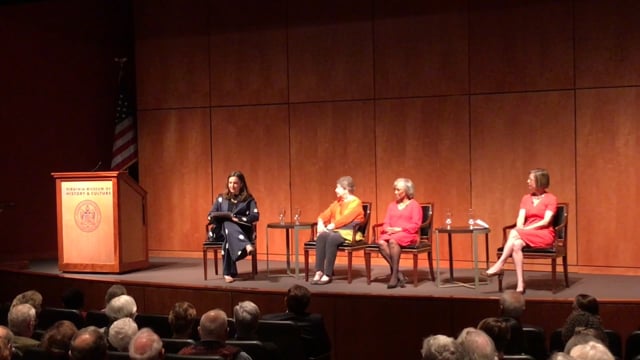 The formation of the National League of Families of American Prisoners and Missing in Southeast Asia is a national story with strong ties to Virginia...
Media
Capital Dames: The Civil War and the Women of Washington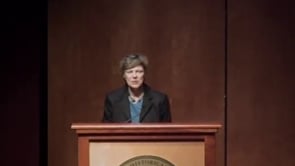 On May 12 at noon, Cokie Roberts delivered a Banner Lecture entitled "Capital Dames: The Civil War and the Women of Washington By Cokie Roberts."
Wi...
Article
Carving Out Space in the Military: WAVES
Image
World War II opened new opportunities for women in the military and on the home front, though it was not the first war...
Article
Changing the Commonwealth with Crayons
Image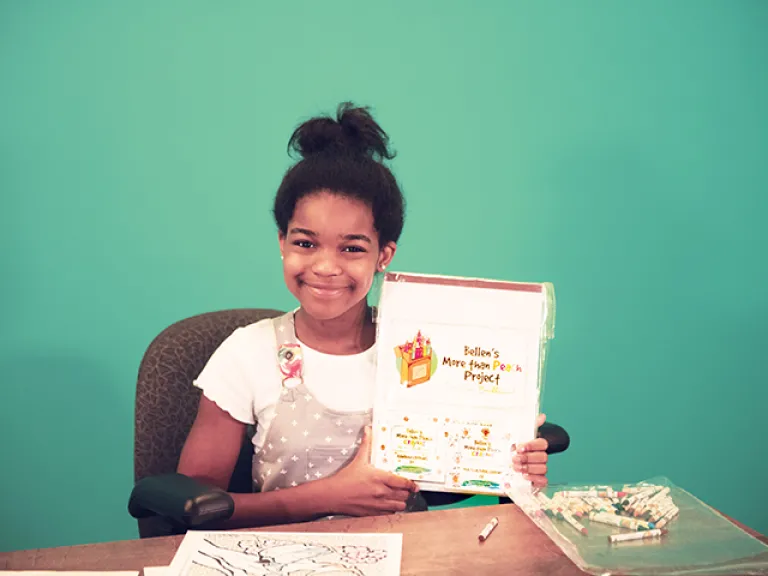 When she was in the third grade, a classmate asked her to pass the "skin-colored" crayon—a familiar request heard at her...
Article
Christmas in the Trenches
Image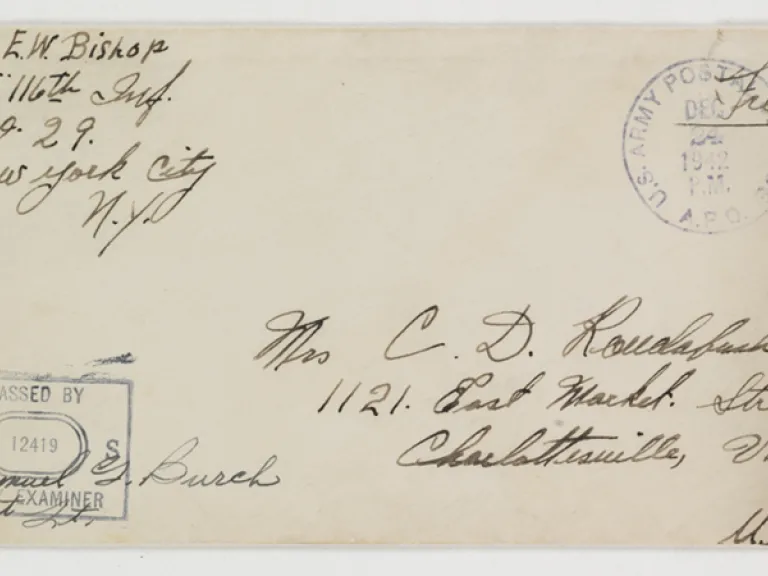 Read excerpts from soldiers' letters home about their Christmas meals while stationed away from home.
Article
Clarise Sears Ramsey
Image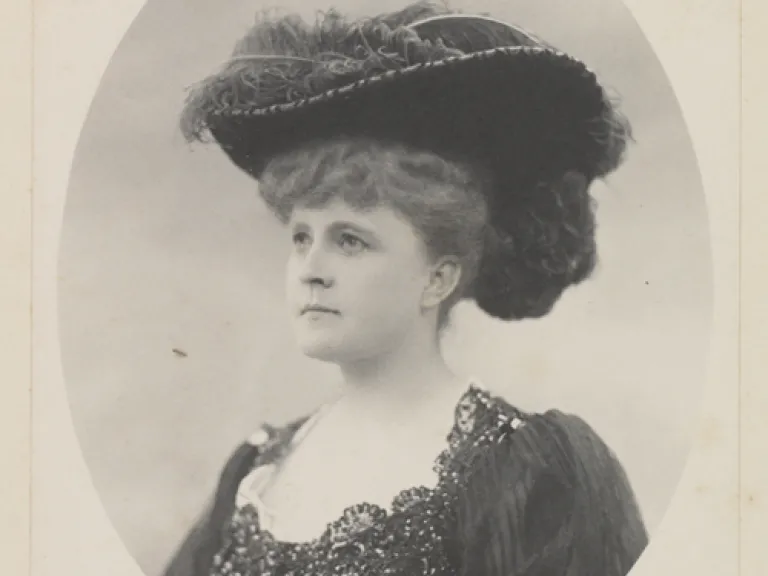 Charlotte Clarise Sears Risley Harrold Ramsey (1867–1922), whose parents were Joseph Henry Risley and Mary Elizabeth...
Image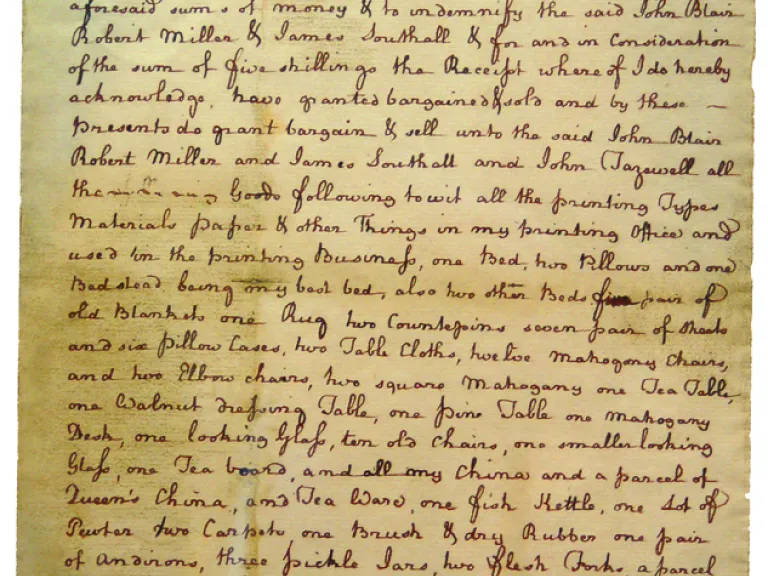 Clementina Rind was Virginia's first female printer and newspaper publisher, publishing important official documents for...