The search results below contain listings from our website. To search our library and museum collections catalogs, please visit the Collections page.
Media
"Hidden Figure" of GPS (Commonwealth Classroom)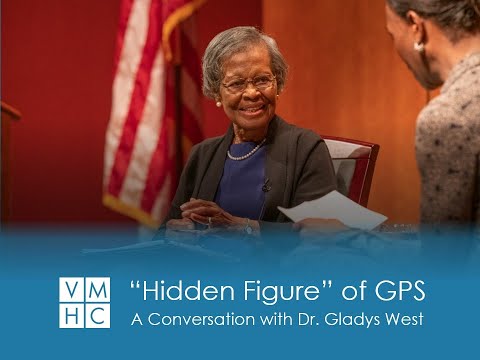 In this virtual event on February 19, 2021, VMHC Curator Karen Sherry led audiences in a conversation with Dr. Gladys West. Dr. West, a Dinwiddie...
Time Period Chapter
A New Virginia
Image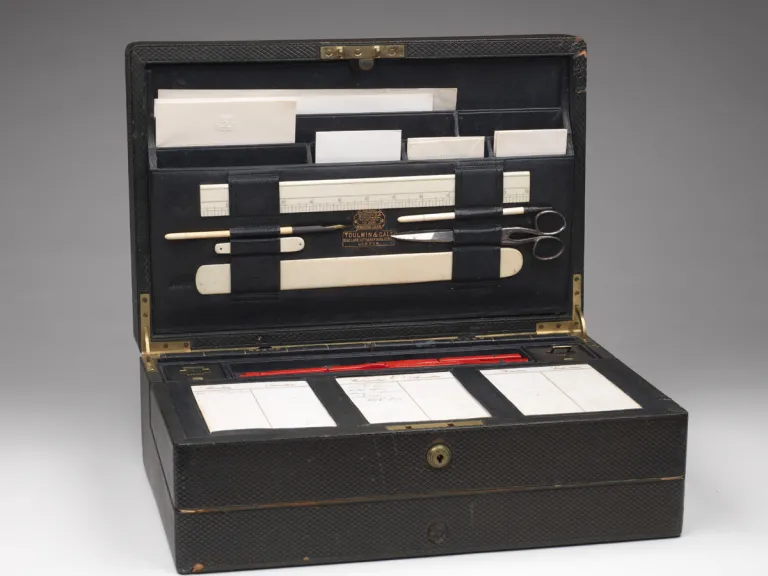 In the early twentieth century, the nation's economy was becoming more industrialized and its population more urbanized...
Media
Airship ROMA: A Forgotten Tragedy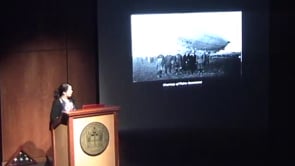 On February 9, Nancy E. Sheppard delivered a Banner Lecture entitled "Airship ROMA: A Forgotten Tragedy."
In March 1921, Maj. John G. Thornell and...
Article
Ambler and the Jeannette
Image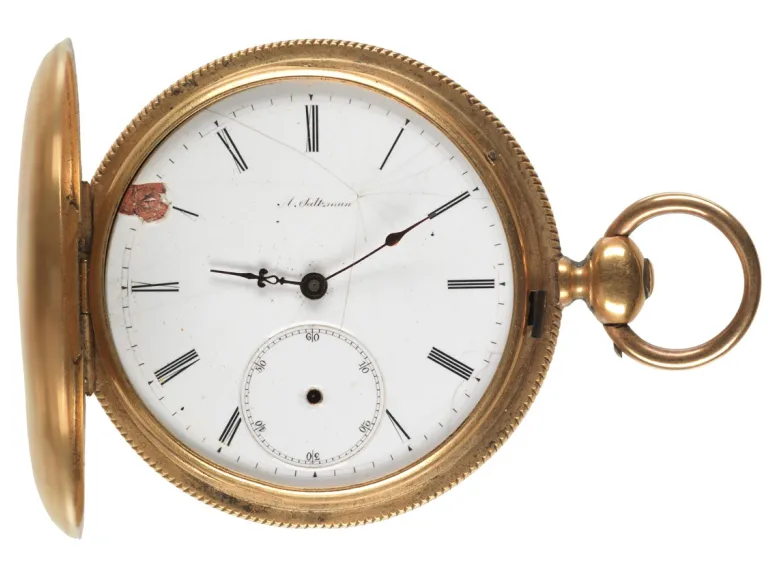 On July 8, 1879, the steamer the Jeannette set sail. It's goal: to be the first expedition to reach the North Pole.
Media
American Moonshot: John F. Kennedy and the Great Space Race (Christian Lecture 2019)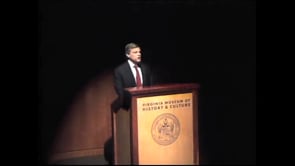 On April 17, 2019, Douglas Brinkley delivered the 2019 Stuart G. Christian, Jr. Lecture, "American Moonshot: John F. Kennedy and the Great Space Race...
Exhibition
Apollo: When We Went to the Moon
Image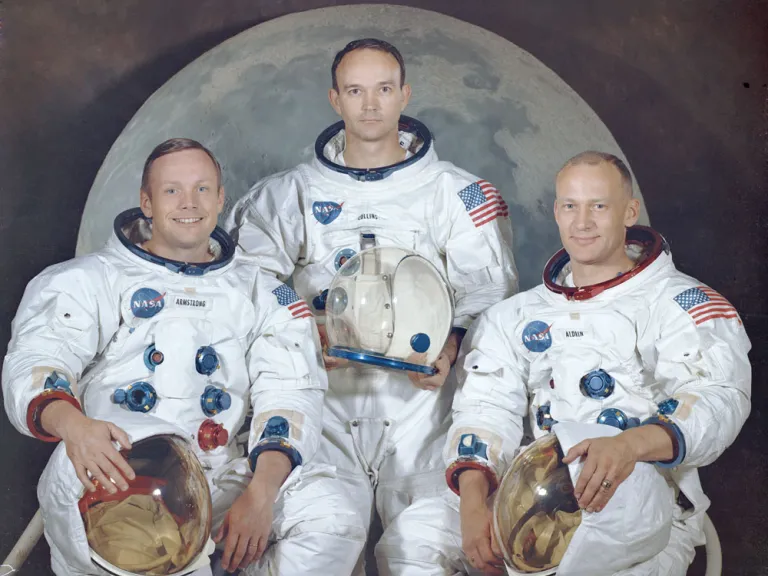 This exhibition explores the causes and forces that sparked the Space Race, a decades long rivalry between the United...
Article
Audubon's Viviparous Quadrapeds
Image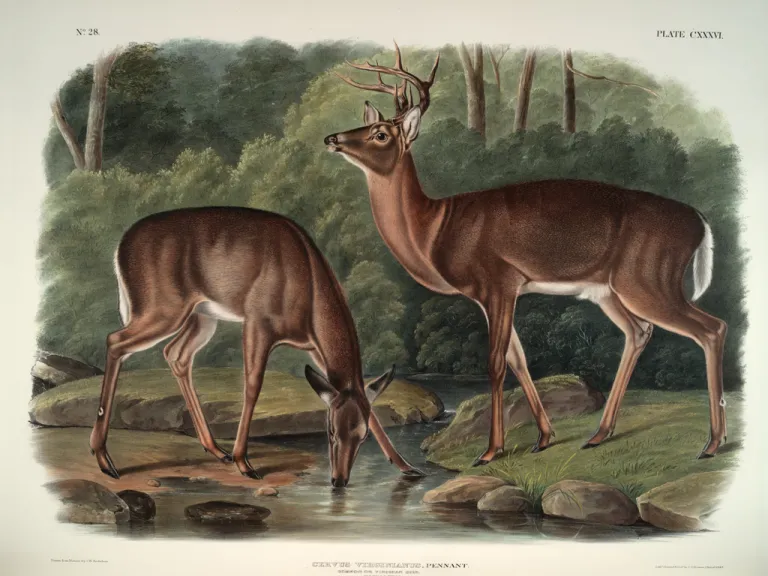 Following the success of his Birds of America, John James Audubon began to gather material for an equally ambitious...
Media
Battle of the Ironclads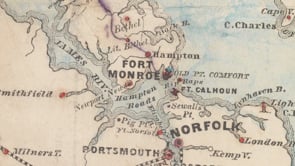 This video describes the battle between the Monitor and the Merrimack. On March 8, 1862, the world's first ironclad ship, CSS Virginia, destroyed two...
Article
Care Beyond National and Color Lines: Filipino Nurses in Virginia Across the 20th Century
Image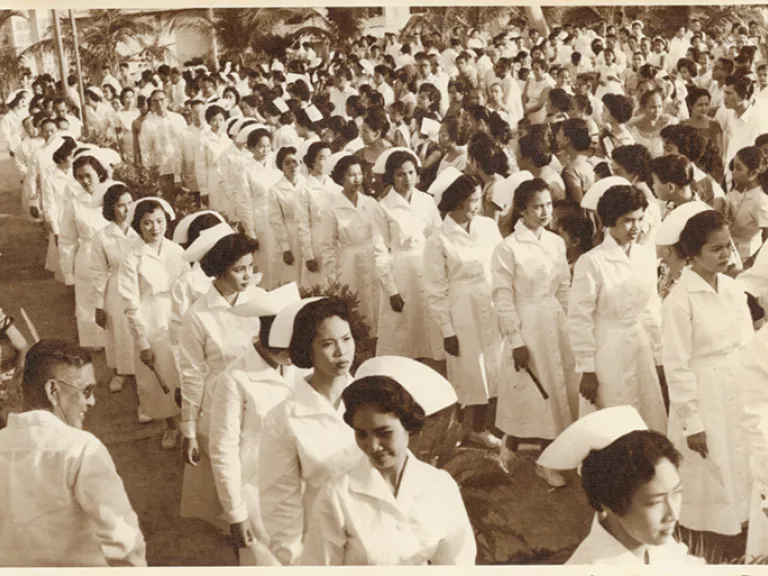 As of Winter 2021, Virginia remains among the top ten states for largest Filipino American populations, and by no...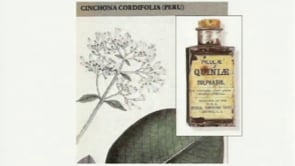 Staggering numbers of sick and wounded soldiers placed unprecedented demands on the practice of medicine on both sides during the Civil War. This...
Article Set - Chapter
Copies and Adaptations of de Bry
For more than two centuries, the 1590 engravings of Virginia Indians by de Bry and van Veen were copied for other
Media
Curators at Work: Stamping Out Smallpox: The History of the First Vaccine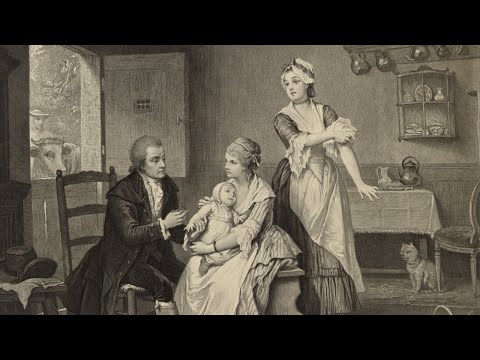 As we entered our second year of the COVID-19 coronavirus pandemic in 2021, we asked: have you ever wondered how Virginians fought infectious disease...
Media
Curators At Work: New to the Collection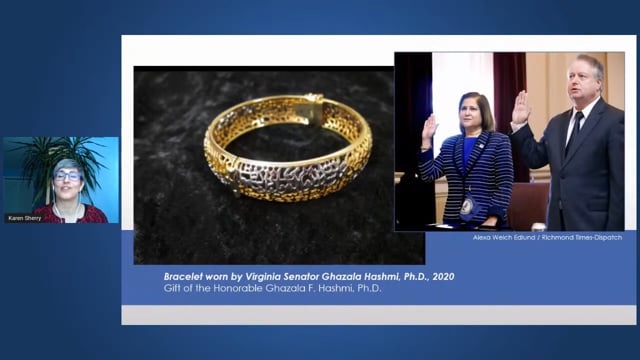 Every year, the VMHC adds hundreds of items to its already vast collections. Some of these improve our understanding of Virginia's history, while...
Media
Death and Rebirth in a Southern City: Richmond's Historic Cemeteries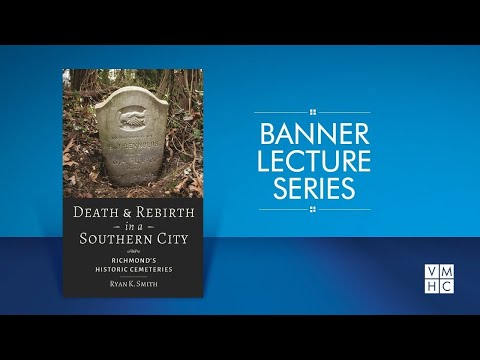 On April 8, 2021, Ryan K. Smith presented an exploration of the history and recovery of the burial grounds of Richmond, Virginia, through the lens of...
Article
Diderot's Encyclopédie
Image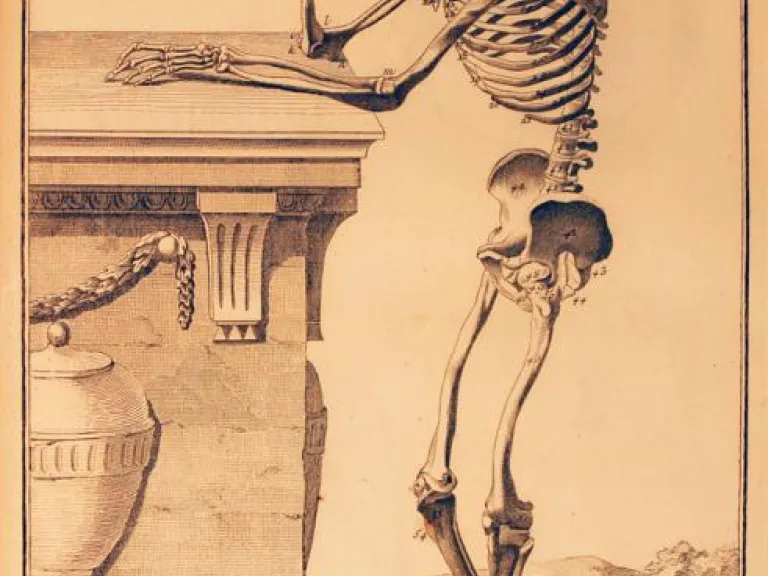 Housed within the library collections of the museum is a complete thirty-five volume set of Diderot's Encyclopédie.
Media
Establishing Religious Freedom: Jefferson's Statute in Virginia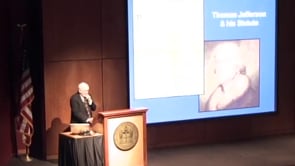 On July 24 at noon, Thomas E. Buckley delivered a Banner Lecture entitled "Establishing Religious Freedom: Jefferson's Statute in Virginia."
The...
Media
George Washington's Land Plat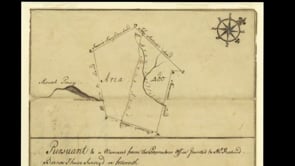 In this video, former VMHC Vice President for Collections E. Lee Shepard discusses George Washington's 1749 survey.
Article
George Washington, Land Surveyor
Image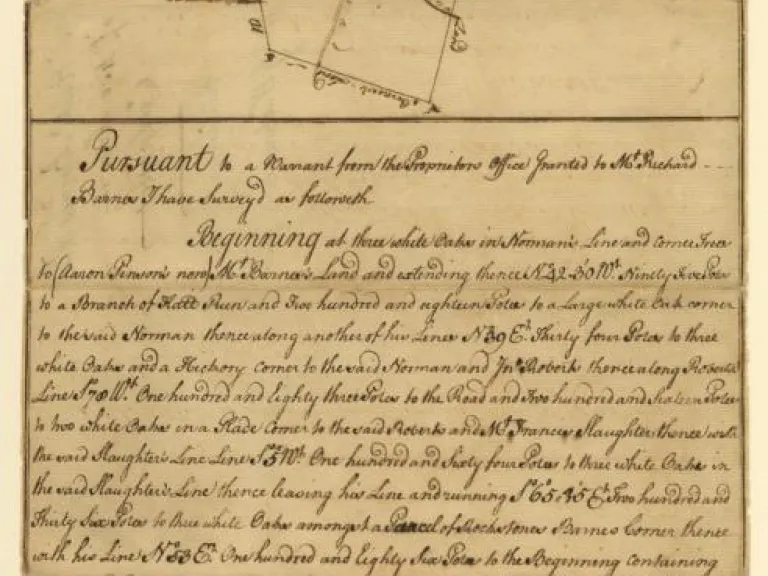 George Washington's surveying work spanned fifty years and enabled him to acquire vast tracts of land.
Image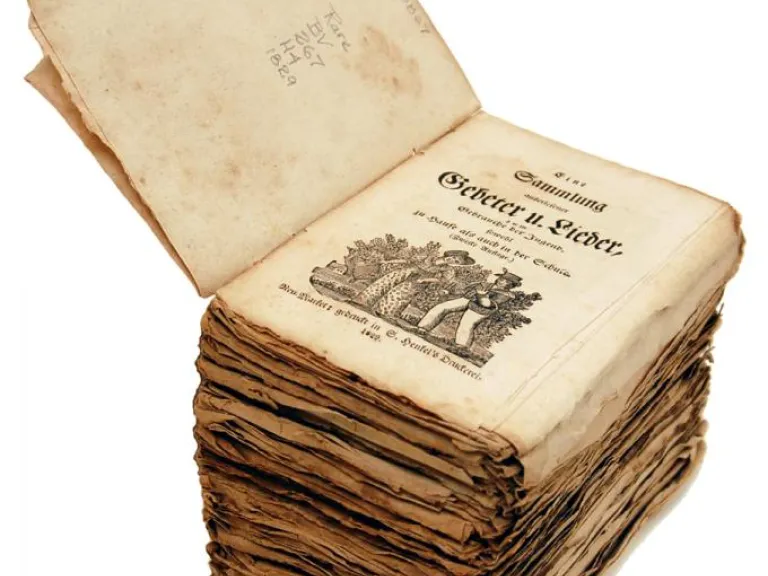 In 1806, two young men, Ambrose Henkel and his brother Solomon, started one of the first German language presses in the...
Media
Is Cancer Still the Emperor? How Innovative Research and Treatments Offer Hope for a Cure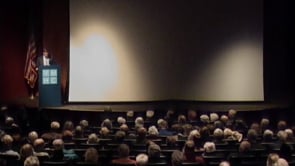 In 2009, physician, researcher, and science writer, Dr. Siddhartha Mukherjee, published his Pulitzer Prize-winning book, The Emperor of All Maladies...