The search results below contain listings from our website. To search our library and museum collections catalogs, please visit the Collections page.
Time Period Chapter
A New Virginia
Image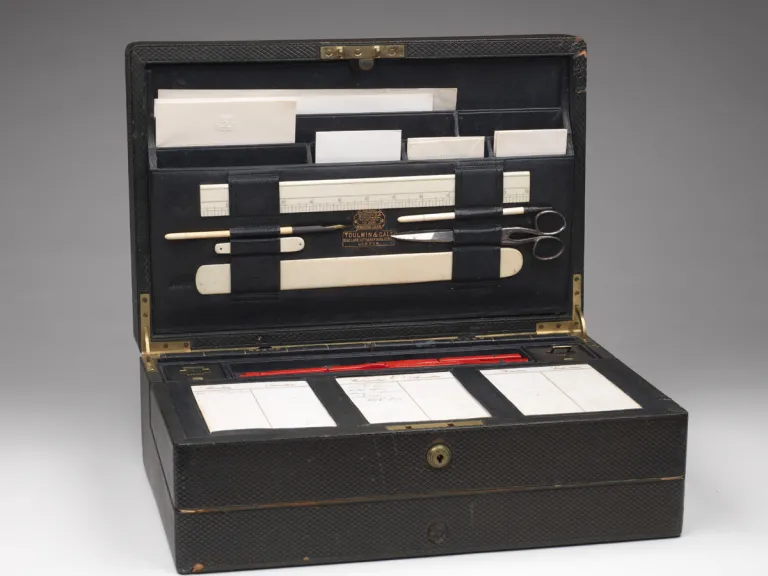 In the early twentieth century, the nation's economy was becoming more industrialized and its population more urbanized.
Time Period Chapter
Contact and Conflict
Image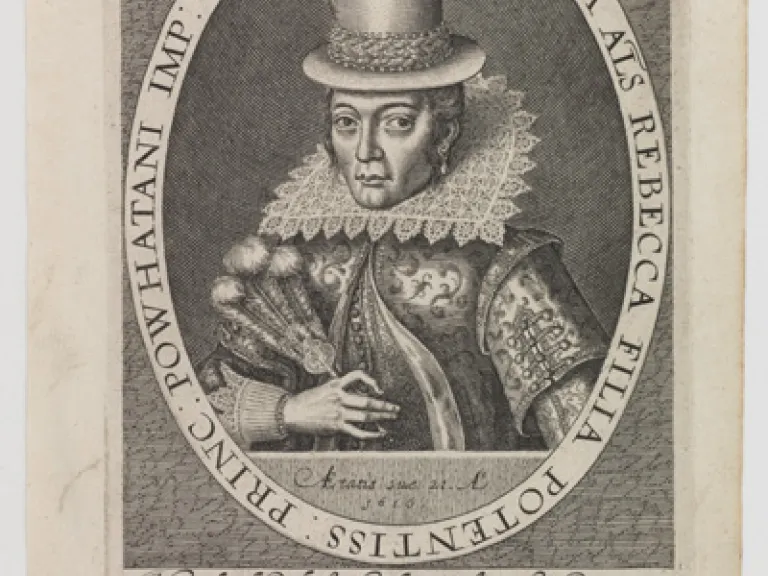 The first settlers were welcomed by the Indians with ceremony. However, following Capt. John Smith's return to England...
Article Set - Intro
Early Images of Virginia Indians: The William W. Cole Collection
Image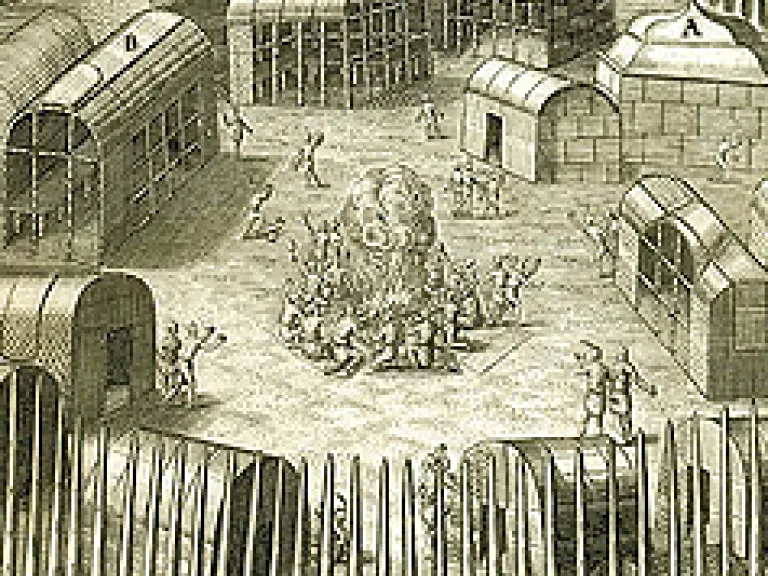 Explore engravings and illustration of early Virginia Indians.
Time Period Chapter
Exploration of the New World
Image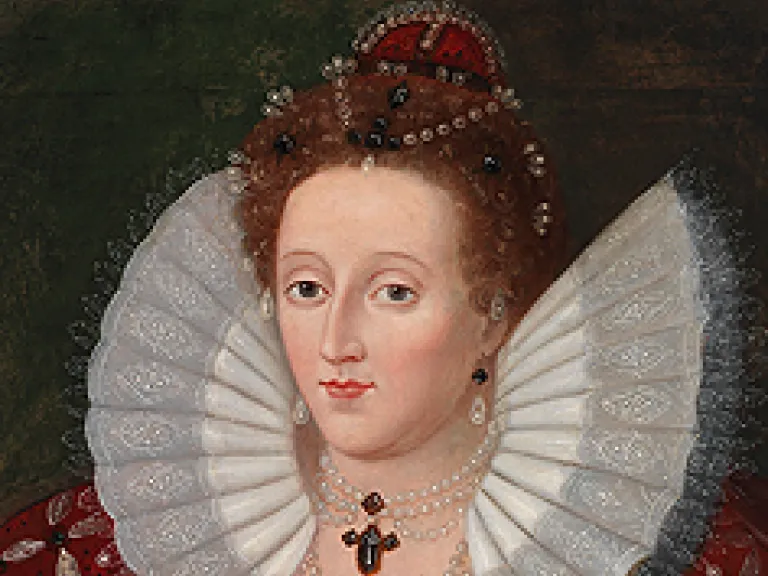 Initially, European nations were searching for a water route to the Far East, not a New World.
Article Set - Intro
Eye of the Storm: The Civil War Drawings of Robert Knox Sneden
Image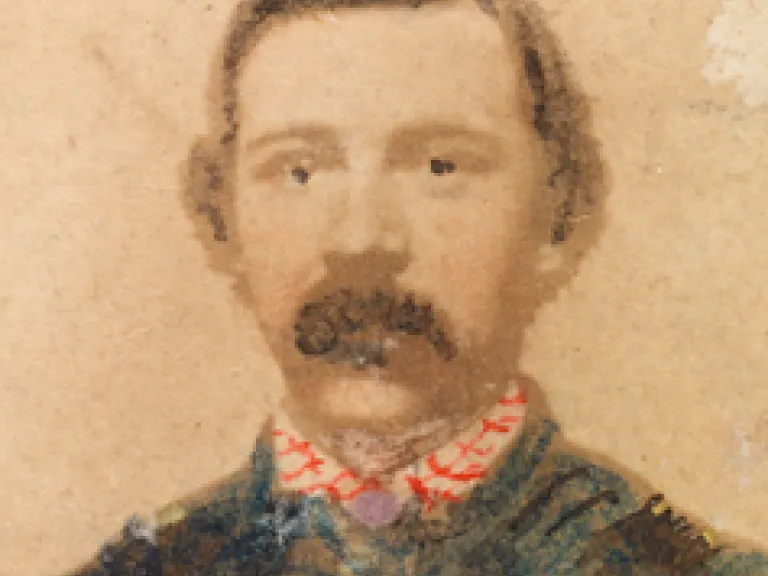 Through his 5,000-page personal memoir, Robert Knox Sneden takes us to the front lines of the Civil War.
Article Set - Intro
Getting the Message Out: Presidential Campaign Memorabilia from the Collection of Allen A. Frey
Image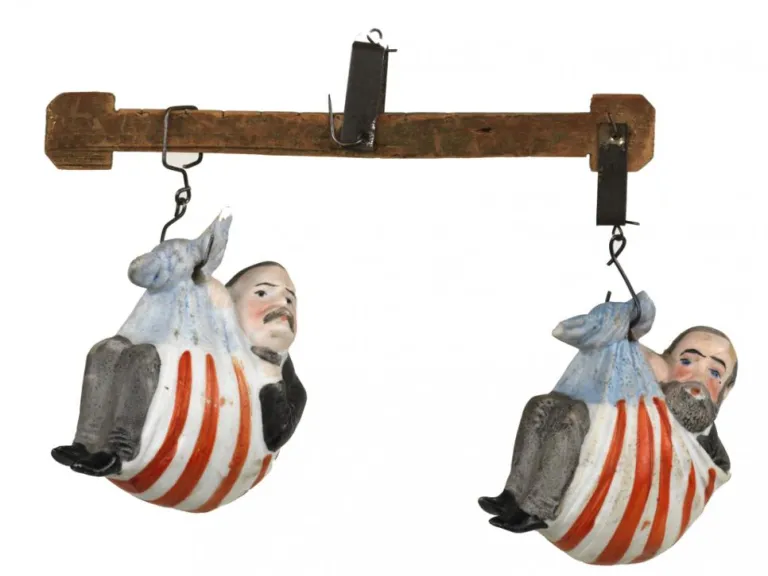 Buttons and banners, ribbons and posters, coffee mugs and whiskey flasks, match books and mouse pads. For nearly 200 years, presidential candidates and their supporters have used almost every means available to attract votes.
Article Set - Intro
Lee and Grant
Image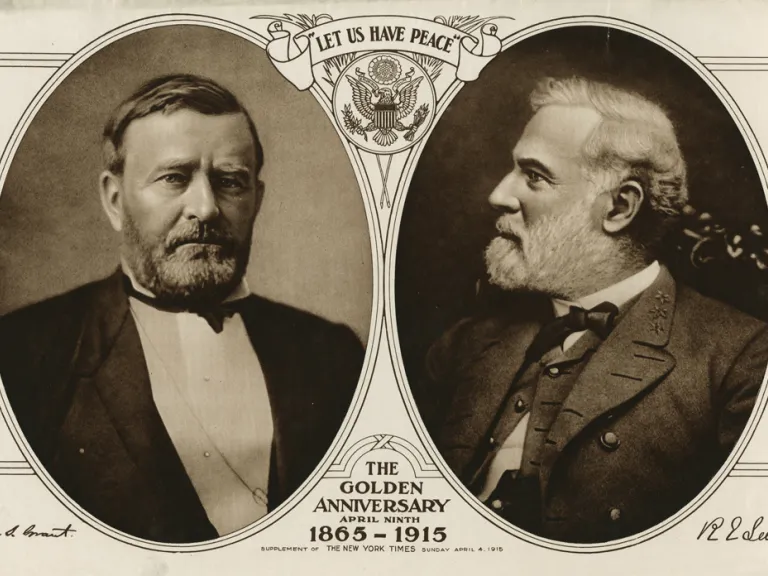 By the end of the Civil War, most Americans considered either Robert E. Lee or Ulysses S. Grant to be a hero. The time has come for a reassessment of these two men, on whom fell the greatest responsibility for the survival or disintegration of the United States.
Time Period Chapter
Racial Inequality
Image
Confederate defeat threatened to change white southern identity. Suddenly African Americans were free to determine the...
Time Period Chapter
Virginia and Women's Suffrage
Image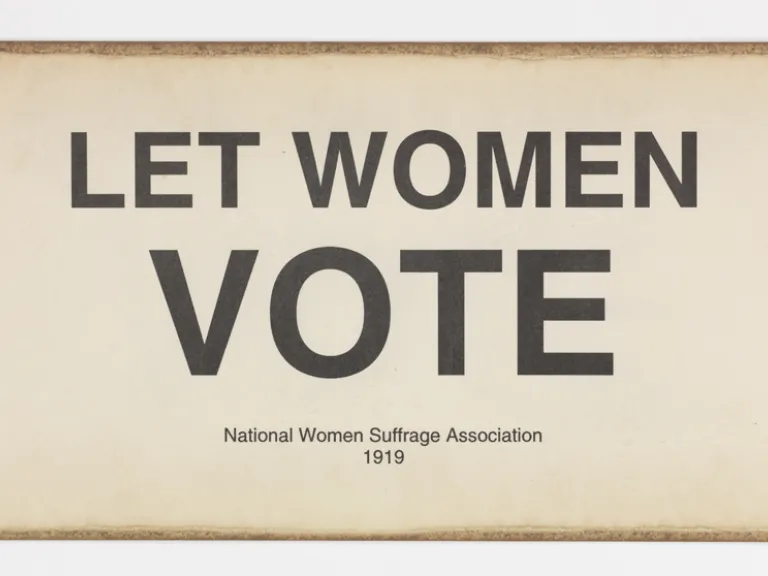 Despite the socio-political changes that occurred during Reconstruction, women at the dawn of the twentieth century...
Article Set - Intro
Virginia's Colonial Dynasties
Image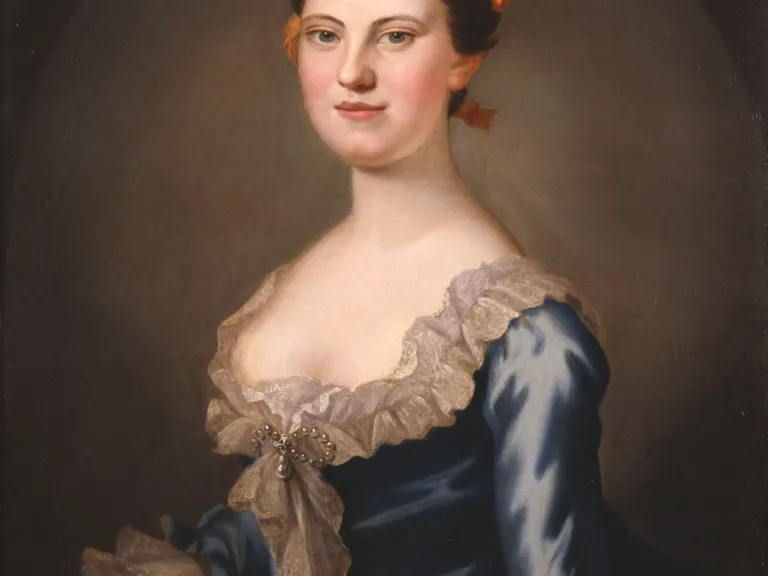 In the colonial period, portraiture proved to be a particularly useful tool in establishing and preserving family status. This exhibit presents twenty-four portraits from the Virginia Historical Society's collection. Early Virginia portraits reveal much about the families that commissioned them, as well as how these Virginians valued how they were perceived by others.
Time Period Chapter
Wandering, Foraging, and Farming
Image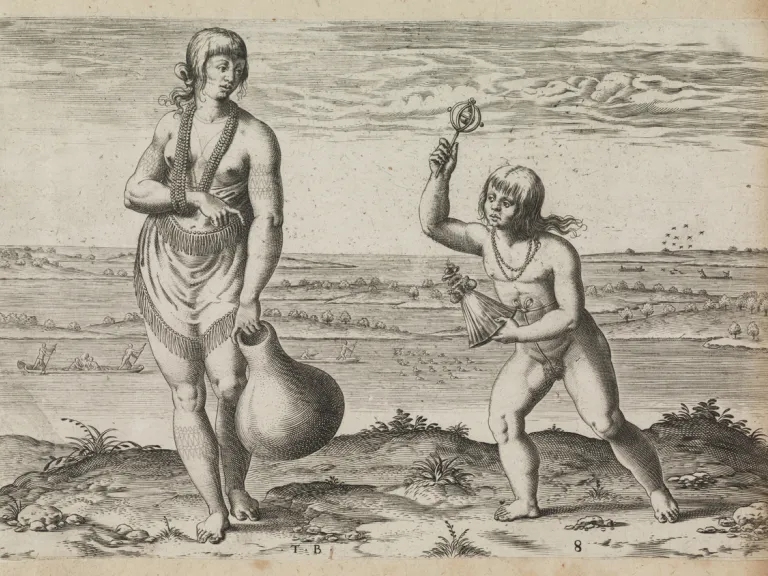 Over more than 16,000 years, Indians in Virginia transitioned from nomadic bands of hunter gatherers to sedentary...