The search results below contain listings from our website. To search our library and museum collections catalogs, please visit the Collections page.
Time Period Chapter
A New Virginia
Image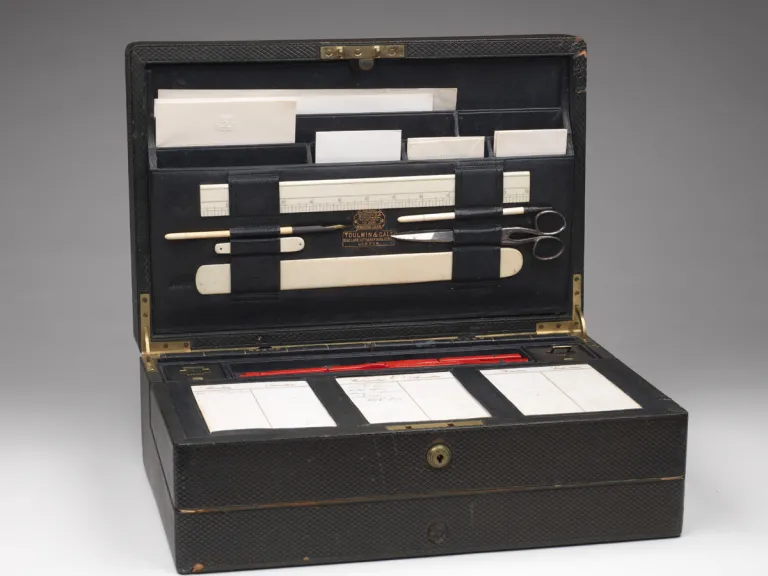 In the early twentieth century, the nation's economy was becoming more industrialized and its population more urbanized...
Time Period Chapter
Contact and Conflict
Image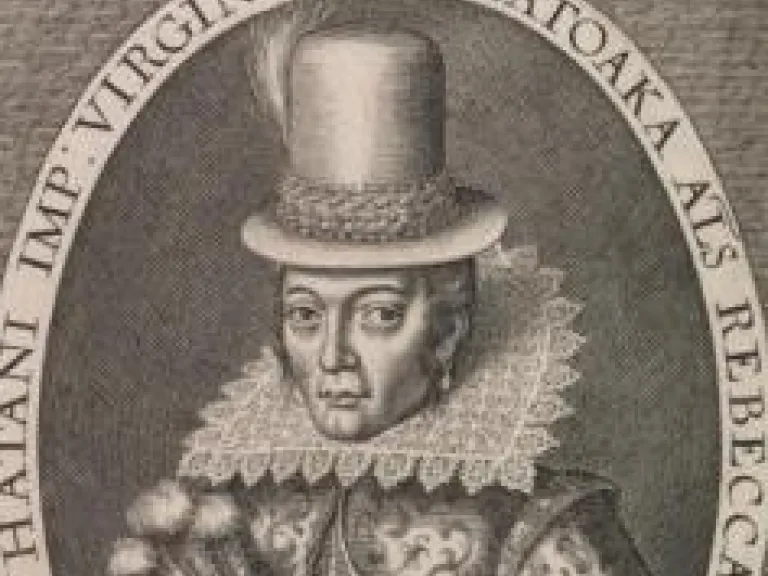 The first settlers were welcomed by the Indians with ceremony. However, following Capt. John Smith's return to England...
Time Period Chapter
Exploration of the New World
Image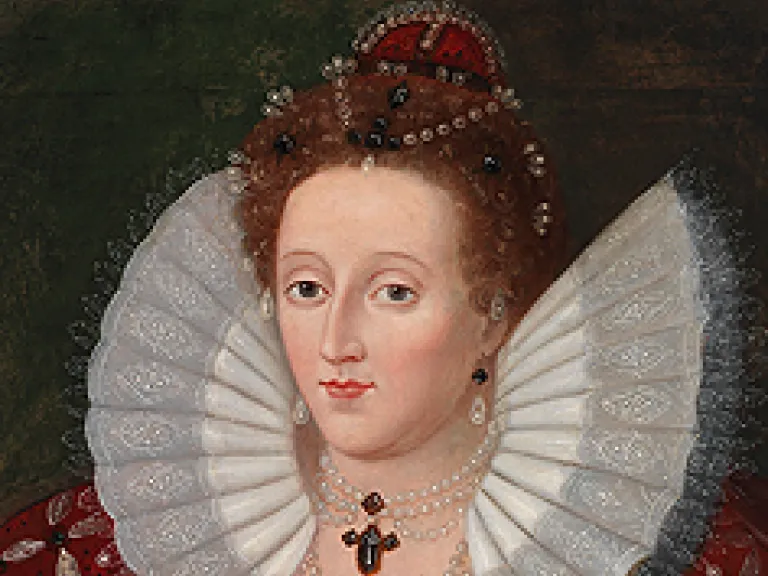 Initially, European nations were searching for a water route to the Far East, not a New World.
Time Period Chapter
Racial Inequality
Image
Confederate defeat threatened to change white southern identity. Suddenly African Americans were free to determine the...
Time Period Chapter
Virginia and Women's Suffrage
Image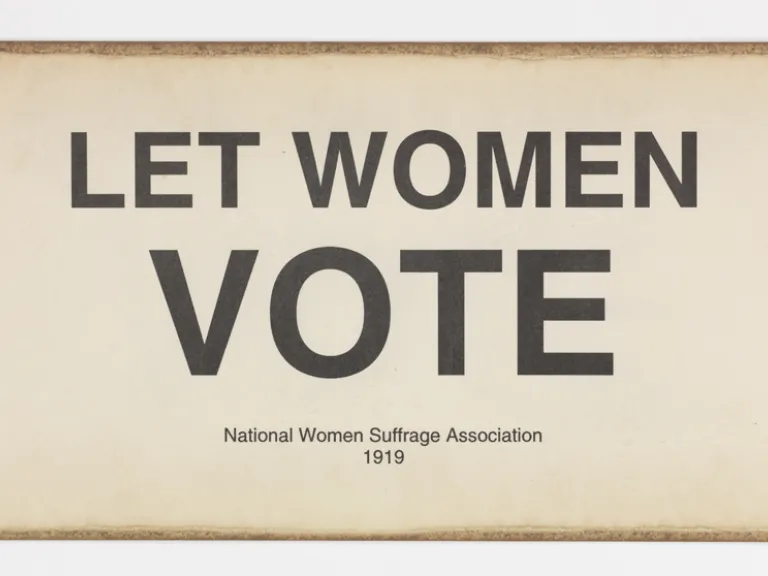 Despite the socio-political changes that occurred during Reconstruction, women at the dawn of the twentieth century...
Time Period Chapter
Wandering, Foraging, and Farming
Image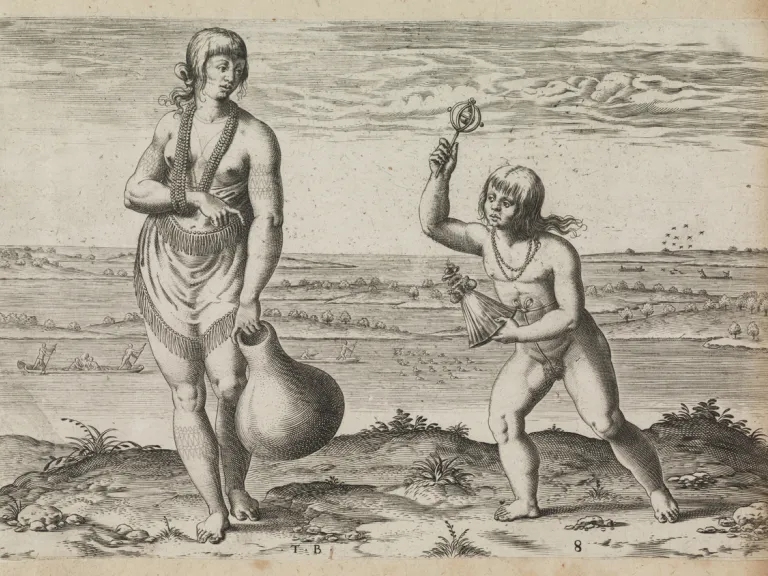 Over more than 16,000 years, Indians in Virginia transitioned from nomadic bands of hunter gatherers to sedentary...