The search results below contain listings from our website. To search our library and museum collections catalogs, please visit the Collections page.
Exhibition
A Better Life for Their Children:
Image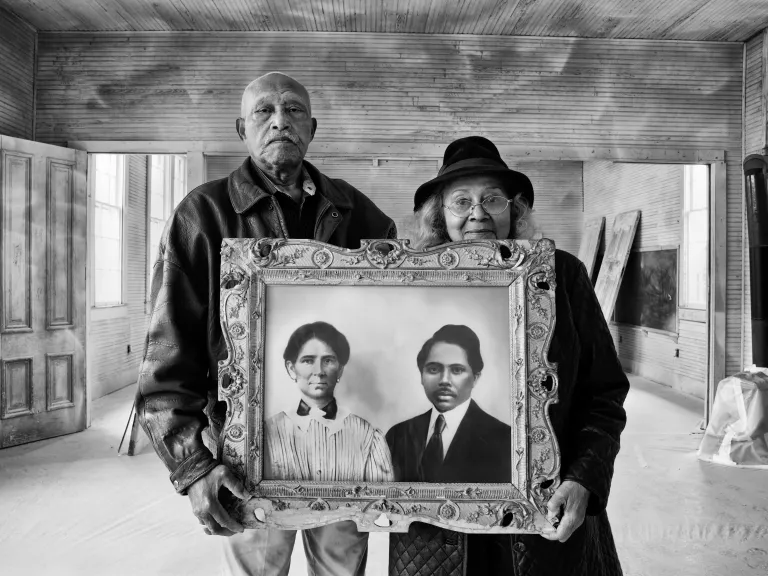 From 1912-37, the Rosenwald schools program built 5,357 schools, shops, and teacher's homes across 15 Southern and...
Exhibition
Agents of Change
Image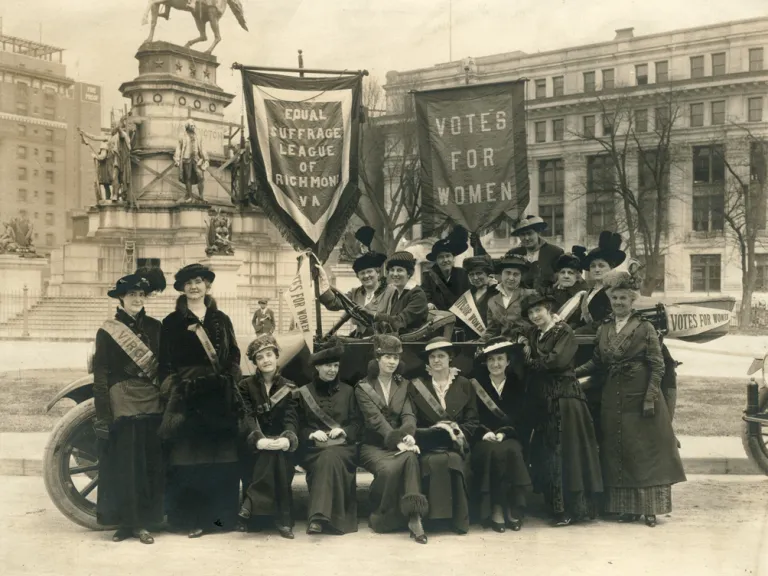 Organized in conjunction with the statewide Women's Suffrage Centennial, this exhibition featured artifacts from the...
Image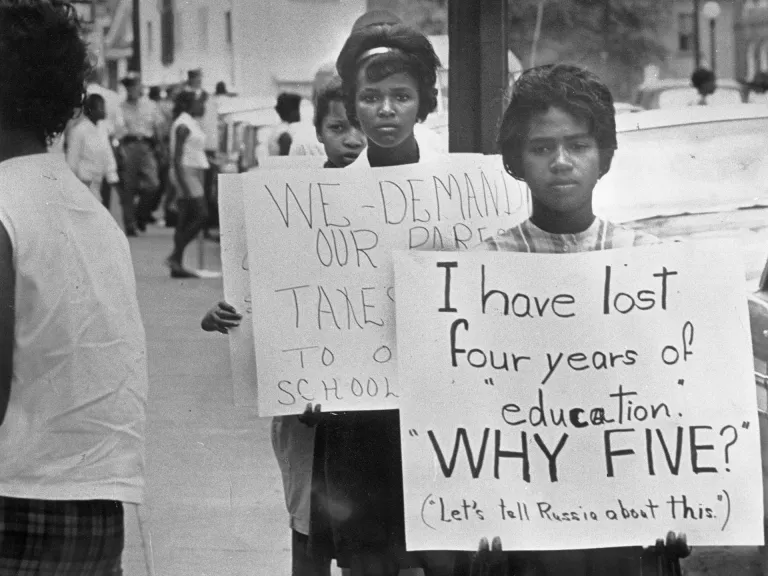 This exhibition examined the long history of black Americans in North America as they have fought for freedom, equal...
Article Set - Intro
Early Images of Virginia Indians: The William W. Cole Collection
Image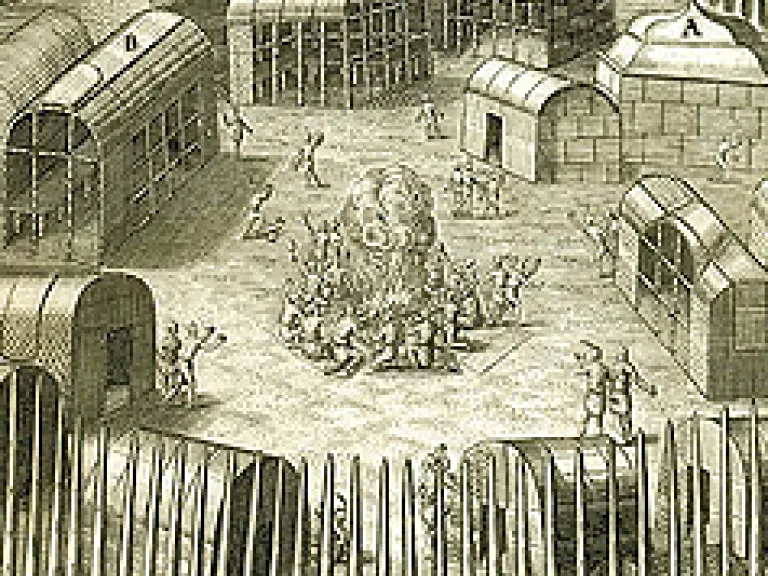 Explore engravings and illustration of early Virginia Indians.
Article Set - Intro
Eye of the Storm: The Civil War Drawings of Robert Knox Sneden
Image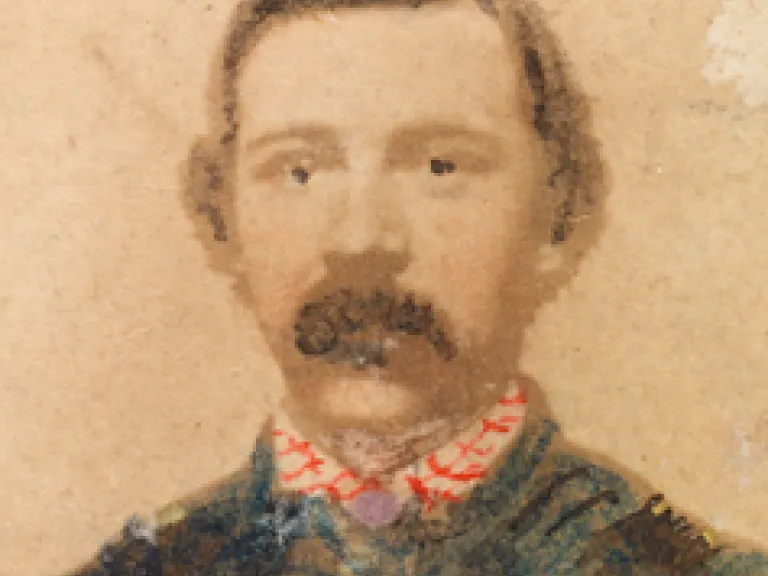 Through his 5,000-page personal memoir, Robert Knox Sneden takes us to the front lines of the Civil War.
Article Set - Intro
Getting the Message Out: Presidential Campaign Memorabilia from the Collection of Allen A. Frey
Image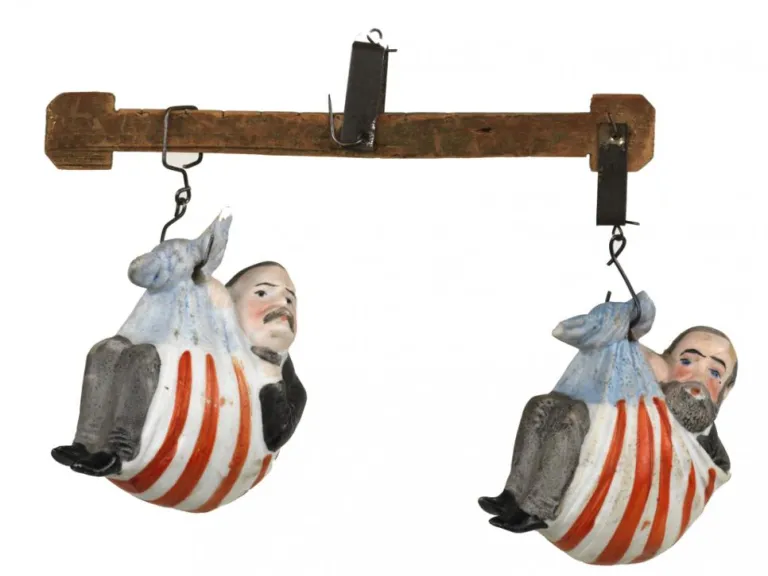 Buttons and banners, ribbons and posters, coffee mugs and whiskey flasks, match books and mouse pads. For nearly 200 years, presidential candidates and their supporters have used almost every means available to attract votes.
Exhibition
Inside Looking Out
Image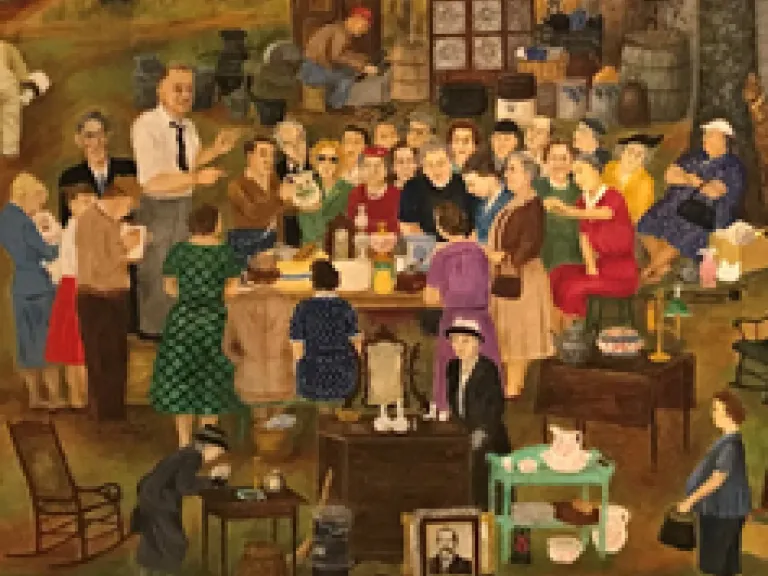 The first exhibition of its kind in that it displays nearly all of artist Queena Stovall's work in one place, this...
Exhibition
Julia Child: A Recipe for Life
Image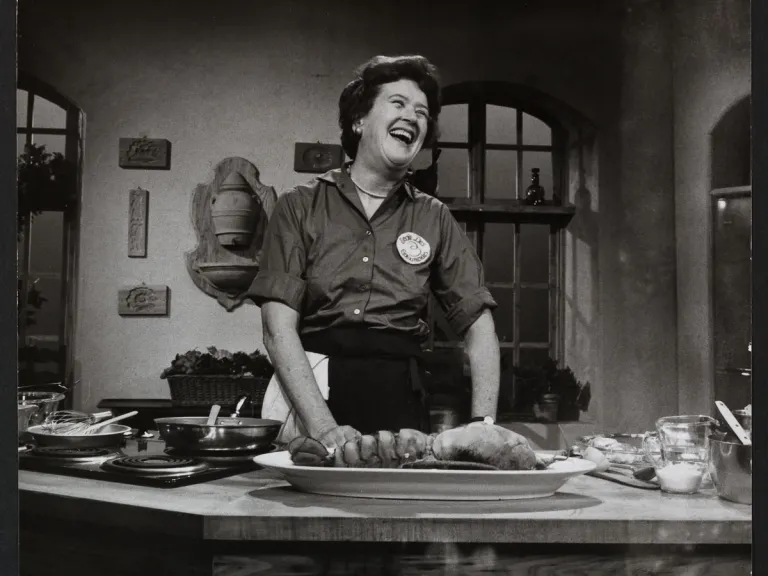 Learning to cook empowered Julia and she in turn empowered others, profoundly transforming American cuisine and food...
Article Set - Intro
Lee and Grant
Image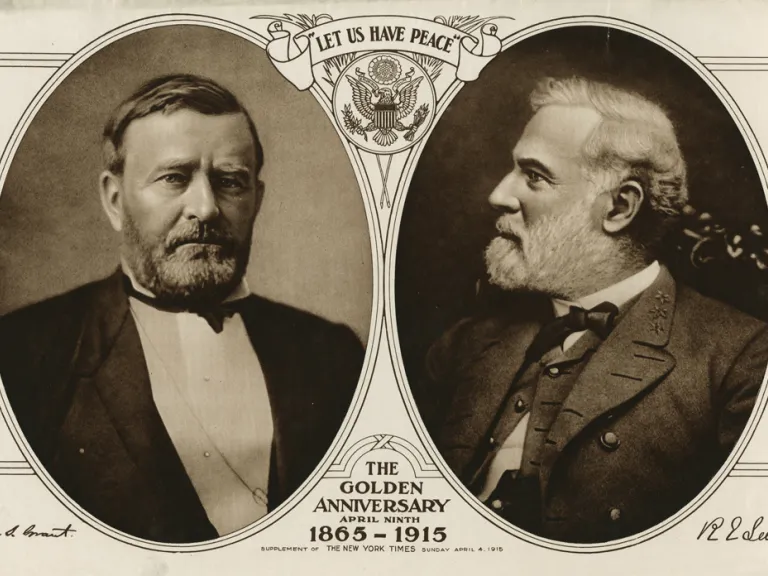 By the end of the Civil War, most Americans considered either Robert E. Lee or Ulysses S. Grant to be a hero. The time has come for a reassessment of these two men, on whom fell the greatest responsibility for the survival or disintegration of the United States.
Exhibition
Mending Walls RVA
Image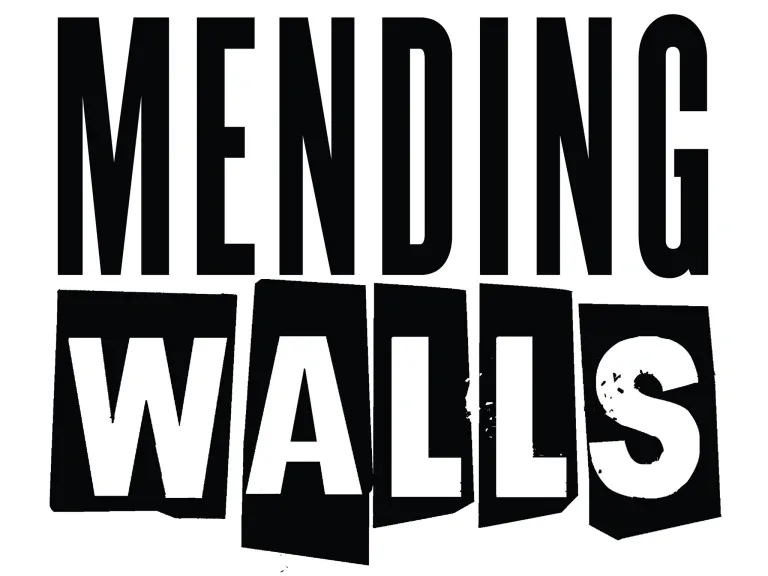 This pop-up exhibition and community collaboration featured a diverse group of artists creating public artwork as a tool...
Exhibition
Oh, Shenandoah
Image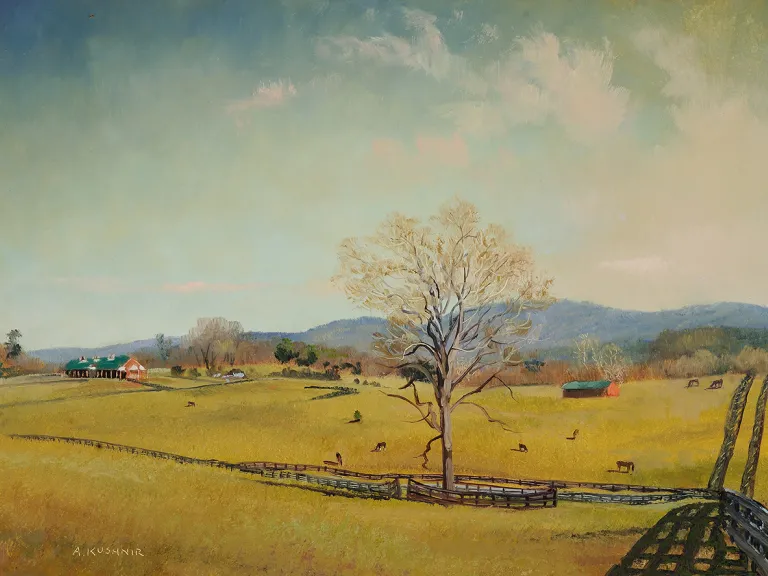 Exhibition
The Commonwealth and the Great War
Image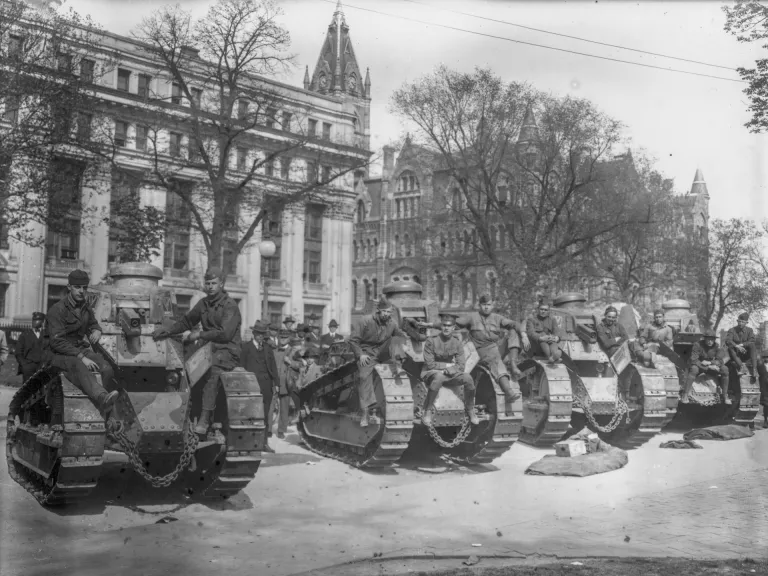 This exhibition explored the role Virginians played in World War I and highlighted the stories of individual Virginians...
Article Set - Intro
Virginia's Colonial Dynasties
Image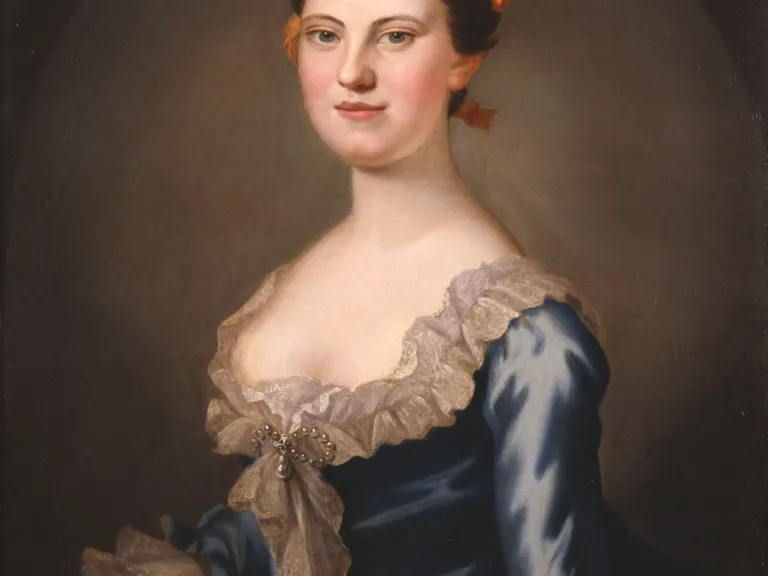 In the colonial period, portraiture proved to be a particularly useful tool in establishing and preserving family status. This exhibit presents twenty-four portraits from the Virginia Historical Society's collection. Early Virginia portraits reveal much about the families that commissioned them, as well as how these Virginians valued how they were perceived by others.