The search results below contain listings from our website. To search our library and museum collections catalogs, please visit the Collections page.
Exhibition
Agents of Change
Image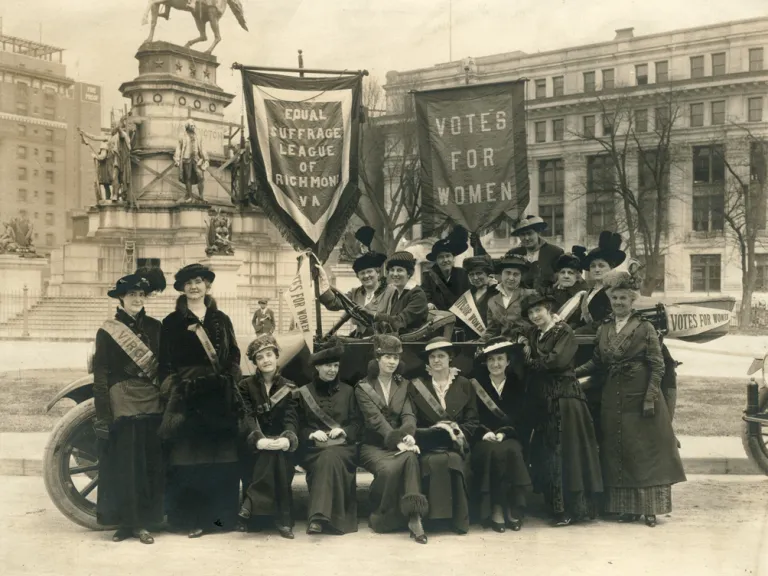 Organized in conjunction with the statewide Women's Suffrage Centennial, this exhibition featured artifacts from the...
Article Set - Chapter
Beginnings of Black Education
Few black Virginians received a formal education until public schools were widely established during Reconstruction. Public
Article Set - Chapter
Conclusion
Throughout the twentieth century and during the past decade, apologists for John Brown have turned out imagery and
Image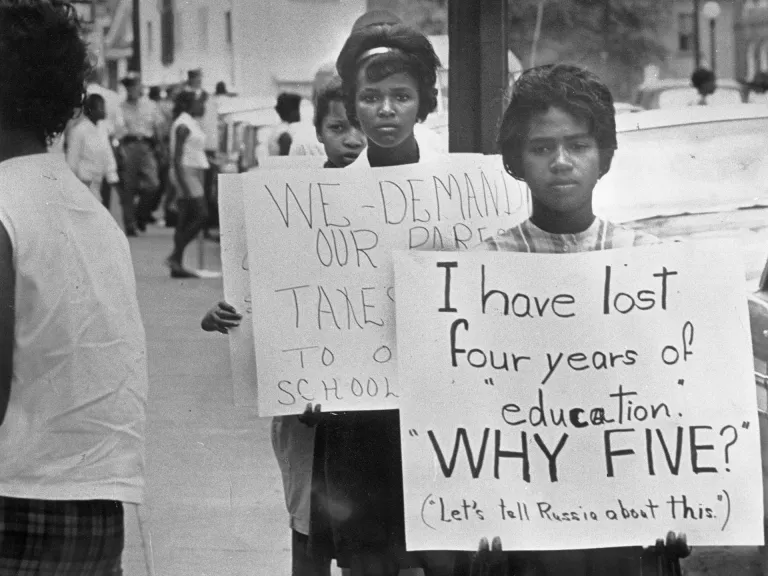 This exhibition examined the long history of black Americans in North America as they have fought for freedom, equal...
Article Set - Chapter
Elections from 1876 to 1920
This section contains information and memorabilia on the elections from 1876 to 1920. Scroll down the page to learn more
Article Set - Chapter
Fanciful Figures
View illustrations of Virginia Indians as they were imagined by artists.
Article Set - Chapter
Hampton Institute and Booker T. Washington
Hampton Normal and Agricultural Institute was founded in 1868 by General Samuel Armstrong. He was interested in moral
Exhibition
Inside Looking Out
Image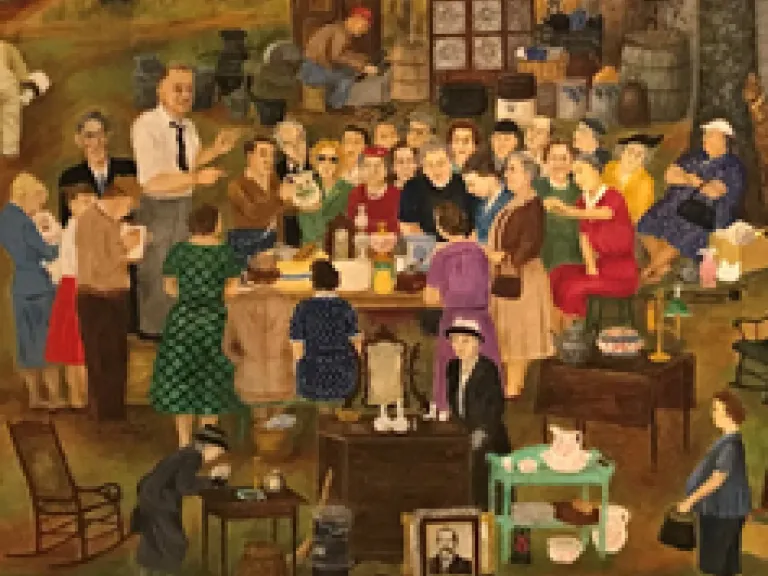 The first exhibition of its kind in that it displays nearly all of artist Queena Stovall's work in one place, this...
Article Set - Chapter
Interpreting Historical Images
A historical image can be interpreted in a number of ways. Each approach brings a different set of considerations, or frame
Article Set - Chapter
Invented Scenes for Narratives
When artists were hired to illustrate written accounts of events in Virginia, they did not aim to make realistic
Article Set - Chapter
Memory
Which John Brown have Americans remembered? The crusader for abolition or the bloodthirsty terrorist? Brown was not forgotten
Exhibition
Mending Walls RVA
Image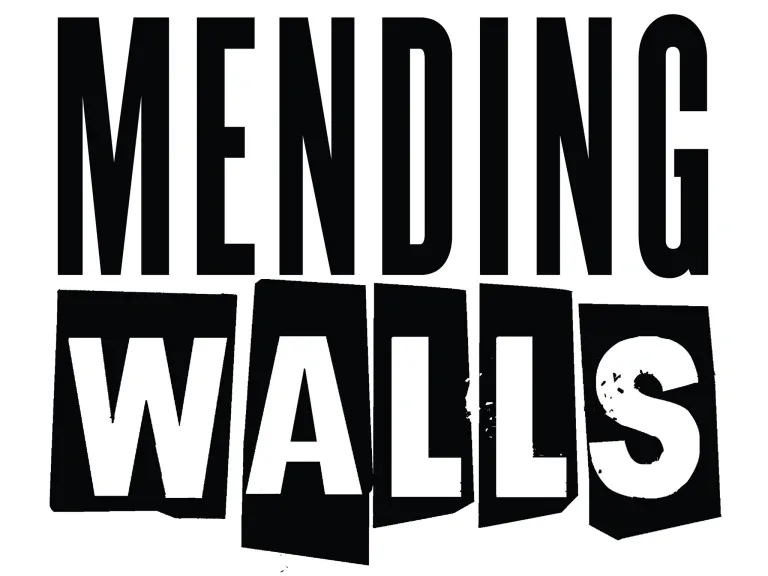 This pop-up exhibition and community collaboration featured a diverse group of artists creating public artwork as a tool...
Exhibition
Oh, Shenandoah
Image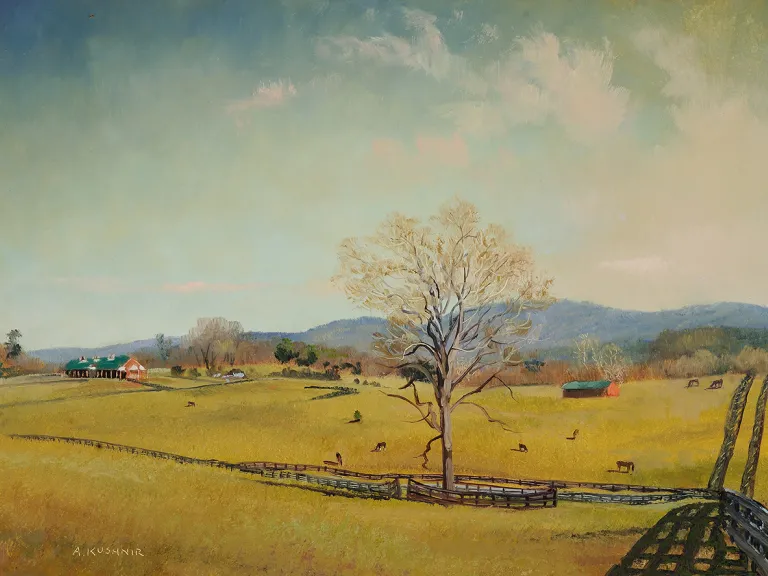 Article Set - Chapter
Reconciliation
After Appomattox, Ulysses S. Grant was the savior of the United States, while Robert E. Lee was the greatest hero of the Lost
Article Set - Chapter
Robert Knox Sneden Chronology
1832 June 3 born in Annapolis Royal, Nova Scotia, British provinces of America 1851 family moves to New York 1858 earliest
Exhibition
The Commonwealth and the Great War
Image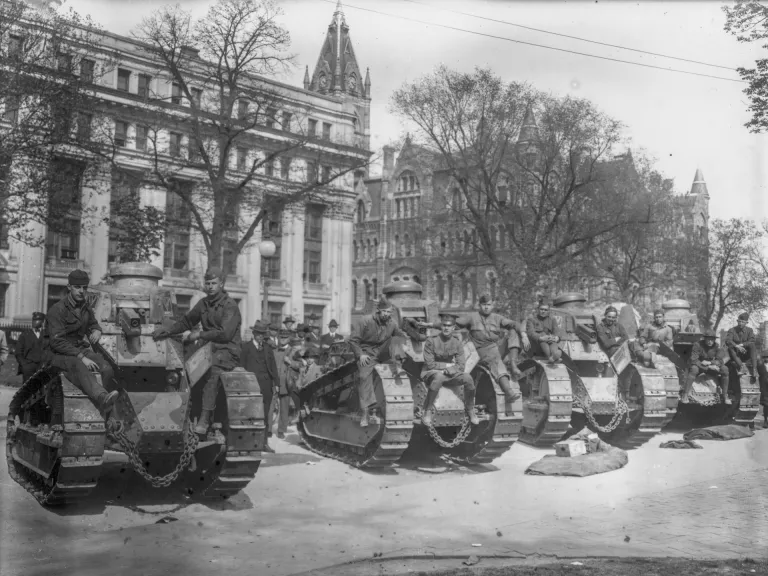 This exhibition explored the role Virginians played in World War I and highlighted the stories of individual Virginians...
Article Set - Chapter
The House
Virginia House was completed in 1928, and in 1929 it was presented to VHS.
Article Set - Chapter
The Weddells
Learn more about Alexander Weddell and Virginia Chase Steedman Weddell.
Article Set - Chapter
The World of Jim Crow
After the Civil War, Black Americans were no longer enslaved but they had not achieved equal status with whites in American
Article Set - Chapter
Theodore de Bry's Engravings
In 1590, Theodore de Bry reprinted Thomas Hariot's A briefe and true report of the new found land of Virginia. The text was