The search results below contain listings from our website. To search our library and museum collections catalogs, please visit the Collections page.
Time Period
16,000 BCE to 1622 CE
Image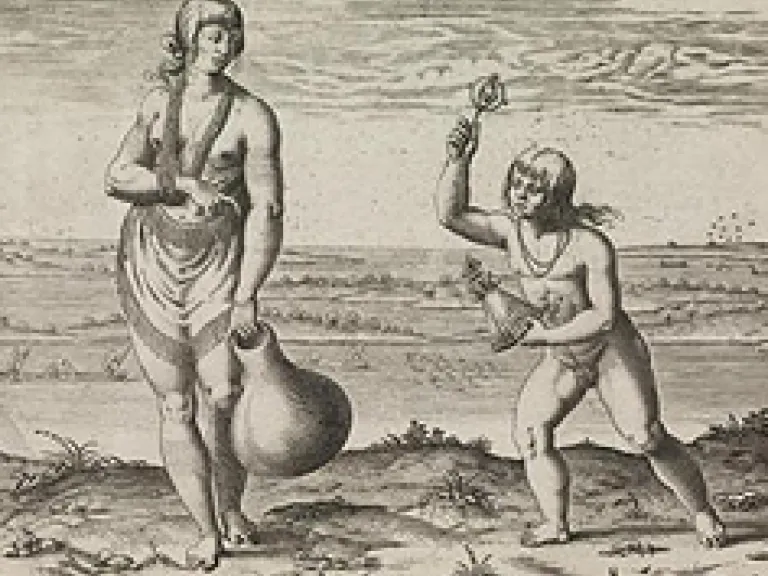 At the time of the great northern glaciers, Native Americans followed the game they hunted to Virginia. Ten thousand years later, as the cold of the Ice Age gave way to a warmer, drier climate, they relied also on foraging and farming. After about 900 CE they settled into villages that united into chiefdoms. In 1607, in pursuit of opportunity in a new world, English settlers intruded into an eastern Virginia chiefdom of thirty-two tribes (15,000 to 20,000 people). Its leader then was Wahunsenacawh, whom the new settlers called by his title, Powhatan.
Image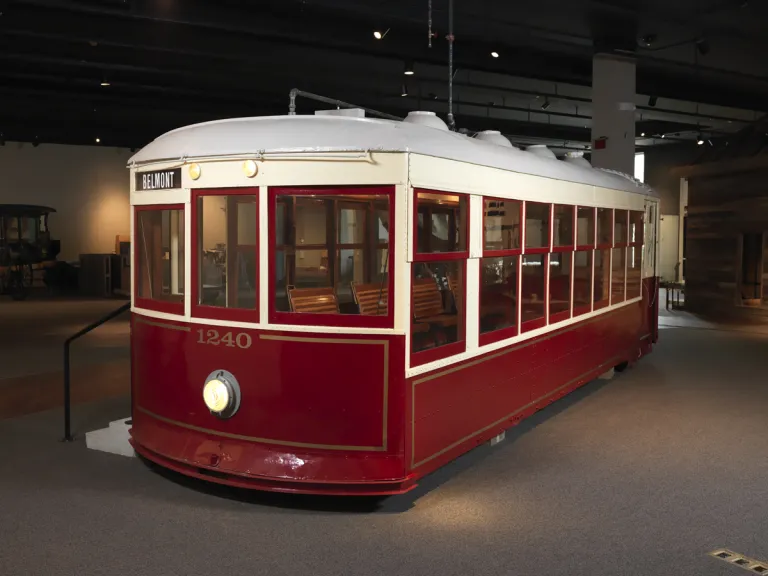 After the Civil War, Virginia remained largely rural, but Virginians embraced economic development and the new technologies that were revolutionizing everyday life. At the same time, however, they resisted political and social change––especially racial and gender equality. Living standards improved and income rose, but the political system became less democratic and society was rigidly segregated by race. "The New South" brought economic renewal but little reform. The Virginia legislature rejected a woman's right to vote in 1919, and it passed a regressive Racial Integrity Act in 1924.
Exhibition
Agents of Change
Image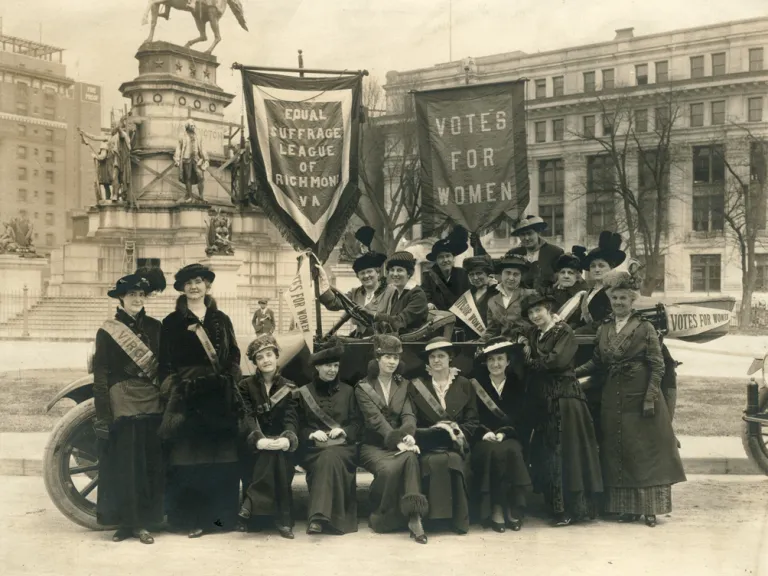 Organized in conjunction with the statewide Women's Suffrage Centennial, this exhibition featured artifacts from the...
Image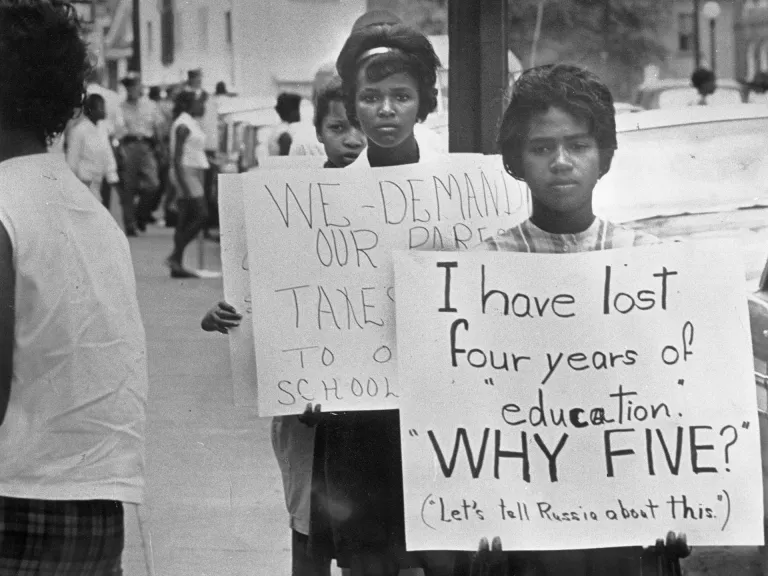 This exhibition examined the long history of black Americans in North America as they have fought for freedom, equal...
Exhibition
Inside Looking Out
Image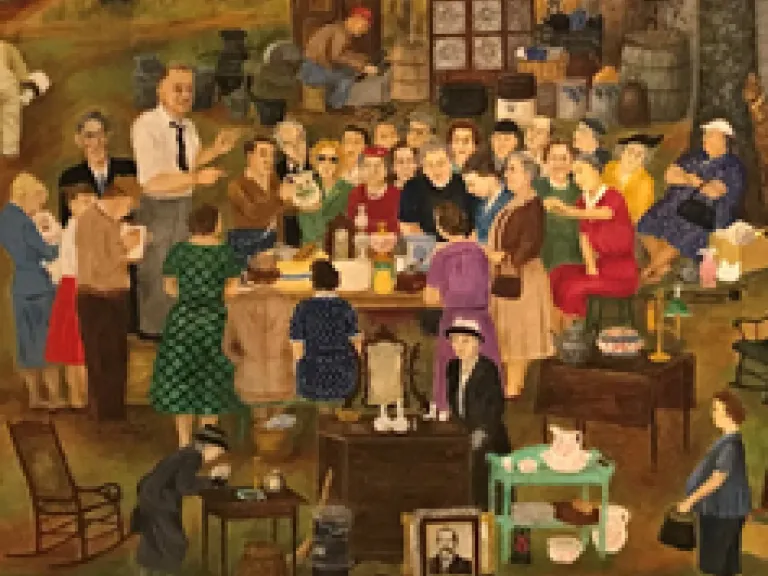 The first exhibition of its kind in that it displays nearly all of artist Queena Stovall's work in one place, this...
Exhibition
Mending Walls RVA
Image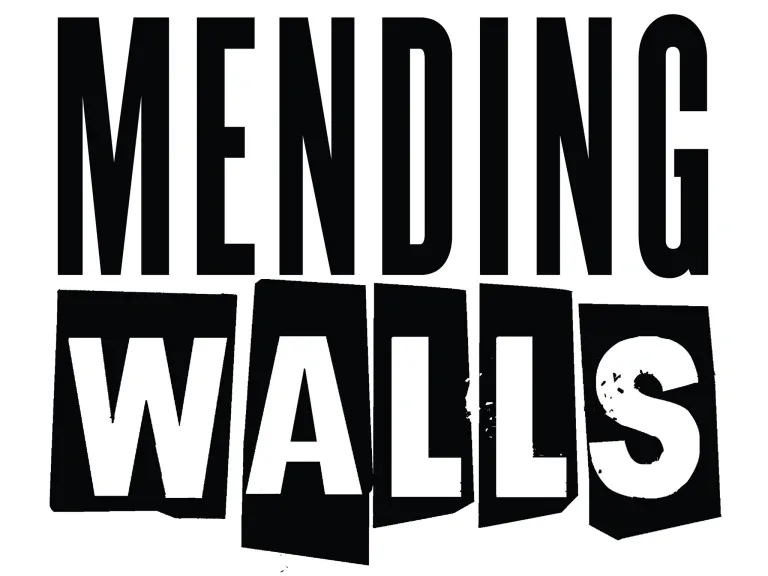 This pop-up exhibition and community collaboration featured a diverse group of artists creating public artwork as a tool...
Exhibition
Oh, Shenandoah
Image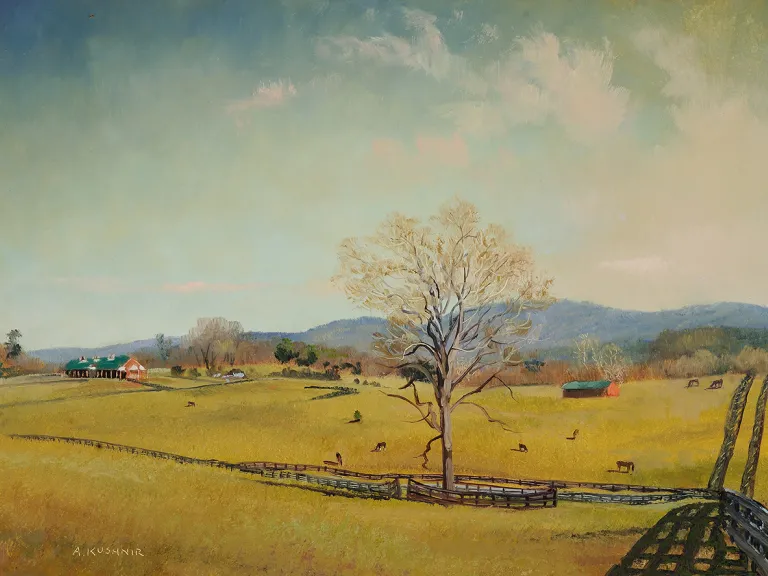 Exhibition
The Commonwealth and the Great War
Image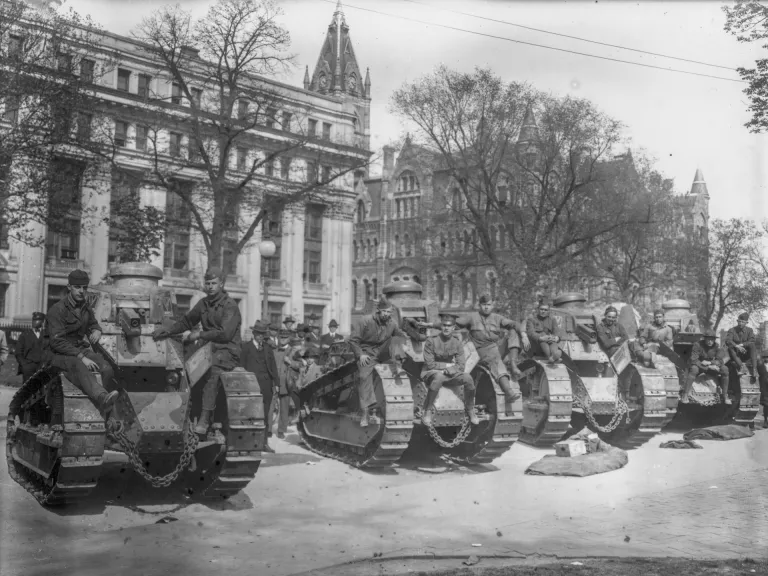 This exhibition explored the role Virginians played in World War I and highlighted the stories of individual Virginians...