The search results below contain listings from our website. To search our library and museum collections catalogs, please visit the Collections page.
Time Period
16,000 BCE to 1622 CE
Image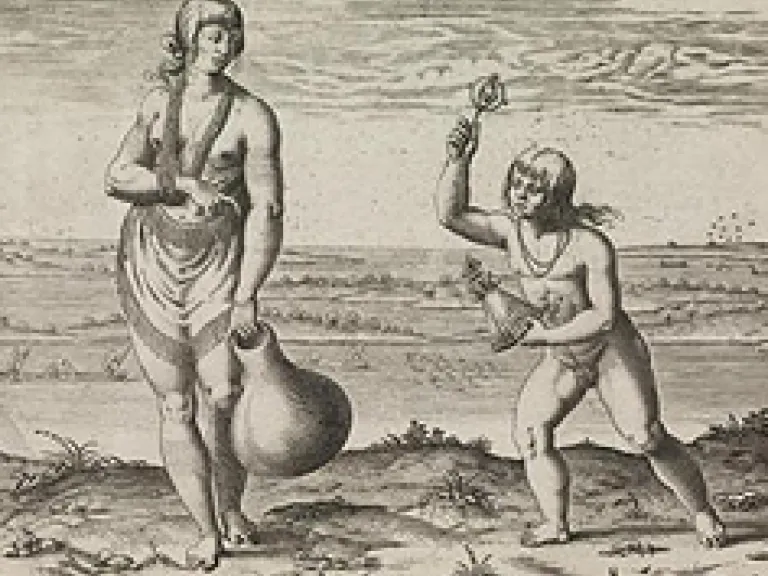 At the time of the great northern glaciers, Native Americans followed the game they hunted to Virginia. Ten thousand years later, as the cold of the Ice Age gave way to a warmer, drier climate, they relied also on foraging and farming. After about 900 CE they settled into villages that united into chiefdoms. In 1607, in pursuit of opportunity in a new world, English settlers intruded into an eastern Virginia chiefdom of thirty-two tribes (15,000 to 20,000 people). Its leader then was Wahunsenacawh, whom the new settlers called by his title, Powhatan.
Image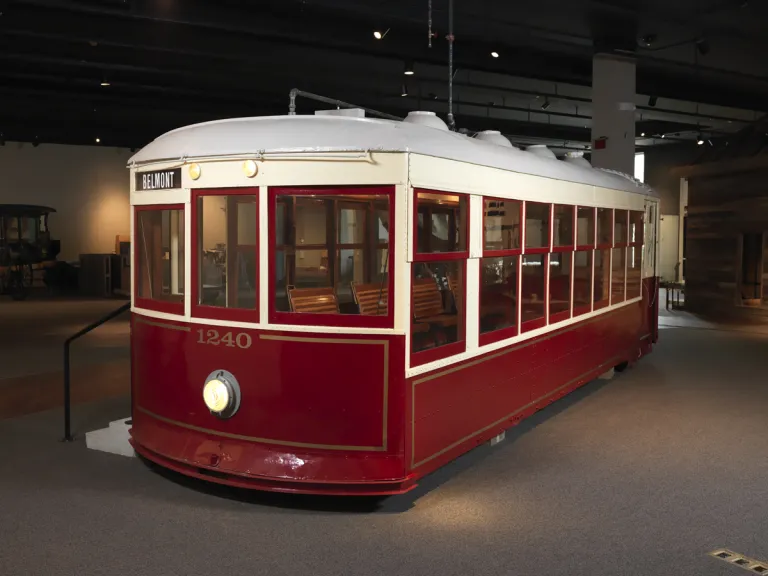 After the Civil War, Virginia remained largely rural, but Virginians embraced economic development and the new technologies that were revolutionizing everyday life. At the same time, however, they resisted political and social change––especially racial and gender equality. Living standards improved and income rose, but the political system became less democratic and society was rigidly segregated by race. "The New South" brought economic renewal but little reform. The Virginia legislature rejected a woman's right to vote in 1919, and it passed a regressive Racial Integrity Act in 1924.
Article Set - Intro
Early Images of Virginia Indians: The William W. Cole Collection
Image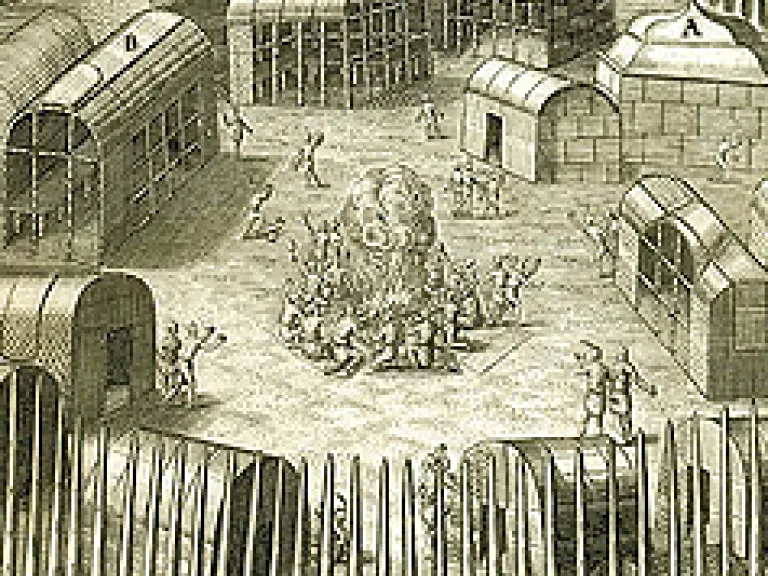 Explore engravings and illustration of early Virginia Indians.
Article Set - Intro
Eye of the Storm: The Civil War Drawings of Robert Knox Sneden
Image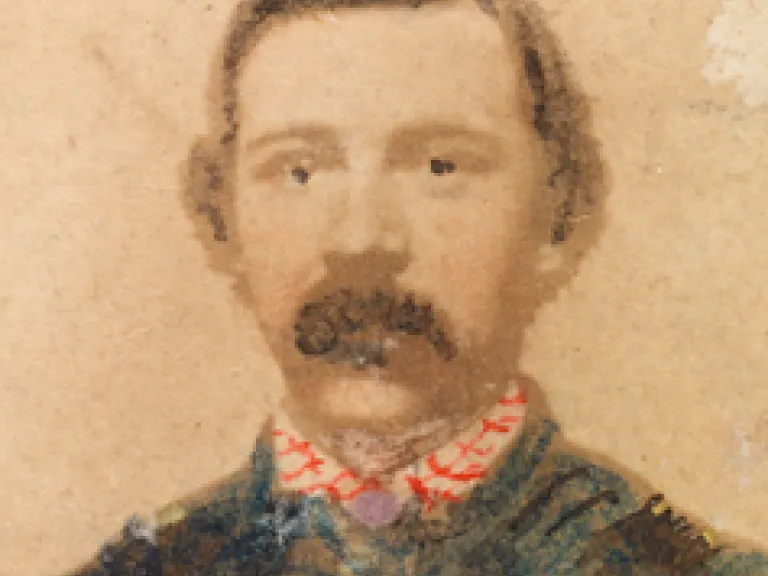 Through his 5,000-page personal memoir, Robert Knox Sneden takes us to the front lines of the Civil War.
Article Set - Intro
Getting the Message Out: Presidential Campaign Memorabilia from the Collection of Allen A. Frey
Image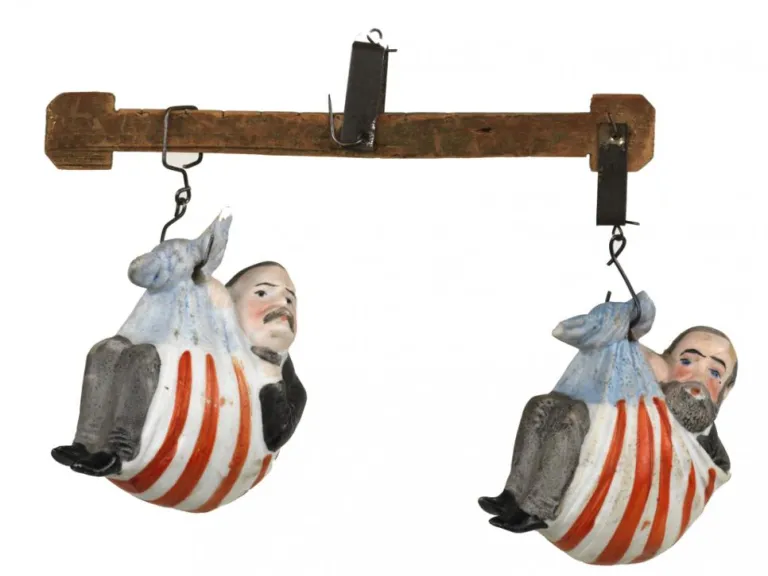 Buttons and banners, ribbons and posters, coffee mugs and whiskey flasks, match books and mouse pads. For nearly 200 years, presidential candidates and their supporters have used almost every means available to attract votes.
Article Set - Intro
Lee and Grant
Image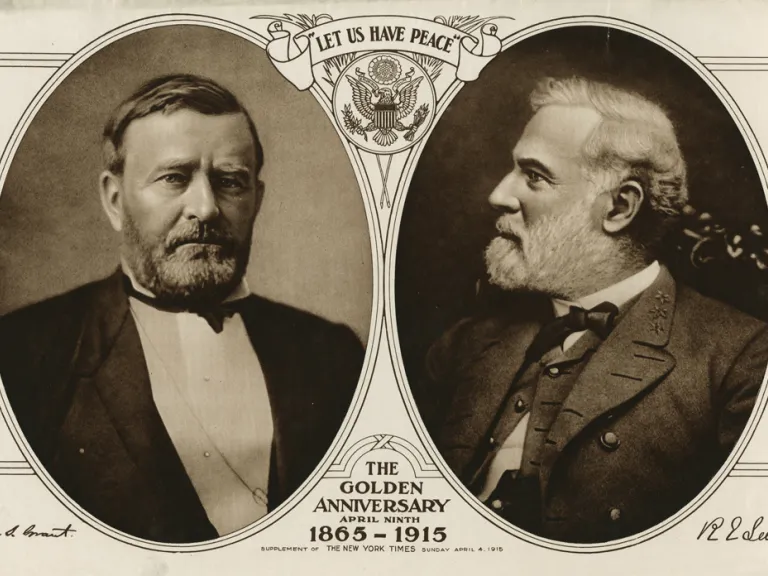 By the end of the Civil War, most Americans considered either Robert E. Lee or Ulysses S. Grant to be a hero. The time has come for a reassessment of these two men, on whom fell the greatest responsibility for the survival or disintegration of the United States.
Article Set - Intro
Virginia's Colonial Dynasties
Image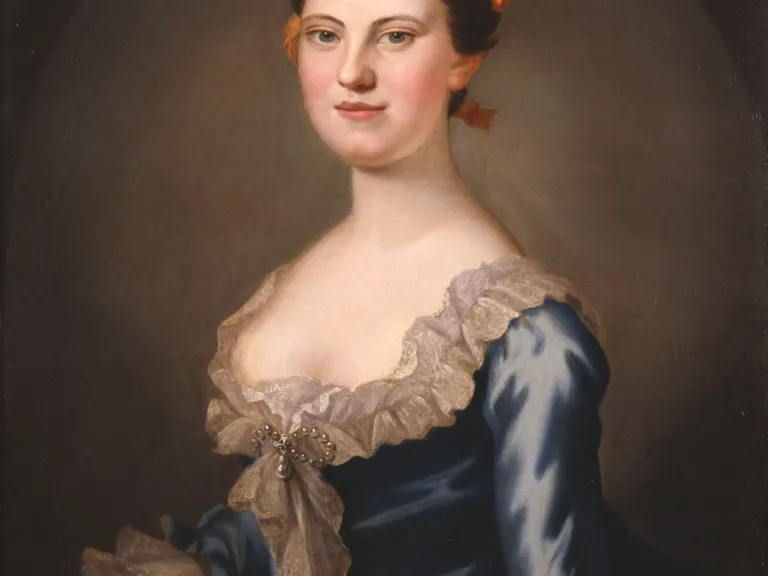 In the colonial period, portraiture proved to be a particularly useful tool in establishing and preserving family status. This exhibit presents twenty-four portraits from the Virginia Historical Society's collection. Early Virginia portraits reveal much about the families that commissioned them, as well as how these Virginians valued how they were perceived by others.