The search results below contain listings from our website. To search our library and museum collections catalogs, please visit the Collections page.
Article
Jacob L. "JL" Morewitz
Image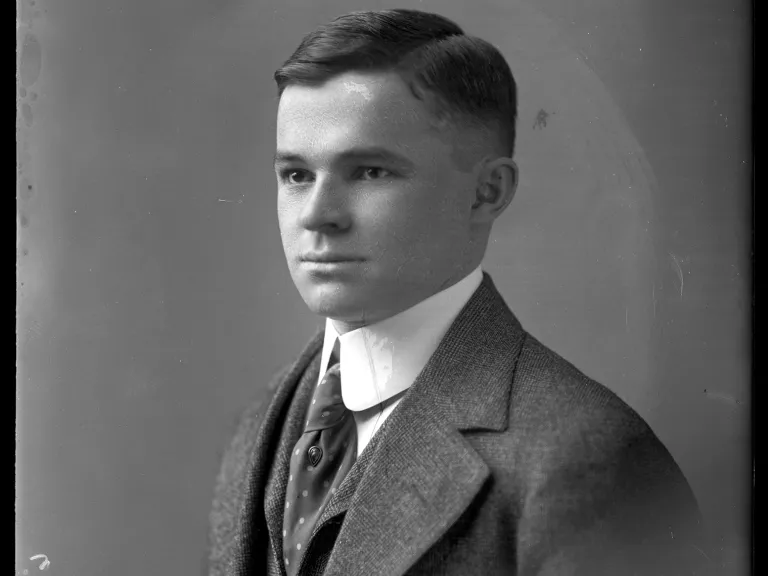 Jacob L. "JL" Morewitz was born in Baltimore, Maryland, in 1896 but raised in Norfolk, Virginia. In 1916, at the age of...
Article
Murals Inspired by the Story of Virginia
Image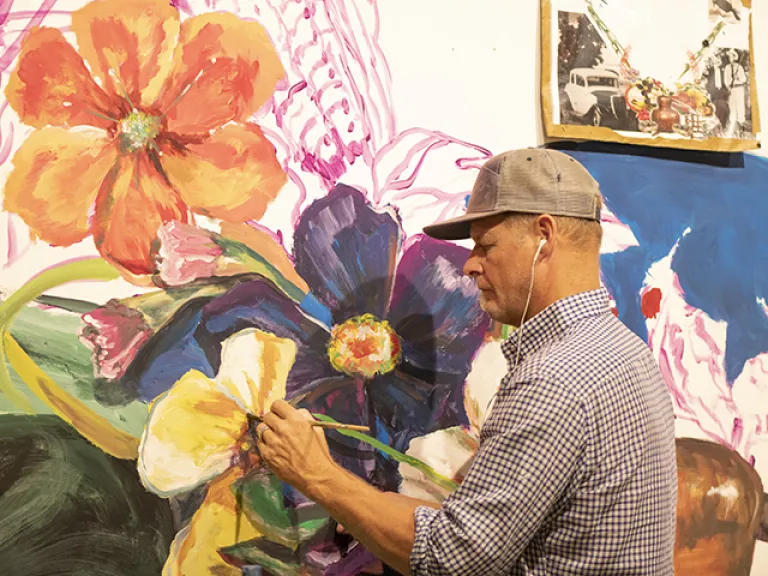 Richmond is now home to more than 100 outdoor murals, and this popular form of artwork reflects the city's modernity and...
Article
Richmond's part in the early automobile and racing industries
Image
James Allen Kline (1874–1944), a bicycle maker in Harrisburg, Pennsylvania, became fascinated with automobiles and the...
Image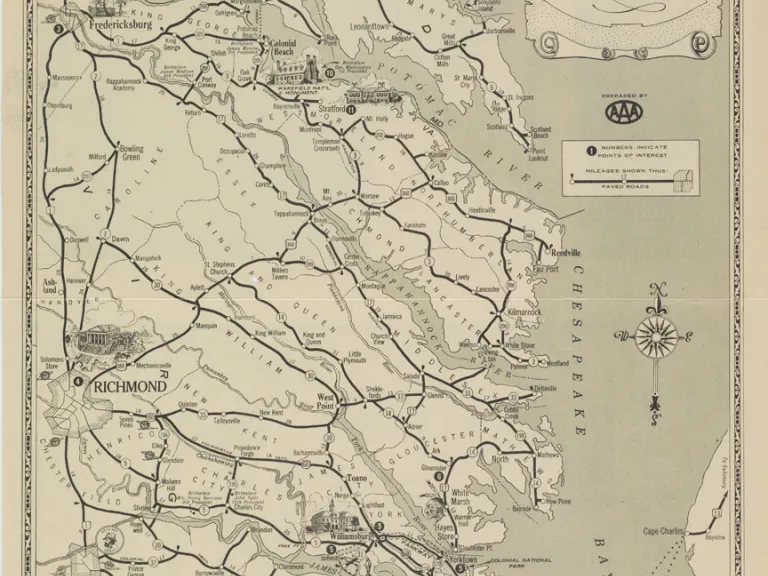 Since its beginnings, the automobile has represented entertainment as much as practicality. It brought new excitement to...
Article
Surviving the Titanic
Image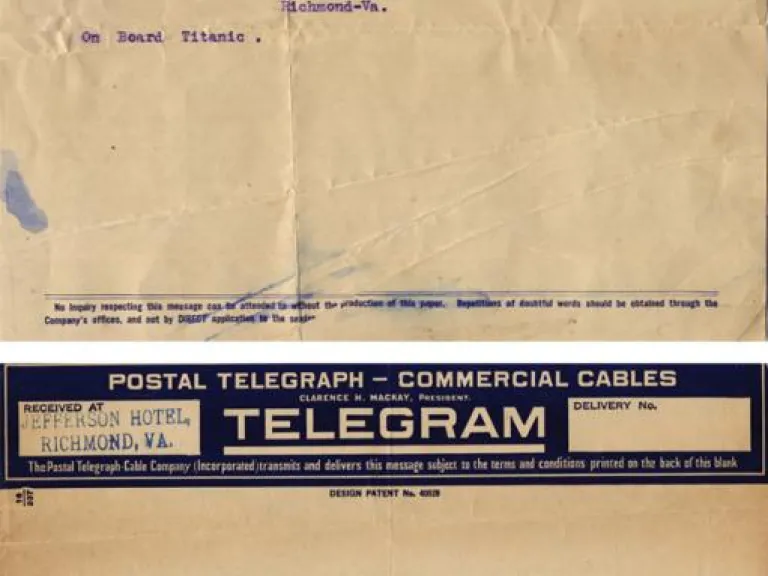 On the starry night of April 15, 1912, halfway through its maiden voyage from Southampton to New York, RMS Titanic...
Article
The First Modern War?
Image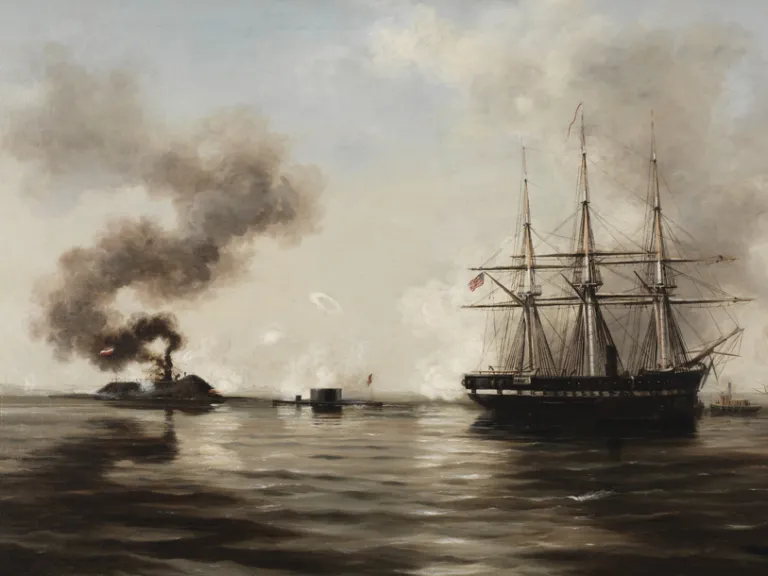 The technology of the industrial revolution applied to the science of killing made the Civil War a turning point between...
Image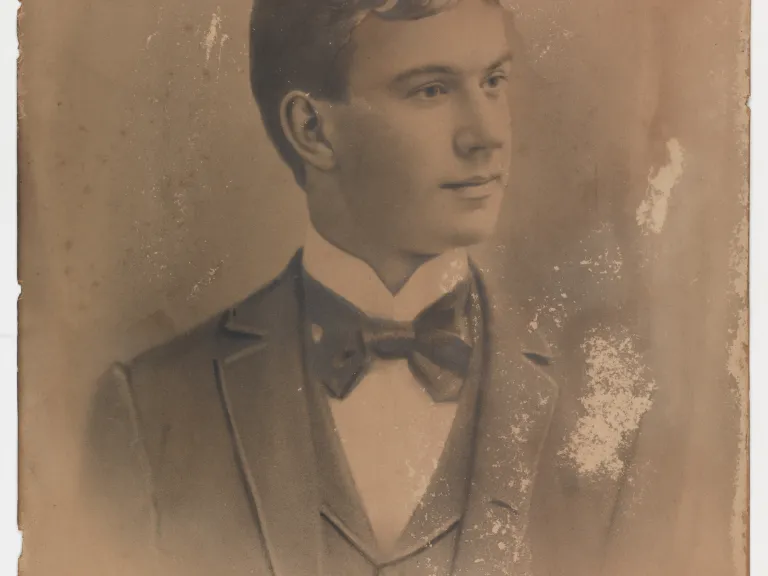 James Allen Kline was born near Siddonsburg, Pennsylvania, on May 20, 1874. At the age of 18, Kline began an...
Article
The Twentieth Century: Cities, Cars, and Civil Rights
Image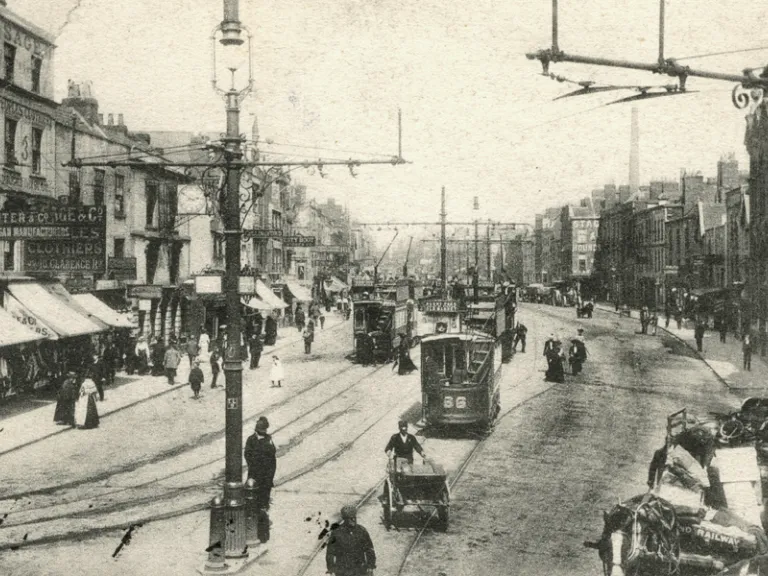 Technological revolutions, increased urbanization, and advances in civil rights created the commonwealth we know today.
Article
Transportation in Virginia
Image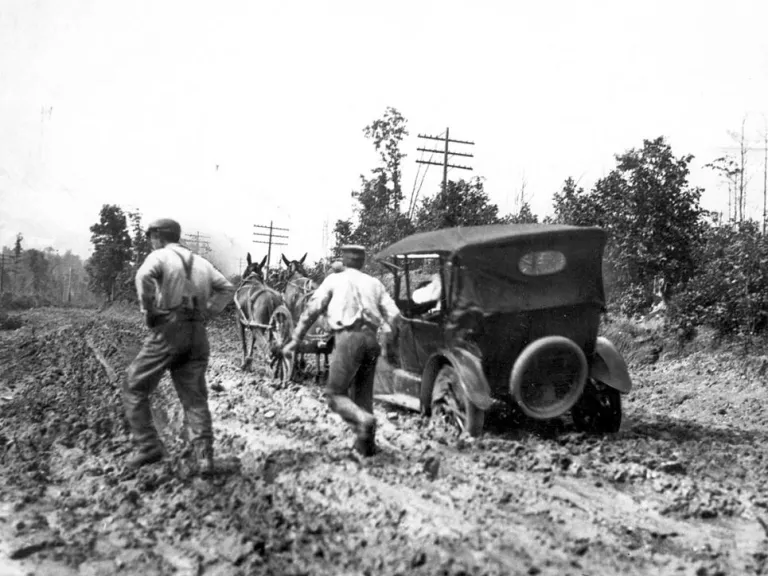 Transportation began to change early in the nineteenth century with the introduction of steam power and the development...
Article
Urbanization in Virginia
Image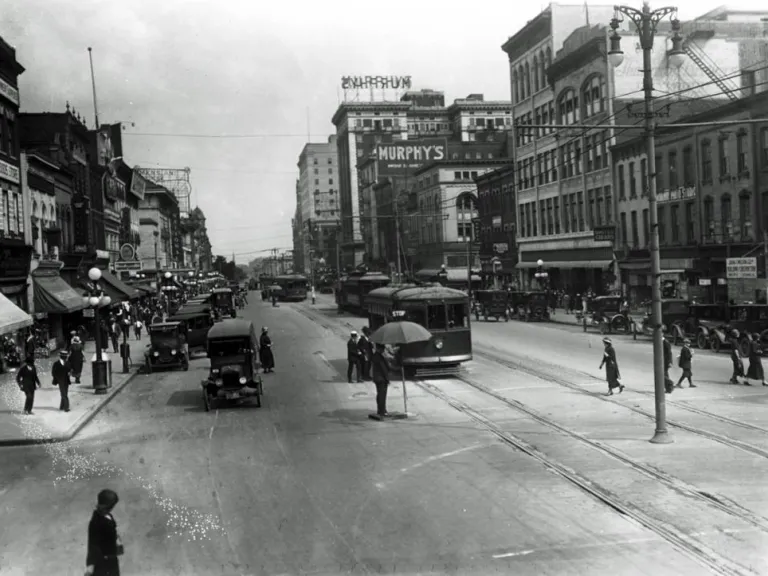 Learn about the process of urbanization in Virginia.