The search results below contain listings from our website. To search our library and museum collections catalogs, please visit the Collections page.
Article
Birthday Songs for George Washington
Image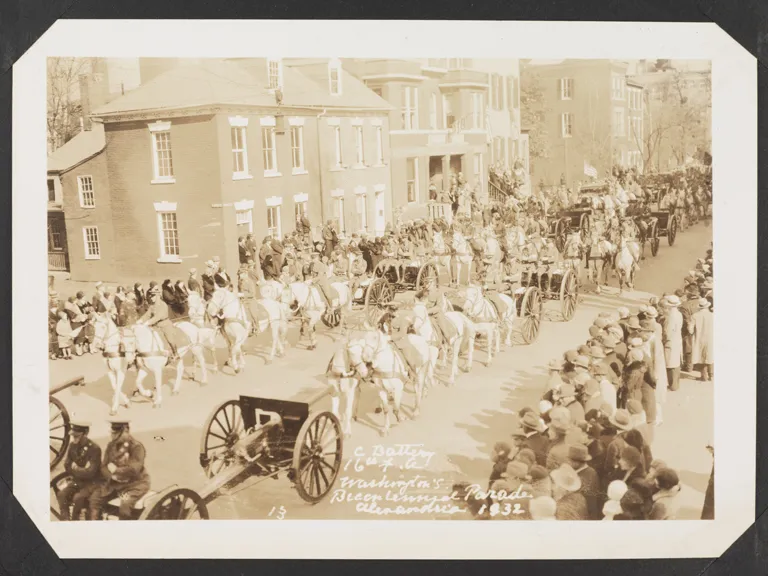 Though you might not expect it, 1932 was a big year for George Washington. It marked the 200th anniversary of Washington...
Image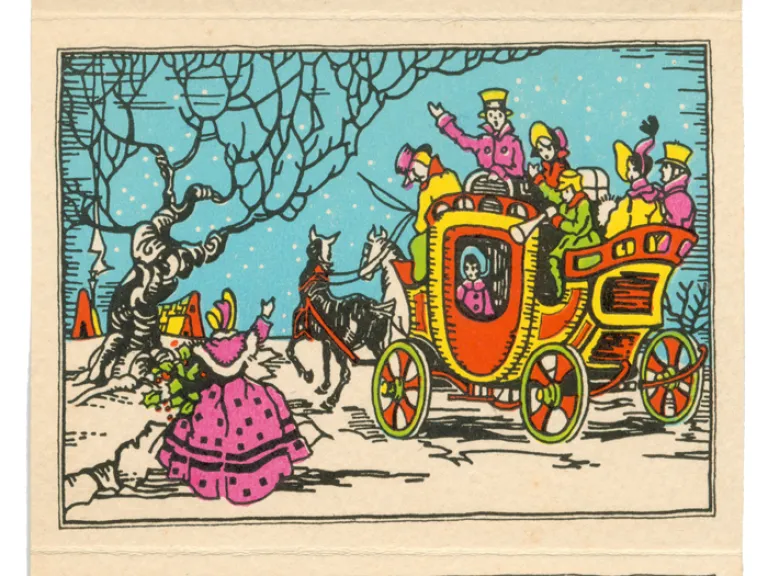 Christmas cards are ephemeral, and this essence is the very reason they can be of interest to researchers. Scholars...
Article
Christmas in the Trenches
Image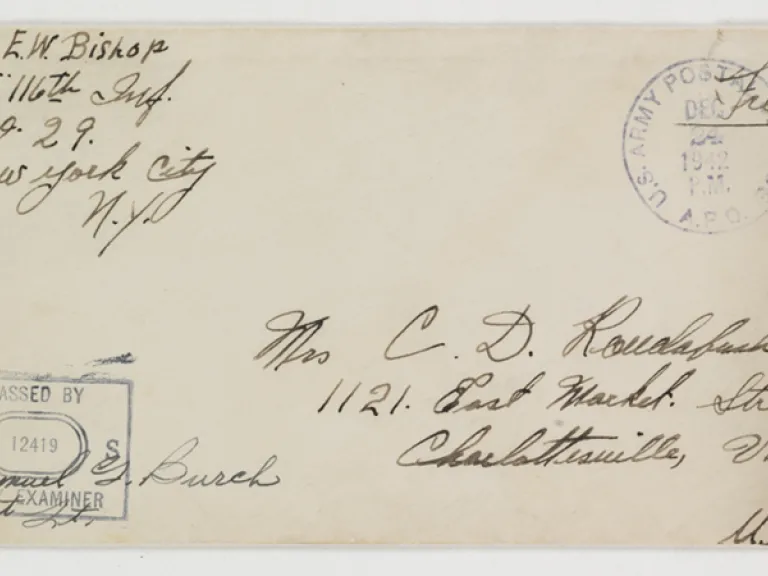 Read excerpts from soldiers' letters home about their Christmas meals while stationed away from home.
Media
Curator Conversation: Bringing it Together: Stories Behind "Our Commonwealth"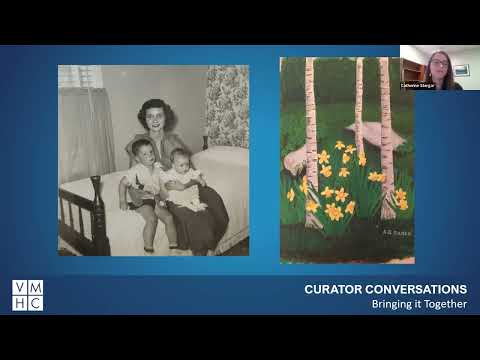 In this series, VMHC curatorial staff bring exclusive member-only programs to you on a variety of interesting topics.  To see upcoming events in this...
Media
Death and Rebirth in a Southern City: Richmond's Historic Cemeteries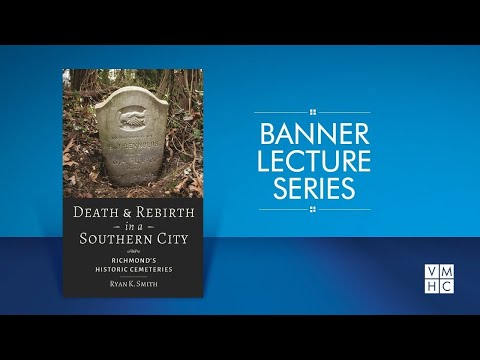 On April 8, 2021, Ryan K. Smith presented an exploration of the history and recovery of the burial grounds of Richmond, Virginia, through the lens of...
Article
Joy to the World: The Christmas Story by Visionary Painter Linda Bruton
Image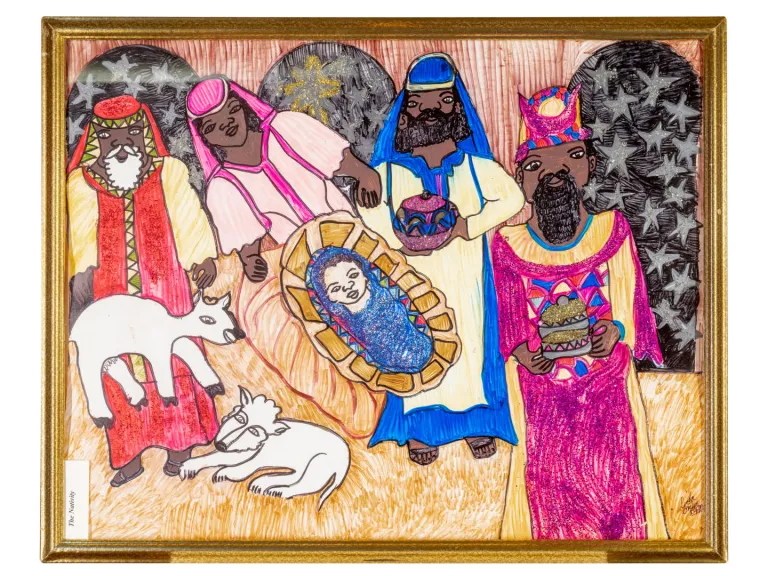 The depiction of events prior to, during, and following the birth of Christ has been a favorite topic among Western...
Image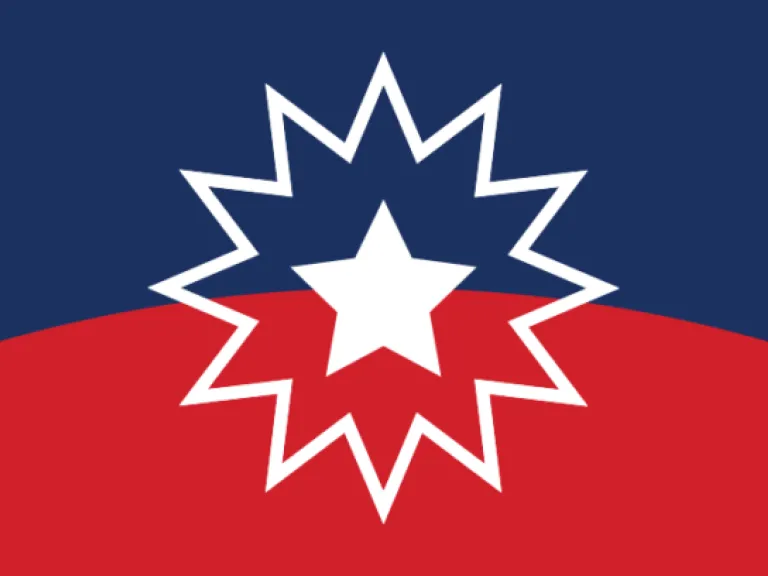 Pop Civ is a series developed by the John Marshall Center for Constitutional History & Civics at the VMHC. By connecting...
Image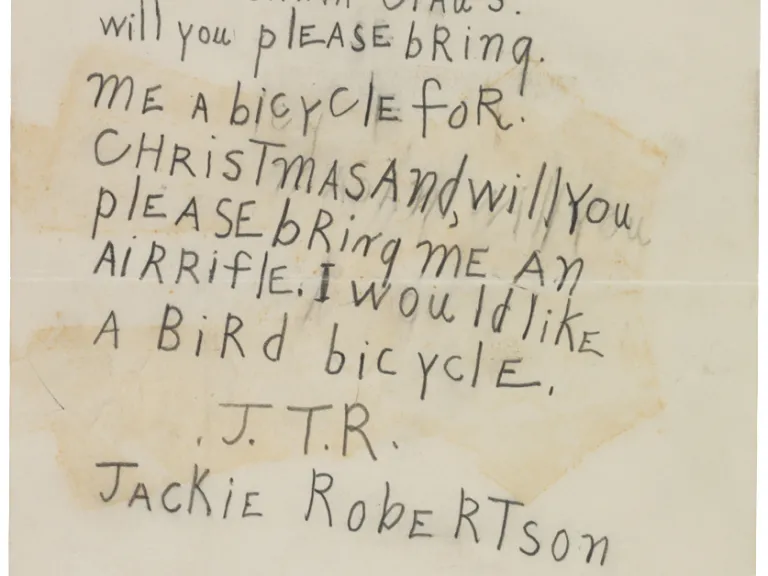 Take a closer look at letters to Santa in the VMHC's collections.
Exhibition
Merry Christmas, Charlie Brown!
Image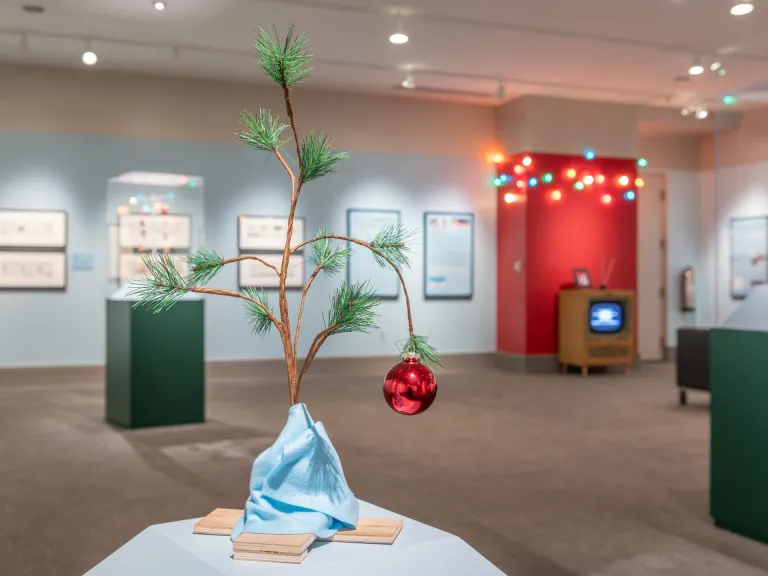 This exhibition examined the making of this animated classic and celebrated the anticipation, joy, and pitfalls of the...
Media
The First Thanksgiving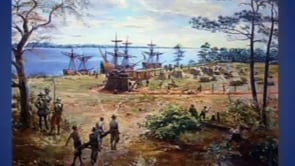 On October 13, 2011, Graham Woodlief and Barbara Ramos delivered their lecture entitled "The First Thanksgiving."
Because of what they learned in...
Article
The Peaceful Transfer of Power: Oaths and Inaugurations
Image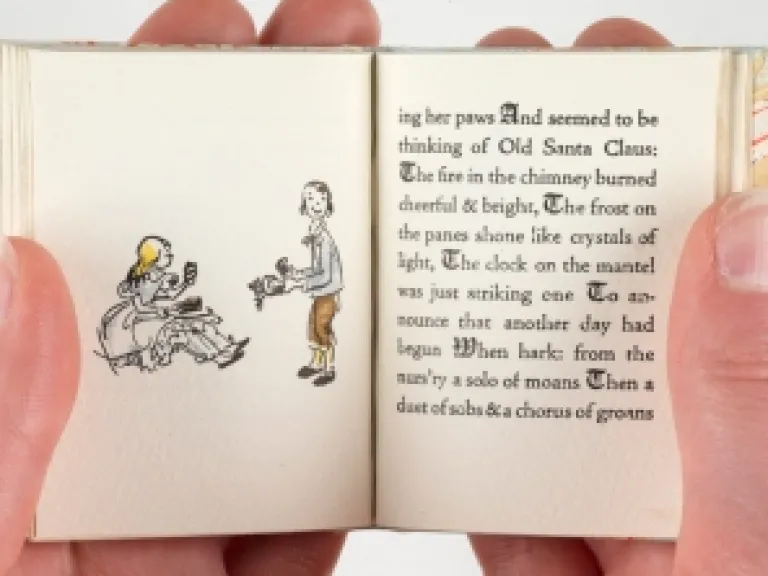 Defined as no more than three inches in height or width, miniature books were first produced with convenience in mind...
Image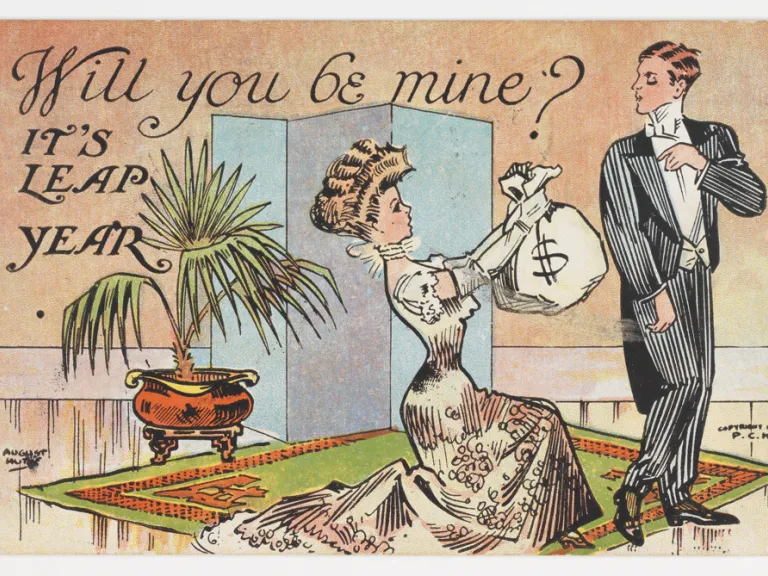 February 14 has a long history as a day for friends and sweethearts to exchange tokens of affection. By the end of the...