The search results below contain listings from our website. To search our library and museum collections catalogs, please visit the Collections page.
Media
Confessions of a Southern Church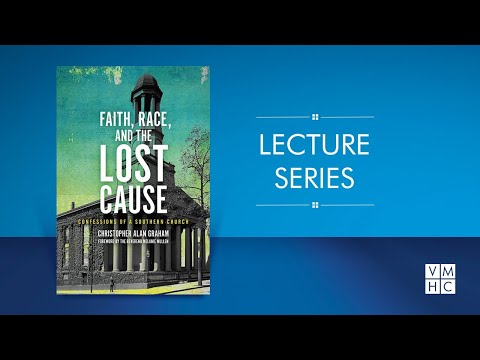 On April 27, 2023, writer Christopher Graham delivered a lecture about his book, Faith, Race, and the Lost Cause: Confessions of a Southern Church.
W...
Media
Curator Conversation: Bringing it Together: Stories Behind "Our Commonwealth"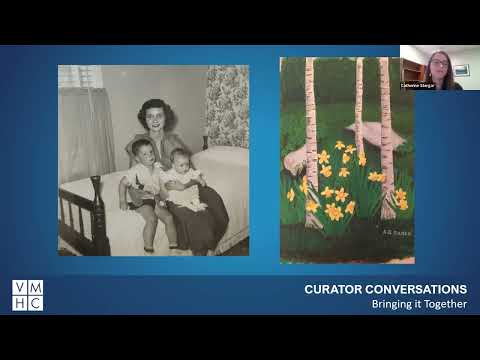 In this series, VMHC curatorial staff bring exclusive member-only programs to you on a variety of interesting topics.  To see upcoming events in this...
Media
Curators At Work: New to the Collection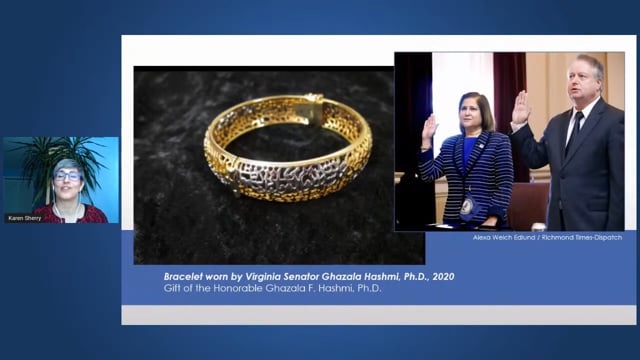 Every year, the VMHC adds hundreds of items to its already vast collections. Some of these improve our understanding of Virginia's history, while...
Media
Death and Rebirth in a Southern City: Richmond's Historic Cemeteries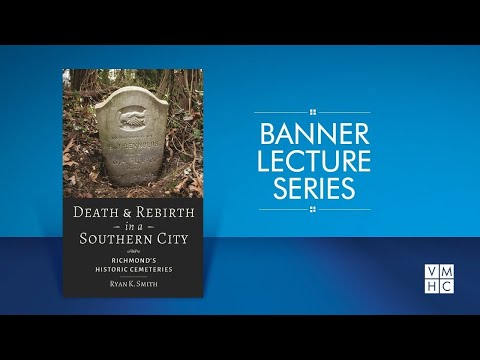 On April 8, 2021, Ryan K. Smith presented an exploration of the history and recovery of the burial grounds of Richmond, Virginia, through the lens of...
Media
"Keep It a Holy Thing": Lee Chapel's Greatest Challenge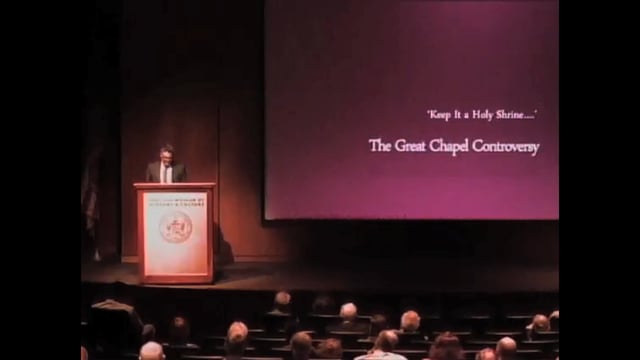 On August 2, 2018, David Cox delivered a banner lecture, "'Keep It a Holy Thing': Lee Chapel's Greatest Challenge."
The chapel that Robert E. Lee...
Media
Pocahontas – Religion and Faith  (Pocahontas Symposium: Session 2)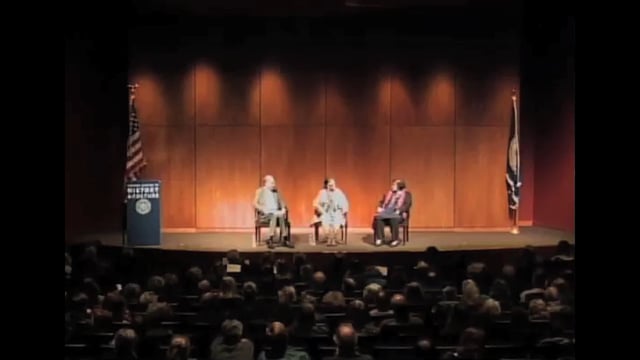 Few figures from the American past are better known than the young Powhatan woman who has come down to us as "Pocahontas." Her fame began in her own...
Image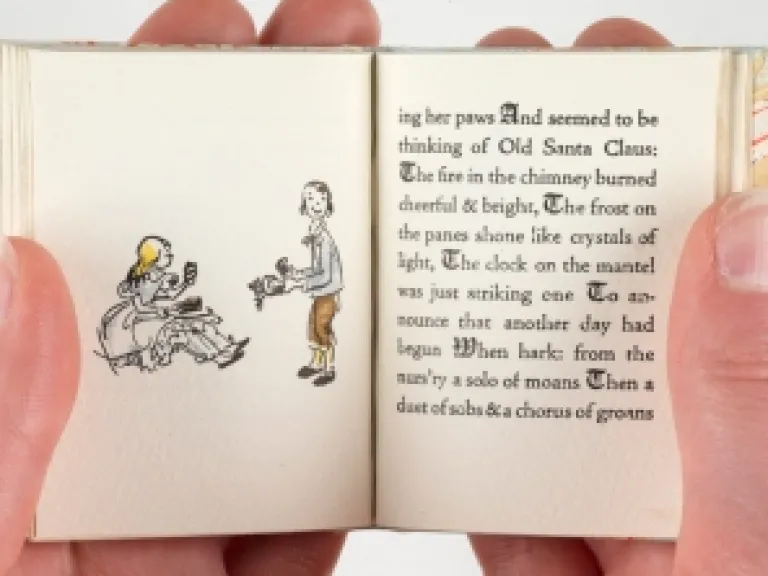 Defined as no more than three inches in height or width, miniature books were first produced with convenience in mind...
Exhibition
Violins of Hope
Image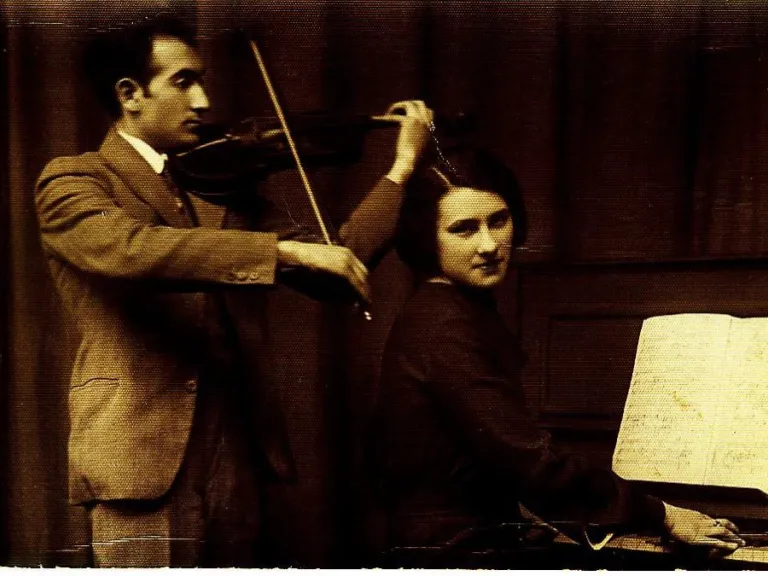 Violins of Hope features a selection of seven violins from a collection of more than sixty that survived the Holocaust...