The search results below contain listings from our website. To search our library and museum collections catalogs, please visit the Collections page.
Article
Arthur Ashe Jr.'s Family Tree: Tracing the Blackwell Family to 1735
Image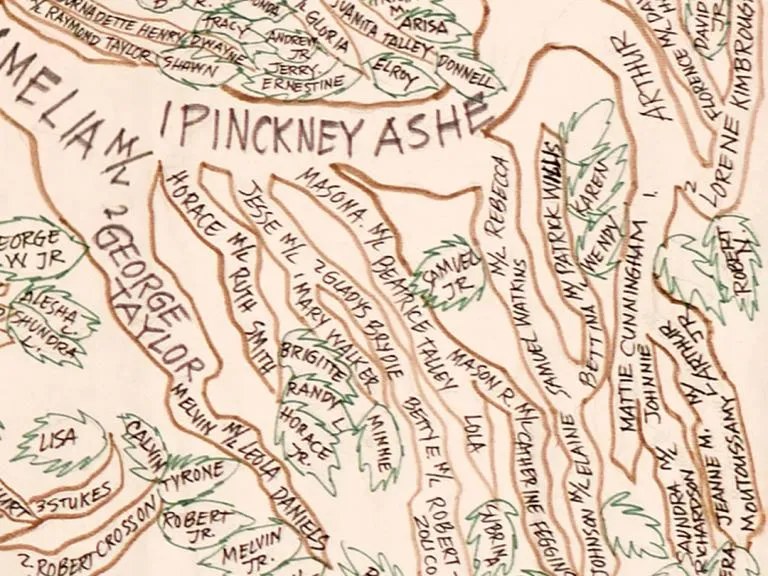 See a rare family tree, drawn by hand on canvas, tracing Arthur Ashe, Jr.'s family.
Image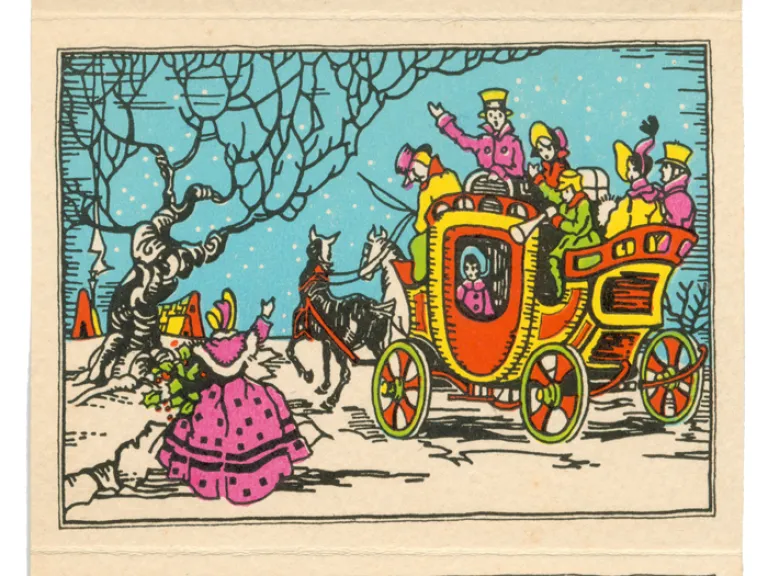 Christmas cards are ephemeral, and this essence is the very reason they can be of interest to researchers. Scholars...
Media
Death and Rebirth in a Southern City: Richmond's Historic Cemeteries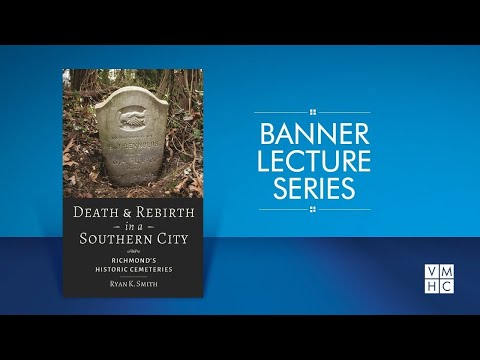 On April 8, 2021, Ryan K. Smith presented an exploration of the history and recovery of the burial grounds of Richmond, Virginia, through the lens of...
Article Set - Intro
Early Images of Virginia Indians: The William W. Cole Collection
Image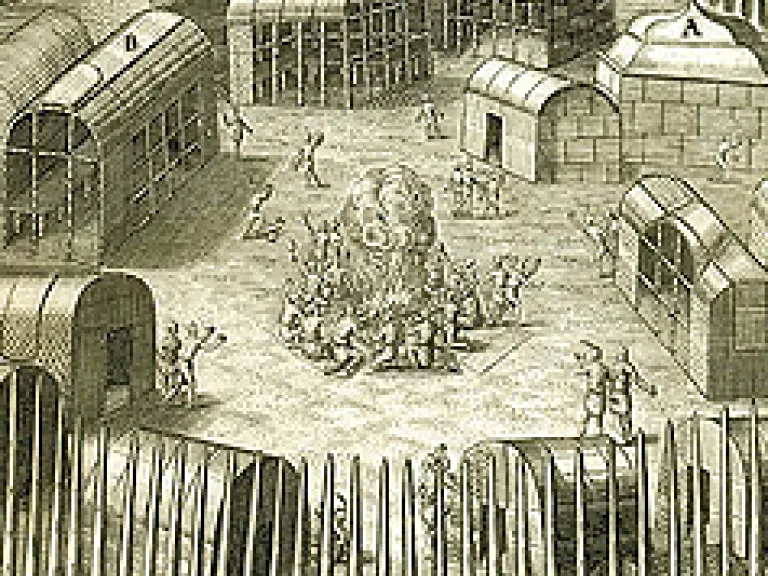 Explore engravings and illustration of early Virginia Indians.
Article
For the Love of Beauty: The Collections of Lora and Claiborne Robins
Image
Explore nineteenth-century Hudson River School landscape paintings and colonial furniture collected by philanthropists...
Article
Murals Inspired by the Story of Virginia
Image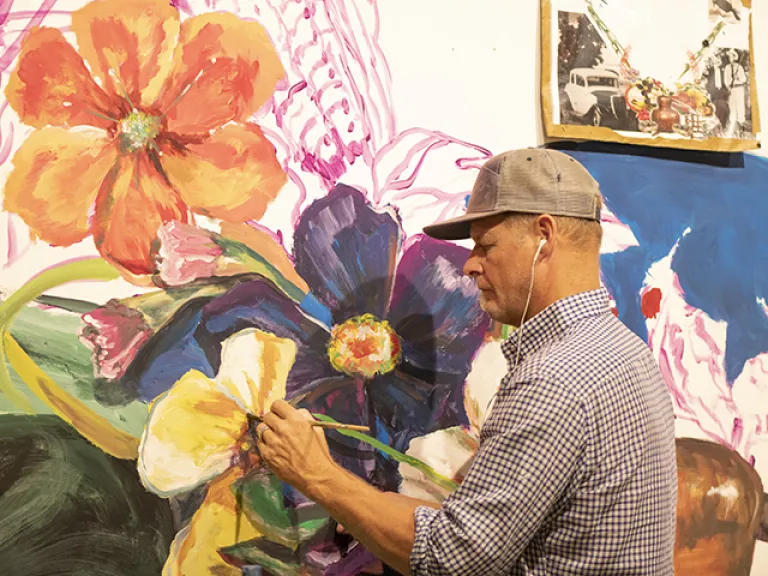 Richmond is now home to more than 100 outdoor murals, and this popular form of artwork reflects the city's modernity and...
Article
Silver in Virginia
Image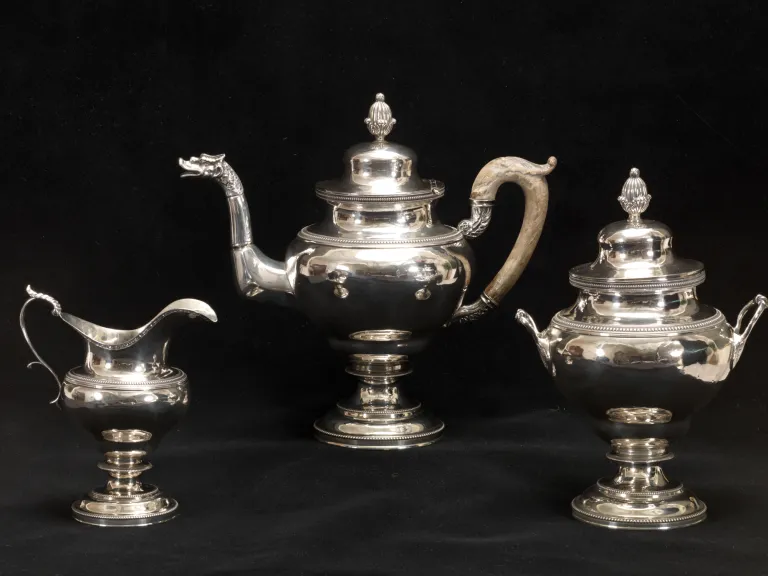 Colonial Virginians acquired much of their important silver from London. After the Revolution, population growth, a...
Article
The Abduction of Pocahontas
Image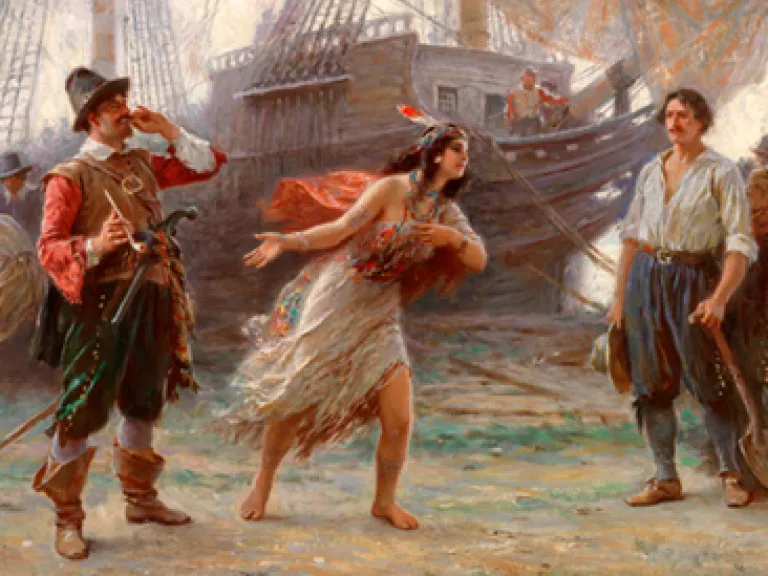 Learn about the abduction of Pocahontas in 1613.
Media
The First Thanksgiving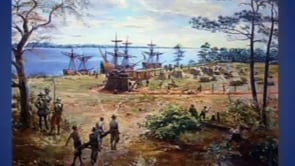 On October 13, 2011, Graham Woodlief and Barbara Ramos delivered their lecture entitled "The First Thanksgiving."
Because of what they learned in...
Article Set - Chapter
The House
Virginia House was completed in 1928, and in 1929 it was presented to VHS.
Media
The Material World of Eyre Hall: Four Centuries of Chesapeake History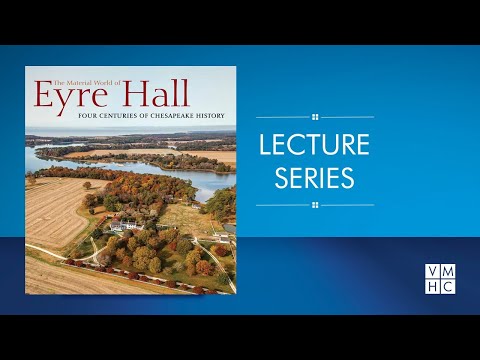 On March 24, 2022, Carl R. Lounsbury delivered a lecture about four centuries of Chesapeake history as revealed through material world of Eyre Hall.
...
Article Set - Chapter
The Weddells
Learn more about Alexander Weddell and Virginia Chase Steedman Weddell.
Article Set - Chapter
Theodore de Bry's Engravings
In 1590, Theodore de Bry reprinted Thomas Hariot's A briefe and true report of the new found land of Virginia. The text was
Image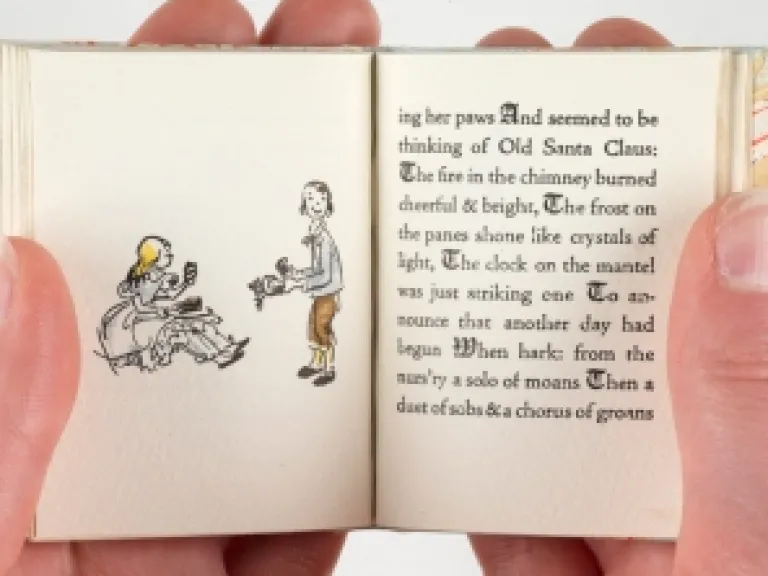 Image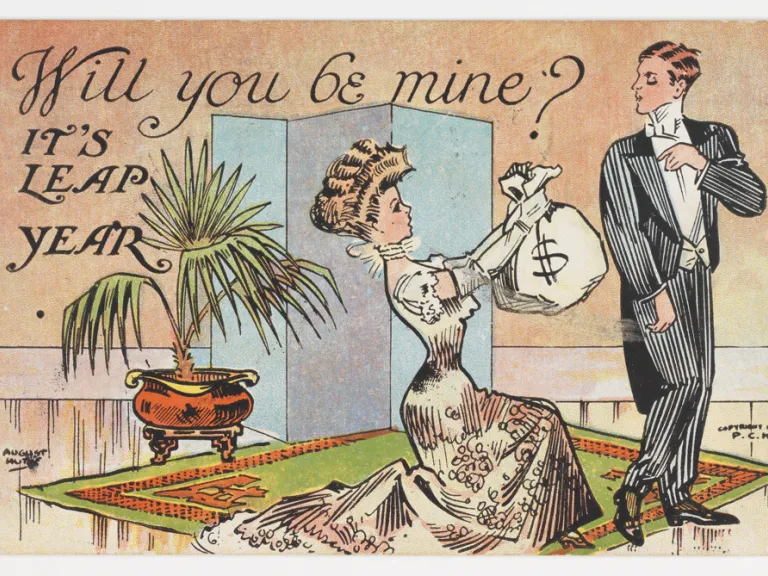 February 14 has a long history as a day for friends and sweethearts to exchange tokens of affection. By the end of the...
Media
War and Pieces: Quilts through America's War Years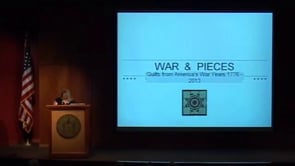 On Thursday, August 22, Neva Hart delivered a banner lecture entitled "War and Pieces: Quilts through America's War Years."
For soldiers in the...