The search results below contain listings from our website. To search our library and museum collections catalogs, please visit the Collections page.
Exhibition
A Better Life for Their Children:
Image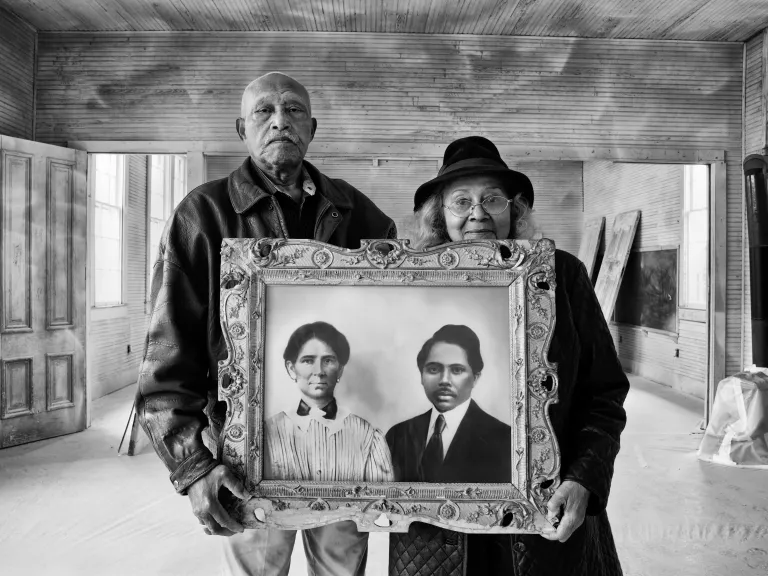 From 1912-37, the Rosenwald schools program built 5,357 schools, shops, and teacher's homes across 15 Southern and...
Media
A New Era in Building: Black Educational Activism in Goochland County, 1911–1932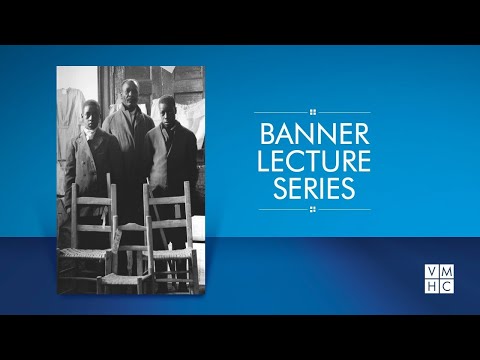 Join historians Brian Daugherity and Alyce Miller for a lecture about Black educational activism in Goochland County in the early twentieth century.
...
Article
Advice and Etiquette Books
Image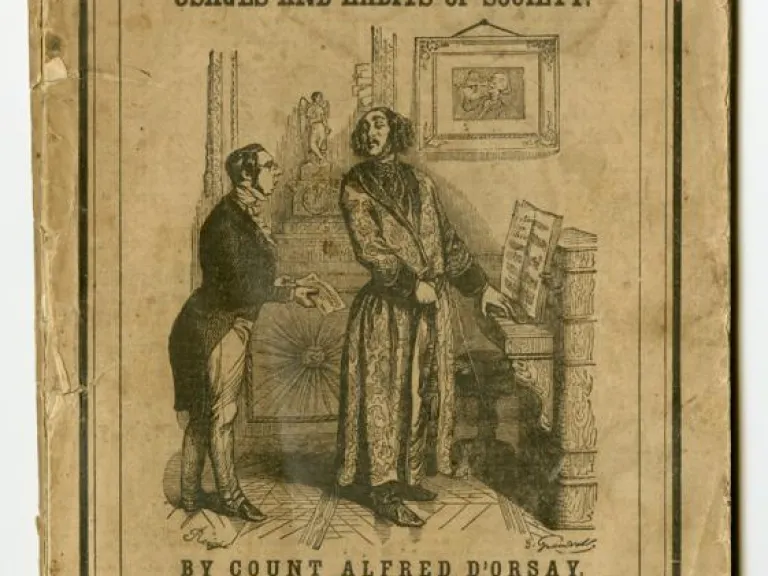 Studying etiquette books offers researchers a glimpse of how people interacted and how they adapted to their changing...
Article Set - Chapter
Beginnings of Black Education
Few black Virginians received a formal education until public schools were widely established during Reconstruction. Public
Media
Booker T. Washington, Julius Rosenwald, and the Building of Schools for the Segregated South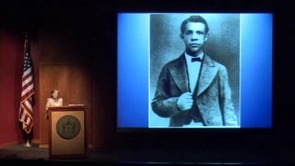 On May 16, 2013, Stephanie Deutsch delivered a Banner Lecture entitled "Booker T. Washington, Julius Rosenwald, and the Building of Schools for the...
Article
Care Beyond National and Color Lines: Filipino Nurses in Virginia Across the 20th Century
Image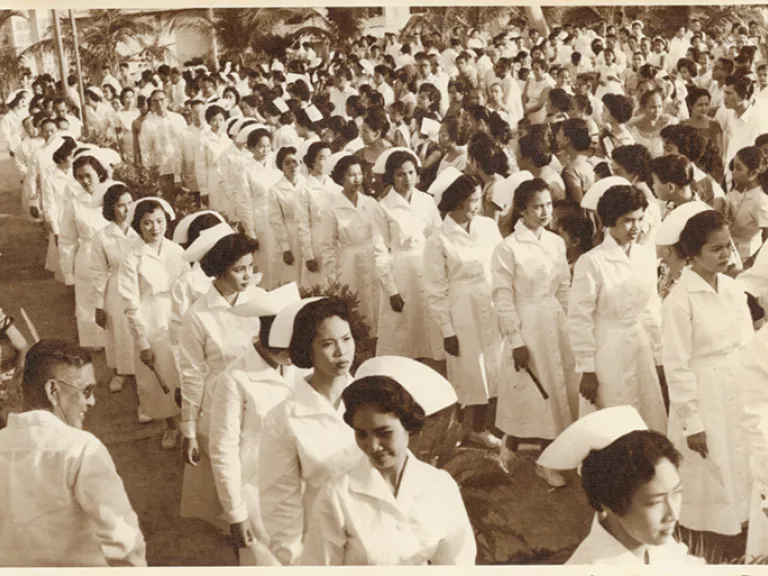 As of Winter 2021, Virginia remains among the top ten states for largest Filipino American populations, and by no...
Media
Confessions of a Southern Church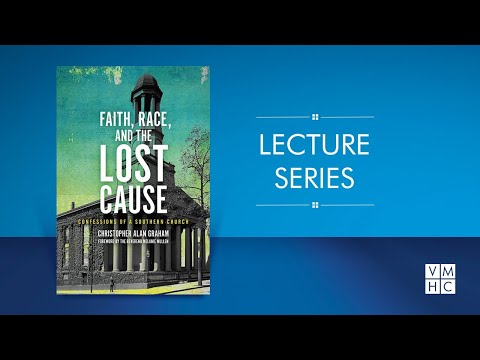 On April 27, 2023, writer Christopher Graham delivered a lecture about his book, Faith, Race, and the Lost Cause: Confessions of a Southern Church.
W...
Media
Curator Conversation: Bringing it Together: Stories Behind "Our Commonwealth"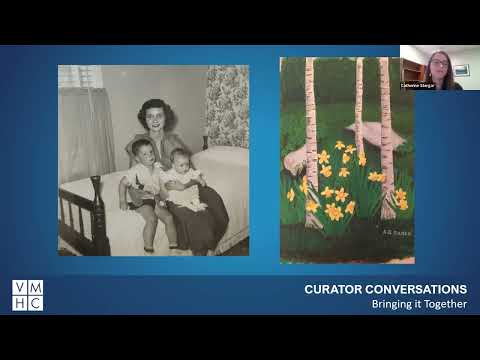 In this series, VMHC curatorial staff bring exclusive member-only programs to you on a variety of interesting topics.  To see upcoming events in this...
Media
Death and Rebirth in a Southern City: Richmond's Historic Cemeteries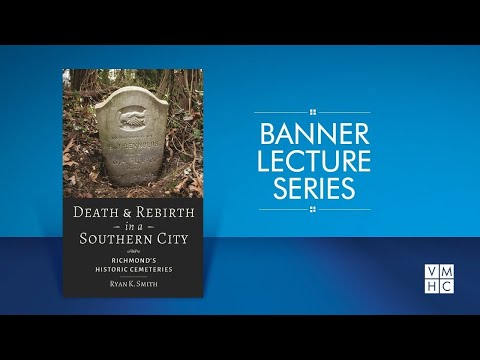 On April 8, 2021, Ryan K. Smith presented an exploration of the history and recovery of the burial grounds of Richmond, Virginia, through the lens of...
Image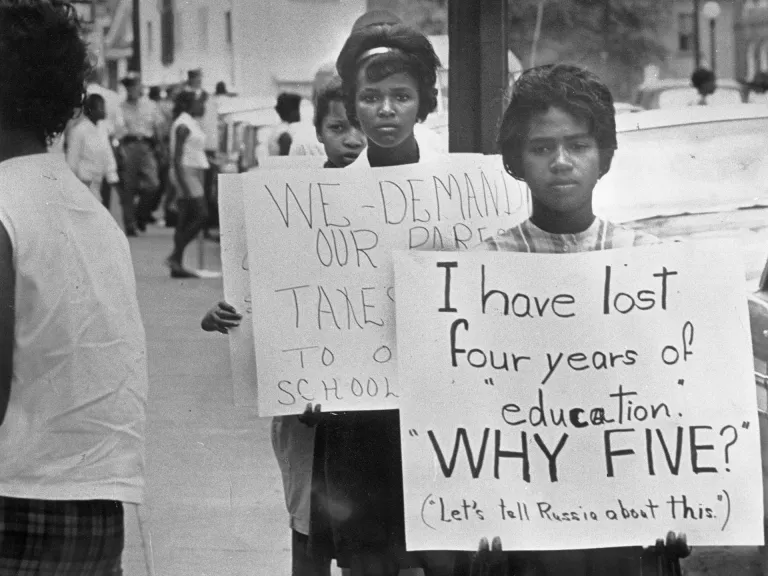 This exhibition examined the long history of black Americans in North America as they have fought for freedom, equal...
General Content
Determined Traveling Exhibition
Bring Determined to your venue! Learn how you can bring our Determined: The 400-Year Struggle for Black Equality...
Article
Education in Virginia
Image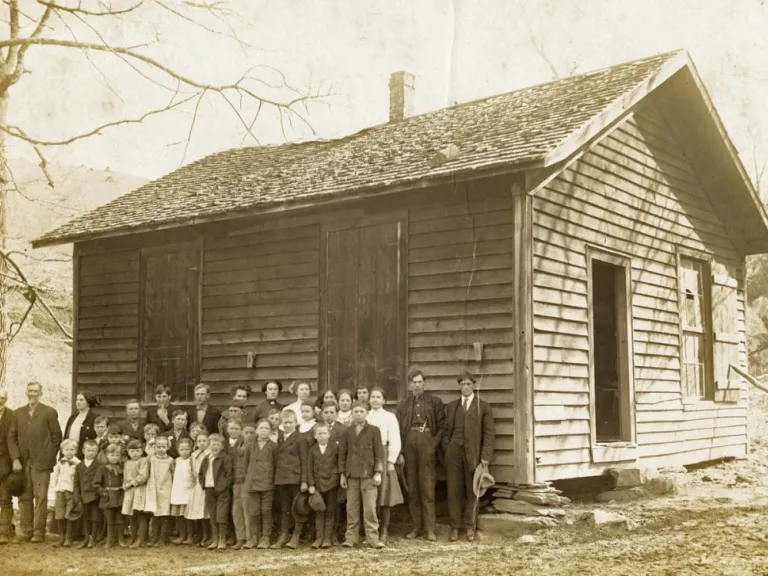 The Virginia Constitution of 1869, passed during Reconstruction, established a statewide system of free public schools...
Image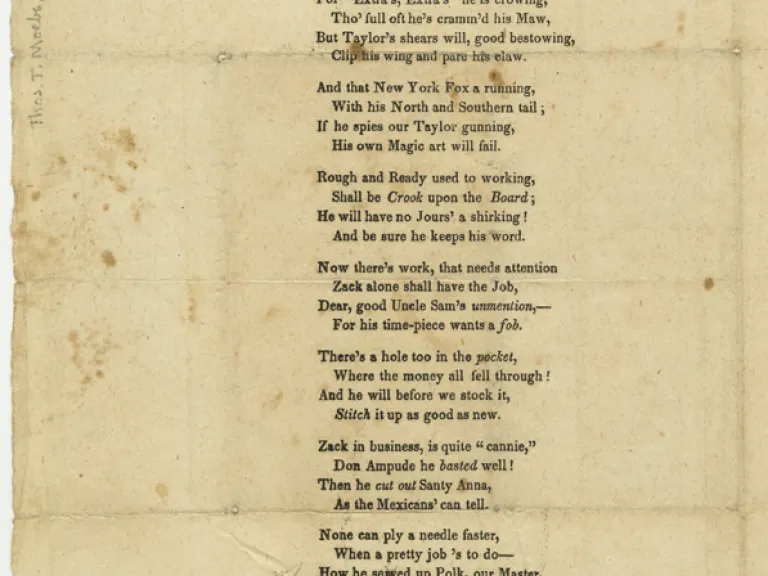 The VMHC has several glee club items in its collection. The earliest item, an 1848 broadside entitled "Rally Whigs"...
Article Set - Chapter
Hampton Institute and Booker T. Washington
Hampton Normal and Agricultural Institute was founded in 1868 by General Samuel Armstrong. He was interested in moral
Media
How Imperfect is Our Past? A Conversation with Charles Bryan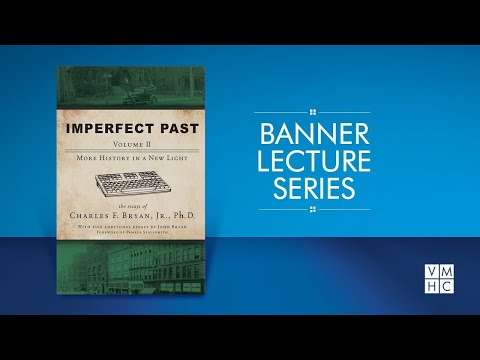 On March 15, 2022, Dr. Charles Bryan and VMHC president and CEO Jamie Bosket had a conversation about some of the topics covered in Dr. Bryan's latest...
Media
"Keep It a Holy Thing": Lee Chapel's Greatest Challenge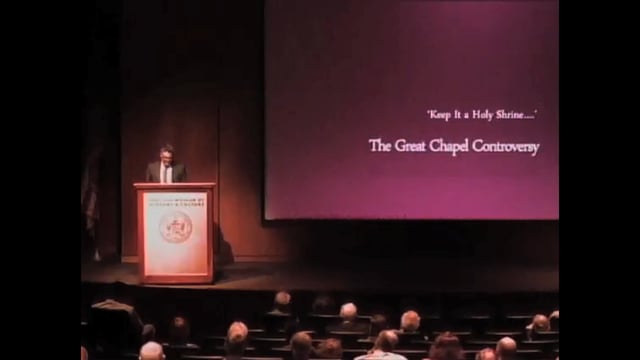 On August 2, 2018, David Cox delivered a banner lecture, "'Keep It a Holy Thing': Lee Chapel's Greatest Challenge."
The chapel that Robert E. Lee...
Article
Let Us Commence: Graduating At A Distance
Image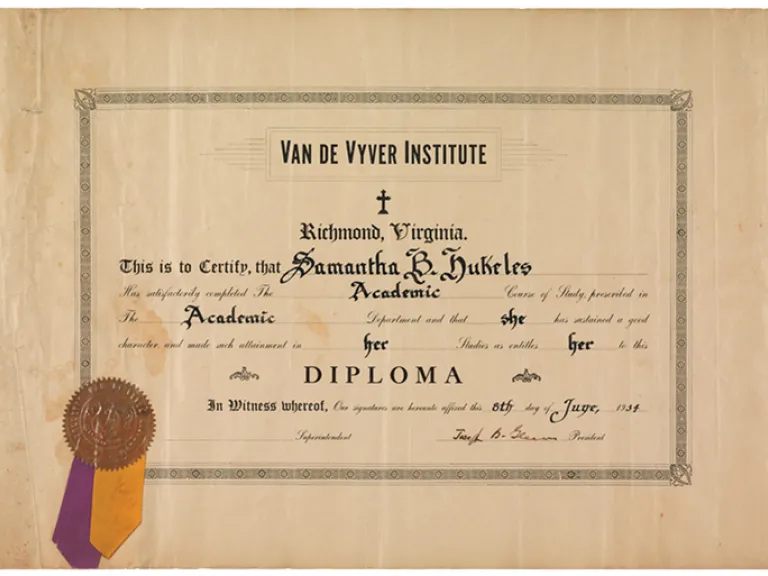 Learn about the history of commencement ceremonies and traditions in Virginia.
Article
Mary-Cooke Branch Munford
Image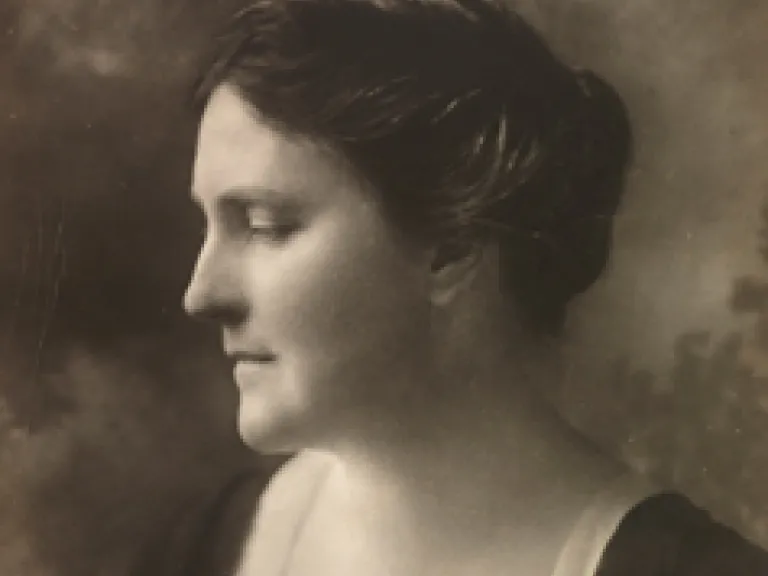 Learn how Mary-Cooke Branch Munford helped improve education in Virginia.
Exhibition
Mending Walls RVA
Image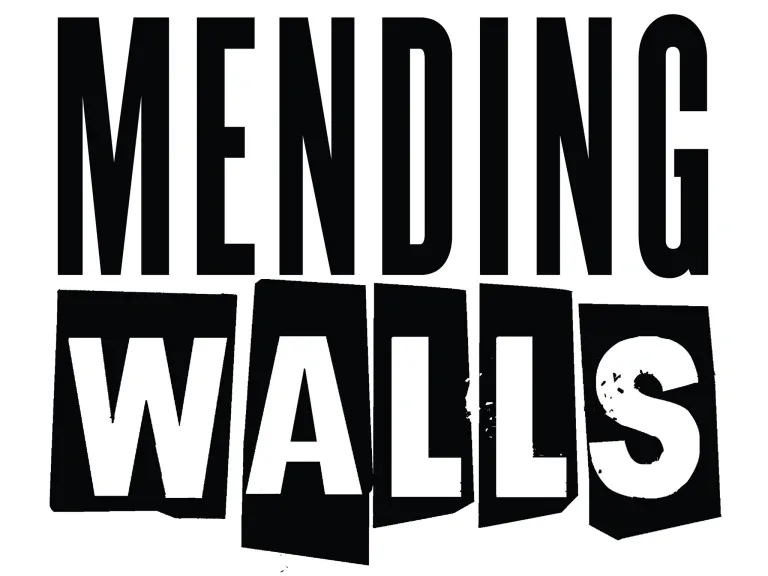 This pop-up exhibition and community collaboration featured a diverse group of artists creating public artwork as a tool...
Article
Murals Inspired by the Story of Virginia
Image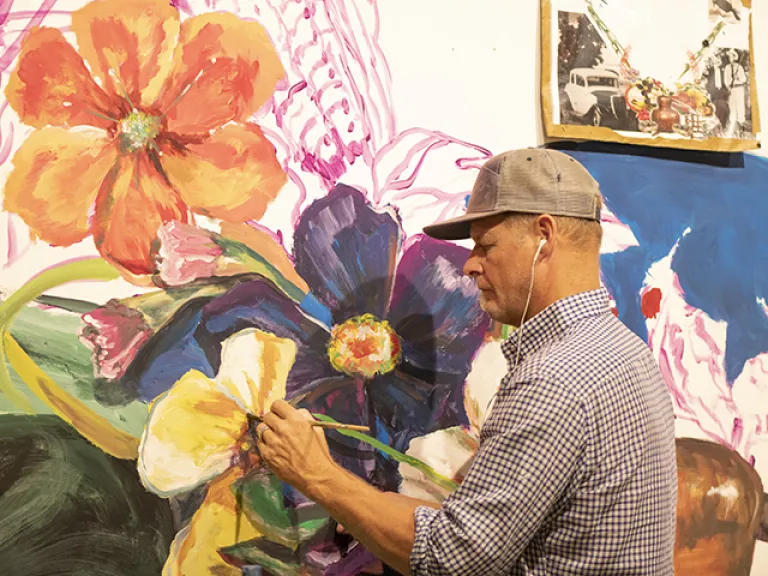 Richmond is now home to more than 100 outdoor murals, and this popular form of artwork reflects the city's modernity and...