The search results below contain listings from our website. To search our library and museum collections catalogs, please visit the Collections page.
Image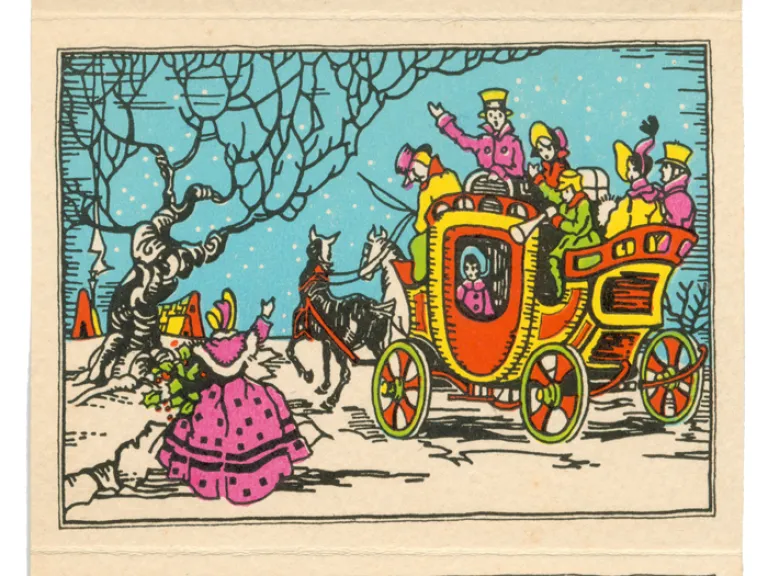 Christmas cards are ephemeral, and this essence is the very reason they can be of interest to researchers. Scholars...
Media
Death and Rebirth in a Southern City: Richmond's Historic Cemeteries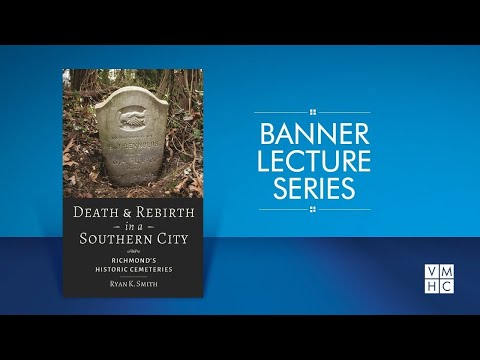 On April 8, 2021, Ryan K. Smith presented an exploration of the history and recovery of the burial grounds of Richmond, Virginia, through the lens of...
Media
"Keep It a Holy Thing": Lee Chapel's Greatest Challenge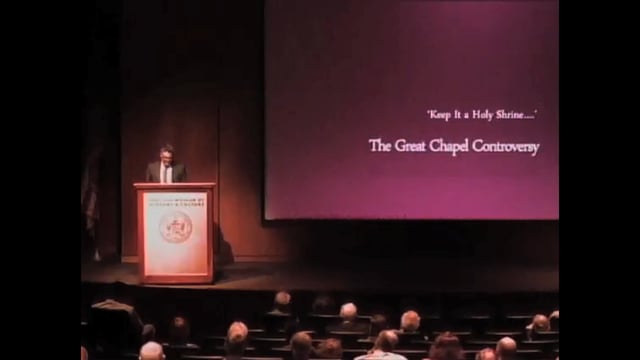 On August 2, 2018, David Cox delivered a banner lecture, "'Keep It a Holy Thing': Lee Chapel's Greatest Challenge."
The chapel that Robert E. Lee...
Media
Pocahontas – Religion and Faith  (Pocahontas Symposium: Session 2)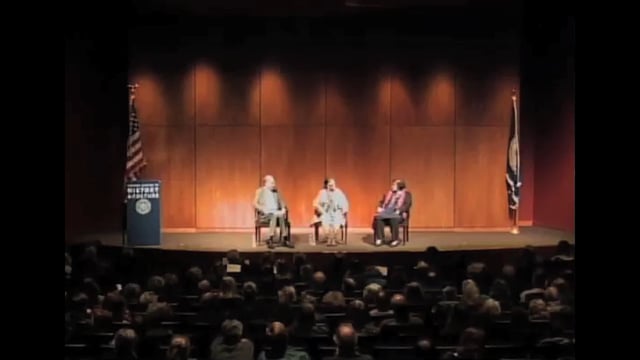 Few figures from the American past are better known than the young Powhatan woman who has come down to us as "Pocahontas." Her fame began in her own...
Media
The First Thanksgiving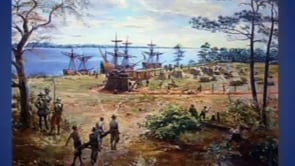 On October 13, 2011, Graham Woodlief and Barbara Ramos delivered their lecture entitled "The First Thanksgiving."
Because of what they learned in...
Image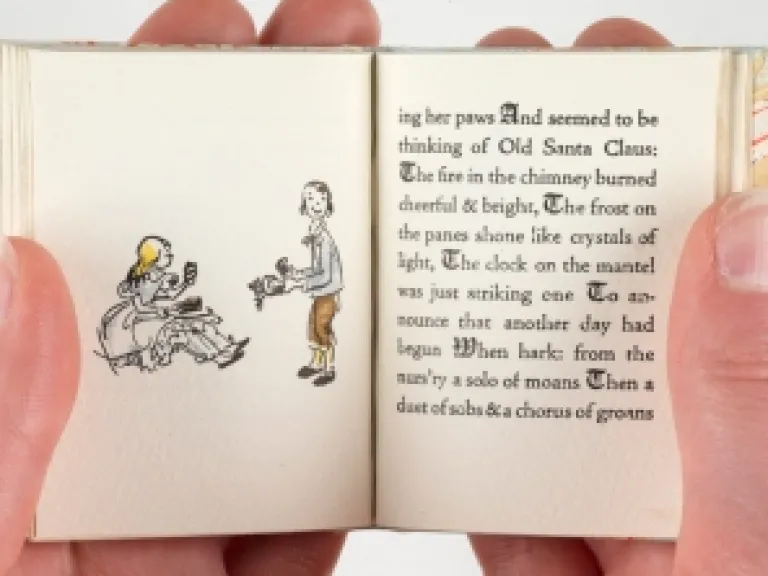 Image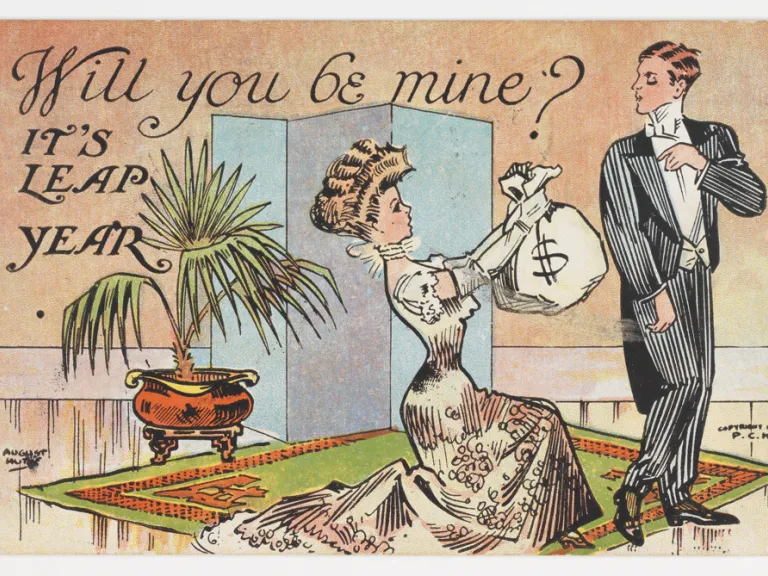 February 14 has a long history as a day for friends and sweethearts to exchange tokens of affection. By the end of the...