The search results below contain listings from our website. To search our library and museum collections catalogs, please visit the Collections page.
Media
"Hidden Figure" of GPS (Commonwealth Classroom)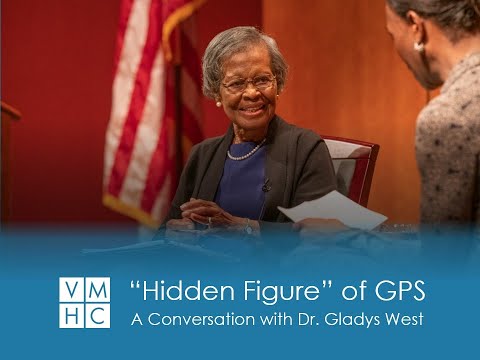 In this virtual event on February 19, 2021, VMHC Curator Karen Sherry led audiences in a conversation with Dr. Gladys West. Dr. West, a Dinwiddie...
Article
A House Built of Virginia Stone
Image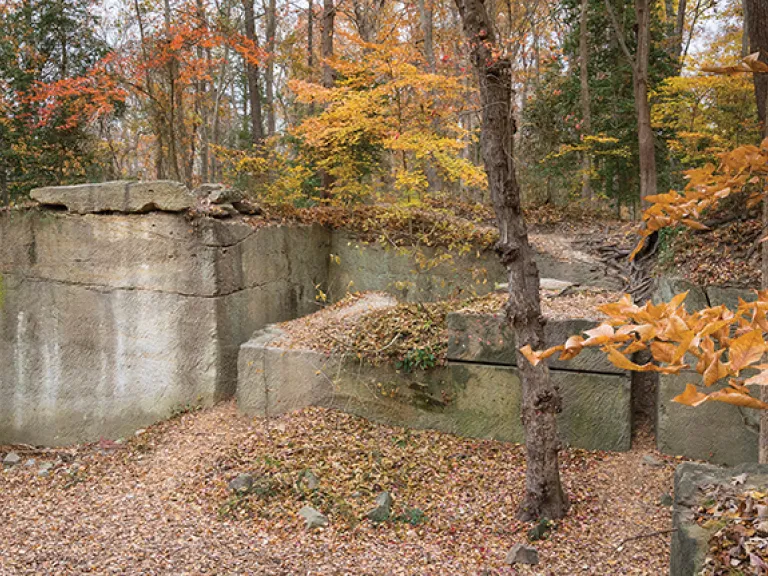 Article
A Life Rediscovered: The Story of Emily Winfree
Image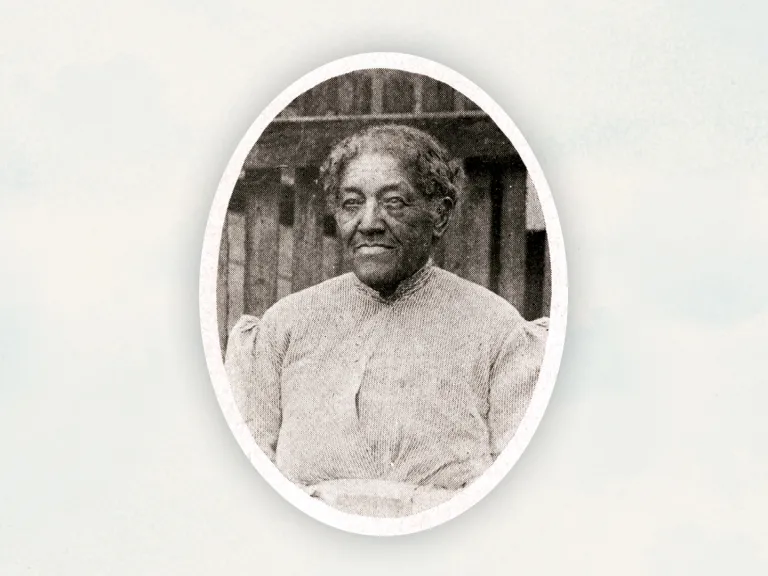 Exhibition
Agents of Change
Image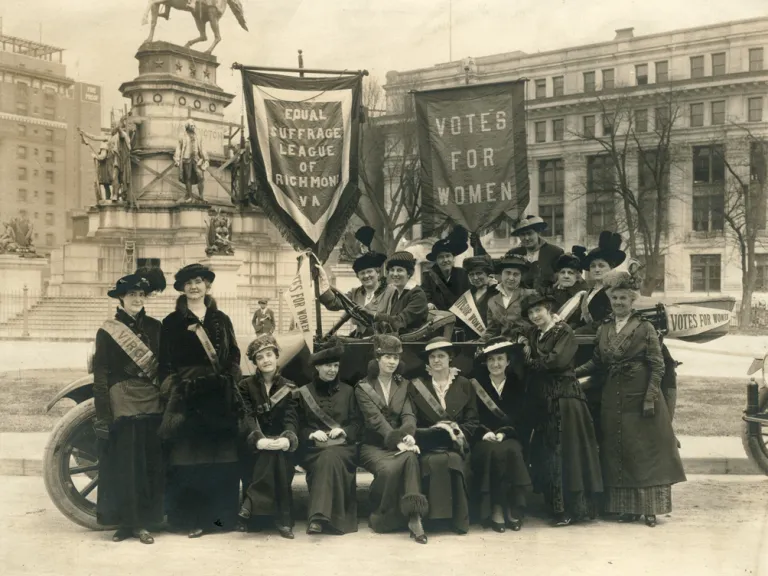 Organized in conjunction with the statewide Women's Suffrage Centennial, this exhibition featured artifacts from the...
General Content
Agents of Change Traveling Exhibition
Bring Agents of Change to your venue! Learn how you can bring our Agents of Change: Female Activism in Virginia from...
Article
Arthur Ashe Jr.'s Family Tree: Tracing the Blackwell Family to 1735
Image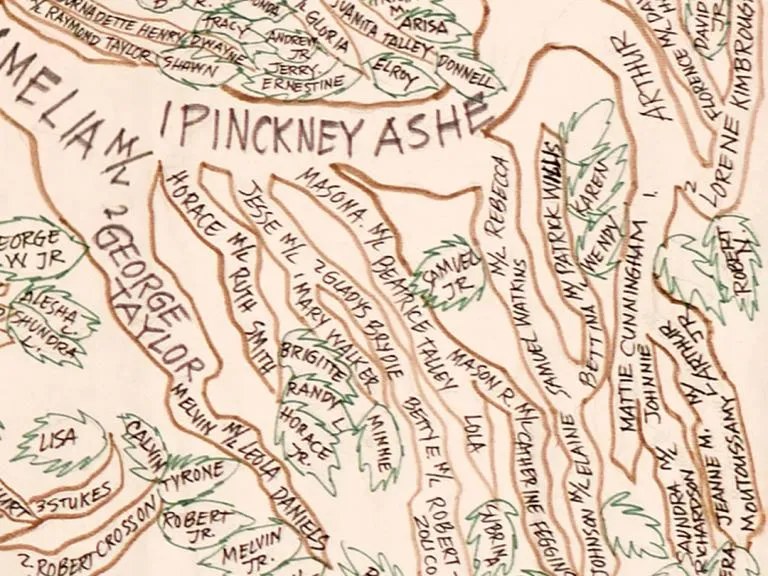 See a rare family tree, drawn by hand on canvas, tracing Arthur Ashe, Jr.'s family.
Media
Becoming an Author: Amélie Rives's Audacious Entrance into Publishing by Jane Censer Turner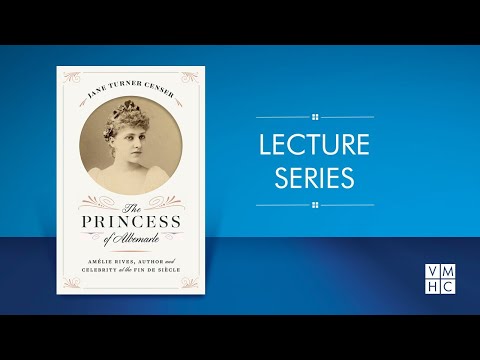 On April 28, 2022, historian Jane Turner Censer presented a lecture about the literary career of Amélie Rives.
By 1890, Amélie Rives was well-known...
Media
Before It Was Virginia: Setting the Stage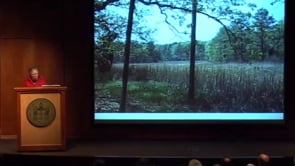 On March 16, 2012, Helen C. Rountree delivered a lecture entitled "Before It Was Virginia: Setting the Stage."
When English settlers arrived here...
Media
Breaking the Silence: League of Wives Panel Discussion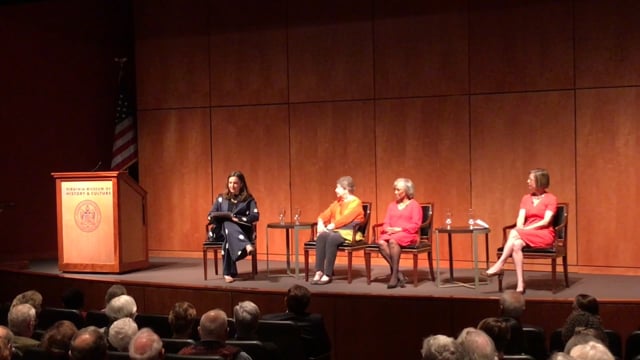 The formation of the National League of Families of American Prisoners and Missing in Southeast Asia is a national story with strong ties to Virginia...
Article
Captain John Smith
Image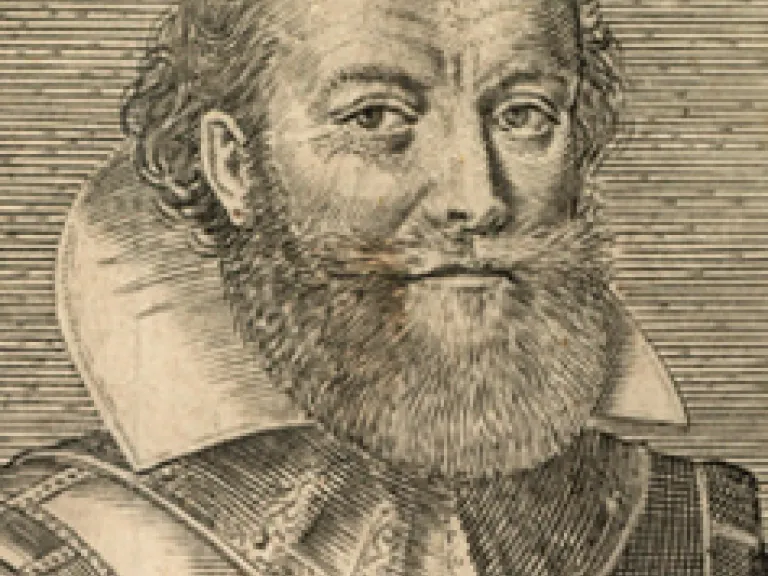 Captain John Smith (1580–1631), a soldier of fortune, for centuries was praised as the savior of the first permanent...
Article
Carving Out Space in the Military: WAVES
Image
World War II opened new opportunities for women in the military and on the home front, though it was not the first war...
Article
Changing the Commonwealth with Crayons
Image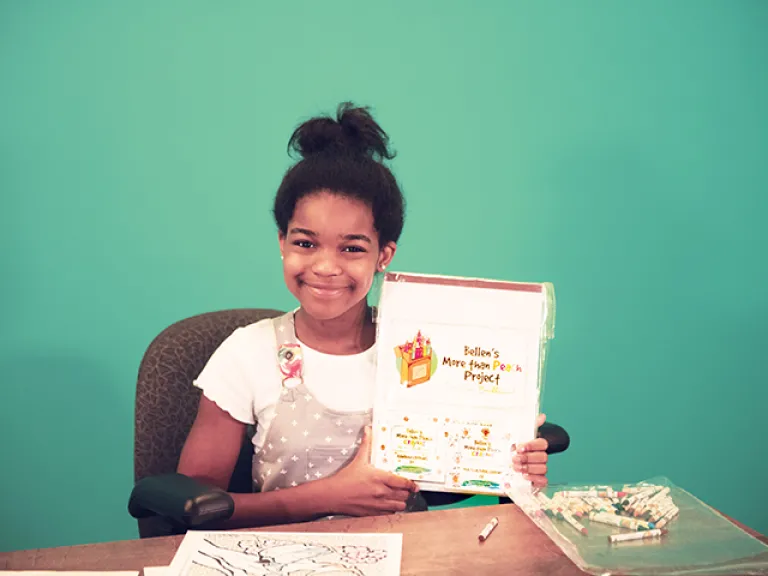 Article
Connecticut sculpture
Image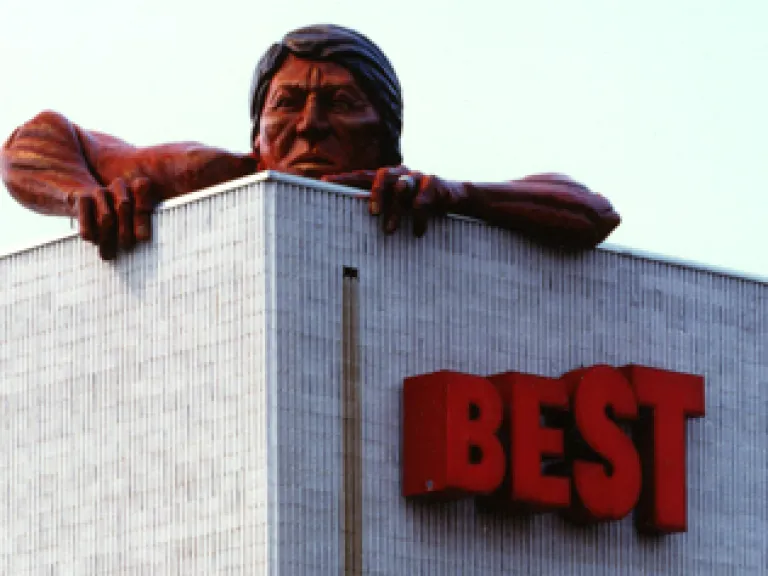 Records of the Best Products Company provide interesting insights into the history of this iconic sculpture.
Time Period Chapter
Contact and Conflict
Image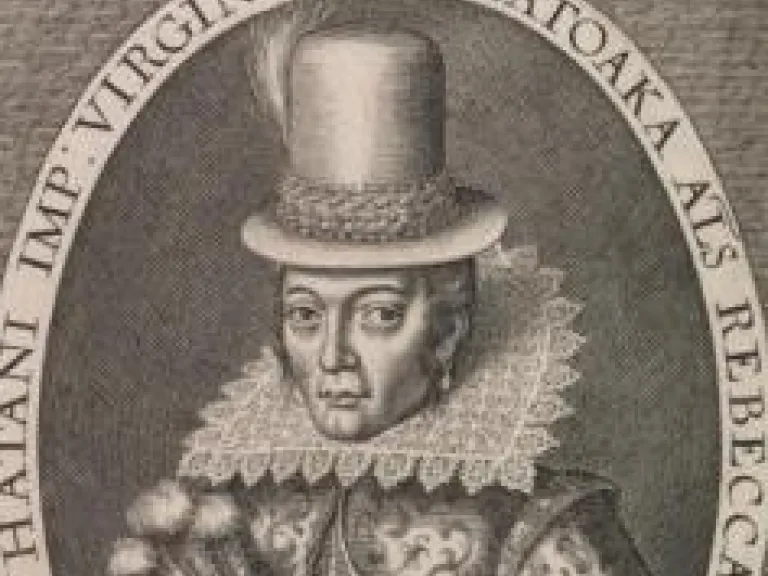 The first settlers were welcomed by the Indians with ceremony. However, following Capt. John Smith's return to England...
Media
Curators at Work: These Things Can Be Done Film Discussion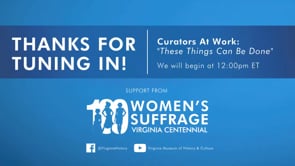 In August 2020, the U.S. celebrated the centennial of the ratification of the 19th Amendment guaranteeing women the right to vote. "These Things Can...
Media
Curators At Work: New to the Collection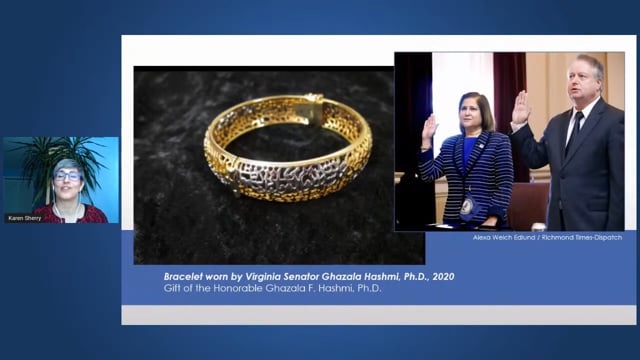 Every year, the VMHC adds hundreds of items to its already vast collections. Some of these improve our understanding of Virginia's history, while...
Media
Curators at Work: Pocahontas's Virginia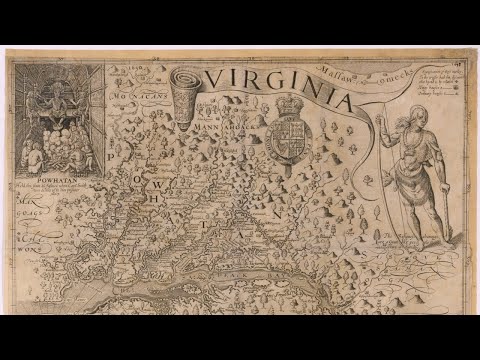 The Virginia Company that sponsored the Jamestown settlement arranged for Pocahontas to travel to England in 1616. The purpose was to show her off as...
Media
Death and Rebirth in a Southern City: Richmond's Historic Cemeteries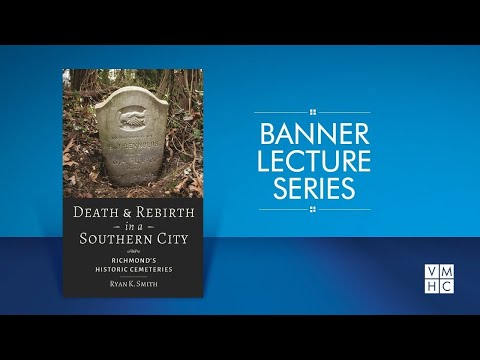 On April 8, 2021, Ryan K. Smith presented an exploration of the history and recovery of the burial grounds of Richmond, Virginia, through the lens of...
Image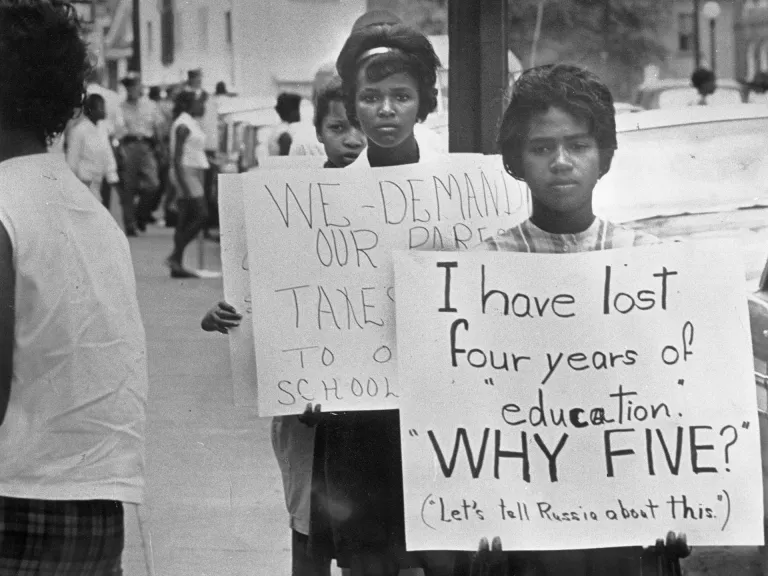 This exhibition examined the long history of black Americans in North America as they have fought for freedom, equal...
General Content
Determined Traveling Exhibition
Bring Determined to your venue! Learn how you can bring our Determined: The 400-Year Struggle for Black Equality...