The search results below contain listings from our website. To search our library and museum collections catalogs, please visit the Collections page.
Media
"Hidden Figure" of GPS (Commonwealth Classroom)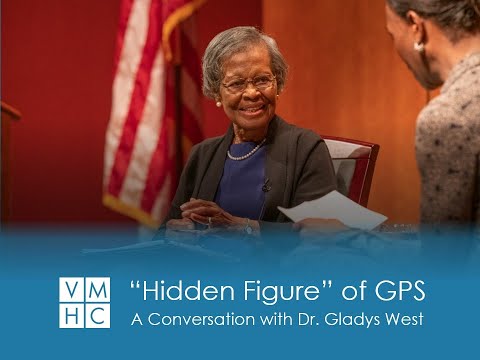 In this virtual event on February 19, 2021, VMHC Curator Karen Sherry led audiences in a conversation with Dr. Gladys West. Dr. West, a Dinwiddie...
Article
"That part of America, now called Virginia"
Image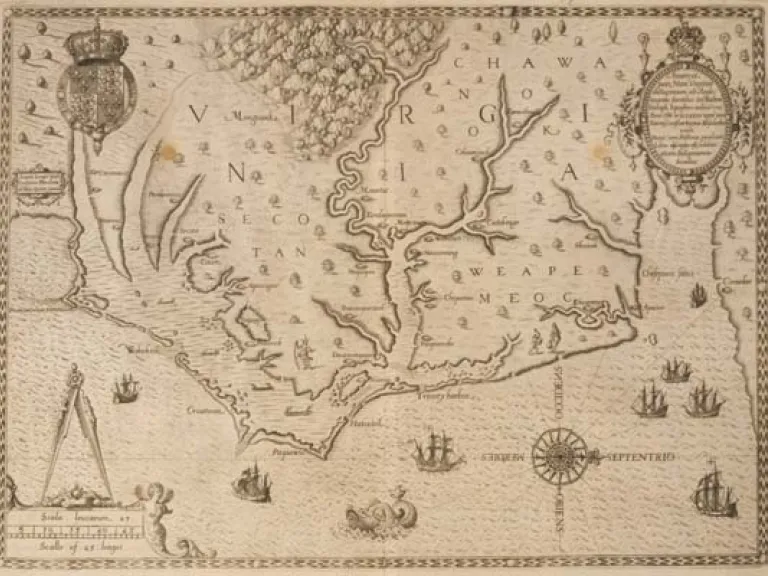 In 1590, John White published the first separate map of "Virginia" and the first printed record of Sir Walter Raleigh's...
Image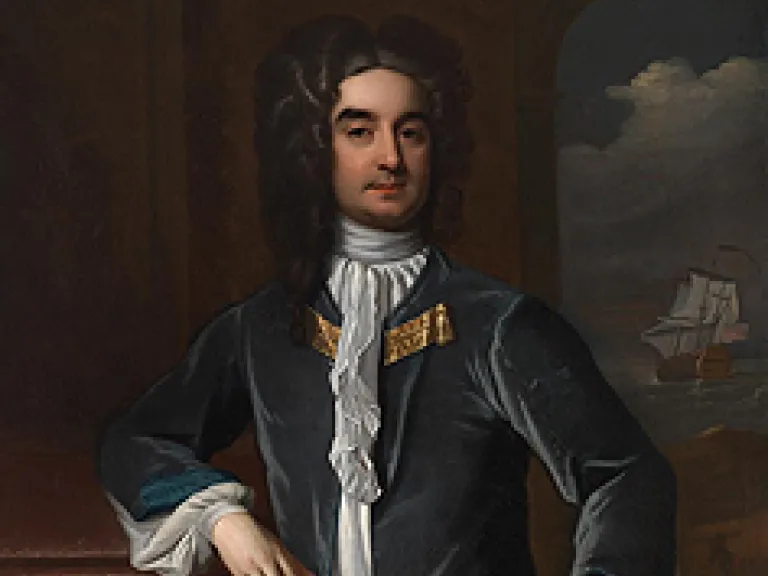 The colony prospered. Tobacco—grown by indentured servants and enslaved Africans—sustained the economy. The first popularly elected legislative body in the New World was established. Following the failed Indian uprising in 1622 and on orders from London, the native peoples were "removed" and reduced in number to 3,000 by a "War of Extermination." During the next hundred years, the remainder of Virginia's population expanded a hundred fold. Social inequalities, however, and frontier conflicts with the French and with Indians made this distant dominion increasingly difficult to govern from London.
Image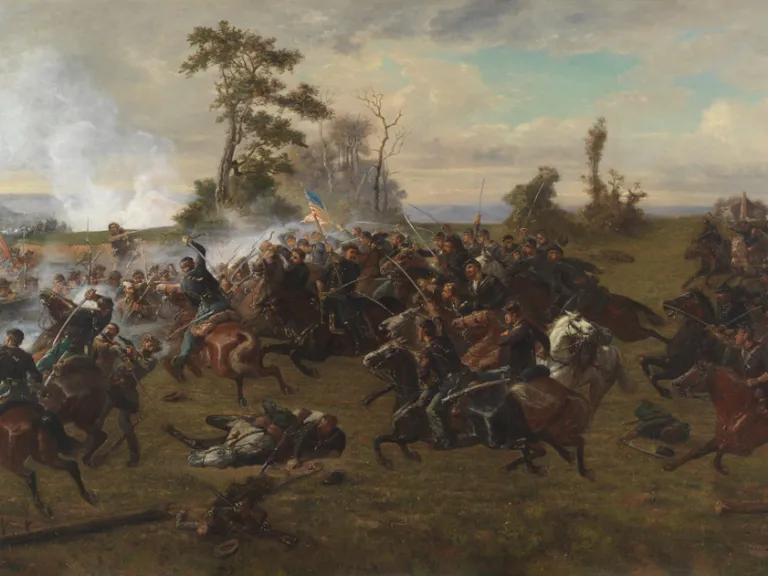 If Virginians were instrumental in creating the Union in 1776, they were also pivotal in breaking it apart eighty-five years later. Most Virginians rejected secession until they were called upon to provide troops after the Confederate attack on Fort Sumter. The far northwestern counties refused to secede and instead formed West Virginia. Virginia became the bloodiest battleground of the war. At its conclusion, slavery was ended and black males could vote, but the daily lives and standard of living of African Americans changed little. Virginia was put under military rule for three years.
Media
1861: The Civil War Awakening By Adam Goodheart

With his new book, 1861: The Civil War Awakening, Adam Goodheart revisits the most turbulent and consequential year in American history. In the hands...
Image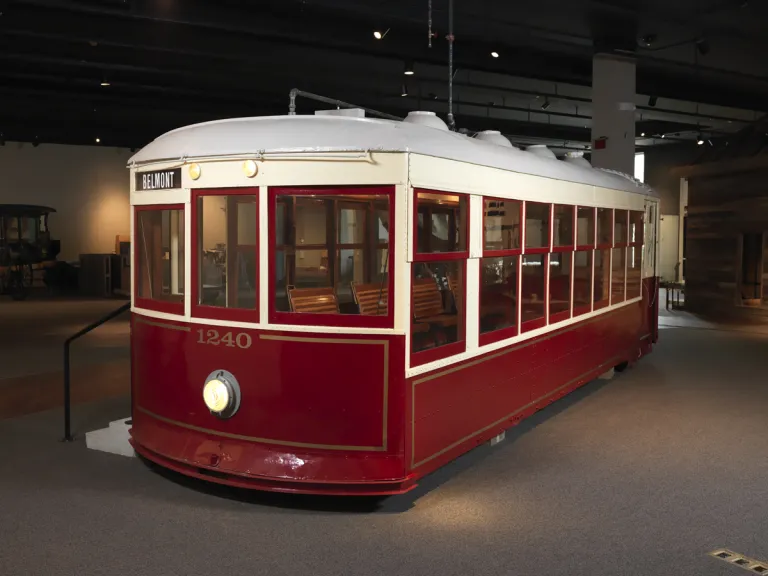 After the Civil War, Virginia remained largely rural, but Virginians embraced economic development and the new technologies that were revolutionizing everyday life. At the same time, however, they resisted political and social change––especially racial and gender equality. Living standards improved and income rose, but the political system became less democratic and society was rigidly segregated by race. "The New South" brought economic renewal but little reform. The Virginia legislature rejected a woman's right to vote in 1919, and it passed a regressive Racial Integrity Act in 1924.
Time Period
1925 to Today
Image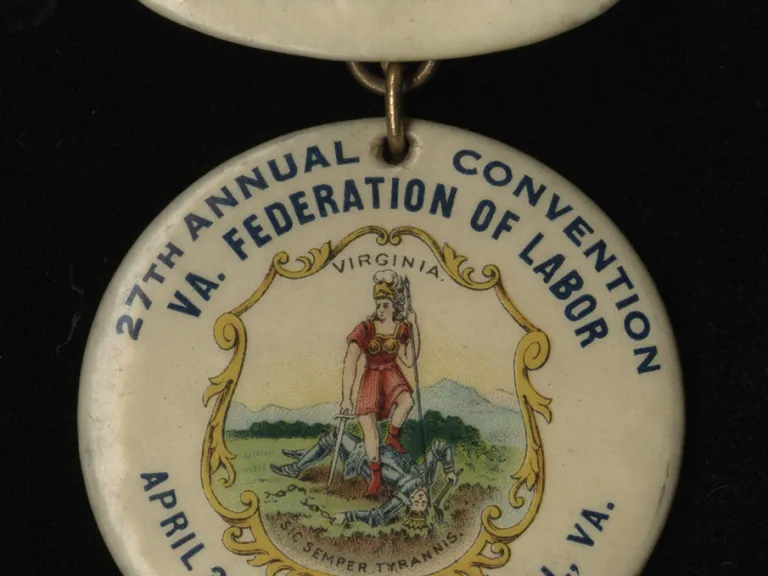 A century of foreign wars expanded the presence of both the federal government in Northern Virginia and the military in the Hampton Roads area. Growth in those regions helped transform the state from a rural to a primarily urban one, from a poor to a relatively affluent one, and from a state with few non-natives to one with many. Only painstakingly, however, have minorities gained equality. Since 1960, the population has doubled. The largest employer now is the government, next is agriculture, which adds billions of dollars to the state's economy.
Article
A Beardless Boy of Seventeen Years
Image
Time Period Chapter
A Century of Foreign Wars
Image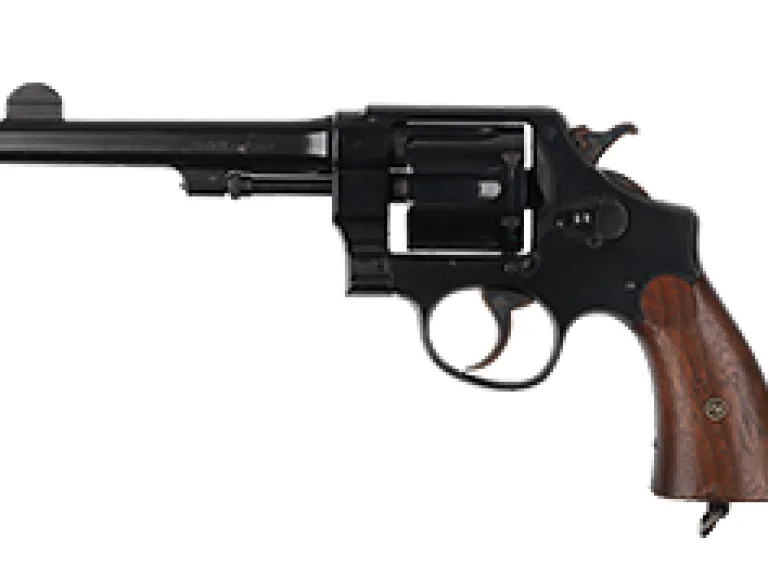 Virginians were engulfed by the many wars that spanned the twentieth century and touched every generation.
Media
A Chat with Willie and Woody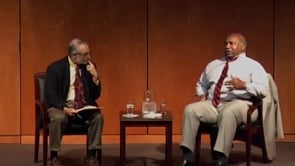 On August 10, 2016, veteran Richmond Times-Dispatch sports columnist Paul Woody, and Hall of Famer Willie Lanier gave a Banner Lecture.

Virginia...
Media
A Fiendish Murder: The Sad Saga of Charles and Susan Watkins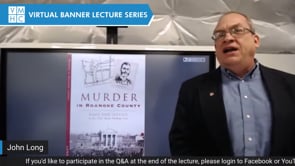 On April 22, 2020, historian John Long gave a virtual Banner Lecture that examined the trial of Charles Watkins for the murder of his wife, which was...
Media
A Fire in the Wilderness: The First Battle Between Ulysses S. Grant and Robert E. Lee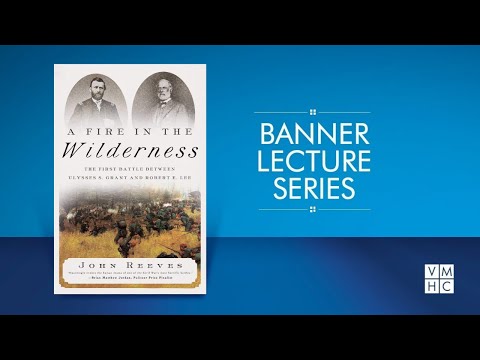 On August 19, 2021, historian John Reeves discussed the Battle of the Wilderness, the first clash between Ulysses S. Grant and Robert E. Lee.
John...
Media
A Gunner in Lee's Army: The Civil War Letters of Thomas Henry Carter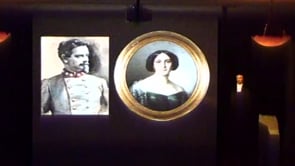 On December 4, 2014, at noon, Graham Dozier delivered a Banner Lecture entitled "A Gunner in Lee's Army: The Civil War Letters of Thomas Henry"
In...
Article
A House Built of Virginia Stone
Image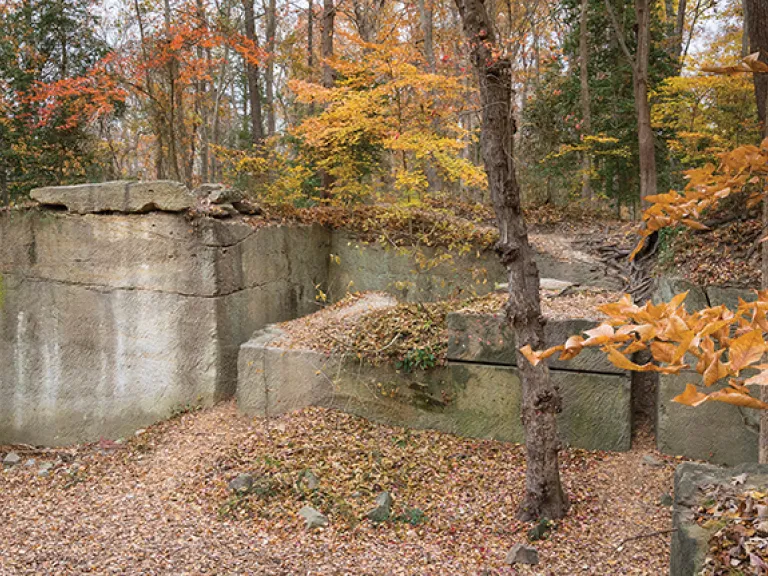 Exhibition
A Landscape Saved
Image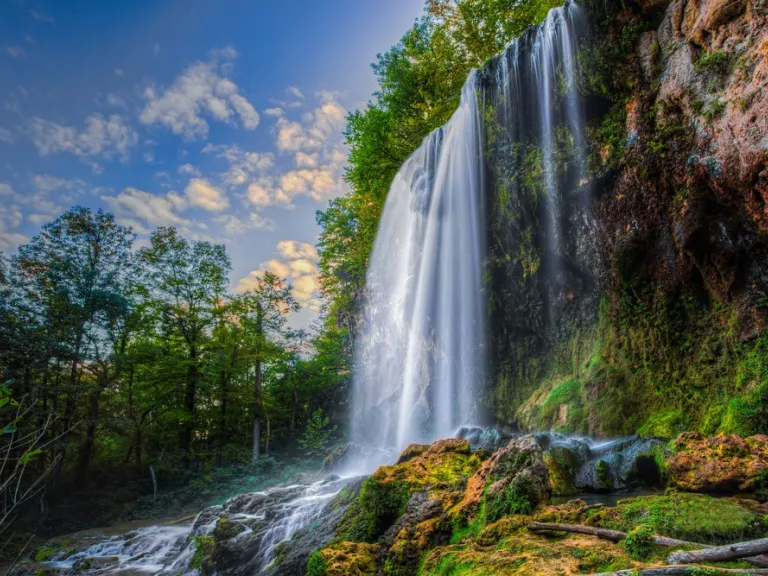 This exhibition celebrated the efforts in preservation and horticulture made by the Garden Club of Virginia during its...
Article
A Landscape Saved: The Garden Club of Virginia at 100
Image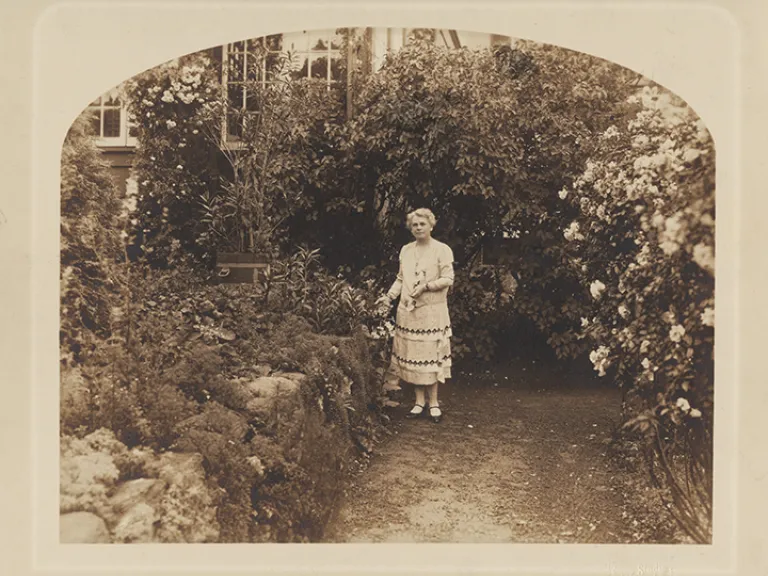 The landscape of the state is enchanting and, when threatened, Garden Club members unite to educate themselves and the...
Article
A Life Rediscovered: The Story of Emily Winfree
Image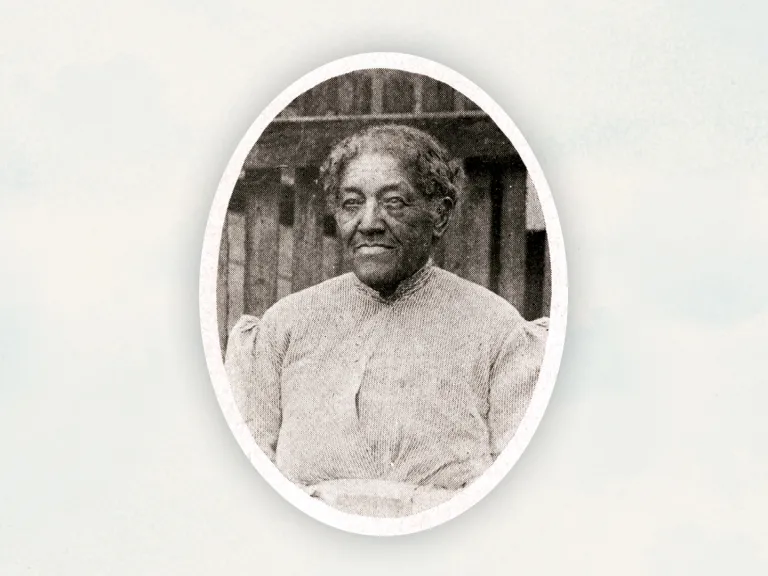 Media
A Manner Which Would Not Have Been Permitted Towards Slaves: Race, Reconstruction, and Memory in Postwar Richmond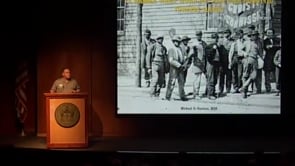 On October 12 at 5:30 p.m., Michael D. Gorman delivered a Banner Lecture entitled "'A Manner Which Would Not Have Been Permitted Towards Slaves': Race...
Exhibition
A Material World
Image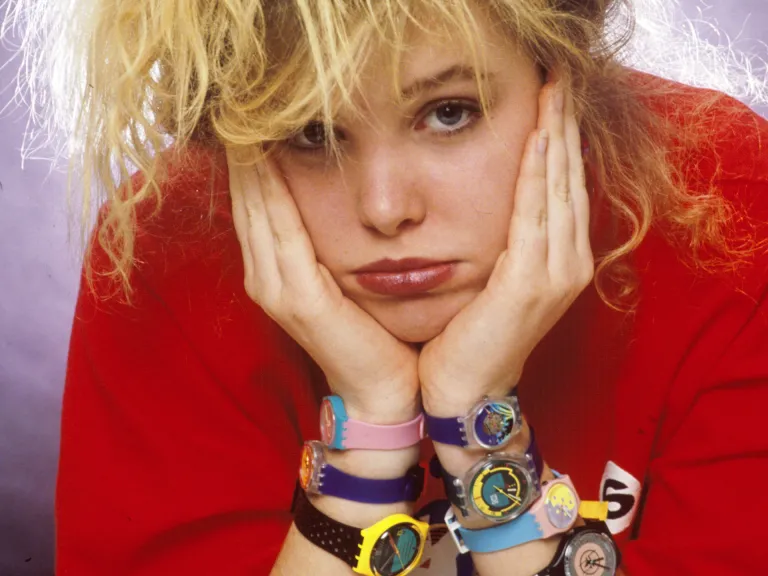 Featuring 43 iconic images from the archives of the Richmond Times-Dispatch and accompanied by historical objects that...
General Content
A Material World Traveling Exhibition
Image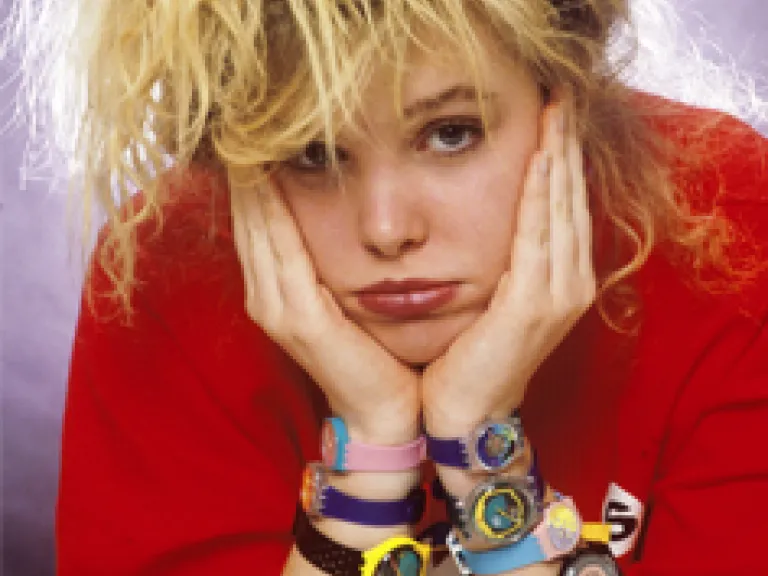 A Material World is a touring exhibition traveling to venues beginning in 2018.