The search results below contain listings from our website. To search our library and museum collections catalogs, please visit the Collections page.
Article
A House Built of Virginia Stone
Image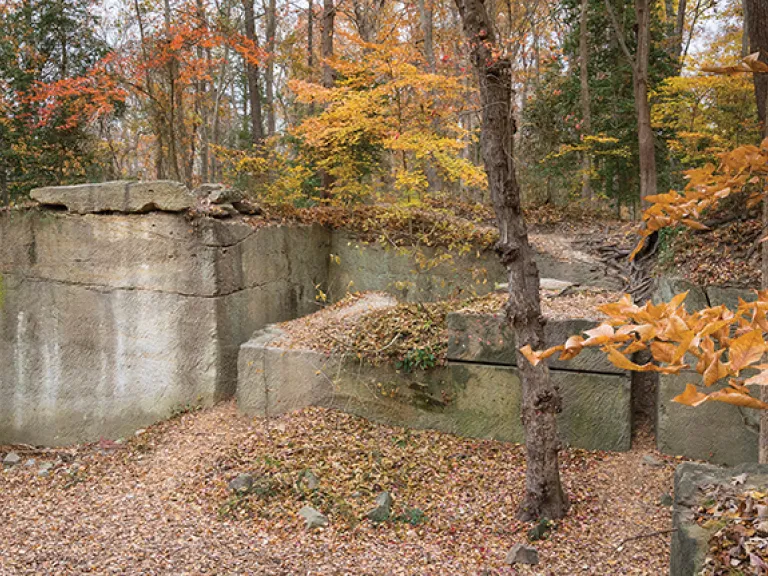 Approximately forty miles south of Washington, D.C., the Aquia sandstone quarry on Government Island sits quietly in the...
Exhibition
A Material World
Image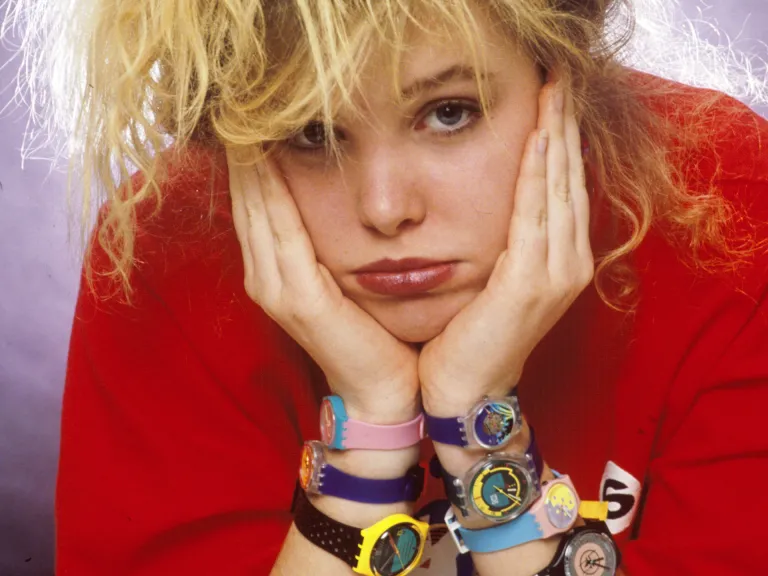 Featuring 43 iconic images from the archives of the Richmond Times-Dispatch and accompanied by historical objects that...
General Content
A Material World Traveling Exhibition
Image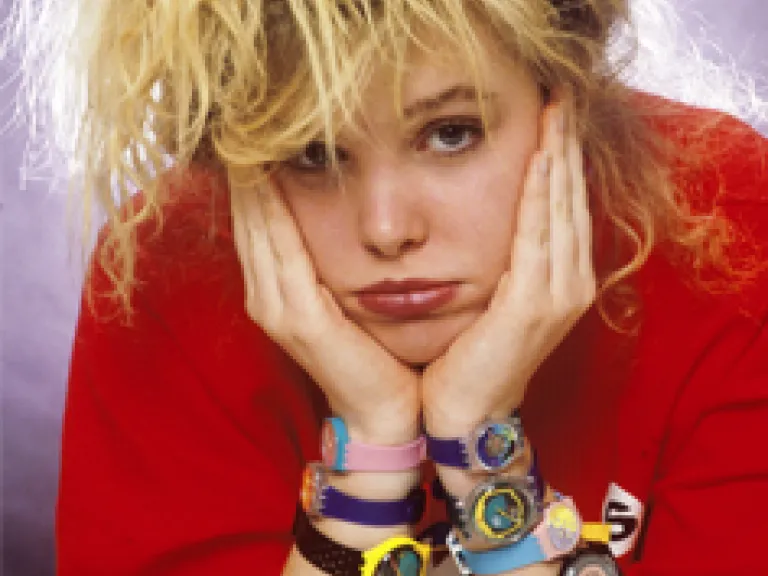 A Material World is a touring exhibition traveling to venues beginning in 2018.
Media
A Nation of Deadbeats: An Uncommon History of America's Financial Disasters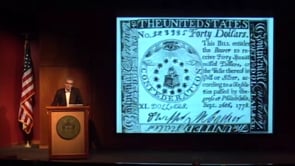 On November 8, 2012, Scott Reynolds Nelson delivered a Banner Lecture entitled "A Nation of Deadbeats: An Uncommon History of America's Financial...
Time Period Chapter
A New Virginia
Image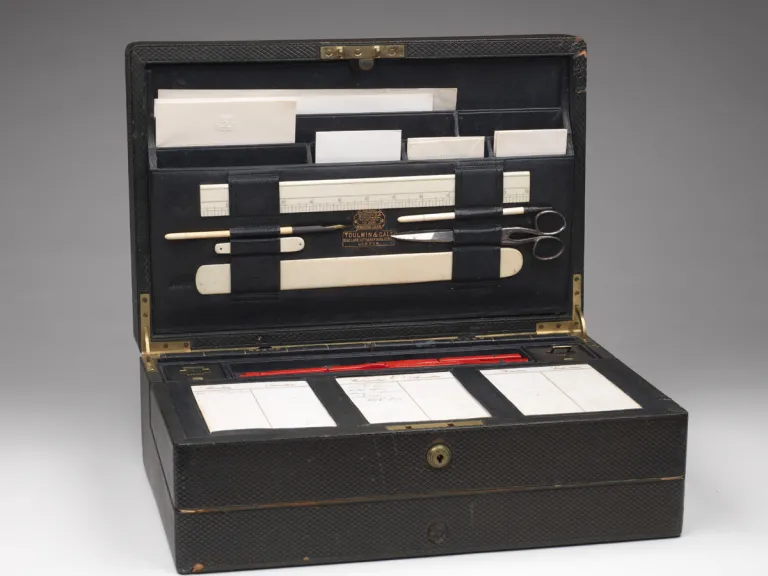 In the early twentieth century, the nation's economy was becoming more industrialized and its population more urbanized...
Media
A Saga of the New South: Race, Law, and Public Debt in Virginia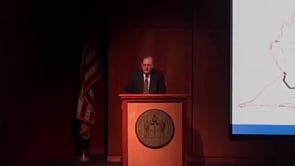 On March 16, Brent Tarter delivered a Banner Lecture entitled "A Saga of the New South: Race, Law, and Public Debt in Virginia."
A Saga of the New...
Media
A. D. Price Funeral Establishment
In this video, Lauranett Lee, former Curator of African American History, discusses the A. D. Price Funeral Establishment, one of the oldest African...
Article
Aluminum and Beer
Image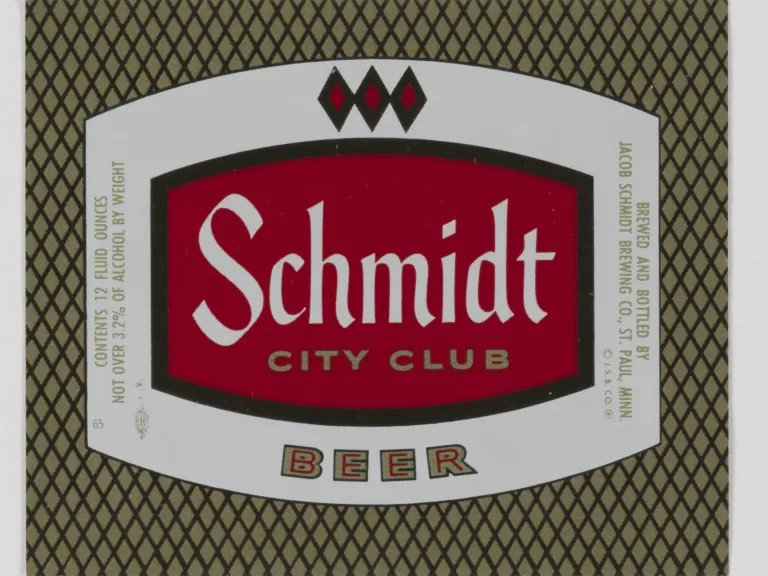 Reynolds established its Can Division in 1963, and in that same year developed the first all-aluminum, twelve-ounce can.
Exhibition
Apollo: When We Went to the Moon
Image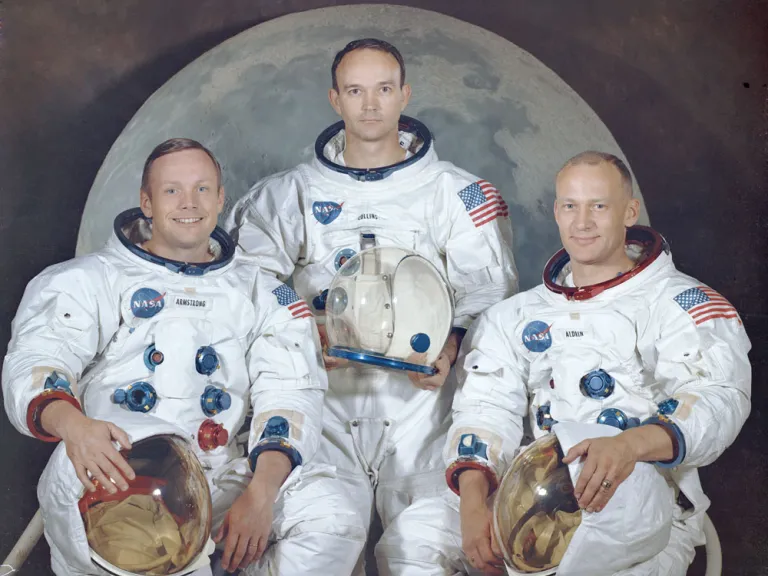 This exhibition explores the causes and forces that sparked the Space Race, a decades long rivalry between the United...
Media
Becoming an Author: Amélie Rives's Audacious Entrance into Publishing by Jane Censer Turner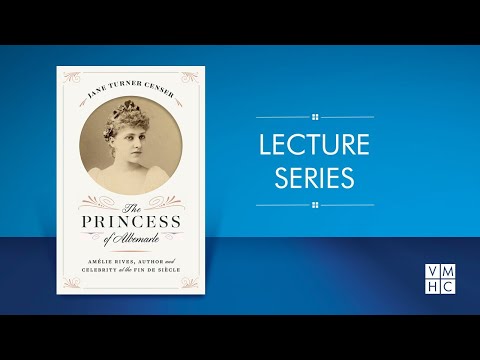 On April 28, 2022, historian Jane Turner Censer presented a lecture about the literary career of Amélie Rives.
By 1890, Amélie Rives was well-known...
Article
Before We Went Underground and Wireless…
Image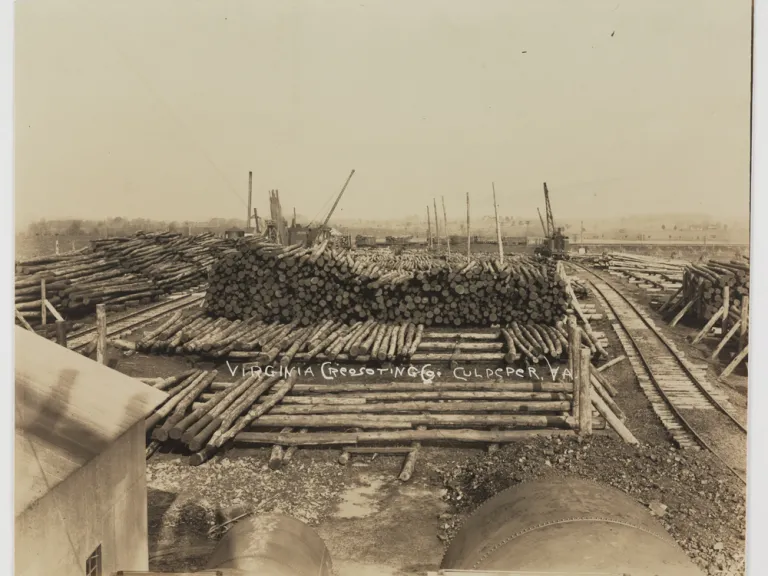 Edwin Fisher Conger loved trees—especially chestnuts, those tall, majestic perennials from which he would eventually...
Media
Bound to the Fire: How Virginia's Enslaved Cooks Helped Invent American Cuisine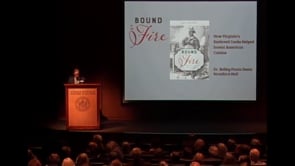 In grocery store aisles and kitchens across the country, smiling images of "Aunt Jemima" and other historical and fictional black cooks can be found...
Article
Business Archives & The Chesapeake Corporation
Image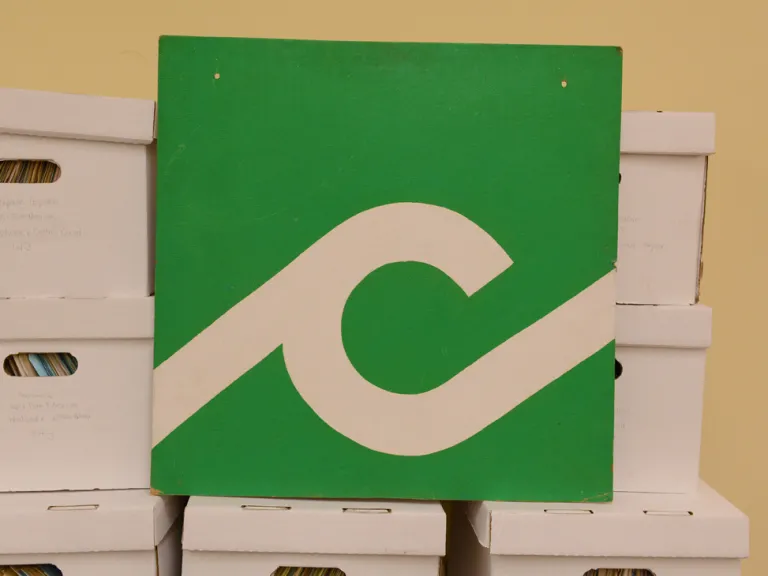 Collections of business records arrive for safekeeping and preservation at the VMHC in a variety of ways.
Article
Care Beyond National and Color Lines: Filipino Nurses in Virginia Across the 20th Century
Image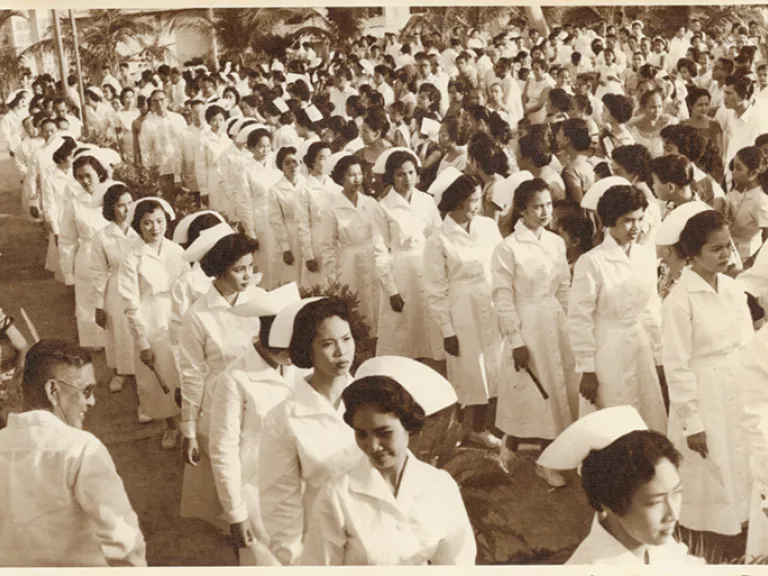 As of Winter 2021, Virginia remains among the top ten states for largest Filipino American populations, and by no...
Article
Changing the Commonwealth with Crayons
Image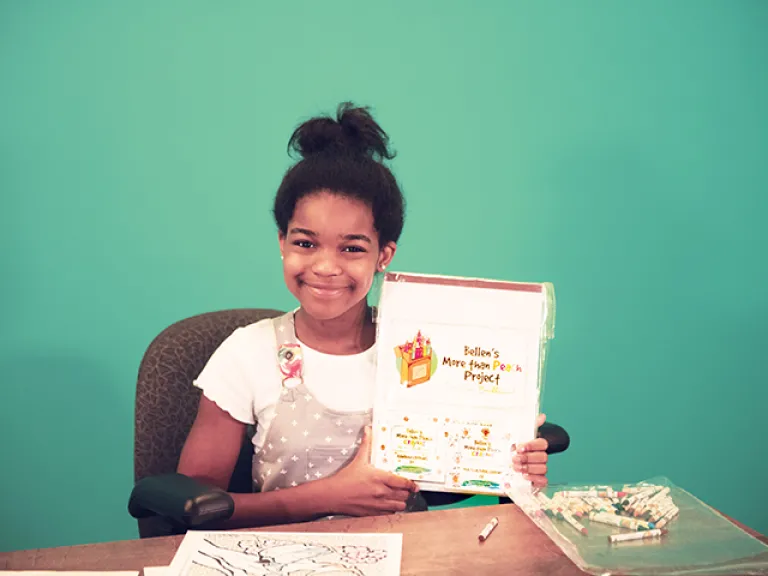 When she was in the third grade, a classmate asked her to pass the "skin-colored" crayon—a familiar request heard at her...
Article
Colored Knights of Pythias Helmet (c. 1890)
Image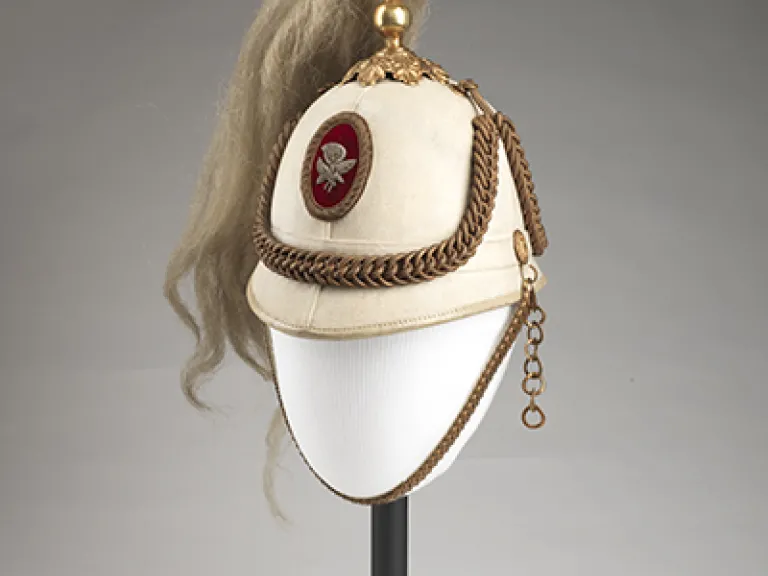 Race has been a divisive issue throughout American history, and this impressive helmet tells part of the story.
Article
Craddock-Terry Records Walk on Over to the Museum
Image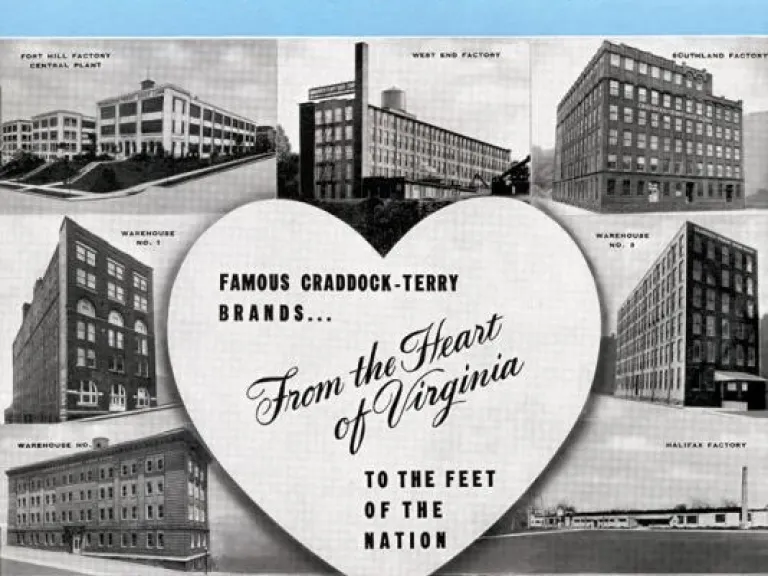 The Craddock-Terry Shoe Company, once the largest employer in Lynchburg, produced lines of boots and shoes which were...
Media
Curators At Home: Virginia on Film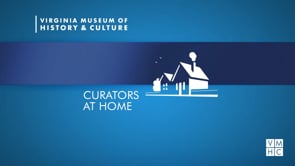 On May 8, 2020, VMHC Sr. Director of Curatorial Affairs Andrew Talkov presented this program as part of our Curators At Home Series taped by...
Media
Curators at Work: Conversation with Judd Proctor and Brian Burns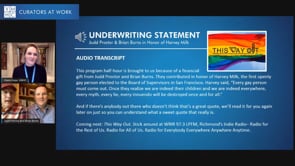 In 2005, Richmond gay activist Judd Proctor and his partner (now husband) Brian Burns, began underwriting WRIR Richmond's "This Way Out," an award...
Media
Curators at Work: Virginia's Brewed Past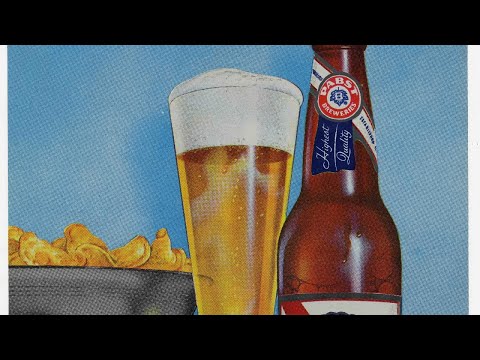 Did you know that September includes holidays like "Crush a Can Day" and "National Drink Beer Day"? In recent years, Virginia's craft beer scene has...