The search results below contain listings from our website. To search our library and museum collections catalogs, please visit the Collections page.
Media
"Hidden Figure" of GPS (Commonwealth Classroom)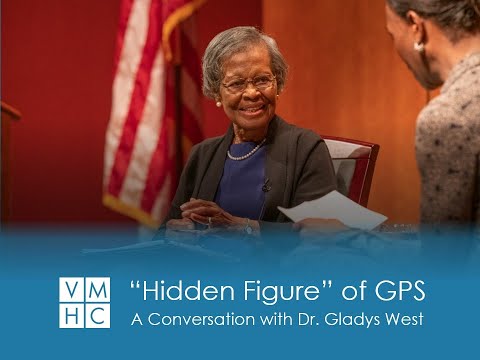 In this virtual event on February 19, 2021, VMHC Curator Karen Sherry led audiences in a conversation with Dr. Gladys West. Dr. West, a Dinwiddie...
Exhibition
A Material World
Image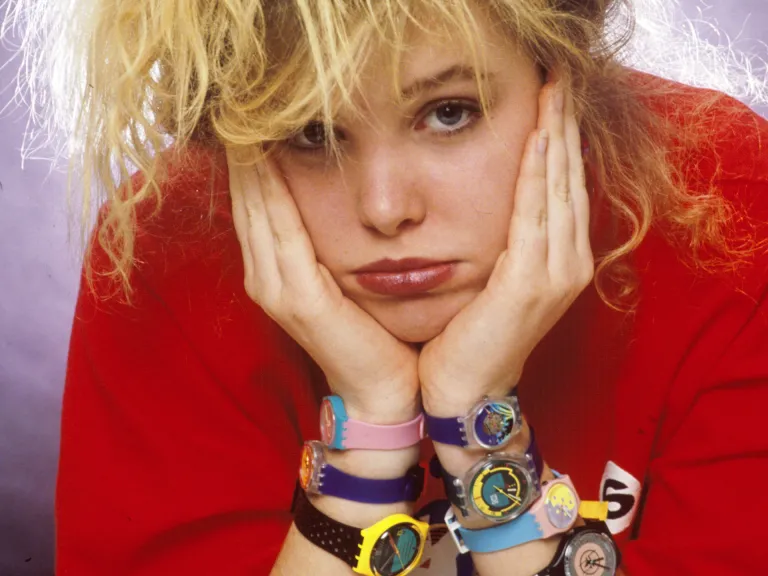 Featuring 43 iconic images from the archives of the Richmond Times-Dispatch and accompanied by historical objects that...
General Content
A Material World Traveling Exhibition
Image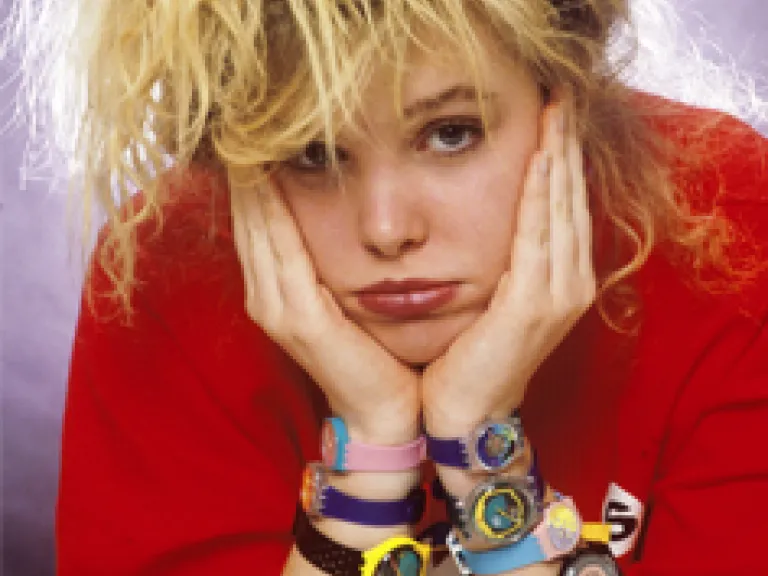 A Material World is a touring exhibition traveling to venues beginning in 2018.
Time Period Chapter
A New Virginia
Image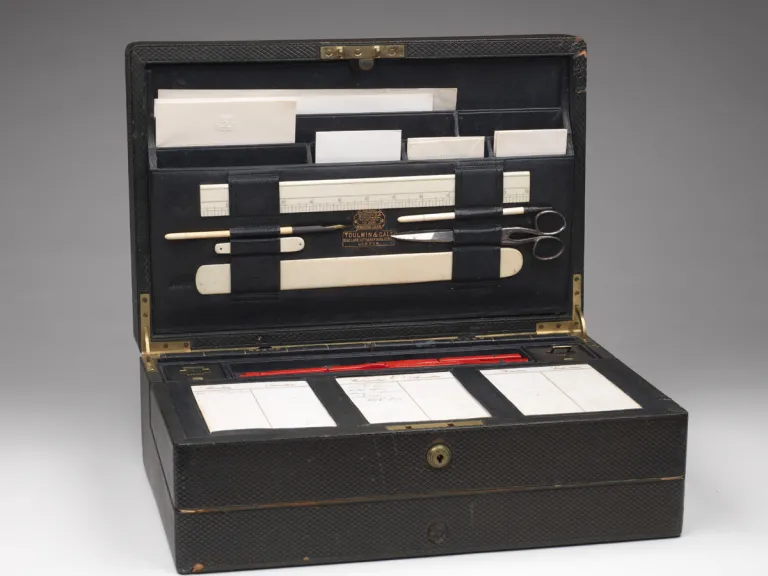 In the early twentieth century, the nation's economy was becoming more industrialized and its population more urbanized...
Media
Airship ROMA: A Forgotten Tragedy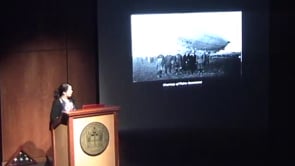 On February 9, Nancy E. Sheppard delivered a Banner Lecture entitled "Airship ROMA: A Forgotten Tragedy."
In March 1921, Maj. John G. Thornell and...
Article
Ambler and the Jeannette
Image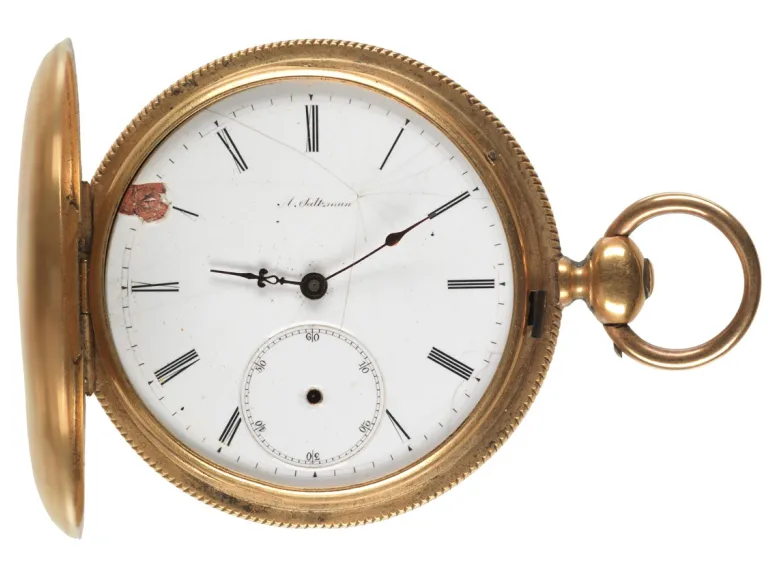 On July 8, 1879, the steamer the Jeannette set sail. It's goal: to be the first expedition to reach the North Pole.
Media
American Moonshot: John F. Kennedy and the Great Space Race (Christian Lecture 2019)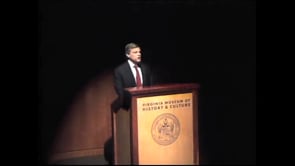 On April 17, 2019, Douglas Brinkley delivered the 2019 Stuart G. Christian, Jr. Lecture, "American Moonshot: John F. Kennedy and the Great Space Race...
Exhibition
Apollo: When We Went to the Moon
Image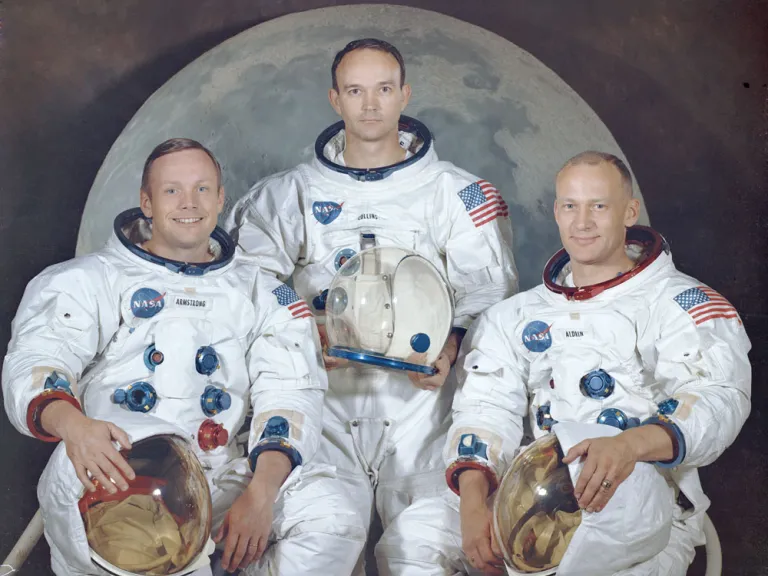 This exhibition explores the causes and forces that sparked the Space Race, a decades long rivalry between the United...
Media
Becoming an Author: Amélie Rives's Audacious Entrance into Publishing by Jane Censer Turner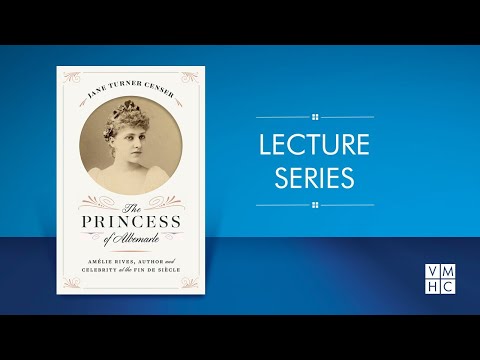 On April 28, 2022, historian Jane Turner Censer presented a lecture about the literary career of Amélie Rives.
By 1890, Amélie Rives was well-known...
Article
Care Beyond National and Color Lines: Filipino Nurses in Virginia Across the 20th Century
Image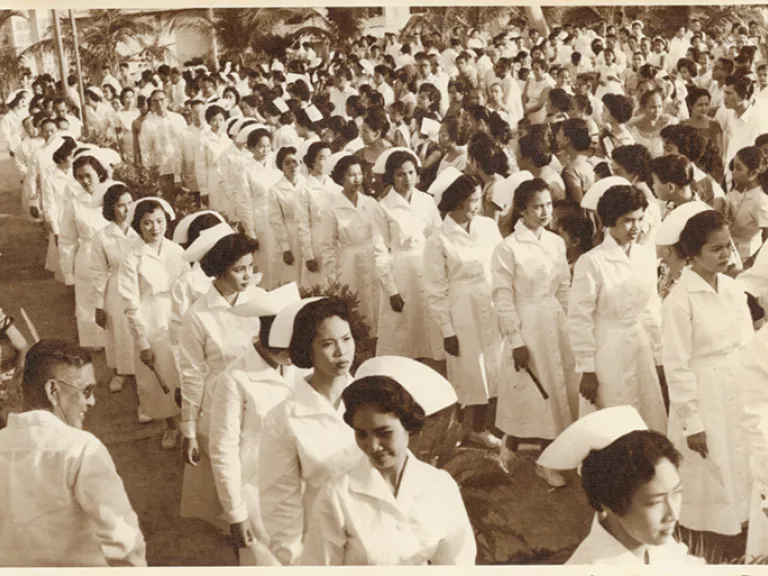 As of Winter 2021, Virginia remains among the top ten states for largest Filipino American populations, and by no...
Media
Curators At Home: Virginia on Film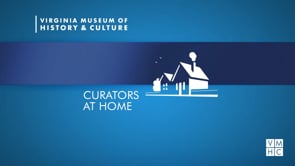 On May 8, 2020, VMHC Sr. Director of Curatorial Affairs Andrew Talkov presented this program as part of our Curators At Home Series taped by...
Media
Curators at Work: Conversation with Judd Proctor and Brian Burns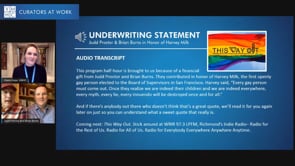 In 2005, Richmond gay activist Judd Proctor and his partner (now husband) Brian Burns, began underwriting WRIR Richmond's "This Way Out," an award...
Media
Curators at Work: Stamping Out Smallpox: The History of the First Vaccine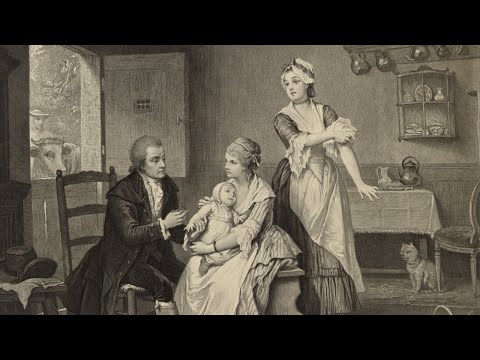 As we entered our second year of the COVID-19 coronavirus pandemic in 2021, we asked: have you ever wondered how Virginians fought infectious disease...
Article
Duke Ellington at the Mosque
Image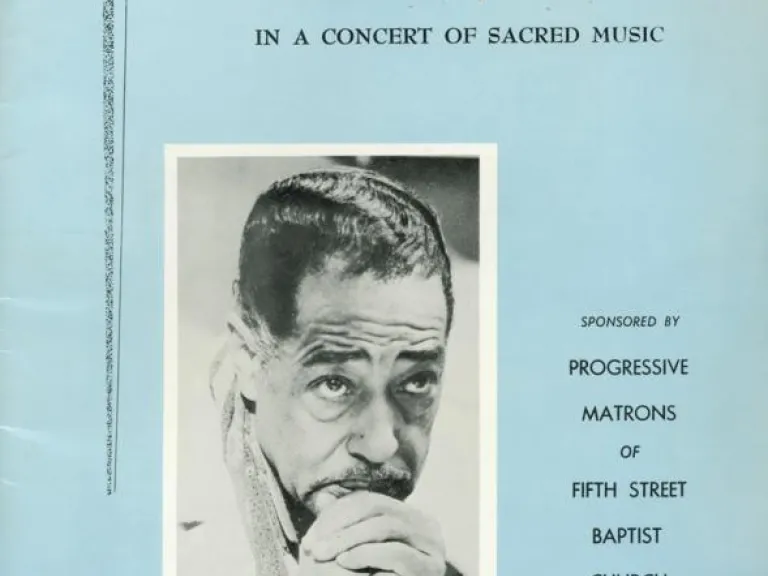 Late in his career, jazz great Edward Kennedy "Duke" Ellington (1899–1974) composed three "Sacred Concerts," longer...
Media
Edgar Allan Poe: Lessons for Creative Success from Literature's Greatest Antihero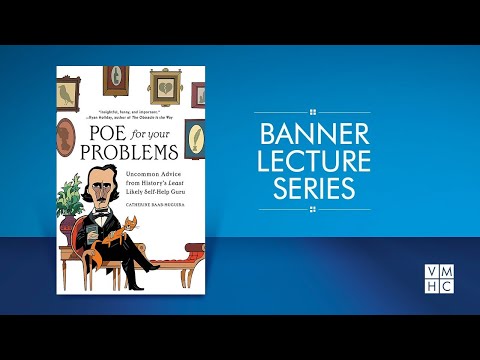 On October 28, 2021, writer Catherine Baab-Muguira presented a lively and informative look at Edgar Allan Poe and how his life can teach us...
Article
Ella Fitzgerald's False Eyelashes
Image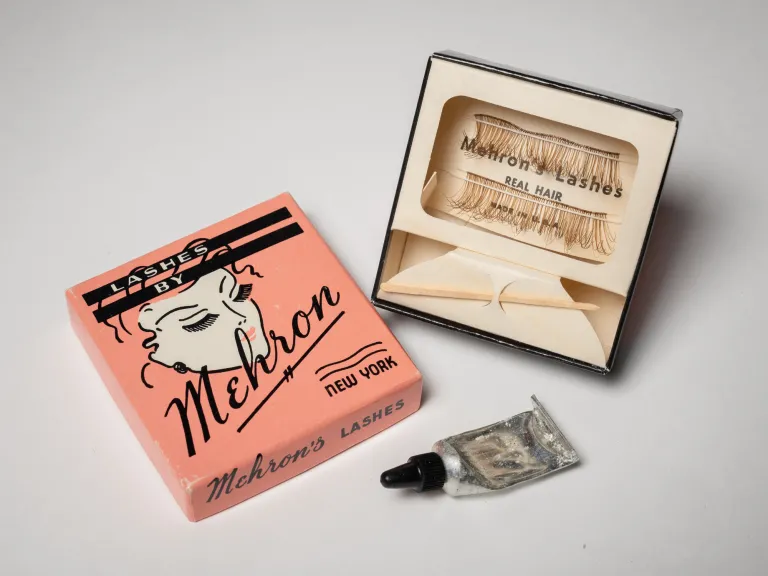 Legendary singer and Virginia native Ella Fitzgerald, dubbed "The First Lady of Song," exhilarated audiences with her...
Media
From Reel to Real Indians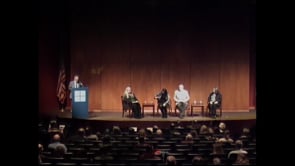 On November 20, 2019, the VMHC presented a screening of the award-winning film Reel Injun (2009, 88 minutes) by Cree-Canadian filmmaker Neil Diamond....
Image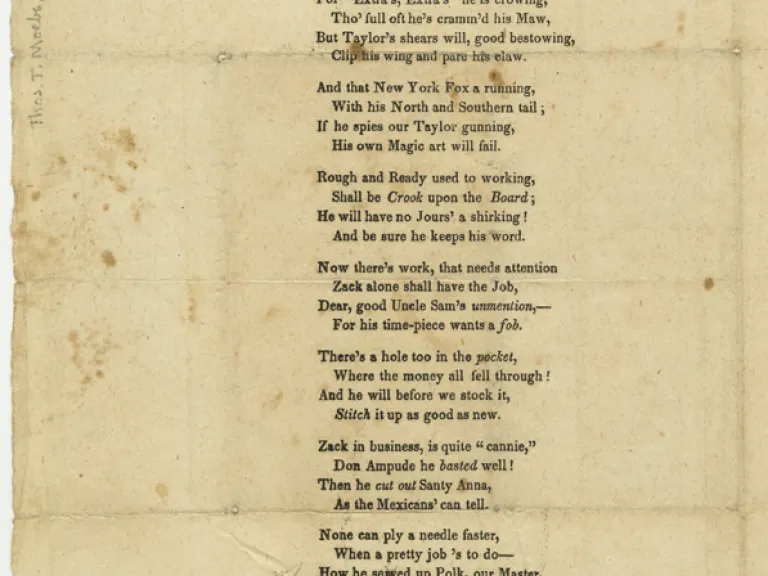 The VMHC has several glee club items in its collection. The earliest item, an 1848 broadside entitled "Rally Whigs"...
Media
Historic Disasters of Richmond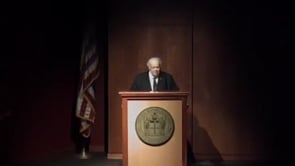 On January 18 at 5:30 p.m., Walter S. Griggs, Jr. delivered a Banner Lecture entitled "Historic Disasters of Richmond."
Richmond has had its share...
Media
History Begins at Home: A Personal Journey By Charles F Bryan, JR

In this autobiographical lecture, Dr. Bryan reflects on the field of public history as it developed during the course of his own career. In 1988, he...