The search results below contain listings from our website. To search our library and museum collections catalogs, please visit the Collections page.
Media
A New Era in Building: Black Educational Activism in Goochland County, 1911–1932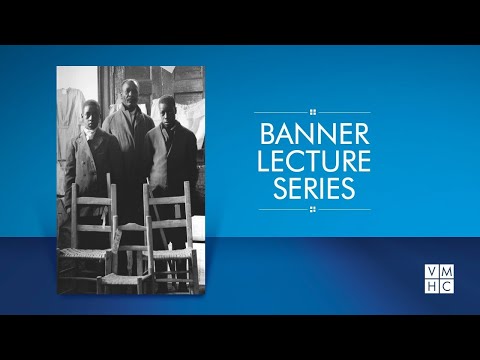 Join historians Brian Daugherity and Alyce Miller for a lecture about Black educational activism in Goochland County in the early twentieth century.
...
Article
Advice and Etiquette Books
Image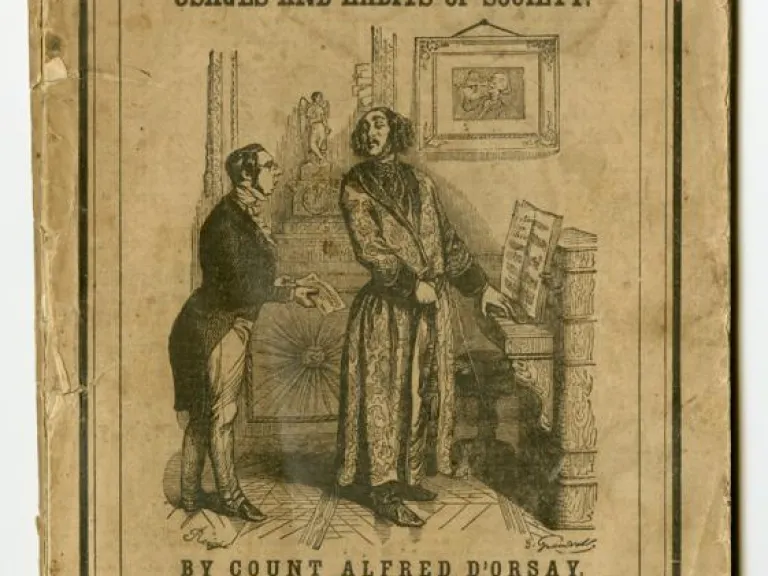 Studying etiquette books offers researchers a glimpse of how people interacted and how they adapted to their changing...
Media
Becoming an Author: Amélie Rives's Audacious Entrance into Publishing by Jane Censer Turner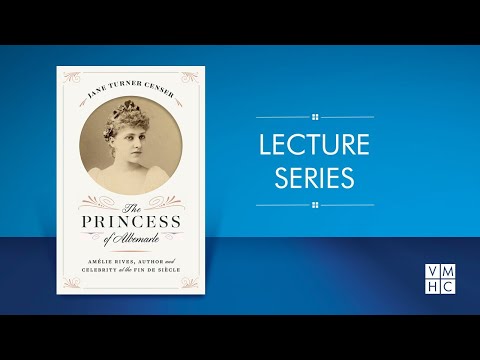 On April 28, 2022, historian Jane Turner Censer presented a lecture about the literary career of Amélie Rives.
By 1890, Amélie Rives was well-known...
Article Set - Chapter
Beginnings of Black Education
Few black Virginians received a formal education until public schools were widely established during Reconstruction. Public
Media
Booker T. Washington, Julius Rosenwald, and the Building of Schools for the Segregated South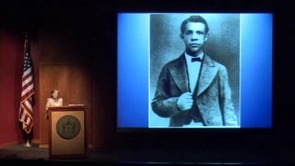 On May 16, 2013, Stephanie Deutsch delivered a Banner Lecture entitled "Booker T. Washington, Julius Rosenwald, and the Building of Schools for the...
Article
Care Beyond National and Color Lines: Filipino Nurses in Virginia Across the 20th Century
Image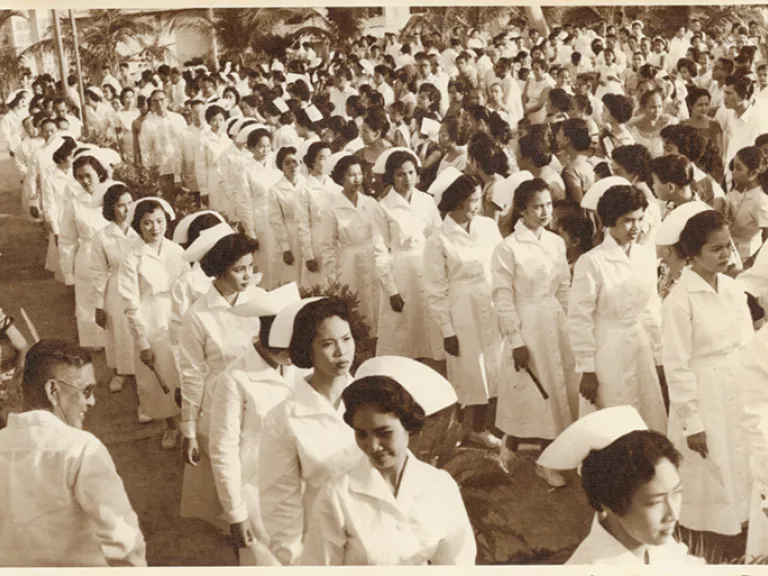 Image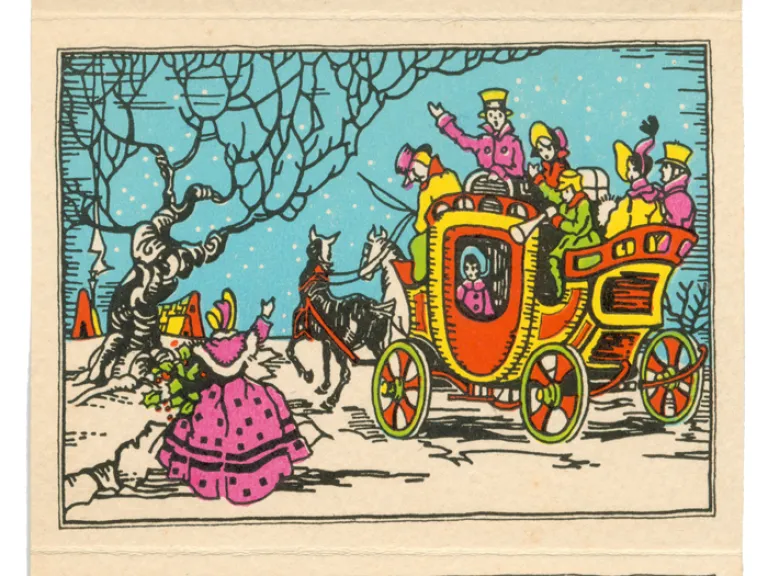 Christmas cards are ephemeral, and this essence is the very reason they can be of interest to researchers. Scholars...
Media
Curators At Home: Virginia on Film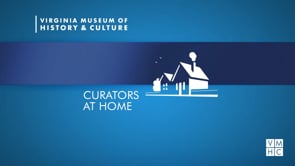 On May 8, 2020, VMHC Sr. Director of Curatorial Affairs Andrew Talkov presented this program as part of our Curators At Home Series taped by...
Media
Death and Rebirth in a Southern City: Richmond's Historic Cemeteries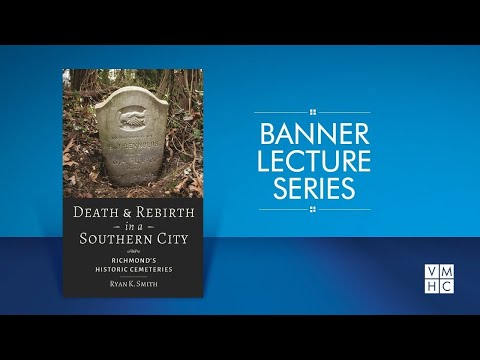 On April 8, 2021, Ryan K. Smith presented an exploration of the history and recovery of the burial grounds of Richmond, Virginia, through the lens of...
Image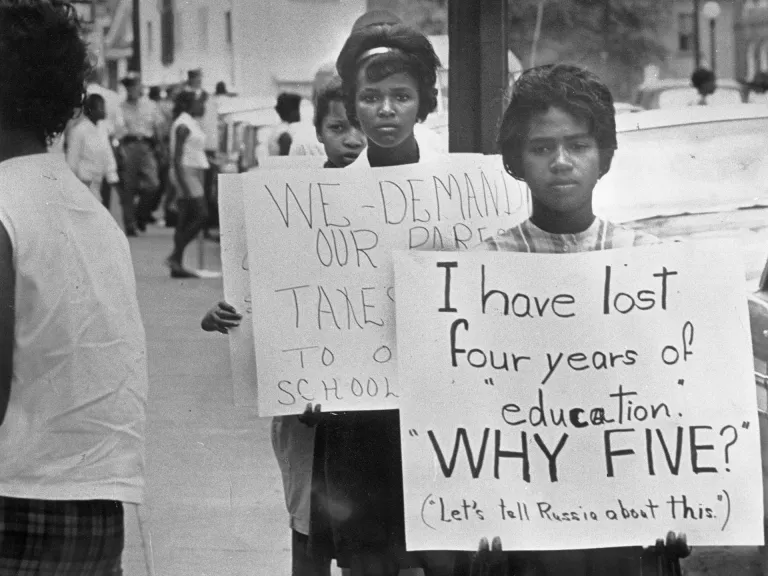 This exhibition examined the long history of black Americans in North America as they have fought for freedom, equal...
General Content
Determined Traveling Exhibition
Bring Determined to your venue! Learn how you can bring our Determined: The 400-Year Struggle for Black Equality...
Article
Education in Virginia
Image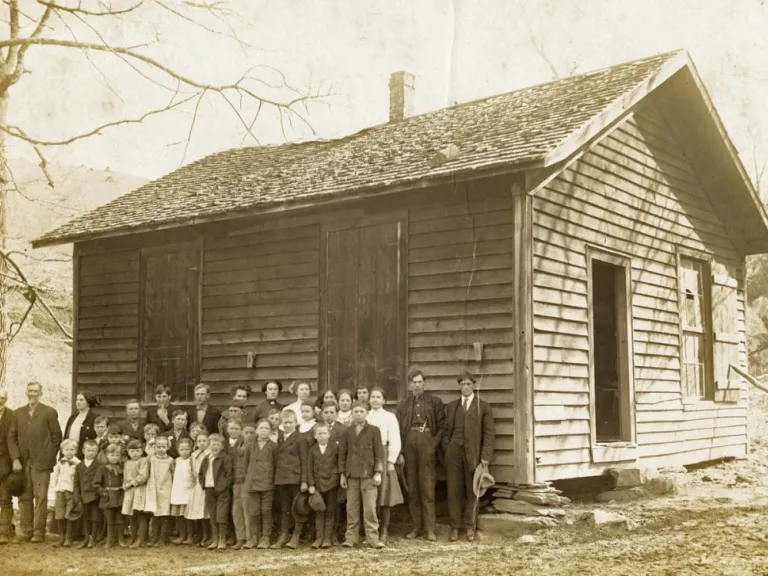 The Virginia Constitution of 1869, passed during Reconstruction, established a statewide system of free public schools...
Article
Ella Fitzgerald's False Eyelashes
Image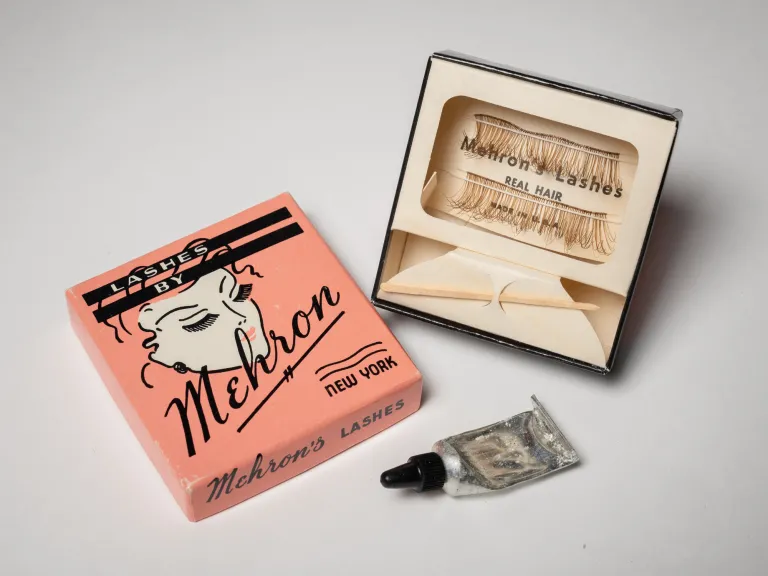 Legendary singer and Virginia native Ella Fitzgerald, dubbed "The First Lady of Song," exhilarated audiences with her...
Media
From Reel to Real Indians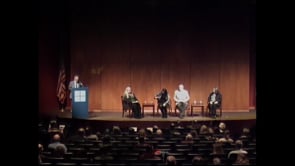 On November 20, 2019, the VMHC presented a screening of the award-winning film Reel Injun (2009, 88 minutes) by Cree-Canadian filmmaker Neil Diamond....
Image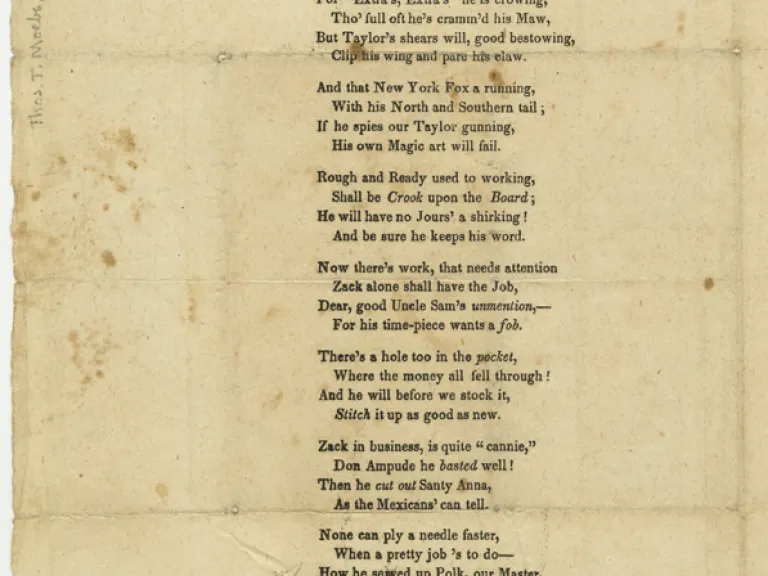 Article Set - Chapter
Hampton Institute and Booker T. Washington
Hampton Normal and Agricultural Institute was founded in 1868 by General Samuel Armstrong. He was interested in moral
Media
Historic Disasters of Richmond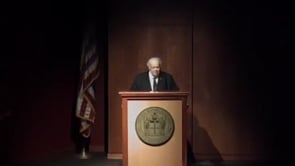 On January 18 at 5:30 p.m., Walter S. Griggs, Jr. delivered a Banner Lecture entitled "Historic Disasters of Richmond."
Richmond has had its share...
Media
How Imperfect is Our Past? A Conversation with Charles Bryan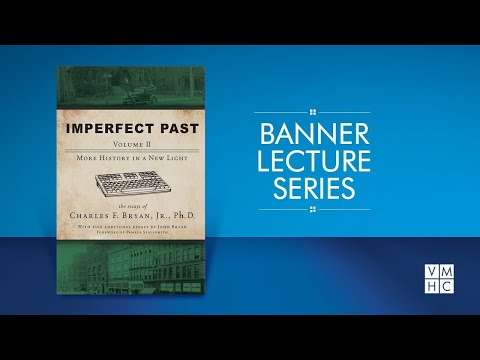 On March 15, 2022, Dr. Charles Bryan and VMHC president and CEO Jamie Bosket had a conversation about some of the topics covered in Dr. Bryan's latest...
Article
John Carter of Mars
Image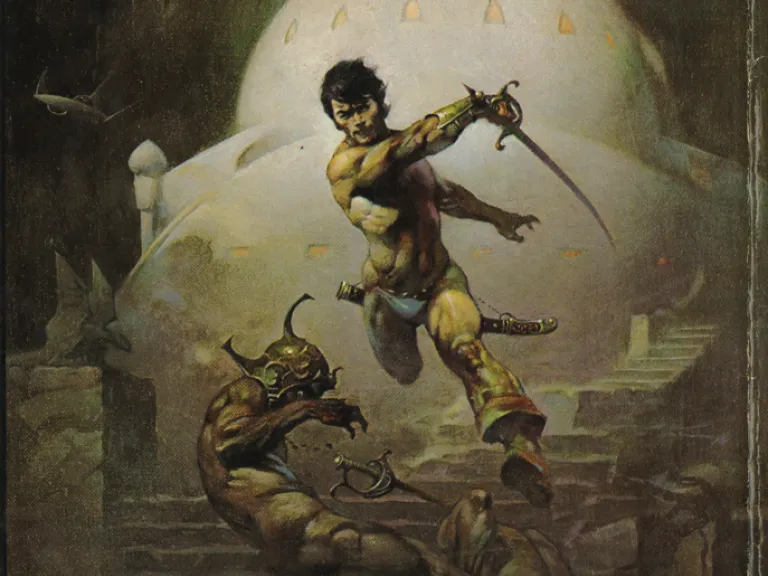 Edgar Rice Burroughs (1875–1950), best known as the creator of the Tarzan books, also wrote a popular science fiction...
Article
Let Us Commence: Graduating At A Distance
Image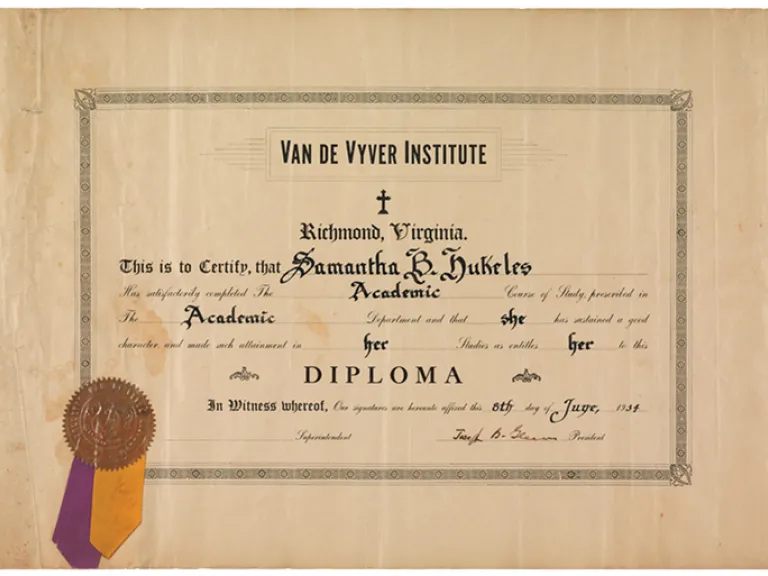 Learn about the history of commencement ceremonies and traditions in Virginia.