The search results below contain listings from our website. To search our library and museum collections catalogs, please visit the Collections page.
Media
Becoming an Author: Amélie Rives's Audacious Entrance into Publishing by Jane Censer Turner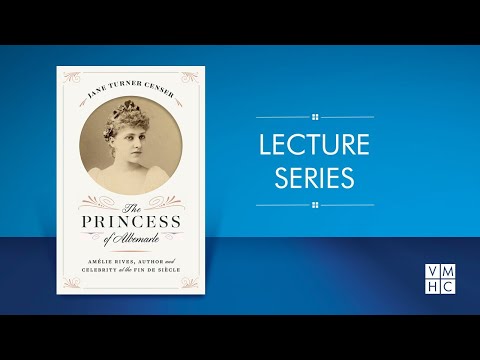 On April 28, 2022, historian Jane Turner Censer presented a lecture about the literary career of Amélie Rives.
By 1890, Amélie Rives was well-known...
Image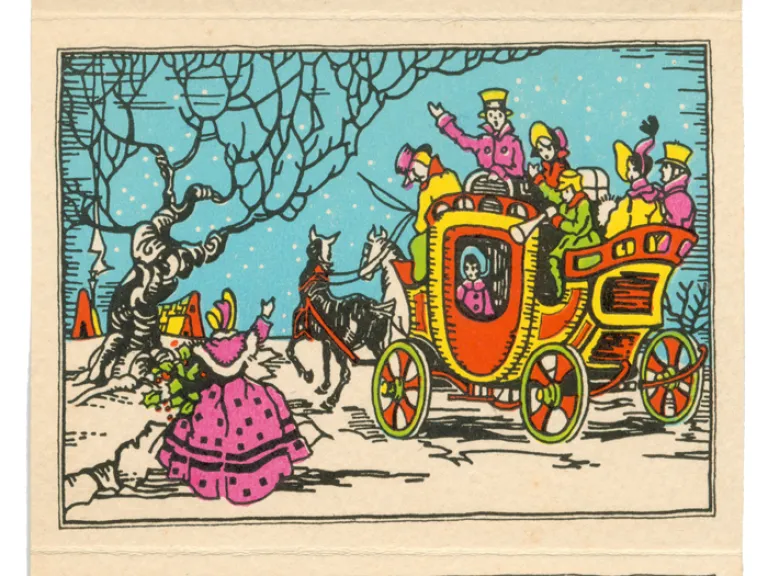 Christmas cards are ephemeral, and this essence is the very reason they can be of interest to researchers. Scholars...
Article
Christmas in the Trenches
Image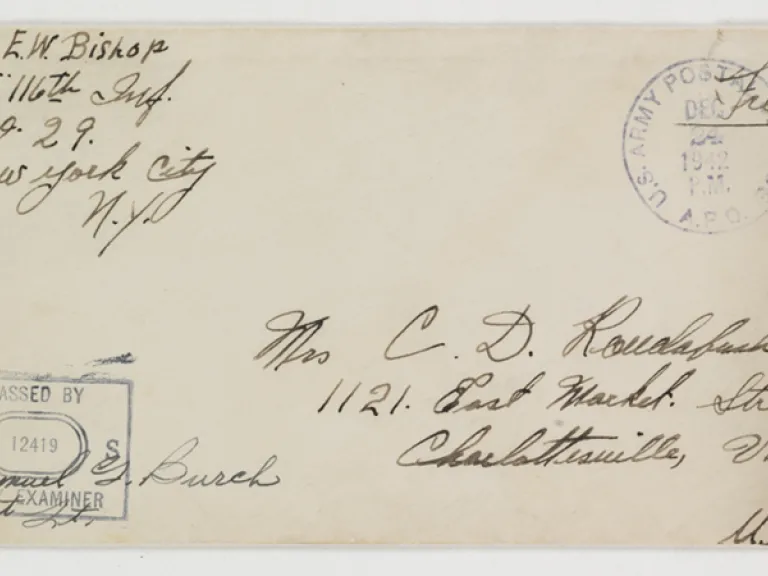 Read excerpts from soldiers' letters home about their Christmas meals while stationed away from home.
Media
Curator Conversation: Bringing it Together: Stories Behind "Our Commonwealth"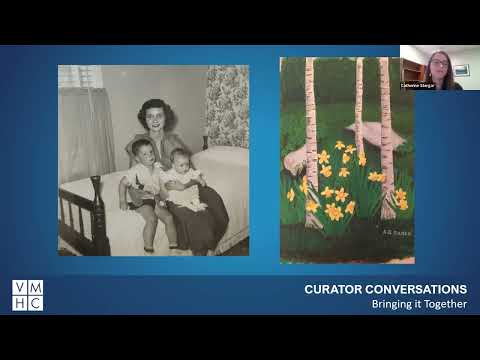 In this series, VMHC curatorial staff bring exclusive member-only programs to you on a variety of interesting topics.  To see upcoming events in this...
Media
Curators At Home: Virginia on Film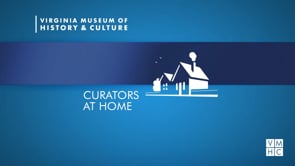 On May 8, 2020, VMHC Sr. Director of Curatorial Affairs Andrew Talkov presented this program as part of our Curators At Home Series taped by...
Media
Death and Rebirth in a Southern City: Richmond's Historic Cemeteries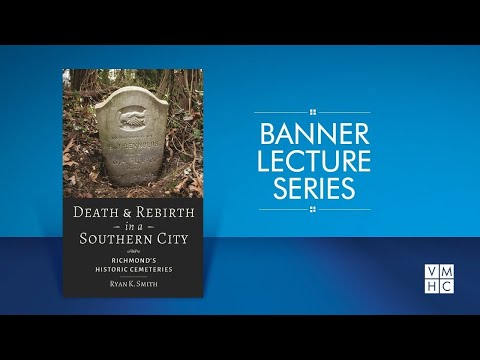 On April 8, 2021, Ryan K. Smith presented an exploration of the history and recovery of the burial grounds of Richmond, Virginia, through the lens of...
Article
Ella Fitzgerald's False Eyelashes
Image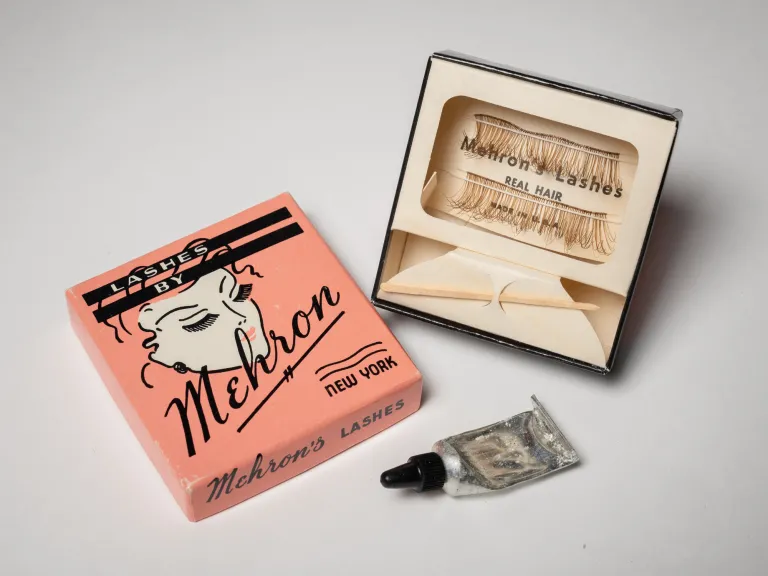 Legendary singer and Virginia native Ella Fitzgerald, dubbed "The First Lady of Song," exhilarated audiences with her...
Media
From Reel to Real Indians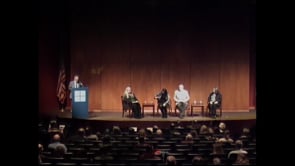 On November 20, 2019, the VMHC presented a screening of the award-winning film Reel Injun (2009, 88 minutes) by Cree-Canadian filmmaker Neil Diamond....
Image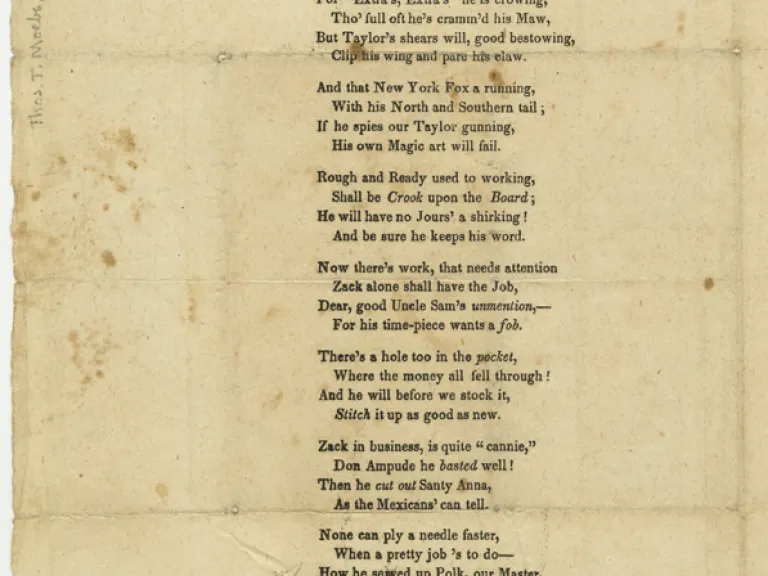 The VMHC has several glee club items in its collection. The earliest item, an 1848 broadside entitled "Rally Whigs"...
Media
Historic Disasters of Richmond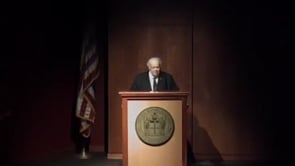 On January 18 at 5:30 p.m., Walter S. Griggs, Jr. delivered a Banner Lecture entitled "Historic Disasters of Richmond."
Richmond has had its share...
Article
John Carter of Mars
Image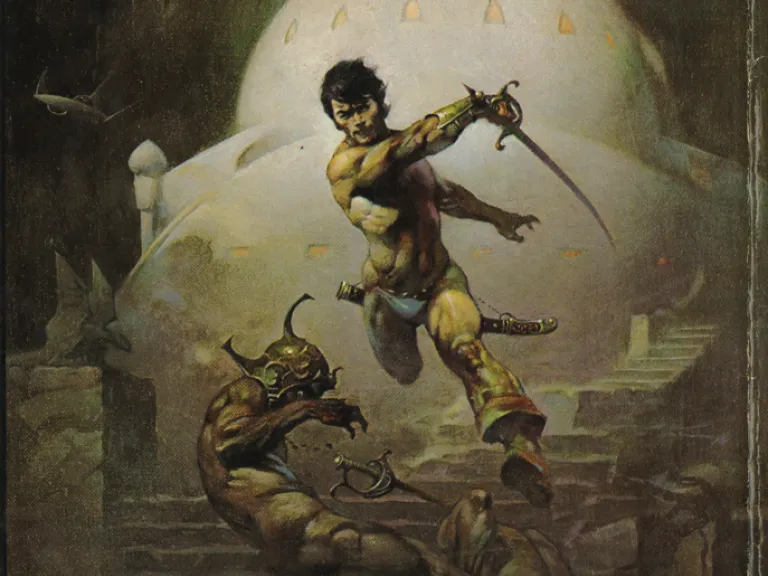 Edgar Rice Burroughs (1875–1950), best known as the creator of the Tarzan books, also wrote a popular science fiction...
Image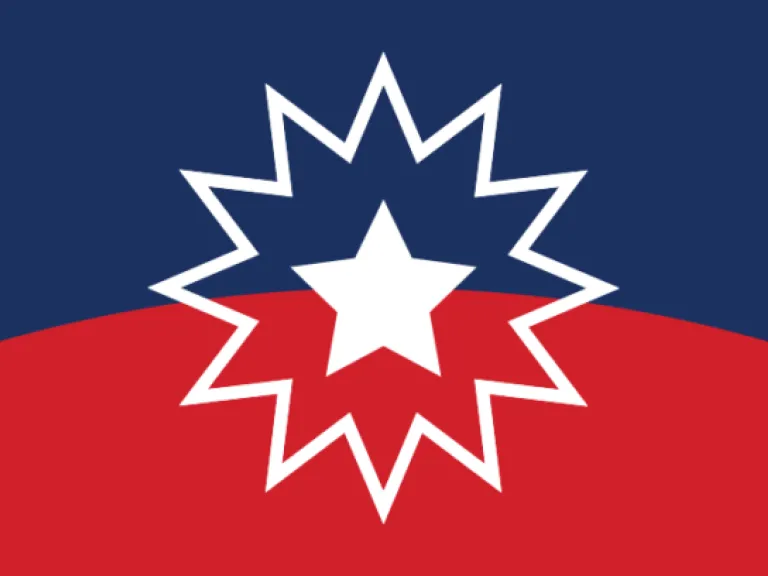 Pop Civ is a series developed by the John Marshall Center for Constitutional History & Civics at the VMHC. By connecting...
Article
Political Sheet Music
Image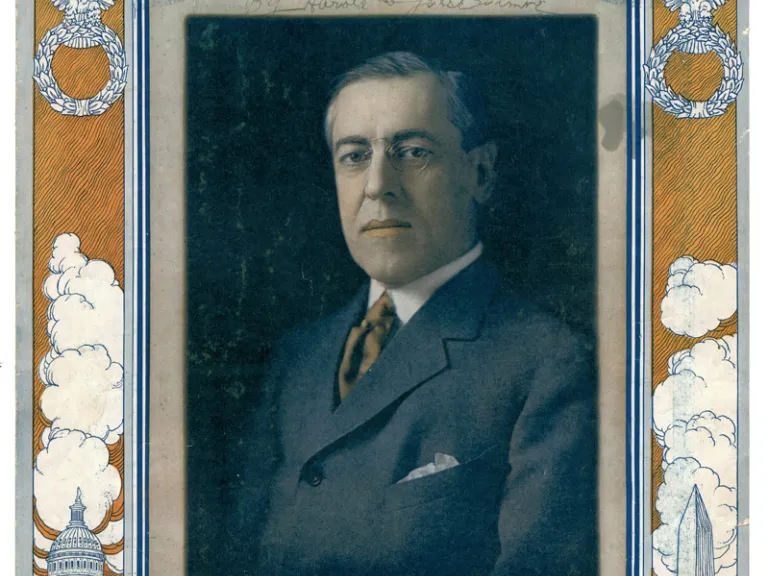 Politicians have long appreciated the value of a campaign song during an election year. A popular tune can rally the...
Media
Richmond's Gilded Age: The Grit Behind the Glitz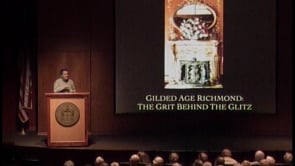 On November 2, 2017, Brian Burns delivered a Banner Lecture entitled "Richmond's Gilded Age: The Grit Behind the Glitz."
In the aftermath of the...
Article
The Peaceful Transfer of Power: Oaths and Inaugurations
Image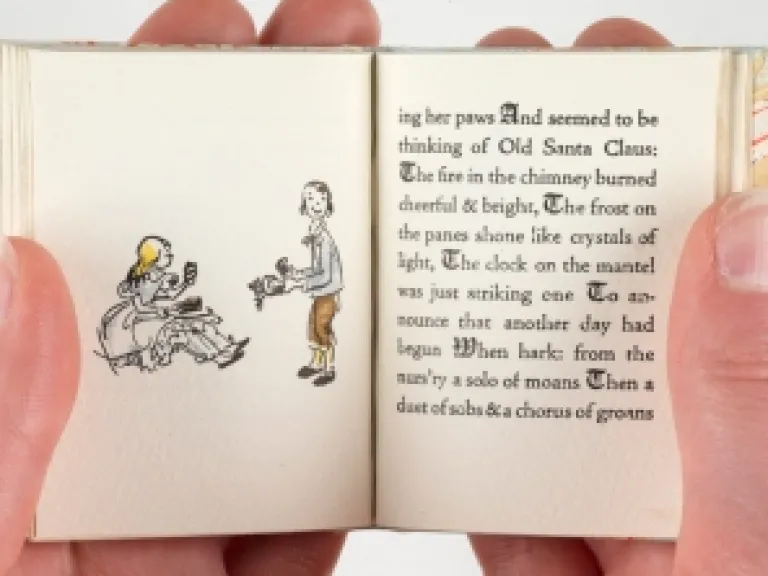 Defined as no more than three inches in height or width, miniature books were first produced with convenience in mind...
Image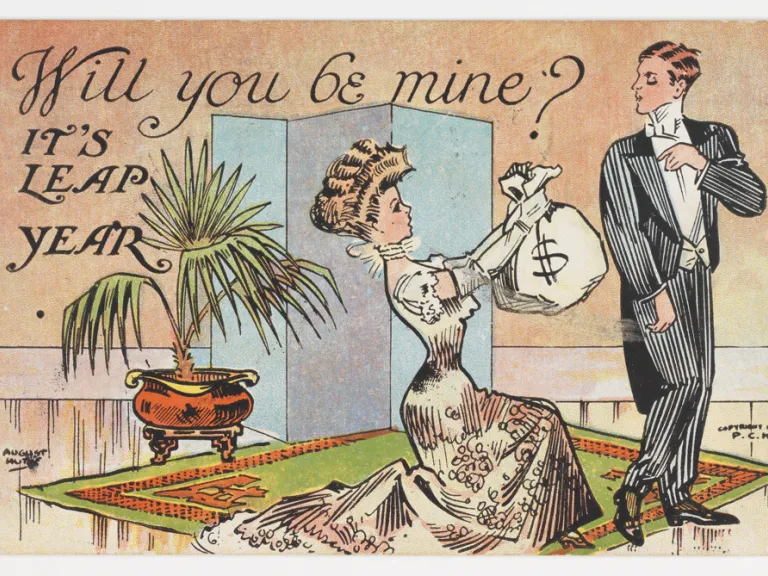 February 14 has a long history as a day for friends and sweethearts to exchange tokens of affection. By the end of the...
Article
Walter Washington Foster Glass Plate Negatives Collection
Image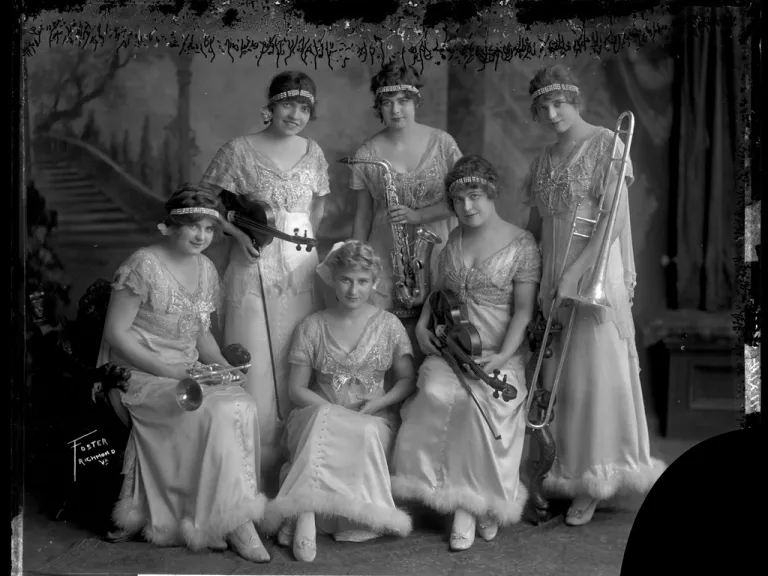 Originally from Norfolk, Walter Washington Foster relocated to Richmond, where he worked in partnership with other...