The search results below contain listings from our website. To search our library and museum collections catalogs, please visit the Collections page.
Media
Becoming an Author: Amélie Rives's Audacious Entrance into Publishing by Jane Censer Turner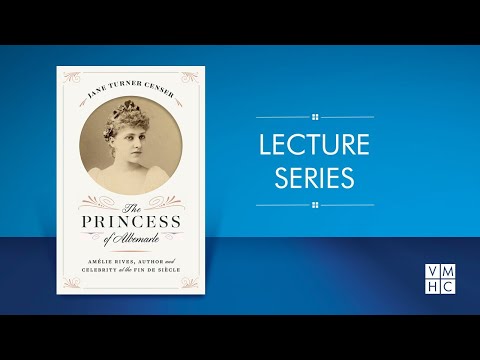 On April 28th, 2022, historian Jane Turner Censer gave a fascinating look at the literary career of Amélie Rives.
By 1890, Amélie Rives was well...
Image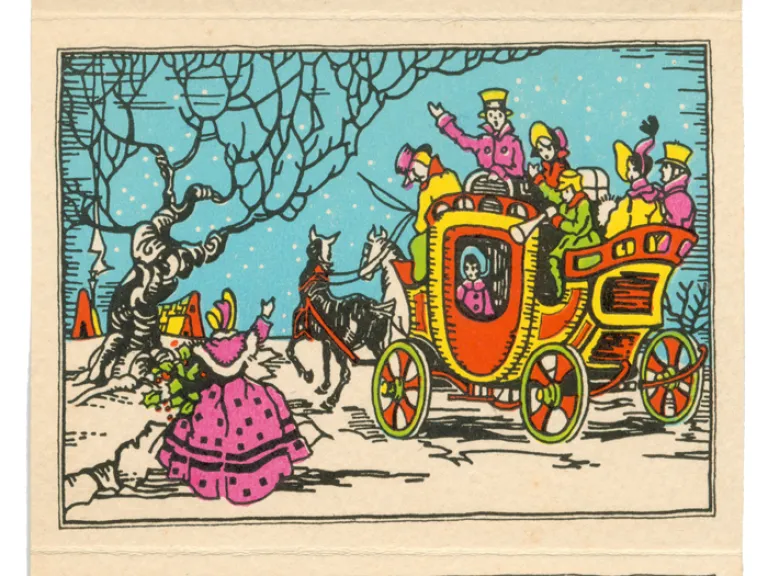 Christmas cards are ephemeral, and this essence is the very reason they can be of interest to researchers. Scholars...
Image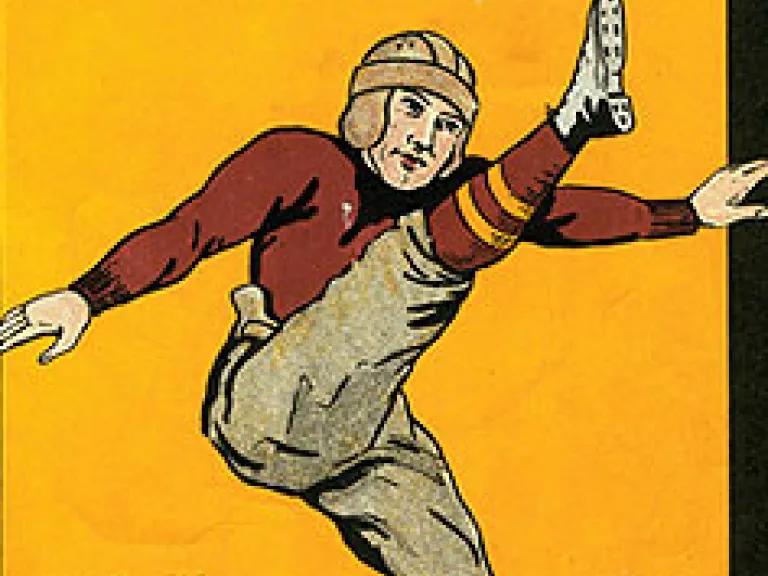 Learn more about Virginians' long-standing love affair with football.
Media
Death and Rebirth in a Southern City: Richmond's Historic Cemeteries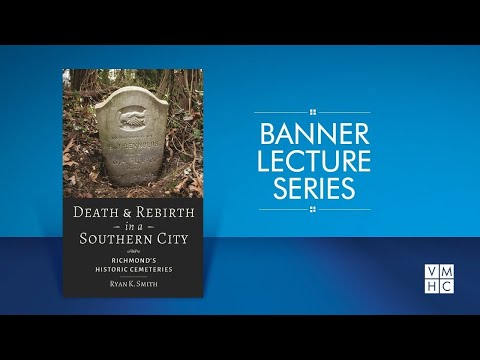 On April 8, 2021, Ryan K. Smith presented an exploration of the history and recovery of the burial grounds of Richmond, Virginia, through the lens of...
Media
Facts & Legends of Sports in Richmond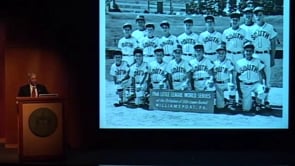 On July 14, Brooks Smith and Wayne Dementi delivered a Banner Lecture entitled "Facts & Legends of Sports in Richmond."
Basing their presentation...
Image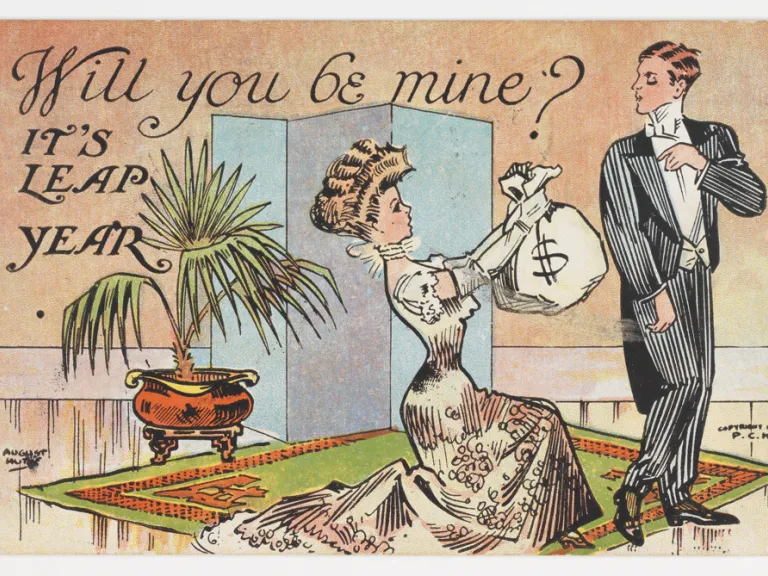 February 14 has a long history as a day for friends and sweethearts to exchange tokens of affection. By the end of the...