The search results below contain listings from our website. To search our library and museum collections catalogs, please visit the Collections page.
Article
Bacon's Rebellion in Virginia in the years 1675 & 1676
Image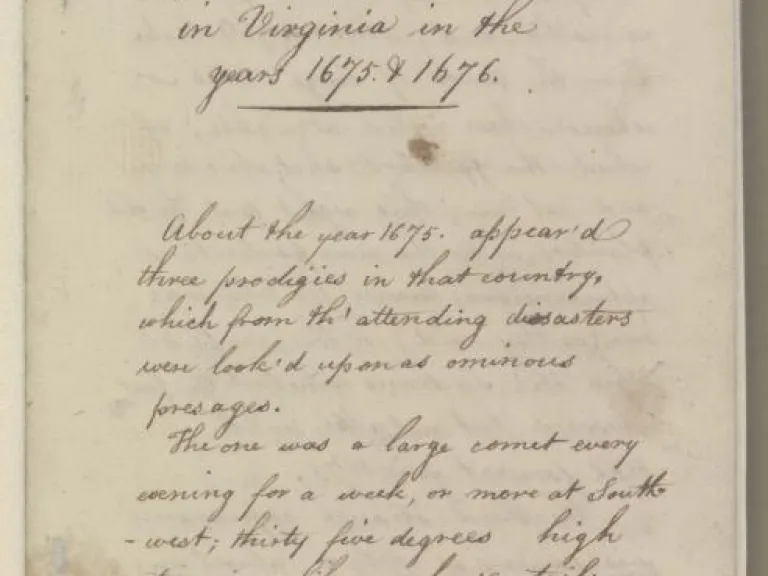 Bacon's Rebellion in Virginia was the first popular uprising in the American colonies. It was long viewed as an early...
Media
Before It Was Virginia: Setting the Stage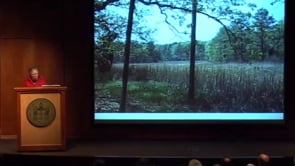 On March 16, 2012, Helen C. Rountree delivered a lecture entitled "Before It Was Virginia: Setting the Stage."
When English settlers arrived here...
Article
Captain John Smith
Image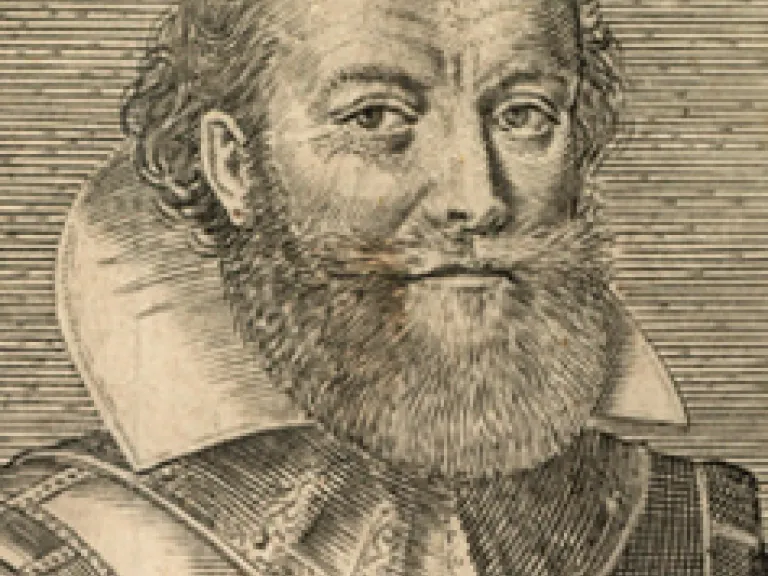 John Smith (baptized 1580 –1631), an English soldier, author, and adventurer, played a crucial role in establishing the...
Image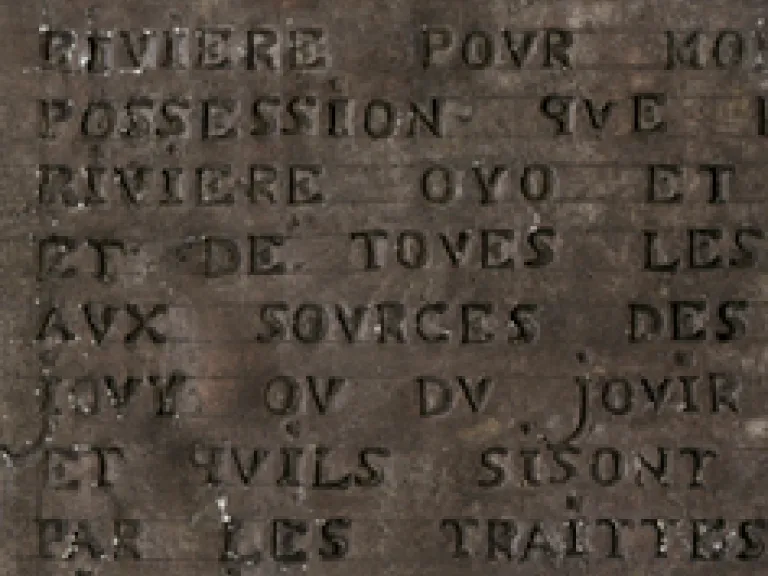 One of the most important artifacts to survive from Virginia's colonial period, this lead plaque was placed at the...
Article
Connecticut sculpture
Image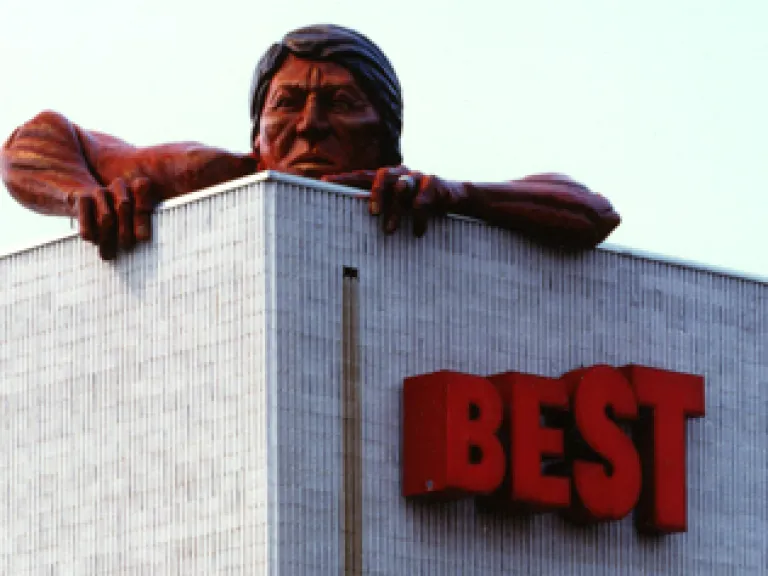 Records of the Best Products Company provide interesting insights into the history of this iconic sculpture.
Time Period Chapter
Contact and Conflict
Image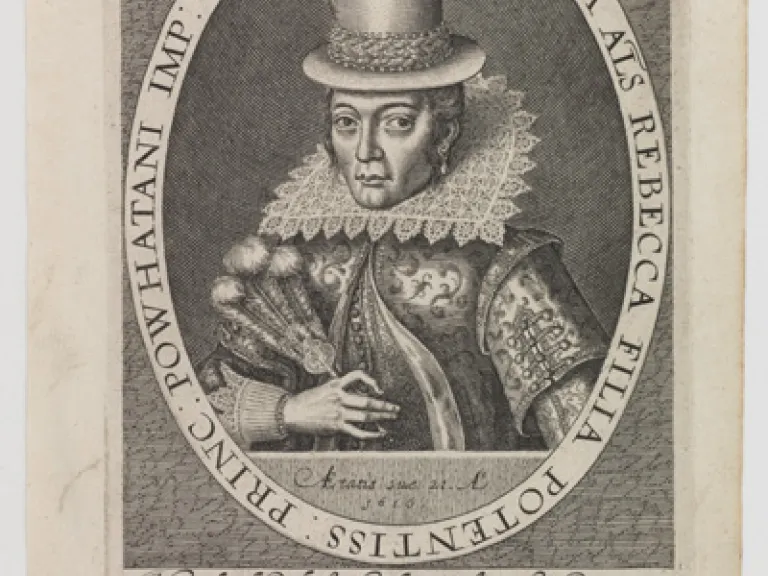 The first settlers were welcomed by the Indians with ceremony. However, following Capt. John Smith's return to England...
Article Set - Chapter
Copies and Adaptations of de Bry
For more than two centuries, the 1590 engravings of Virginia Indians by de Bry and van Veen were copied for other
Media
Curators at Work: Pocahontas's Virginia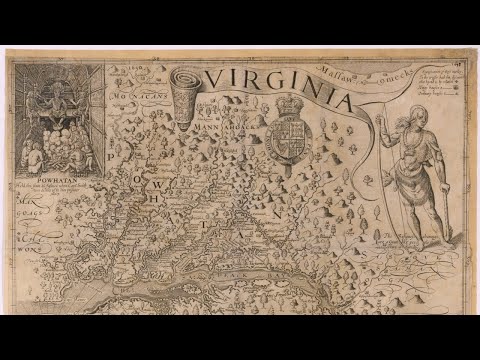 The Virginia Company that sponsored the Jamestown settlement arranged for Pocahontas to travel to England in 1616. The purpose was to show her off as...
Media
Death and Rebirth in a Southern City: Richmond's Historic Cemeteries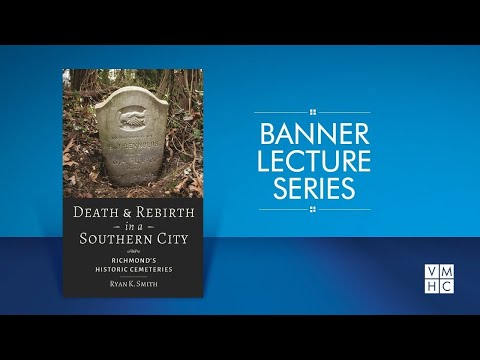 On April 8, 2021, Ryan K. Smith presented an exploration of the history and recovery of the burial grounds of Richmond, Virginia, through the lens of...
General Content
Donating to the Collections
Do you have materials you think might be of interest to the Virginia Museum of History & Culture?
Image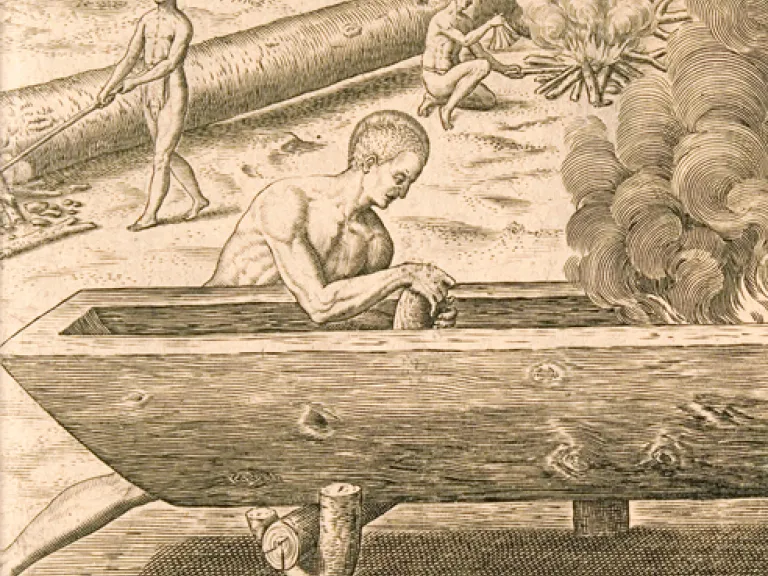 The dugout canoe was an Indian concept but one so well suited to the Virginia rivers that Europeans and Africans also...
Article Set - Intro
Early Images of Virginia Indians: The William W. Cole Collection
Image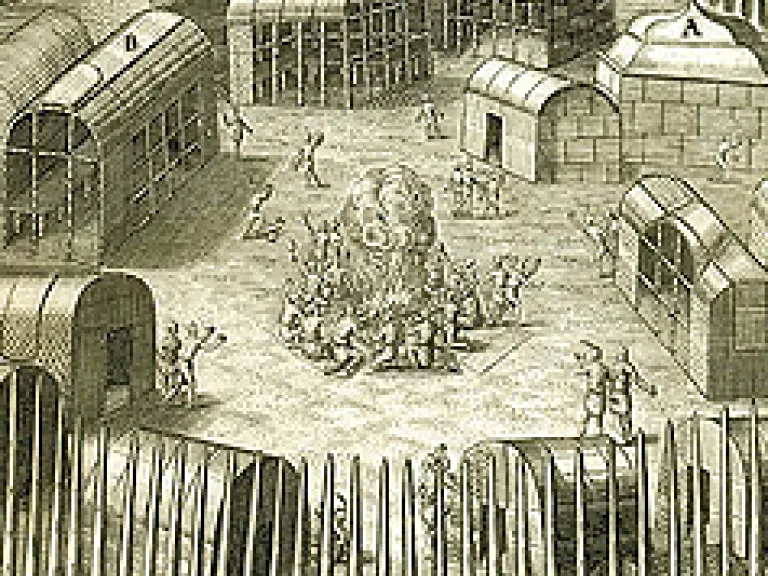 Explore engravings and illustration of early Virginia Indians.
Time Period Chapter
Exploration of the New World
Image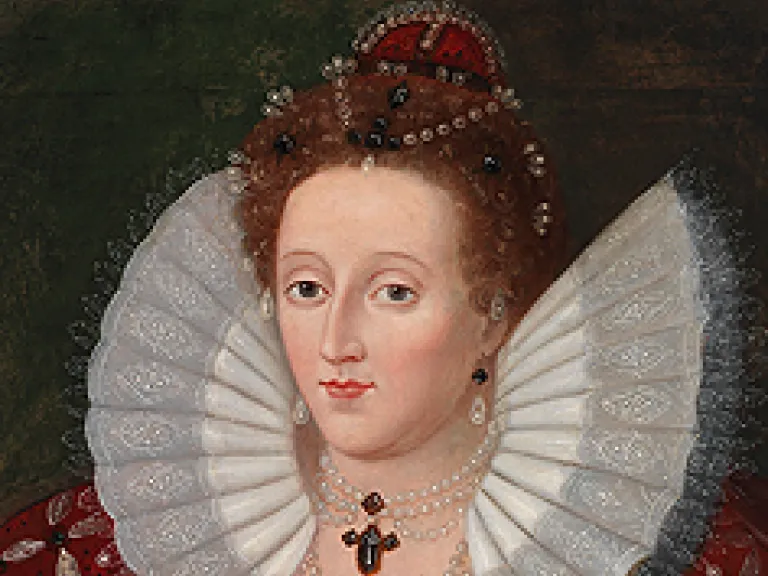 Initially, European nations were searching for a water route to the Far East, not a New World.
Article Set - Chapter
Fanciful Figures
View illustrations of Virginia Indians as they were imagined by artists.
Media
From Reel to Real Indians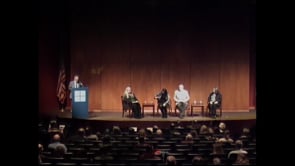 On November 20, 2019, the VMHC presented a screening of the award-winning film Reel Injun (2009, 88 minutes) by Cree-Canadian filmmaker Neil Diamond....
Article
Indian Tribes of North America
Image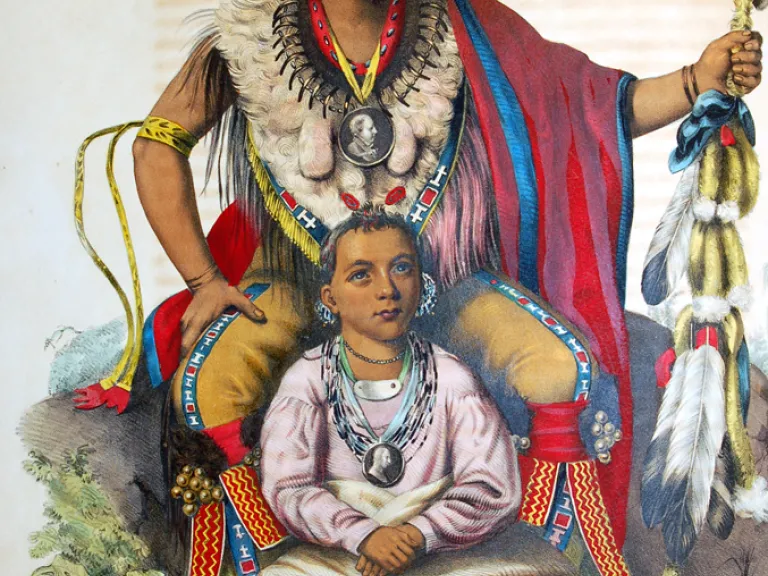 In the museum's rare book collection, a remarkable compilation of images exists in History of the Indian Tribes of North...
Article Set - Chapter
Interpreting Historical Images
A historical image can be interpreted in a number of ways. Each approach brings a different set of considerations, or frame
Article Set - Chapter
Invented Scenes for Narratives
When artists were hired to illustrate written accounts of events in Virginia, they did not aim to make realistic
Media
Learning History from a Charred Corn Cob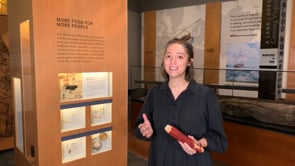 Learn about a charred piece of corn that is several hundred years old found by archaeologists in Virginia.
Article Set - Intro
Lee and Grant
Image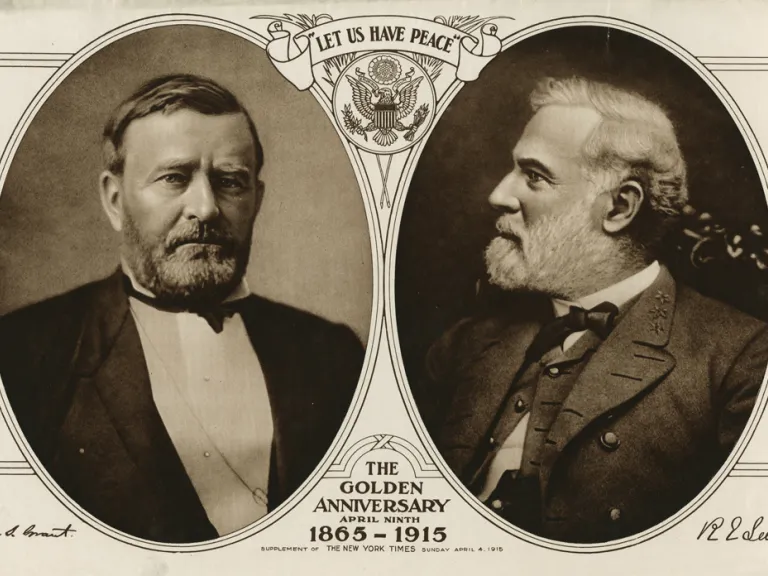 By the end of the Civil War, most Americans considered either Robert E. Lee or Ulysses S. Grant to be a hero. The time has come for a reassessment of these two men, on whom fell the greatest responsibility for the survival or disintegration of the United States.