The search results below contain listings from our website. To search our library and museum collections catalogs, please visit the Collections page.
Image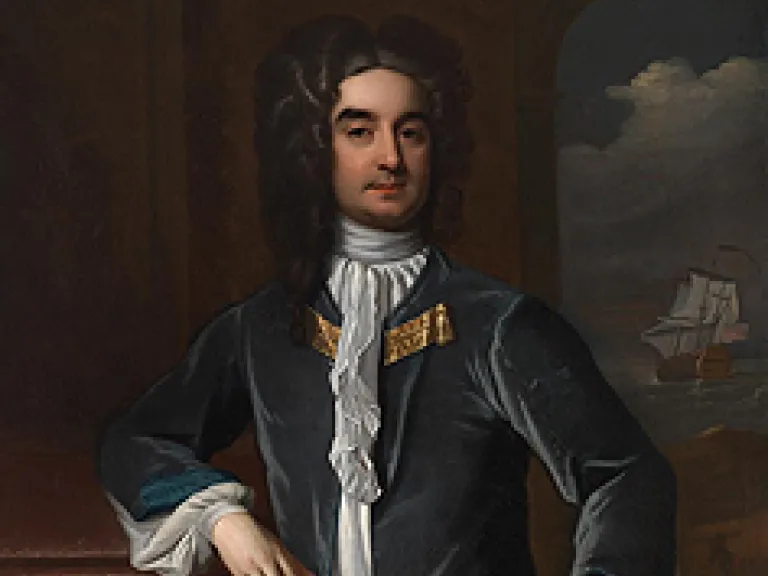 The colony prospered. Tobacco—grown by indentured servants and enslaved Africans—sustained the economy. The first popularly elected legislative body in the New World was established. Following the failed Indian uprising in 1622 and on orders from London, the native peoples were "removed" and reduced in number to 3,000 by a "War of Extermination." During the next hundred years, the remainder of Virginia's population expanded a hundred fold. Social inequalities, however, and frontier conflicts with the French and with Indians made this distant dominion increasingly difficult to govern from London.
Image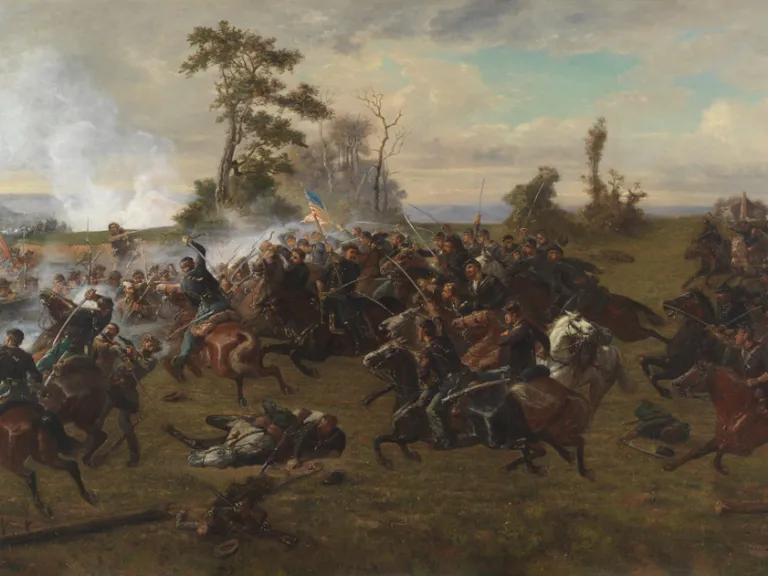 If Virginians were instrumental in creating the Union in 1776, they were also pivotal in breaking it apart eighty-five years later. Most Virginians rejected secession until they were called upon to provide troops after the Confederate attack on Fort Sumter. The far northwestern counties refused to secede and instead formed West Virginia. Virginia became the bloodiest battleground of the war. At its conclusion, slavery was ended and black males could vote, but the daily lives and standard of living of African Americans changed little. Virginia was put under military rule for three years.
Image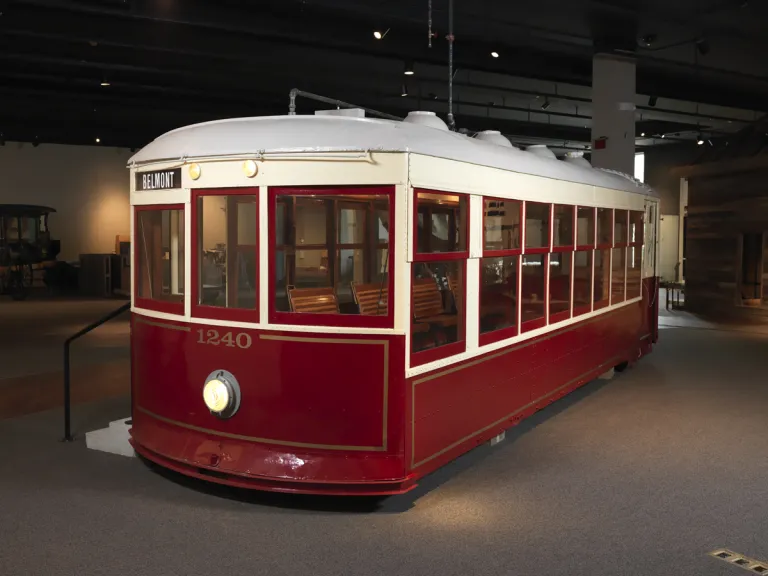 After the Civil War, Virginia remained largely rural, but Virginians embraced economic development and the new technologies that were revolutionizing everyday life. At the same time, however, they resisted political and social change––especially racial and gender equality. Living standards improved and income rose, but the political system became less democratic and society was rigidly segregated by race. "The New South" brought economic renewal but little reform. The Virginia legislature rejected a woman's right to vote in 1919, and it passed a regressive Racial Integrity Act in 1924.