Learn & Explore!
Education is at the core of our mission. Whether you are a history enthusiast, student, or educator, we have many ways you can engage with Virginia's incredible story, whether taking your students on a field trip or browsing through 16,000 years of Virginia history with our online learning resources.
Image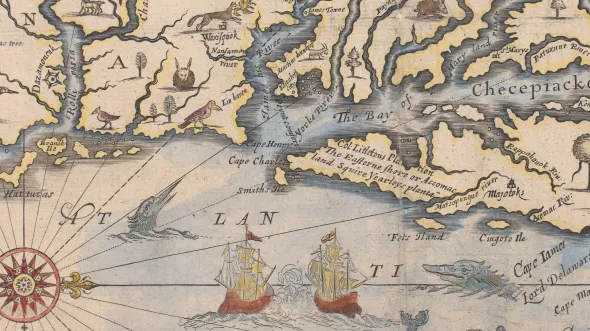 The Story of Virginia Interactive Timeline
The Virginia Museum of History & Culture is pleased to present our interactive Story of Virginia timeline. The timeline brings together digitized primary sources from our collection and the Library of Congress, including text, audio, and video that places Virginia's story within the greater framework of the history of the United States.
Engage with Virginia History on our YouTube Channel
Banner Lectures
Featuring distinguished speakers presenting on a variety of important topics, our Banner Lectures are a great way to take a deep dive into the many stories of the Commonwealth. 
WATCH NOW
Curators at Home / Curators at Work
In this series, the VMHC curatorial staff uncovers the real stories and real people behind historical dates, revealing treasures from our collections that the public seldom get to see. 
WATCH NOW
Movie Mythbusting with VMHC Education
In this series, the VMHC Education Team "mythbusts" some fan-favorite historical films, chatting about what's true and what's not while making some interesting connections to our collections. 
WATCH NOW
Unleash Your Creativity with Virginia History
Color Our Collections
Download coloring pages featuring items from our collection, and then share your finished pieces with us on social media!
View
Museum of You
Learn the basics of curating by developing an exhibition about yourself with this activity packet, including VMHC staff examples and guides for students. 
View
Pieces of History Puzzles
Explore our collections through a variety of digital puzzles. Time yourself, change the number of pieces, and more.
View
Featured Events
Featuring award-winning speakers, tours, and family activities for all ages and interest levels. To browse all upcoming events, please click through to our calendar.
Image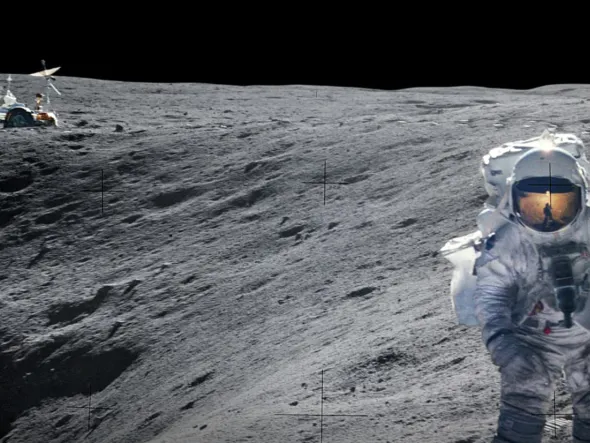 Image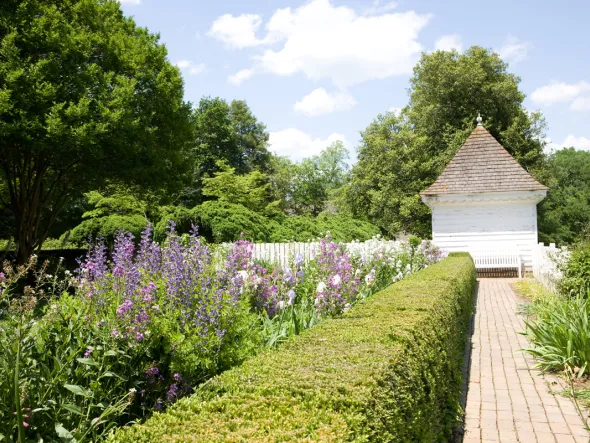 Image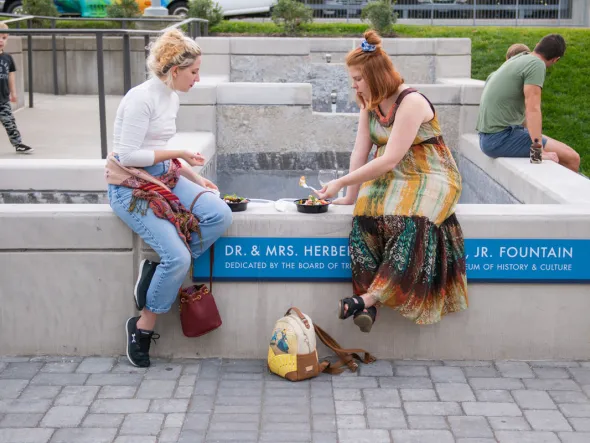 Image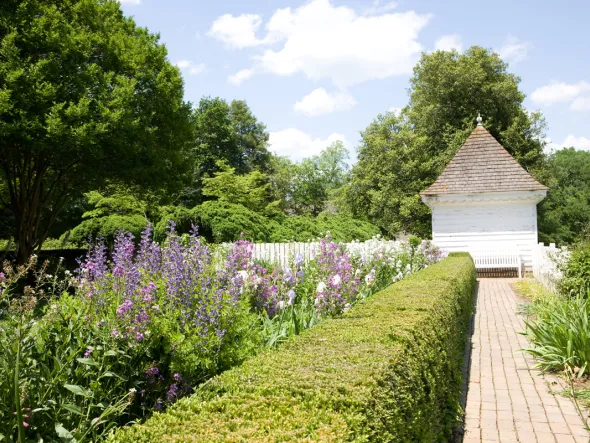 Image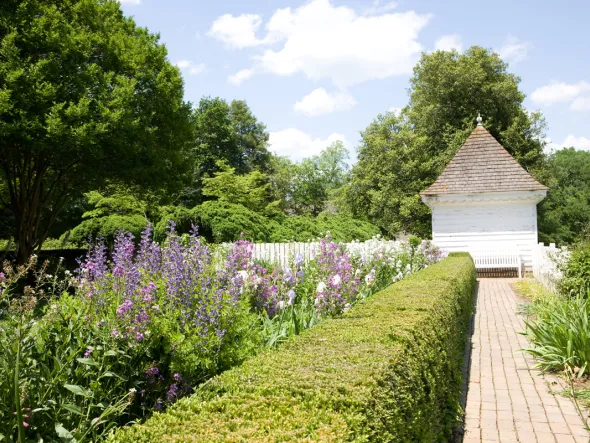 Image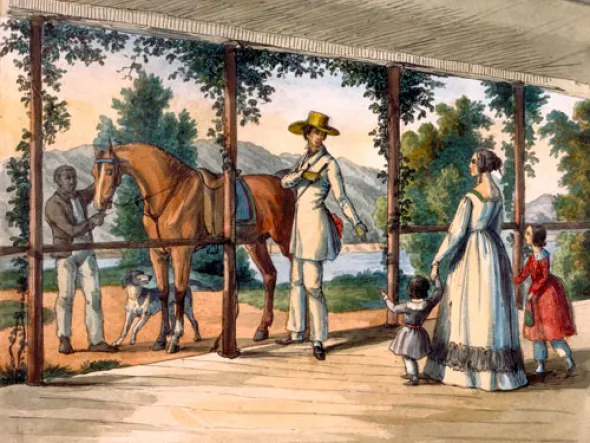 Curator Conversations:
The Emotional History of Slavery in Virginia
-
Image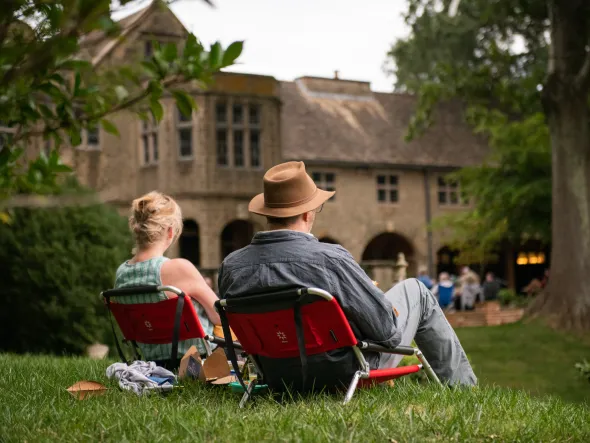 Member Mondays at Virginia House
-
Image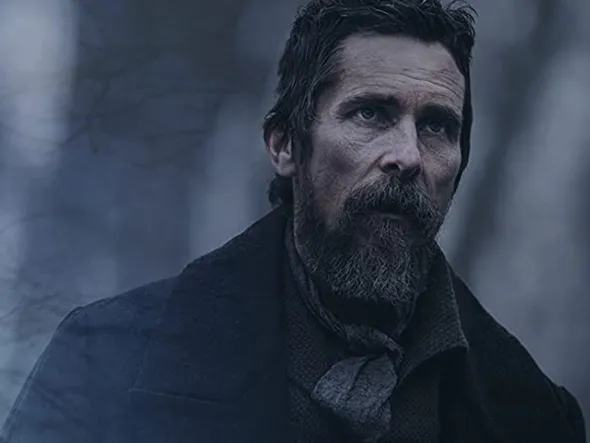 Image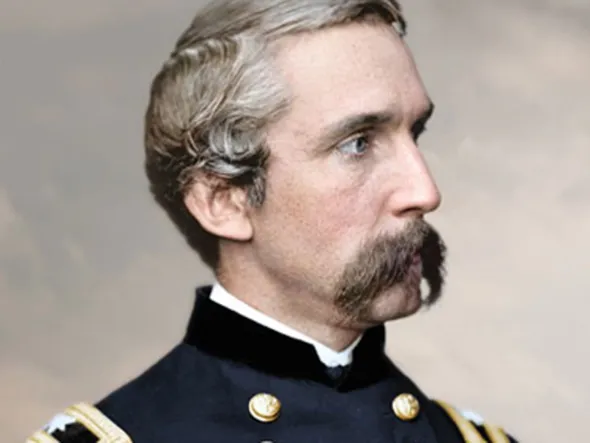 J. Harvie Wilkinson, Jr. Lecture:
-
Image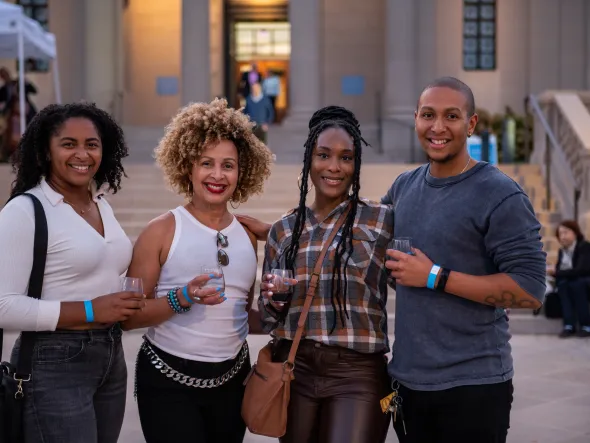 Image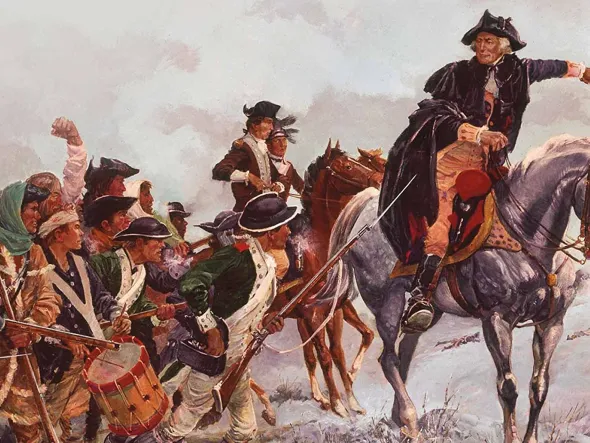 Image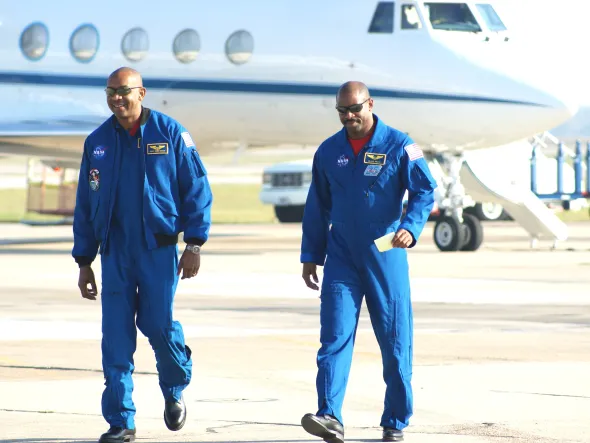 Legacy of Black Astronauts
-
Image
Image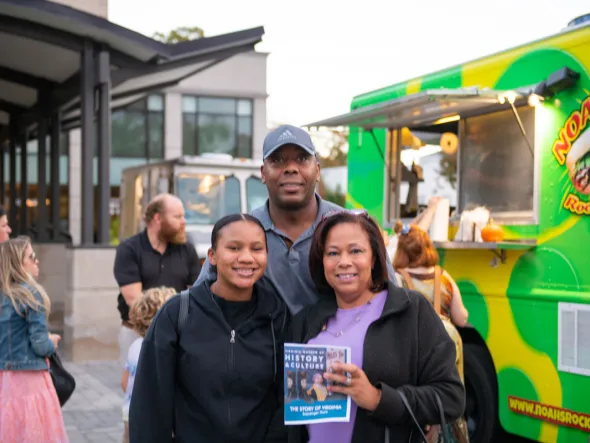 Image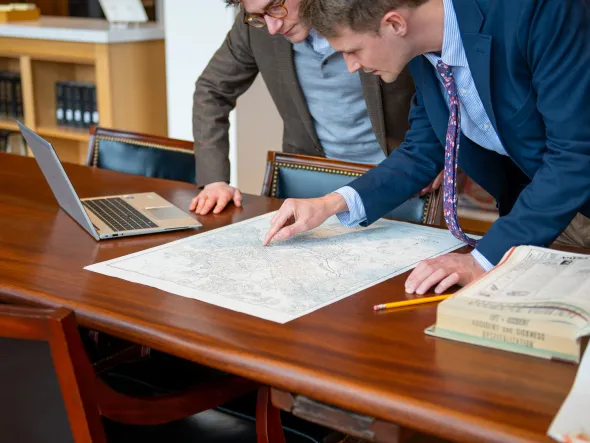 History Matters Symposium
-
Image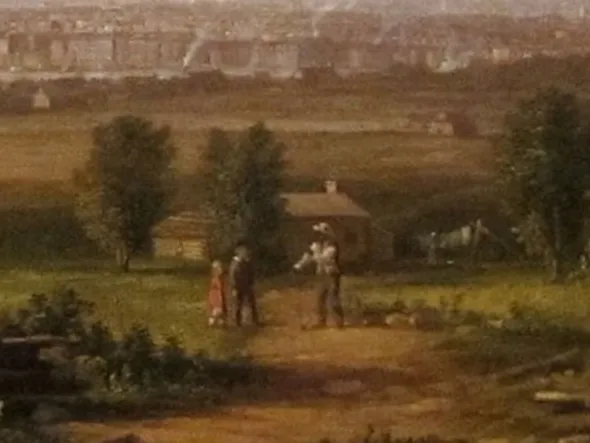 American Visions with Ed Ayers
-
Image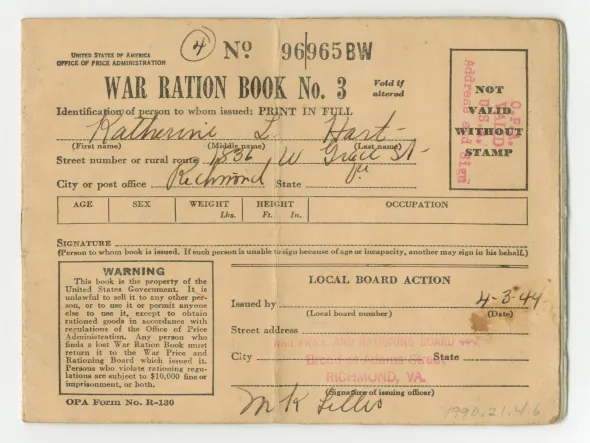 Image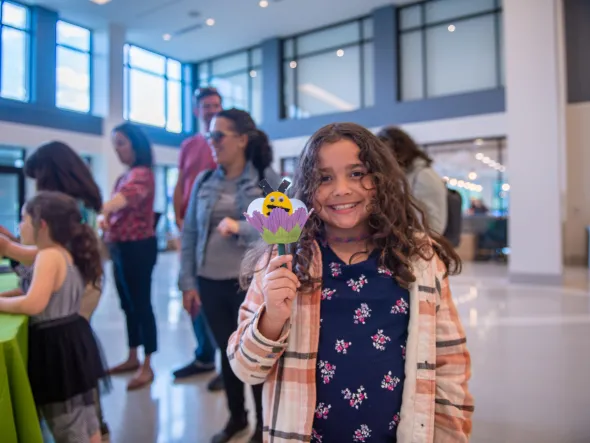 Image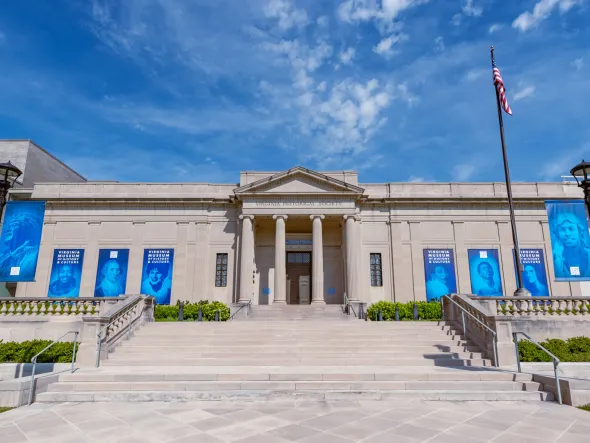 Curator Conversations:
Acquisitions Year in Review
-
Image