Determined: The 400-Year Struggle for Black Equality
Determined: The 400-Year Struggle for Black Equality
Time Period
16,000 BCE to 1622 CE
1623 to 1763
1764 to 1824
1825 to 1860
1861 to 1876
1877 to 1924
1925 to Today
Topics
Black History
Civil Rights
Civil War
Education
Politics & Government
Women's History

"We are determined to be people."
-Martin Luther King, Jr. from the speech, I've Been to the Mountaintop, delivered on April 3, 1968 at Mason Temple, Memphis, Tennessee
In commemoration of the 400th anniversary of the arrival of the first enslaved Africans in British North America, Determined: The 400-Year Struggle for Black Equality examined the long history of black Americans as they have fought for freedom, equal justice, and access to opportunities. Their actions have pushed our nation ever closer to its ideal of universal equality. 
Through profiles of 30 individuals, more than 100 evocative objects, and multimedia interpretive content, Determined explored:
the black experience in Virginia from 1619 to 2020;

the pivotal role black Americans have played in shaping America's national identity and culture; and

the key Virginians and Virginia events that have defined the meaning of American democracy, equality, and justice.
---
Four Centuries of Determination
Determined examined the ways in which the arrival of enslaved Africans in 1619 shaped the United States that we know today. The exhibition was arranged in chronological sections: The Colonial Period; American Revolution through the Civil War; Reconstruction through World War II; and the Civil Rights Movement through today.

---
Explore the Online Exhibition
Take a tour of the exhibition with VMHC Museum Collections Curator Dr. Karen Sherry:
---
Determined Inspiration Wall
View examples to responses on the exhibition's interactive Inspiration Wall.
---
ASHE '68 Photo Exhibit
Along the front walk of the VMHC on Arthur Ashe Boulevard, rarely seen images of Arthur Ashe by LIFE photographer John Zimmerman that document Ashe's victory at the 1968 U.S. Open were on display. They were originally produced for display at the 2018 U.S. Open in commemoration of the 50th anniversary of Ashe's historic win.
This exhibition was free and open to the public.
On loan to VMHC, this display was developed in conjunction with the Ashe '68 Virtual Reality Experience and provided by The Ashe '68 Documentary Project. All panels were conceived, written, and produced by Rex Miller; designed by Bill Sullivan; and photographed by John G. Zimmerman. 
---
ASHE '68 Virtual Reality Experience
As a part of the Determined exhibition, Ashe '68 presented an eight-minute VR experience that took viewers into the moments before Arthur Ashe's historic win at the 1968 US Open. Combining archival material, animation, and 360° video recreations, Ashe '68 enabled viewers to witness such moments as Ashe's historic pre-match press conference, walk down the halls of the West Side Tennis Club, and winning match point. Learn more about Ashe '68.
The Ashe '68 Virtual Reality Experience was presented by the International Tennis Hall of Fame and was produced by Rex Miller and Beth Hubbard. Its visit to the VMHC was generously supported by local residents. 
Thank you to the following donors for their support:
Sally & O.H. Parrish, 
Alice Tilghman
Richard Tilghman
Susan & Bill Barnes
Beth & Kevin Beale
Marguerite & Bryan Bostic
Brockenbrough Family Fund
Mary & Fred Bruner
Nancy & Tom Chewning
Anne & Irving Driscoll
Becky & Lou Einwick
The Fatherree Foundation
Leigh & Drew Gallalee
Shima & Joe Grover
Betty Baugh Harrison & Tom Vozenilek
Alan Hutson, Jr.
The Martin Agency
Mama J's Kitchen
Chrissie & Eric Perkins
Richmond Tennis Association
Bird & Matt Schon
Serving Up Change
Peggy & Henry Valentine
Taffy & Greg Williams
Susan Winiecki
Lindsay & Coley Wortham
Richmond Magazine
---
Associated Programming
Member Exhibition Preview & Reception of Determined – Thursday, June 20, 2019

Arthur Ashe Boulevard Dedication and Grand Opening of Groundbreaking Exhibition, Determined: The 400-Year Struggle for Black Equality – Saturday, June 22, 2019. Watch the highlights video.

Virginia Journeys member trip: Lynchburg: Anne Spencer House & Garden Museum and Lynchburg Museum at the Old Court House – Wednesday, June 26, 2019. 

Banner Lecture: "Virginia Waterways and the Underground Railroad" by Cassandra L. Newby-Alexander – Thursday, July 25, 2019. Watch the video.

50th Anniversary of the Apollo 11 Moon Landing: An Evening with Margot Lee Shetterly and Gladys West – Thursday, August 8, 2019. 

Virginia Journeys member trip: National Museum of African American History & Culture – Wednesday, August 21, 2019. 

Banner Lecture: "Thurgood Marshall: A Life in American History" by Spencer R. Crew – Thursday, August 22, 2019. Watch the video.

Banner Lecture: "Keep On Keeping On: The NAACP and the Implementation of Brown v. Board of Education in Virginia" by Brian J. Daugherity – Thursday, September 12, 2019. Watch the video.

Banner Lecture: "Searching for Black Confederates: The Civil War's Most Persistent Myth" by Kevin M. Levin – Tuesday, October 1, 2019. Watch the video.

Legacies of Emancipation with author Ta-Nehisi Coates – Friday, October 25, 2019.

Banner Lecture: "The Notorious History of the Virginia State Penitentiary" by Dale M. Brumfield – Wednesday, November 6, 2019. Watch the video.

Banner Lecture: "Gerrymanders: How Redistricting Has Protected Slavery, White Supremacy, and Partisan Minorities in Virginia" by Brent Tarter – Thursday, January 9, 2020. Watch the video.

Banner Lecture: "Bound to the Fire: How Virginia's Enslaved Cooks Helped Invent American Cuisine" by Kelley Fanto Deetz – Thursday, February 27, 2020. Watch the video.
---
Connecting with Students, Teachers, and Families
Determined was highlighted in a special family gallery guide, school tours, teacher resource packets, onsite and online teachers institutes, and other programming suitable for young people. There was also a designated area for contemplation, study, and conversation. 
---
Advisory Committee
The committee consisted of 12 scholars, museum professionals, and civic leaders who bring a diverse range of expertise on black American and Virginia history to the project. 
---
Presented by

A Legacy Project OF

Supporting SPonsor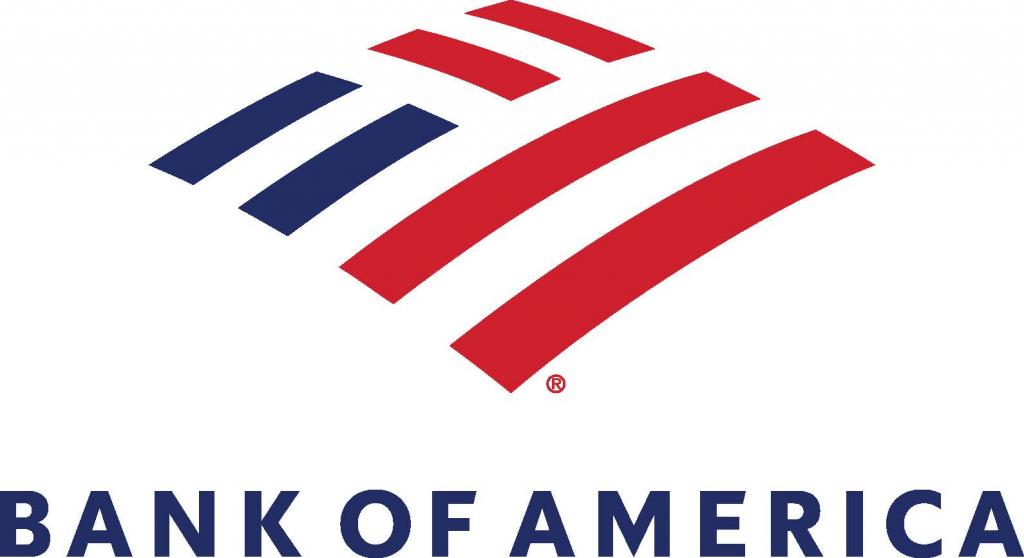 Additional support provided by
Conrad and Peggy Hall
Mr. and Mrs. G. Gilmer Minor III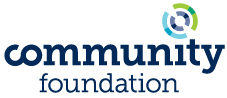 UNIVERSITY PARTNERS
University of Richmond
University of Virginia
Virginia Commonwealth University
Virginia State University
Virginia Union University