Make a Mimosa Tribute Gift
Make a Mimosa Tribute Gift
Mimosas at the Museum — Celebrate with Us
Consider honoring a woman in your life with a mimosa tribute gift! Help us fill the museum with mimosas celebrating the women who have impacted your life by making a gift of $50 to the VMHC today.
Mimosas will be on display at the entrance to the museum through the run of the commemorative exhibition, Agents of Change: Female Activism in Virginia From Women's Suffrage to Today.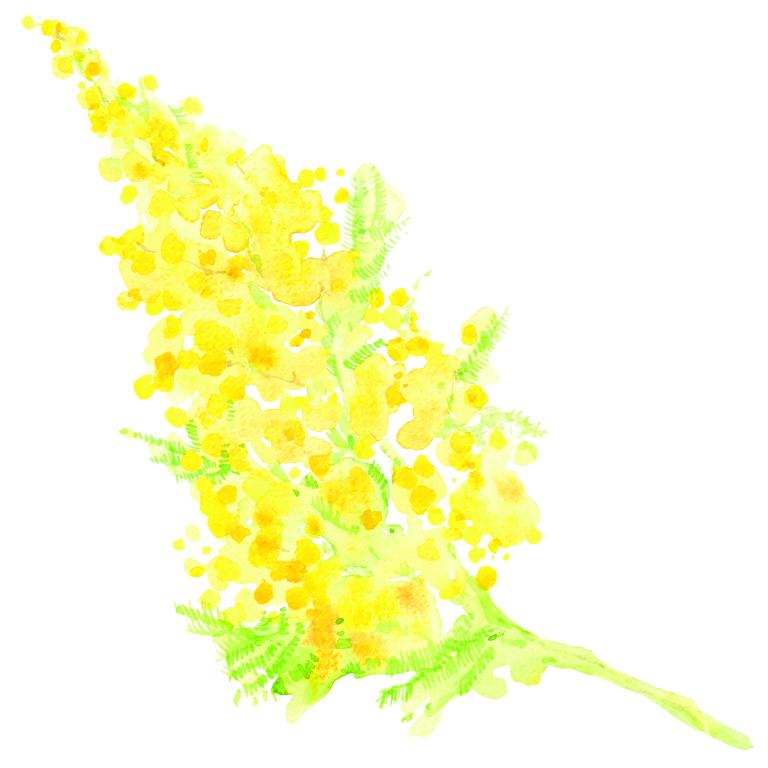 Why the mimosa?
The mimosa flower has long been associated with International Women's Day and the Suffrage movement. Popularized in Italy after WWII, the mimosa has come to symbolize versatility, stregth, sensibility, and sensitivity — all traits to be celebrated in women and in those who continue to strive for gender equality.