The search results below contain listings from our website. To search our library and museum collections catalogs, please visit the Collections page.
Article Set - Chapter
Copies and Adaptations of de Bry
For more than two centuries, the 1590 engravings of Virginia Indians by de Bry and van Veen were copied for other
Media
Curators At Home: From the Vault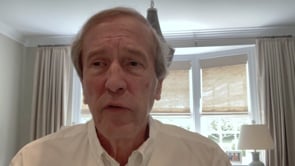 This program from May 1, 2020, is part of our Curators At Home Series taped by curatorial staff members from their own homes as they worked remotely...
Media
Curators At Work: Treasures from the Collection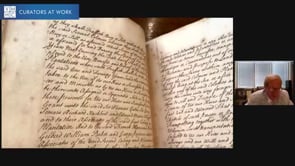 Join members of the VMHC curatorial team as they tell their own stories about working with the museum's remarkable collections, show rarely seen...
Media
Death and Rebirth in a Southern City: Richmond's Historic Cemeteries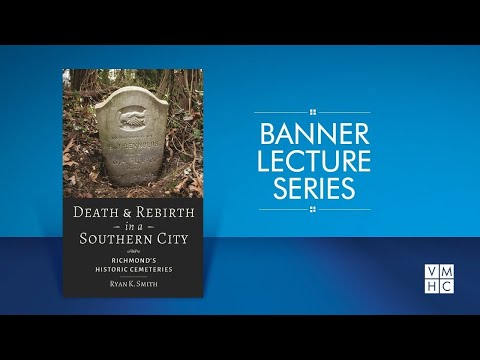 On April 8, 2021, Ryan K. Smith presented an exploration of the history and recovery of the burial grounds of Richmond, Virginia, through the lens of...
Article
Fore-edge Painting
Image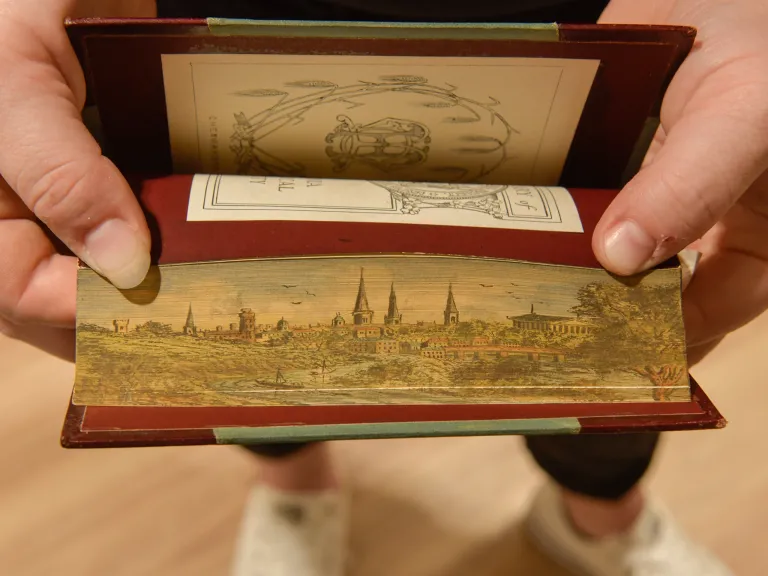 Rarely are books prized as objects of art; often the content of the text, or the plates accompanying the text, are...
Article
Murals Inspired by the Story of Virginia
Image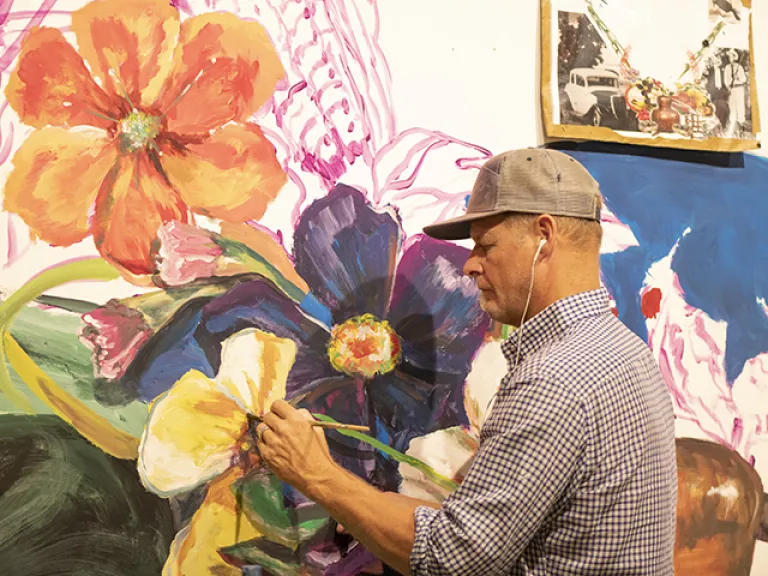 Richmond is now home to more than 100 outdoor murals, and this popular form of artwork reflects the city's modernity and...
Media
What's Wrong with Black Beard?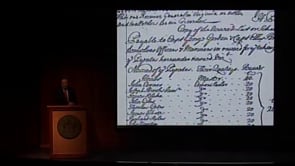 On March 19 at noon, Kevin P. Duffus delivered a Banner Lecture entitled "What's Wrong with Black Beard?"
The traditional historical interpretation...