The search results below contain listings from our website. To search our library and museum collections catalogs, please visit the Collections page.
Article Set - Chapter
Copies and Adaptations of de Bry
For more than two centuries, the 1590 engravings of Virginia Indians by de Bry and van Veen were copied for other
Media
Curator Conversations: Year-End Review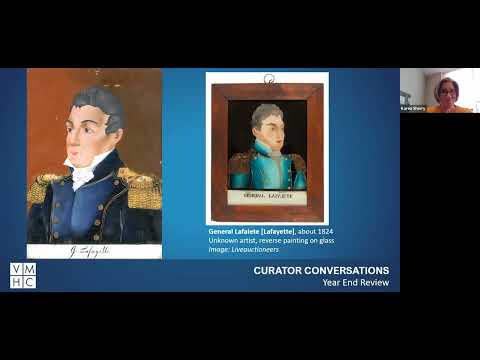 In this series, VMHC curatorial staff bring exclusive member-only programs to you on a variety of interesting topics. To see upcoming events in this...
Media
Death and Rebirth in a Southern City: Richmond's Historic Cemeteries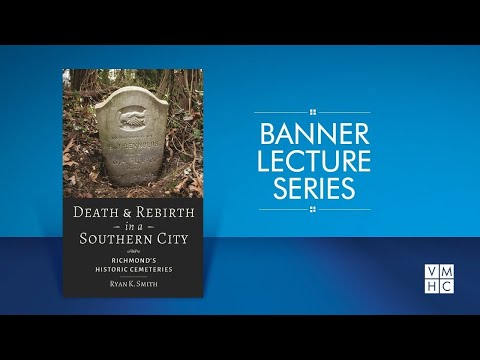 On April 8, 2021, Ryan K. Smith presented an exploration of the history and recovery of the burial grounds of Richmond, Virginia, through the lens of...
Exhibition
Founding Frenemies
Image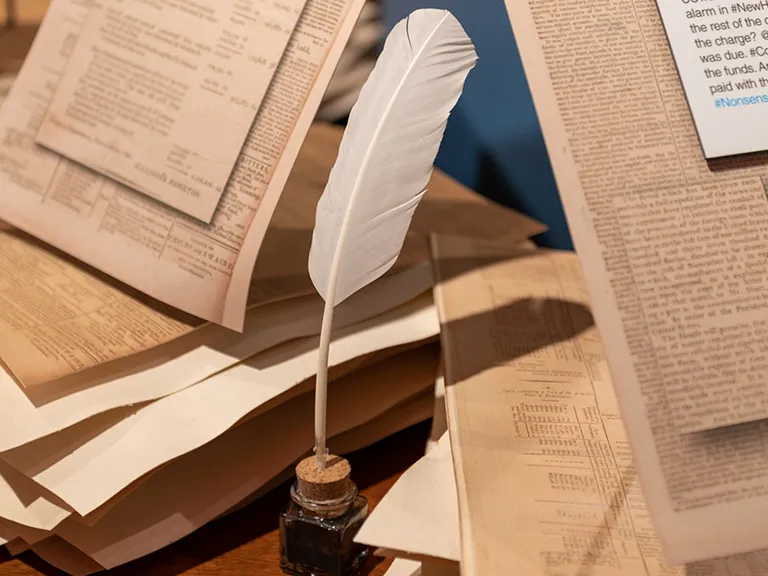 This exhibition explored Alexander Hamilton's relationships with the founding generation of Virginians through rare...
Media
George Washington's Land Plat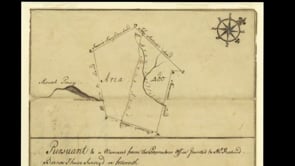 In this video, former VMHC Vice President for Collections E. Lee Shepard discusses George Washington's 1749 survey.
Article
George Washington, Land Surveyor
Image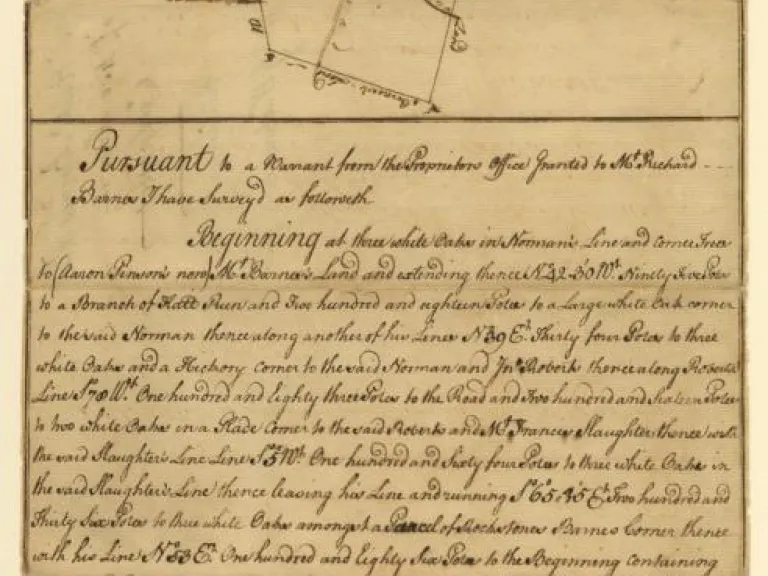 George Washington's surveying work spanned fifty years and enabled him to acquire vast tracts of land.
Media
Jamestown, the Truth Revealed (Chauncey Lecture 2017)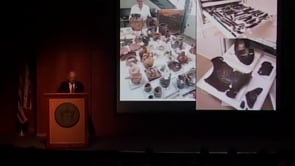 On July 19, 2017, Dr. William M. Kelso delivered the Hazel and Fulton Chauncey Lecture entitled "Jamestown, the Truth Revealed."
What was life really...
Media
Washington at the Plow: The Founding Farmer and the Question of Slavery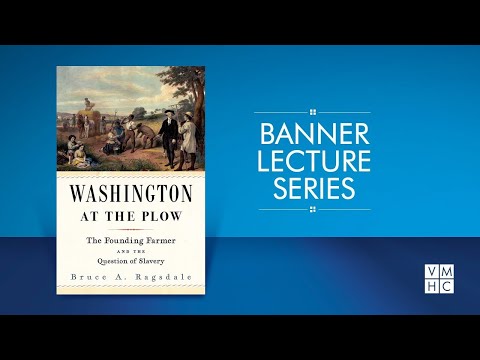 On December 9, 2021, historian Bruce A. Ragsdale presented a lecture about his book, Washington at the Plow: The Founding Farmer and the Question of...