At Home Programming

We are continuing to offer digital content and programming here for those who wish to engage with us remotely.
We wish to thank our members for this support! Please don't forget that unlike our neighboring museums, we don't receive state operating support, it is through private donations that we do our work. Thank you!
Share Your Story |  Livestreamed Banner Lectures & Archive | Curators At Work | Livestreamed Gallery Walks | Movie Mythbusting | Virtual Tours | How We Got Here | Virginia Magazine of History & Biography | Activities & Resources for Students
---
Virginians are making history every day as we adapt to the effects of a global pandemic, confront inequalities in our community, and make countless personal decisions that shape the future of our Commonwealth. We are collecting and preserving documents, images, and objects that will help future generations understand our present. 
We hope you will help us allow future generations to understand what it felt like to live through our time by sharing your story, uploading a meaningful moment captured in a photograph or recorded on video, or suggesting a personal object that represents your unique experience. Contribute your story at VirginiaHistory.org/ShareYourStory.
---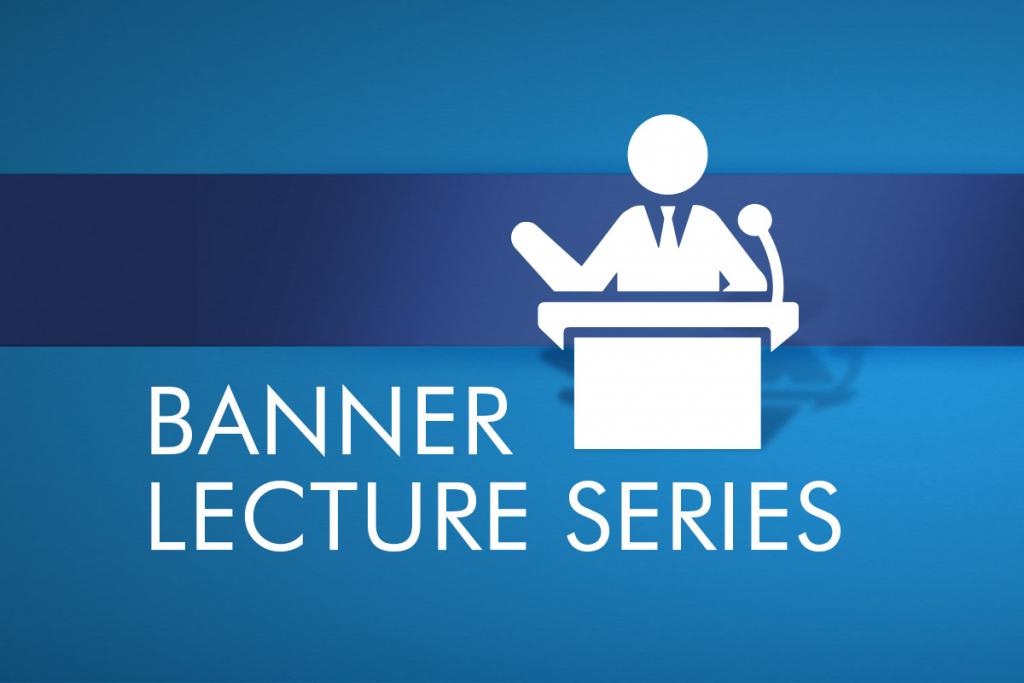 LIVE! Virtual Banner Lectures
We're bringing you a series of virtual Banner Lectures, featuring distinguished speakers presenting a variety of important topics about the Commonwealth's history. We invite you to join us online on each appointed day via two channels:
View our events calendar for a schedule of upcoming lectures.​​
Watch and listen to more than 250 hours of recorded lectures by world renowned authors and speakers in our Banner Lectures Archive:
Website Archive | Vimeo | YouTube | SoundCloud
---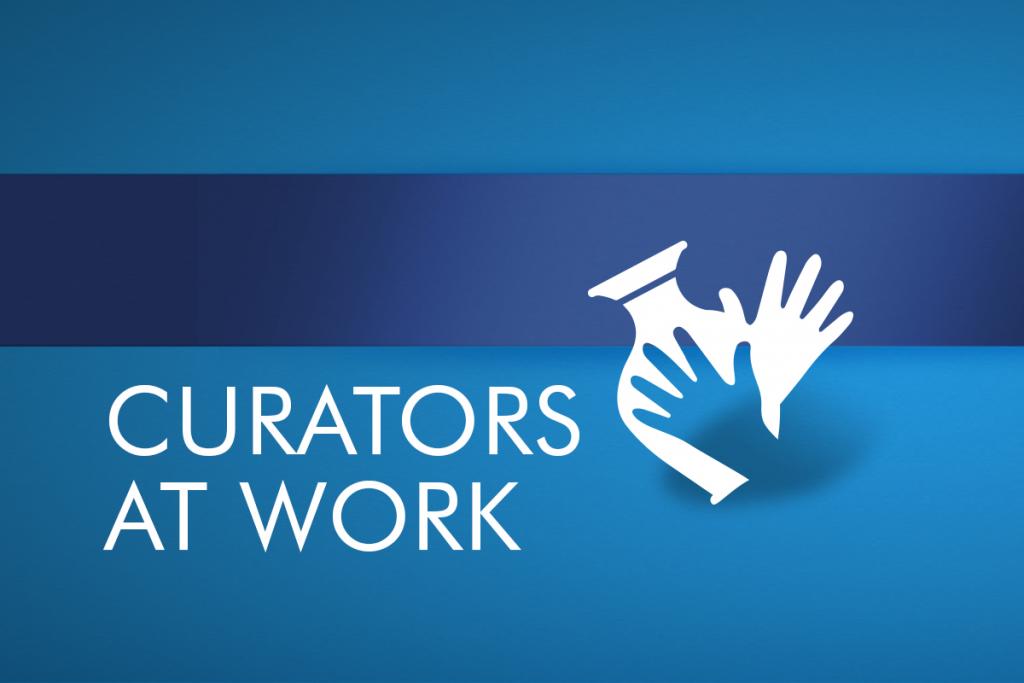 Curators At Work
The VMHC curatorial staff will take you beyond the bare facts of Virginia history and uncover the real stories and real people behind the dates. The VMHC cares for a collection of nearly 9 million items and only a small fraction is on display at one time. In this series our staff reveal treasures from the collection that the public seldom get to see. We invite you to tune in for our online premieres each Friday via two channels:
Don't forget to leave a question for our curators in the comments section during our premieres! 
View our events calendar for a schedule of upcoming programs.​​
View past programs on our YouTube page.
---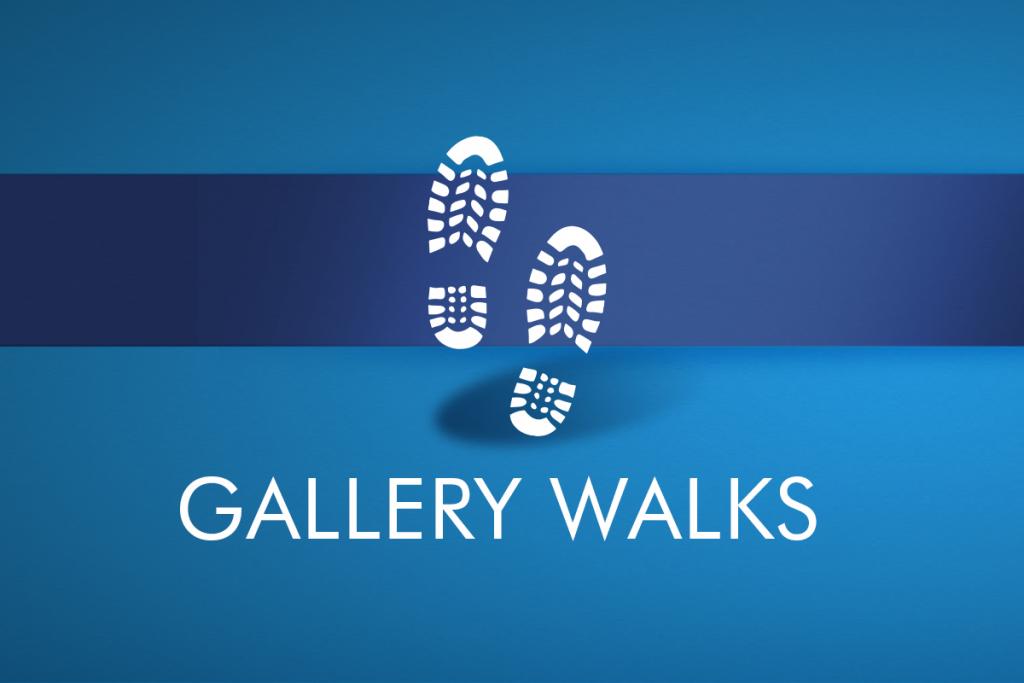 Live Virtual Gallery Walks
Join the VMHC Education team on the 2nd & 4th Wednesdays of each month at 10:00 am for a free half-hour virtual exhibition highlight tour! The topics covered will change regularly, but we will explore The Story of Virginia as well as our changing exhibitions. 
Watch the livestream and recordings of past walks on our YouTube channel and the VMHC Education Facebook page.
View our events calendar for a schedule of upcoming programs.​​
---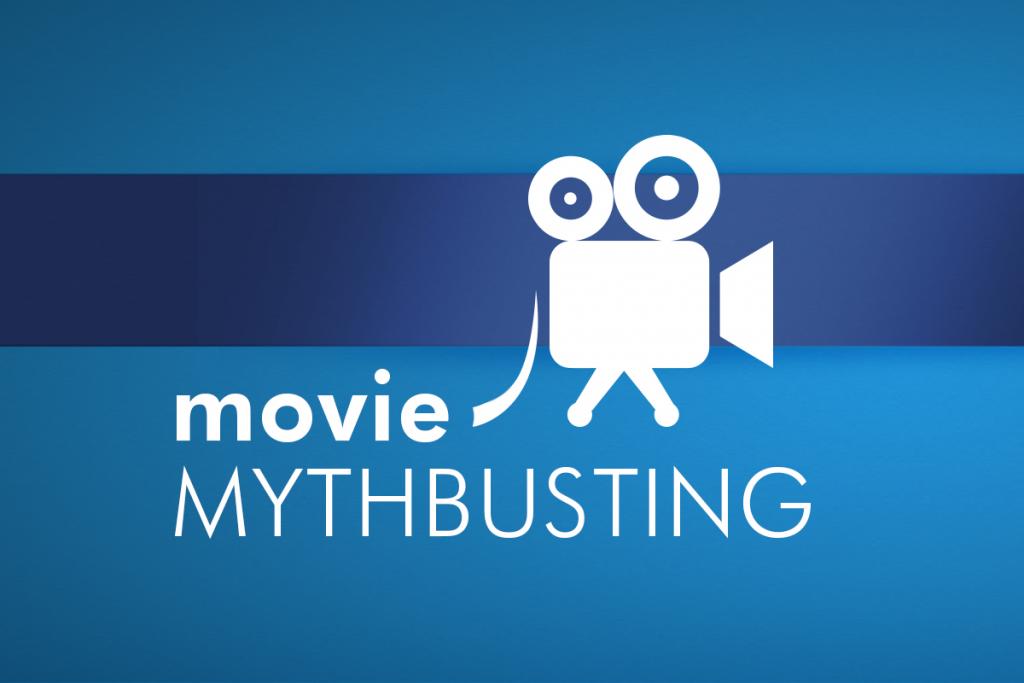 Movie Mythbusting 
Join the VMHC as members of our education team "mythbust" some fan-favorite historical films! Watch the film in advance, whenever or however works best for you, and then log into an interactive Zoom presentation where we will chat about what's true, what's not, and make some interesting connections to our collection. 
View our events calendar for a schedule of upcoming programs, or watch the recordings of our "Greatest Hits" below.
---
Virtual Tours:

You can still spend the day at the museum with our virtual gallery tours! Virtually walk through our exhibitions with 360° images and click on exhibition objects to learn more about their stories. New exhibition virtual tours coming soon!
---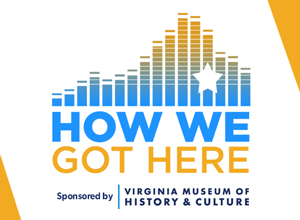 How We Got Here Podcast, with NBC12:
Get your dose of Virginia history delivered straight to your ears with Rachel DePompa of NBC12 and gain insights into our state's ever-evolving story. A few episodes you may enjoy include: 
---
Virginia Magazine of History & Biography
The Virginia Magazine of History & Biography, the quarterly journal of the Virginia Museum of History & Culture, was established in 1893 and publishes articles and book reviews about Virginia and southern history. A few articles you may enjoy, most of which won the William M. E. Rachal Award:
---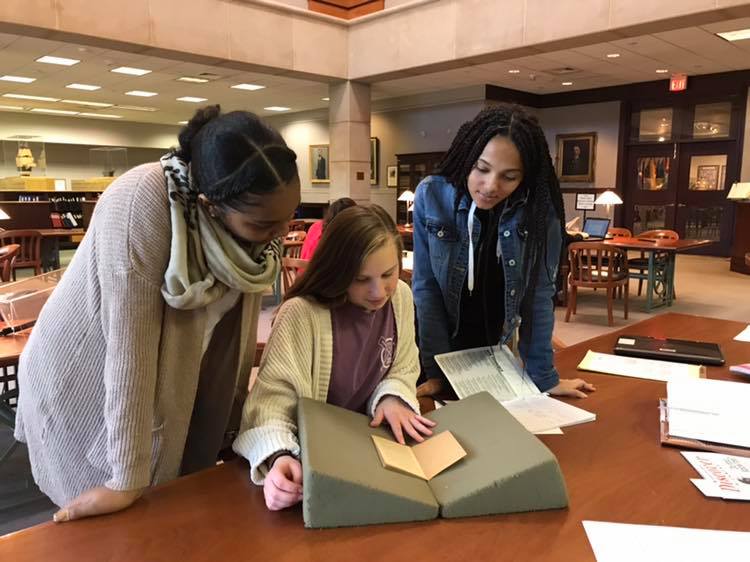 Activities & Resources for Students: