The search results below contain listings from our website. To search our library and museum collections catalogs, please visit the Collections page.
Image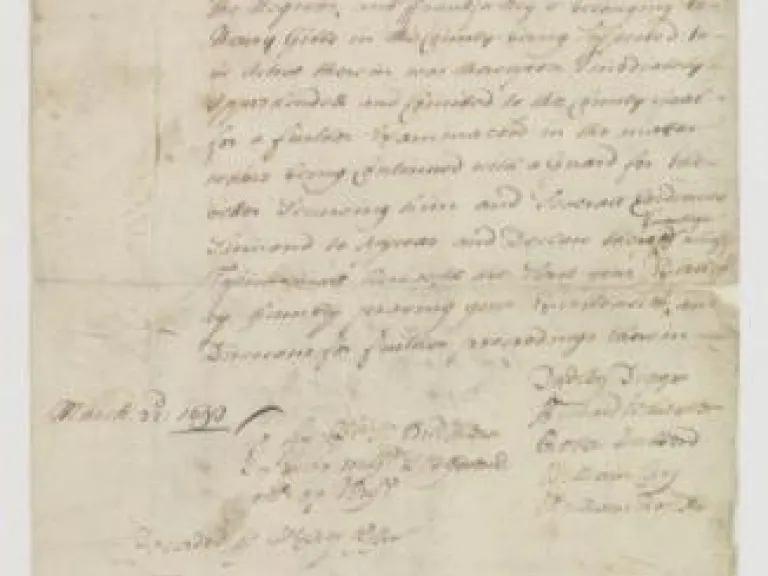 This affidavit informs the governor that Frank, a man of African descent enslaved by Henry Gibbs, has been jailed on...
Article
Arthur Ashe Jr.'s Family Tree: Tracing the Blackwell Family to 1735
Image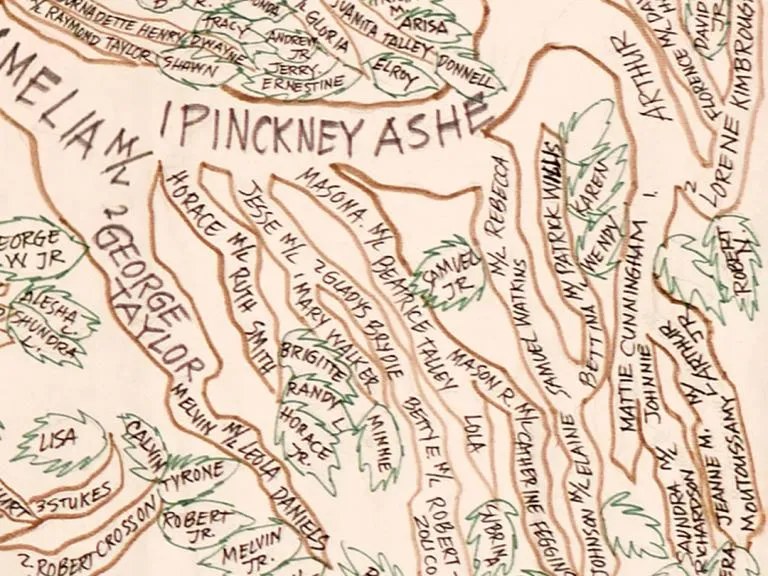 See a rare family tree, drawn by hand on canvas, tracing Arthur Ashe, Jr.'s family.
Image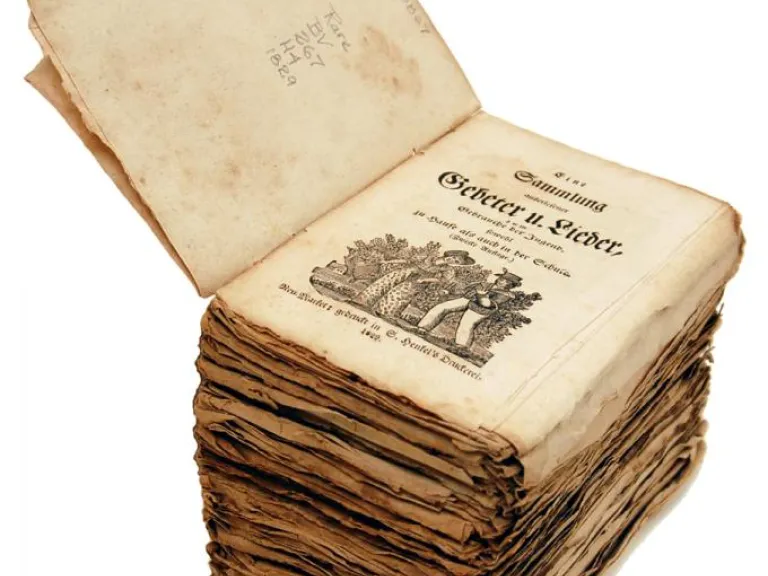 In 1806, two young men, Ambrose Henkel and his brother Solomon, started one of the first German language presses in the...
Article
Murals Inspired by the Story of Virginia
Image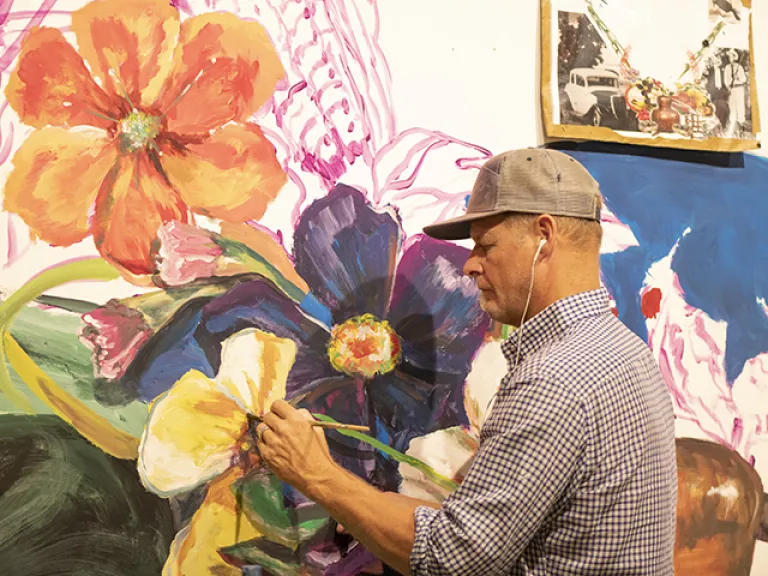 Richmond is now home to more than 100 outdoor murals, and this popular form of artwork reflects the city's modernity and...
Image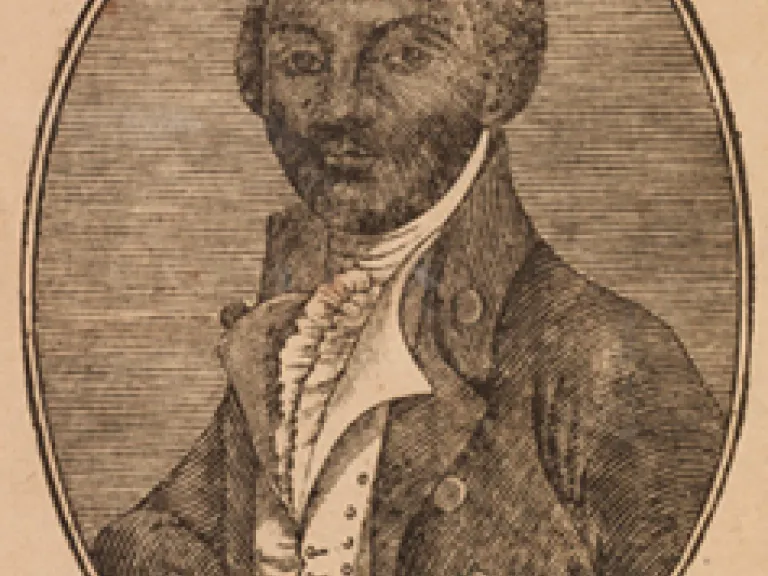 Snatched from his Ibo village in Nigeria at the age of eleven, Equiano (c. 1745-1797) was transported to Barbados...
Article
Thomas Jefferson and the Virginia Statute for Religious Freedom
Image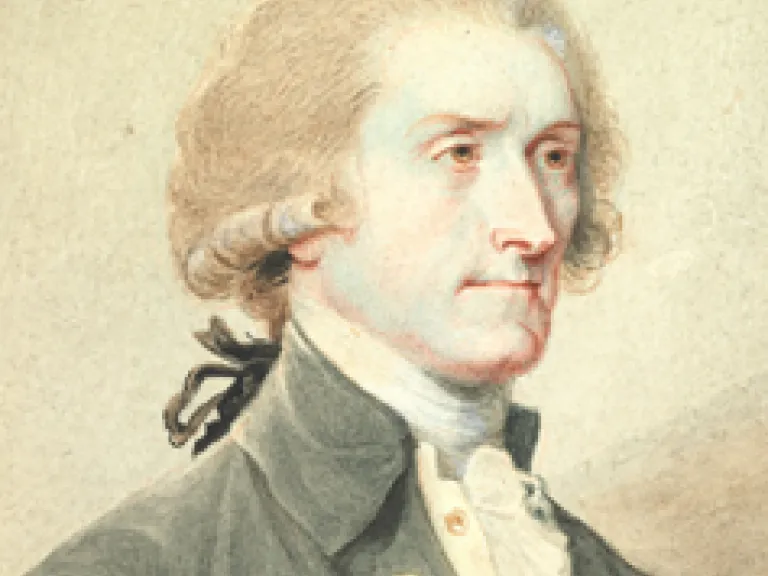 Jefferson sent a paper to the Virginia Convention of 1774, later published as A Summary View of the Rights of British...
Image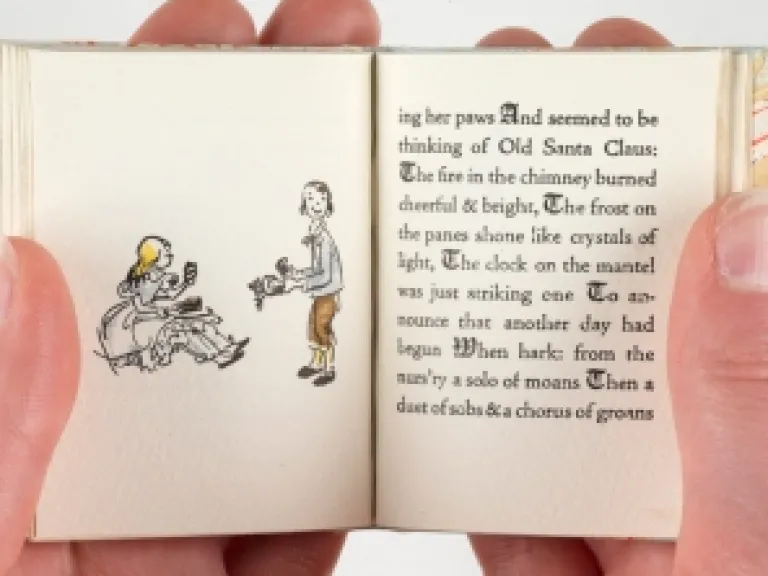 Defined as no more than three inches in height or width, miniature books were first produced with convenience in mind...
Image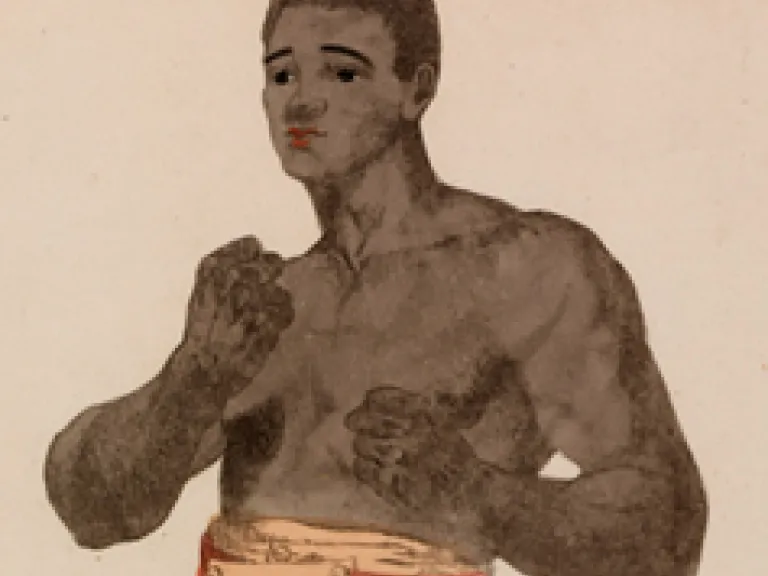 Born into enslavement on a Virginia plantation, Tom Molineaux (1784–1818) fought fellow enslaved people while plantation...
Article
Why We Need to Talk About James Armistead Lafayette
Image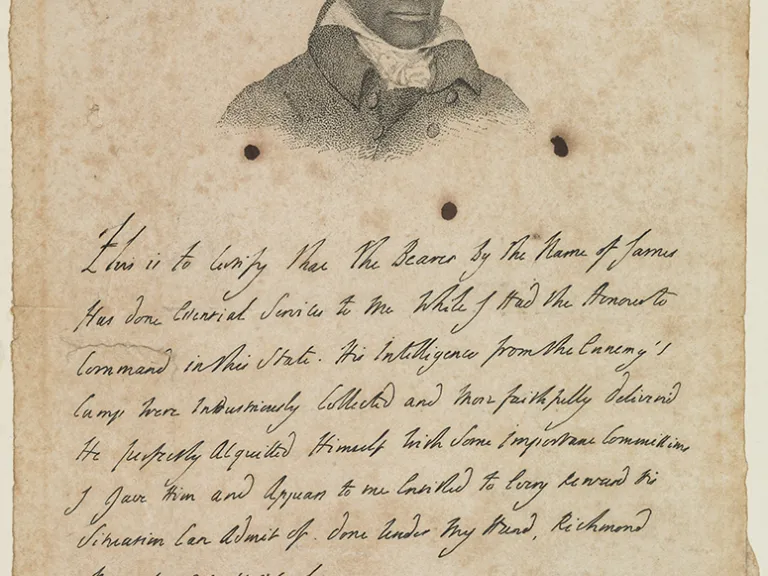 James Armistead Lafayette was an enslaved man who, during the American Revolution, volunteered to join the Continental...