The search results below contain listings from our website. To search our library and museum collections catalogs, please visit the Collections page.
Media
Bound to the Fire: How Virginia's Enslaved Cooks Helped Invent American Cuisine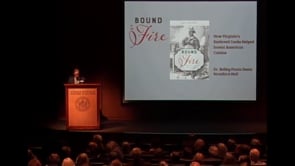 In grocery store aisles and kitchens across the country, smiling images of "Aunt Jemima" and other historical and fictional black cooks can be found...
Image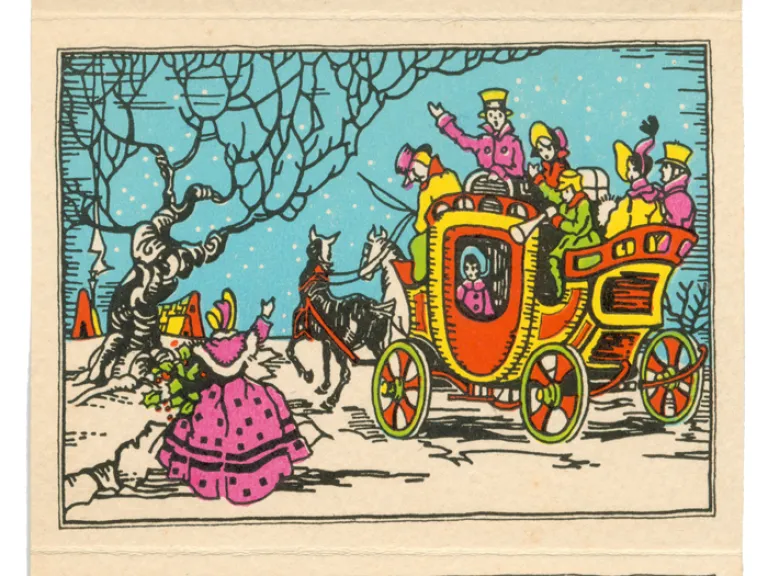 Christmas cards are ephemeral, and this essence is the very reason they can be of interest to researchers. Scholars...
Media
Curators at Work: Virginia's Brewed Past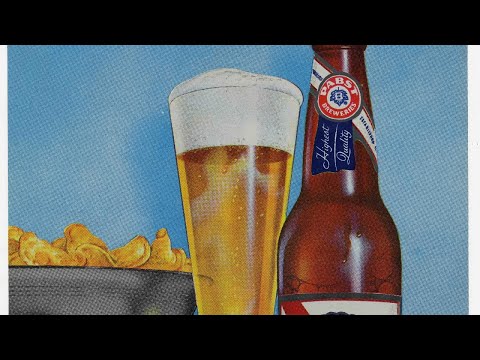 Did you know that September includes holidays like "Crush a Can Day" and "National Drink Beer Day"? In recent years, Virginia's craft beer scene has...
Media
Death and Rebirth in a Southern City: Richmond's Historic Cemeteries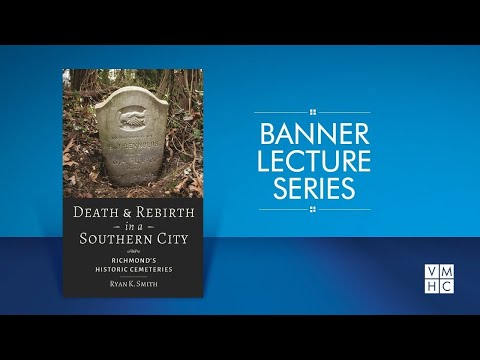 On April 8, 2021, Ryan K. Smith presented an exploration of the history and recovery of the burial grounds of Richmond, Virginia, through the lens of...
Media
Inside the Jemima Code: The Joy of African American Cooking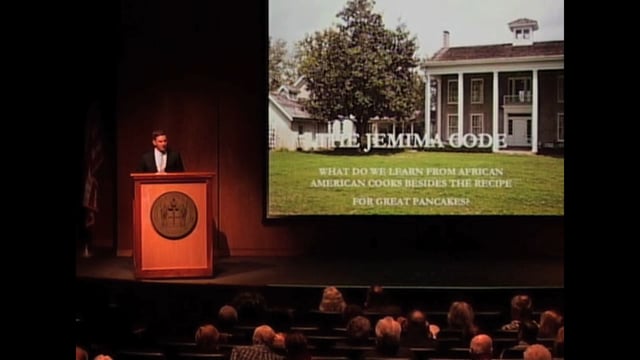 On April 6, 2018, Toni Tipton-Martin presented a Banner Lecture about her book, "Inside the Jemima Code: The Joy of African American Cooking."
Wome...
Article
Murals Inspired by the Story of Virginia
Image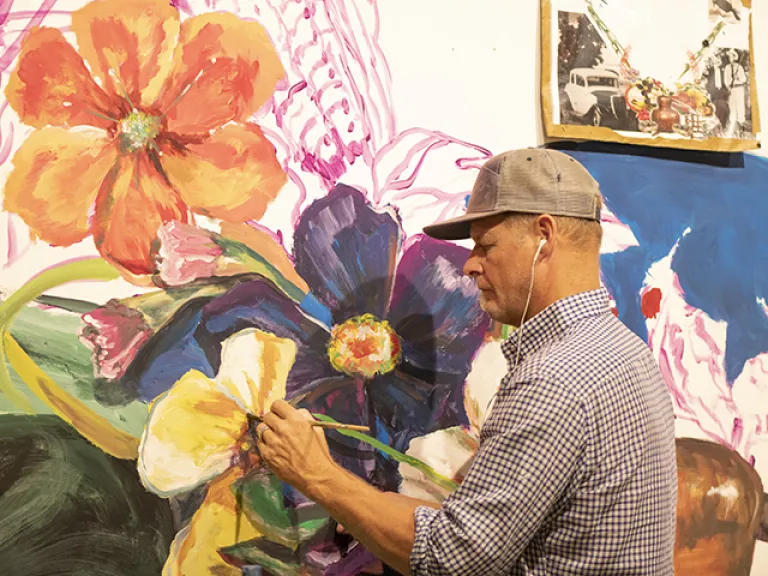 Article
Oysters in Virginia
Image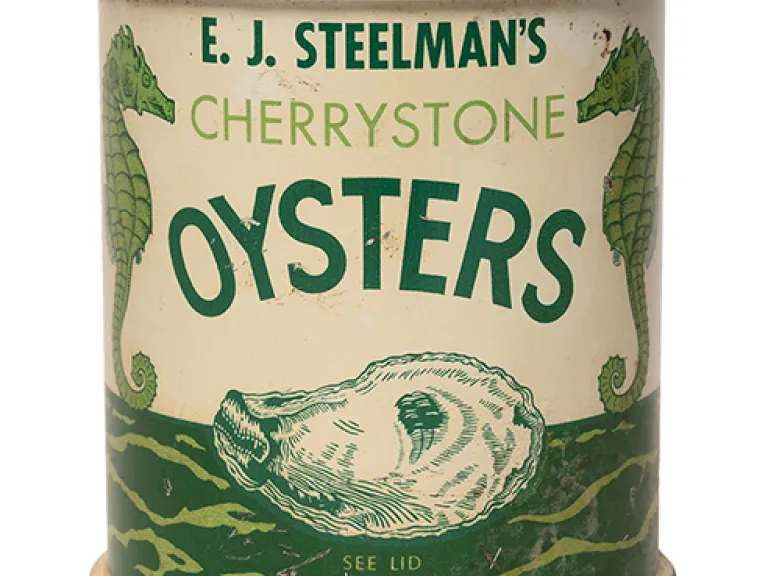 Learn about the history of oyster in Virginia's food culture, tourism, and economy.
General Content
Silver in Virginia
Image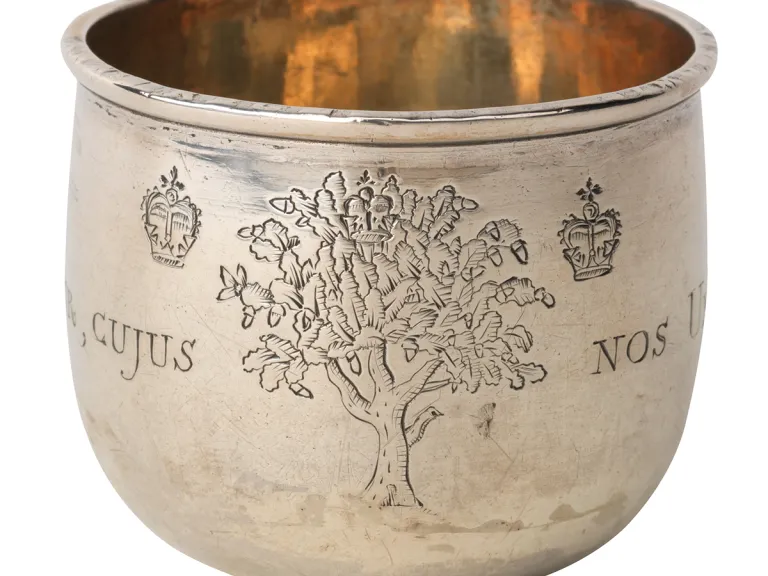 This exhibition features silver produced throughout Virginia.
Article
The Central Coca-Cola Bottling Company, Inc.
Media
The Ghosts of Eden Park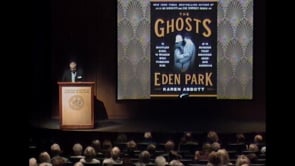 On October 10, 2019, Karen Abbott delivered a Banner Lecture entitled, "The Ghosts of Eden Park: The Bootleg King, the Women Who Pursued Him, and the...
Media
The Wild Vine: A Forgotten Grape and the Untold Story of American Wine By Todd Kliman

Vineyards and wine making have become all-American success stories in recent years, especially in Virginia. In his book, The Wild Vine, author Todd...
Image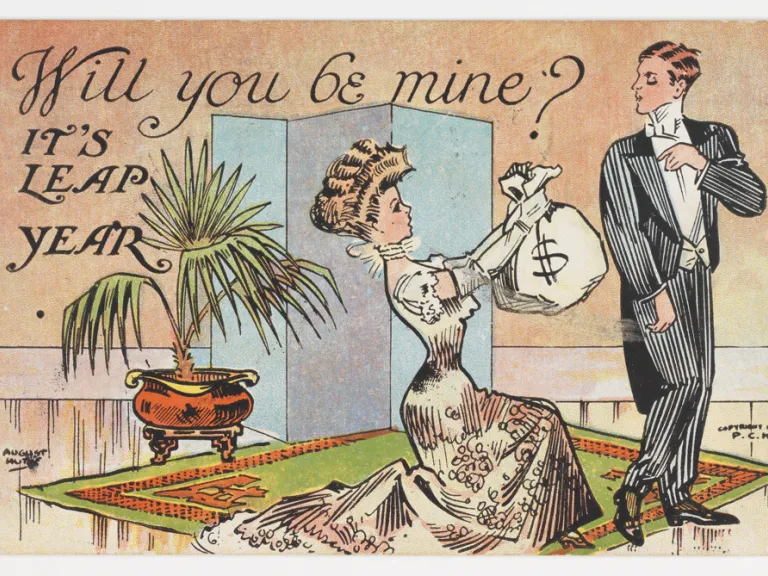 February 14 has a long history as a day for friends and sweethearts to exchange tokens of affection. By the end of the...
Image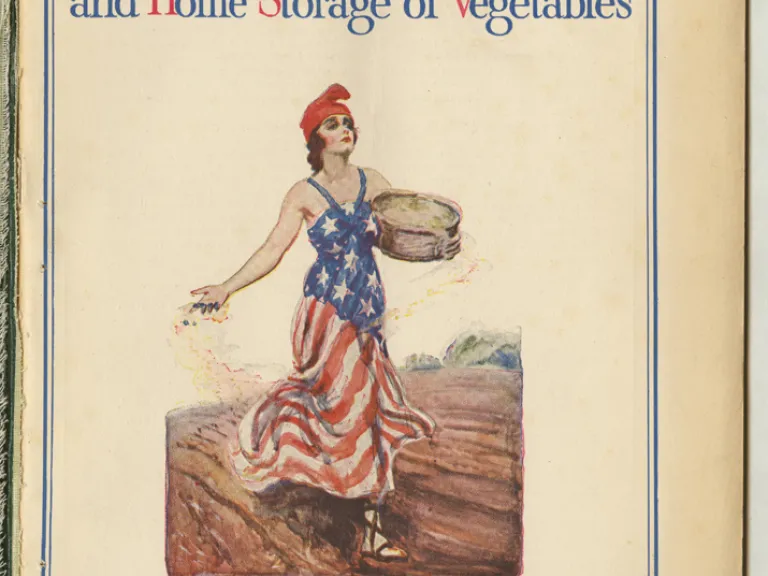 First promoted during World War I, war gardening, or victory gardens, provided American citizens an opportunity to...
Article
Virginia's Sweet History – Chocolate-Making in the Commonwealth
Image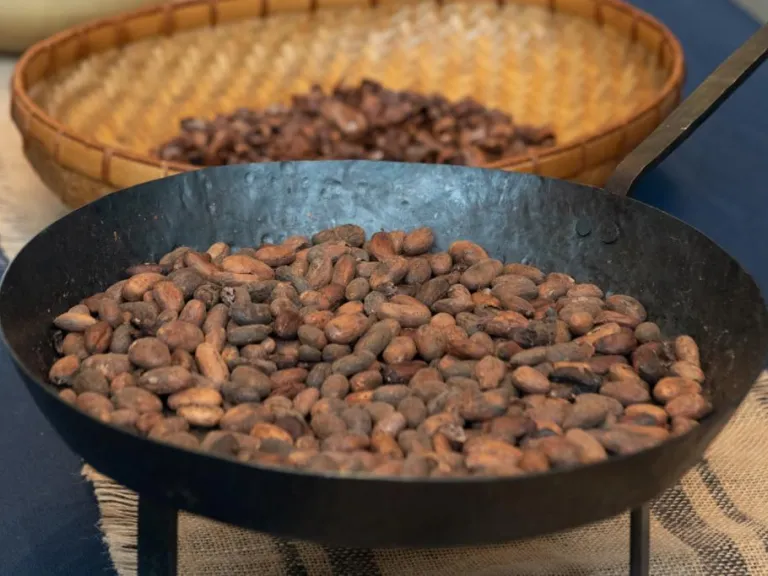 Virginia's Sweet History – Chocolate-Making in the Commonwealth