The search results below contain listings from our website. To search our library and museum collections catalogs, please visit the Collections page.
Article
A House Built of Virginia Stone
Image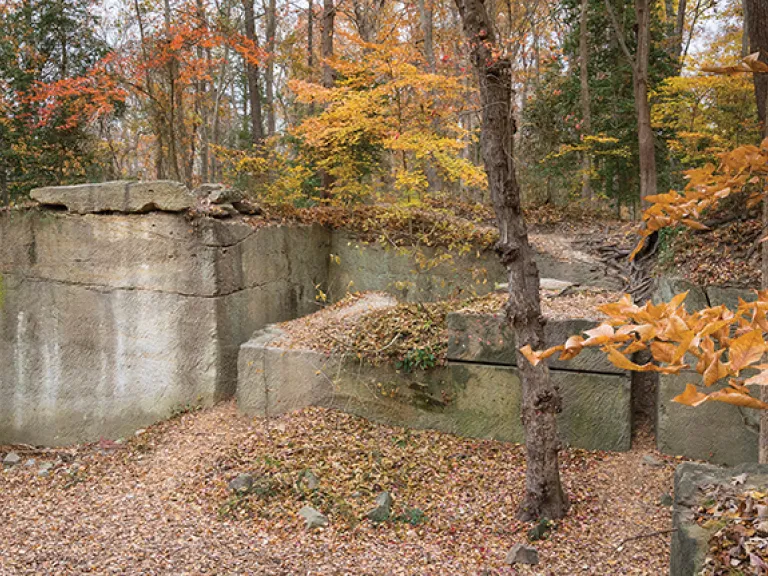 Approximately forty miles south of Washington, D.C., the Aquia sandstone quarry on Government Island sits quietly in the...
Image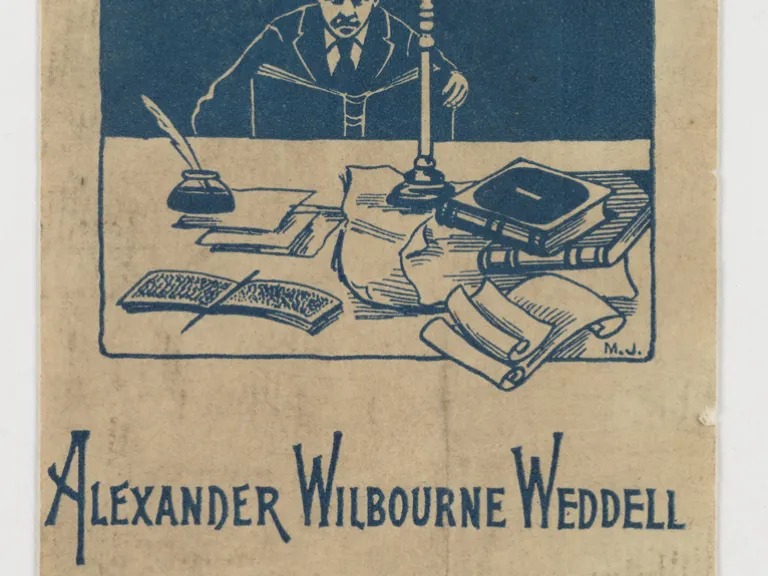 The use of bookplates is almost as old as printing itself. They were used to record ownership and to reassure the owner...
Article Set - Chapter
Byrd Family
A man driven by enormous ambition, William Byrd II of Westover was an exceptional figure in colonial America. Educated in
Article Set - Chapter
Copies and Adaptations of de Bry
For more than two centuries, the 1590 engravings of Virginia Indians by de Bry and van Veen were copied for other
Media
Curators At Home: From the Vault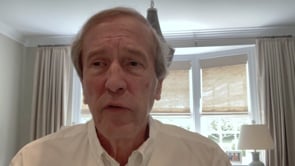 This program from May 1, 2020, is part of our Curators At Home Series taped by curatorial staff members from their own homes as they worked remotely...
Media
Curators at Work: The Watercolor in Virginia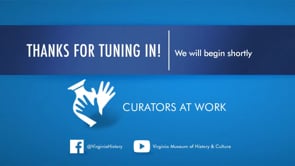 The Watercolor in Virginia: A Survey of Paintings from the Present and the Past
One way that the VMHC records culture (the customs, arts, social...
Article Set - Chapter
Fanciful Figures
View illustrations of Virginia Indians as they were imagined by artists.
Article Set - Chapter
Fitzhugh Family
The colonial history of Stafford and King George counties—and thus of northern Virginia—is inseparable from that of the large
Article
Fore-edge Painting
Image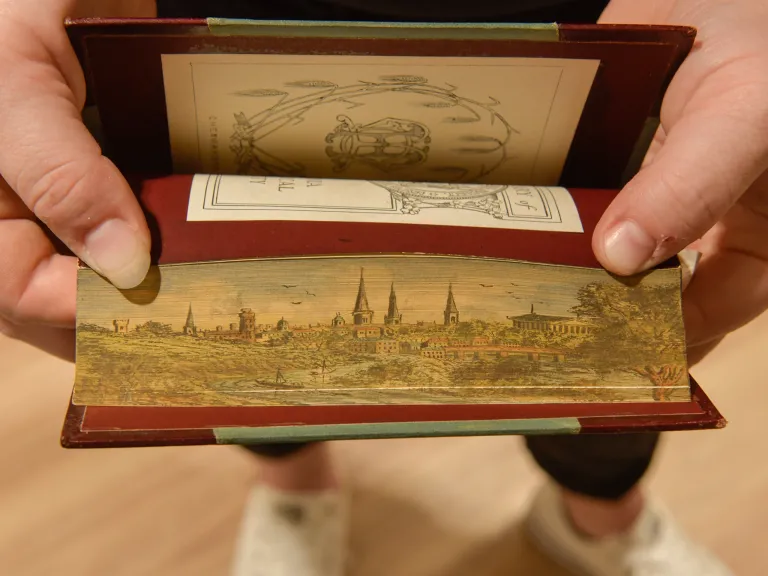 Rarely are books prized as objects of art; often the content of the text, or the plates accompanying the text, are...
Article Set - Chapter
Gordon Family
The Gordon portraits depict the family of an Ulster merchant and planter of Scottish origin who emigrated to Lancaster County
Article Set - Chapter
Interpreting Historical Images
A historical image can be interpreted in a number of ways. Each approach brings a different set of considerations, or frame
Article Set - Chapter
Invented Scenes for Narratives
When artists were hired to illustrate written accounts of events in Virginia, they did not aim to make realistic
Image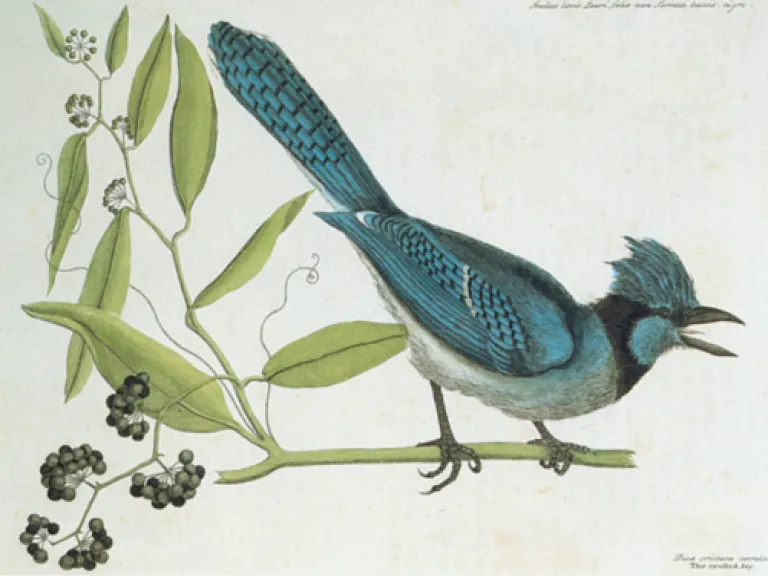 The first accounts of the strange flora and fauna of the New World created a great demand among European scientists for...
Article
Murals Inspired by the Story of Virginia
Image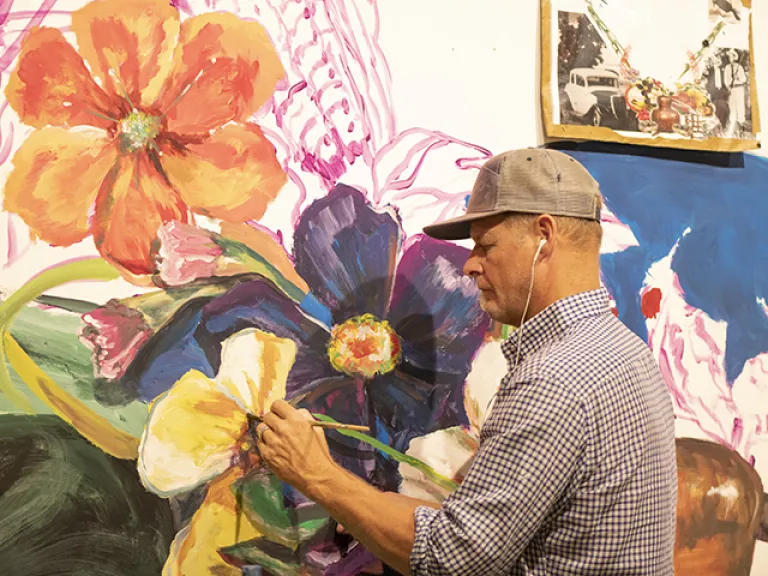 Richmond is now home to more than 100 outdoor murals, and this popular form of artwork reflects the city's modernity and...
Exhibition
Oh, Shenandoah
Image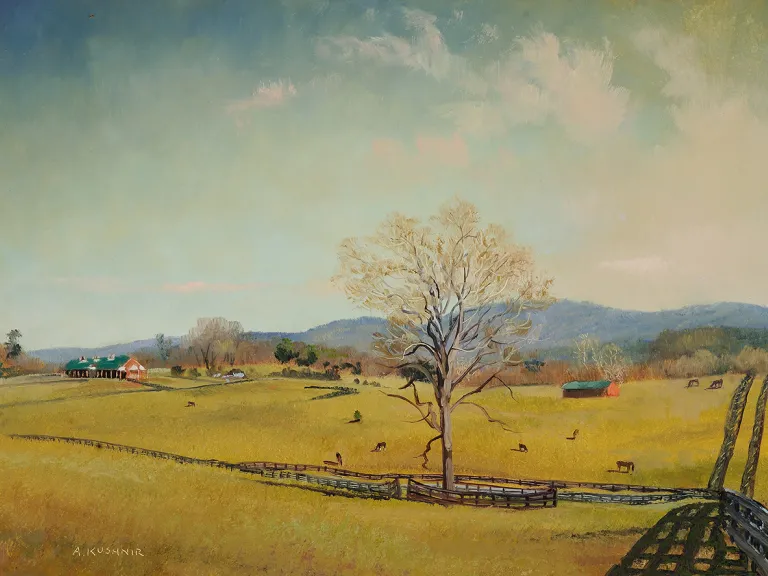 General Content
Randolph Family
No family in colonial Virginia was more prominent or more powerful than the Randolphs.
Article
The Brook Hill Collection
Image
In 2018, the VMHC was gifted an extraordinary collection of books, documents, and art associated with the Stewart and...
Article
The History of Virginia's Natural Bridge: "So Beautiful an Arch"
Image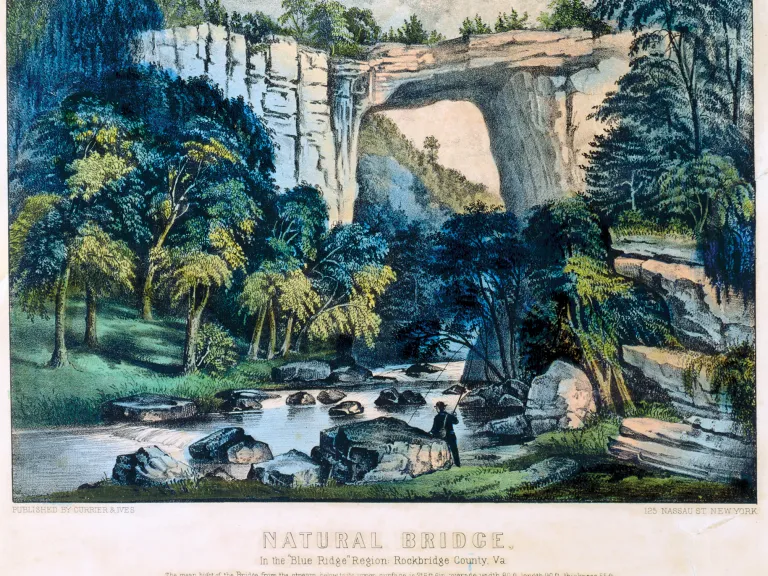 In the late eighteenth century, when Thomas Jefferson "discovered" Natural Bridge and purchased it from the King of...
Article Set - Chapter
The House
Virginia House was completed in 1928, and in 1929 it was presented to VHS.
Media
The Jeffersons at Shadwell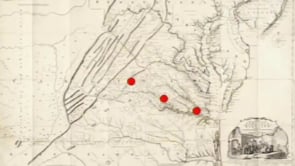 On January 13, 2011, Susan Kern discussed her book, The Jeffersons at Shadwell. In her book, Susan Kern merges archaeology, material culture, and...