The search results below contain listings from our website. To search our library and museum collections catalogs, please visit the Collections page.
Image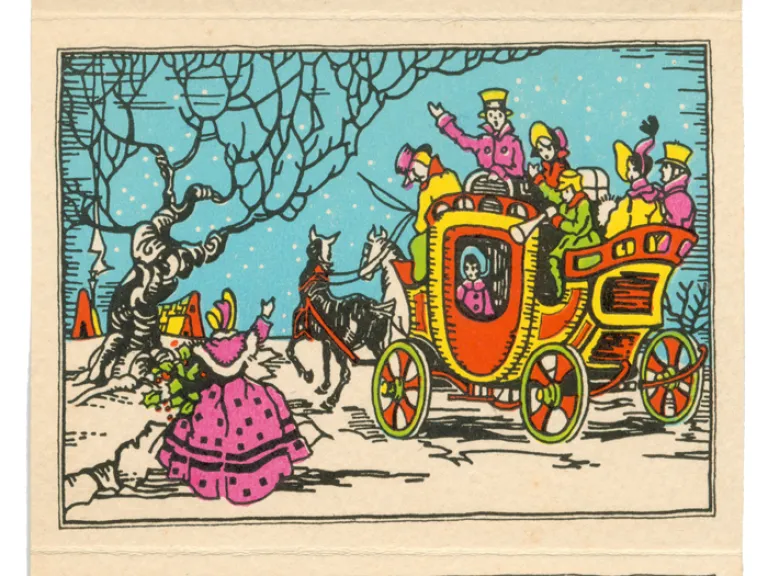 Christmas cards are ephemeral, and this essence is the very reason they can be of interest to researchers. Scholars...
Media
Confessions of a Southern Church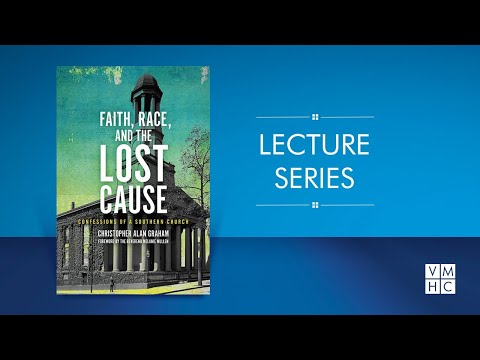 On April 27, 2023, writer Christopher Graham delivered a lecture about his book, Faith, Race, and the Lost Cause: Confessions of a Southern Church.
W...
Media
Curator Conversation: Bringing it Together: Stories Behind "Our Commonwealth"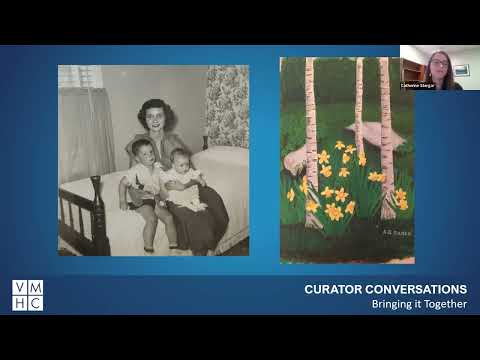 In this series, VMHC curatorial staff bring exclusive member-only programs to you on a variety of interesting topics.  To see upcoming events in this...
Media
Death and Rebirth in a Southern City: Richmond's Historic Cemeteries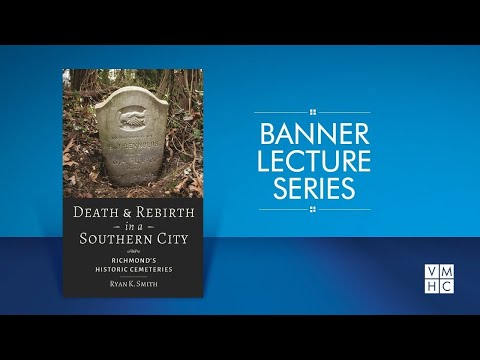 On April 8, 2021, Ryan K. Smith presented an exploration of the history and recovery of the burial grounds of Richmond, Virginia, through the lens of...
Media
Historic Disasters of Richmond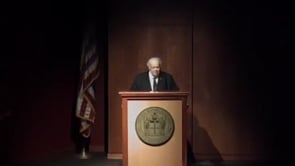 On January 18 at 5:30 p.m., Walter S. Griggs, Jr. delivered a Banner Lecture entitled "Historic Disasters of Richmond."
Richmond has had its share of...
Article
Murals Inspired by the Story of Virginia
Image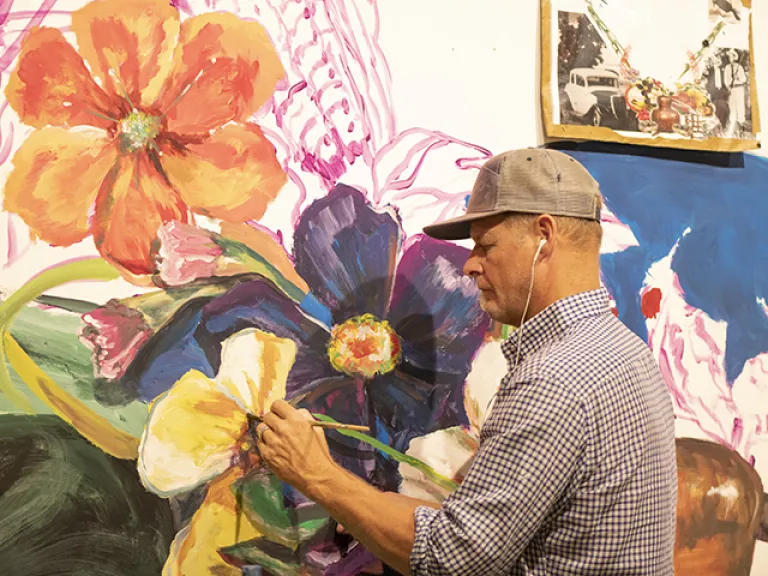 Richmond is now home to more than 100 outdoor murals, and this popular form of artwork reflects the city's modernity and...
Time Period Chapter
Political Decline and Westward Migration
Image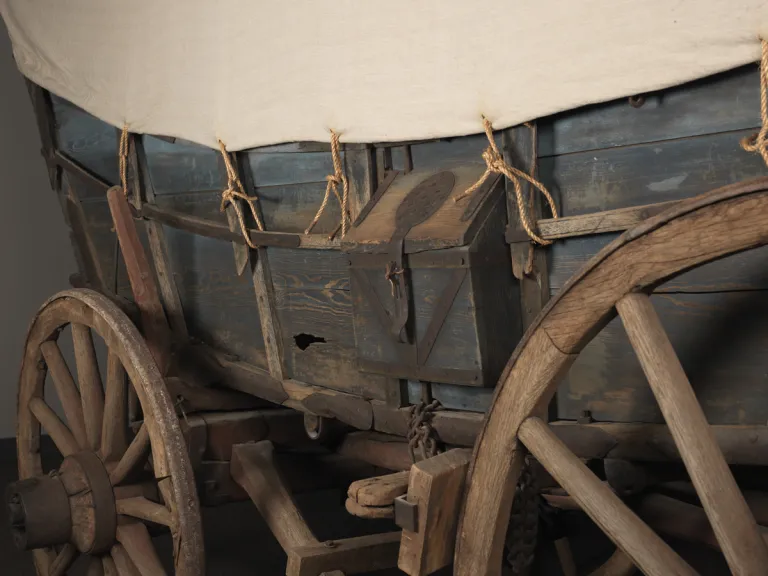 The political stature of Virginia declined on the national stage when no successors of ability emerged to replace the...
Time Period Chapter
Slavery
Image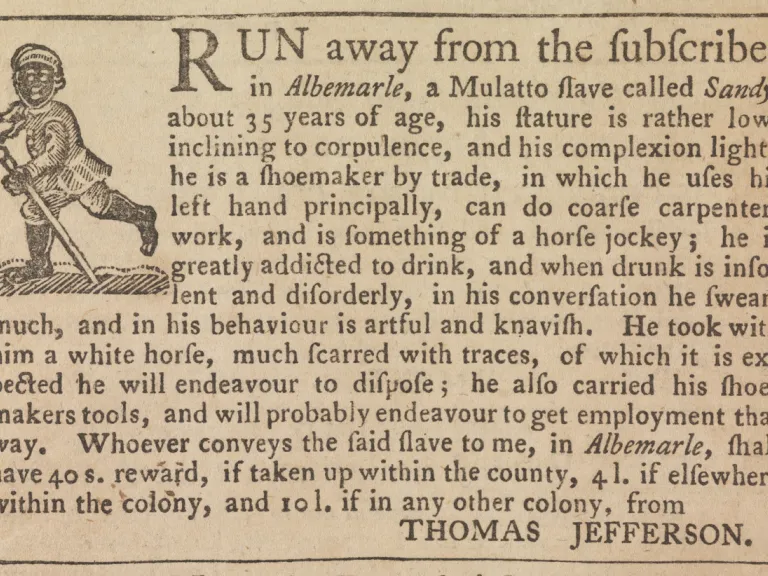 Virginia's 550,000 slaves constituted one third of the state's population in 1860.
Time Period Chapter
The Growth of Industry
Image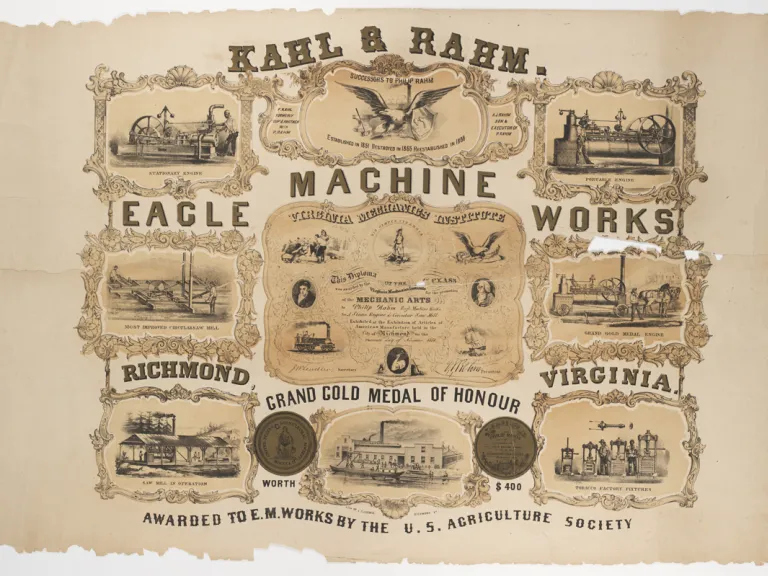 New industries were emerging in Virginia's cities. Richmond, Norfolk, Petersburg, Fredericksburg, Lynchburg, and...
Media
The Old Bay Line—1840 to 1962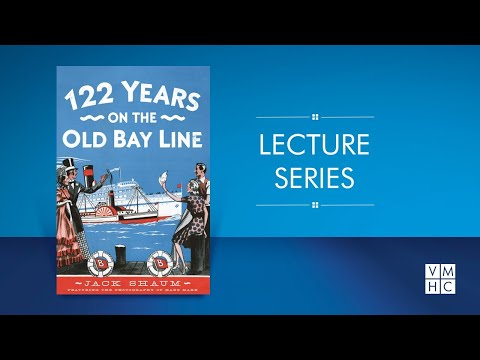 On November 3, 2022, author Jack Shaum lectured on the subject of his newest book, 122 Years on the Old Bay Line.
Old Bay Line is the name by which...
Article
The Peaceful Transfer of Power: Oaths and Inaugurations
Image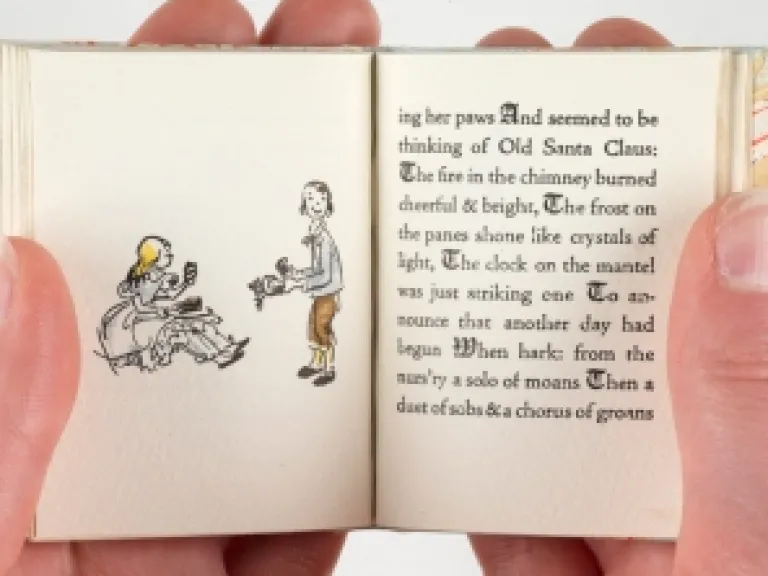 Defined as no more than three inches in height or width, miniature books were first produced with convenience in mind...
Article
Transportation in Virginia
Image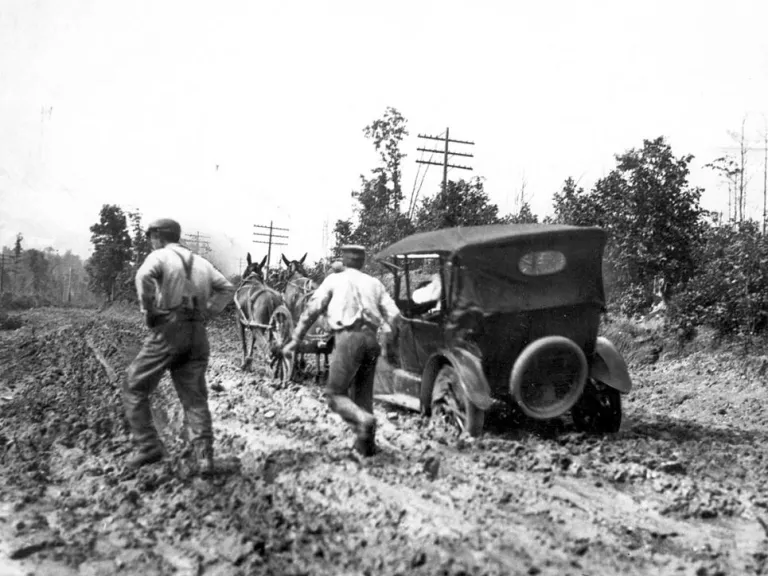 Transportation began to change early in the nineteenth century with the introduction of steam power and the development...