The search results below contain listings from our website. To search our library and museum collections catalogs, please visit the Collections page.
Article
Birthday Songs for George Washington
Image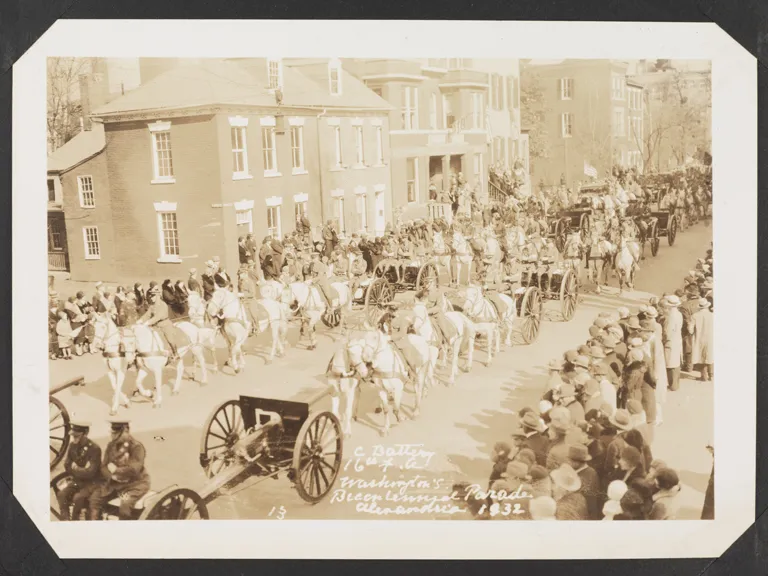 Though you might not expect it, 1932 was a big year for George Washington. It marked the 200th anniversary of Washington...
Image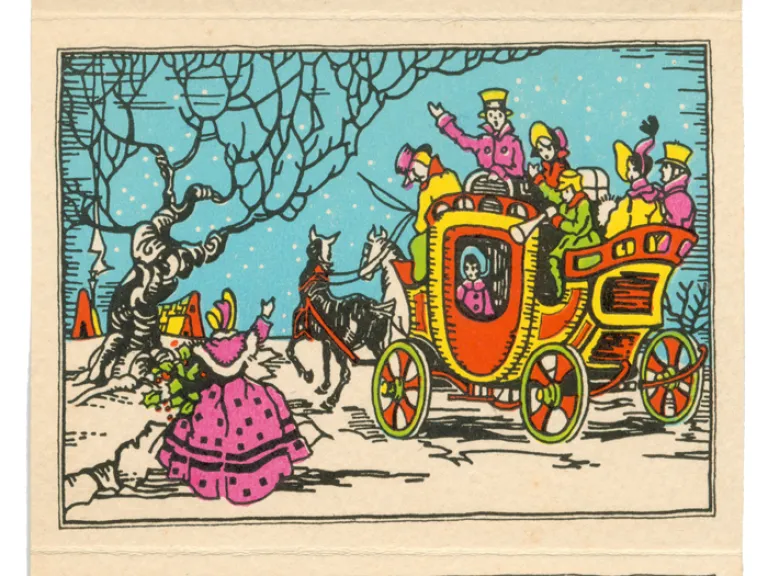 Christmas cards are ephemeral, and this essence is the very reason they can be of interest to researchers. Scholars...
Article
Christmas in the Trenches
Image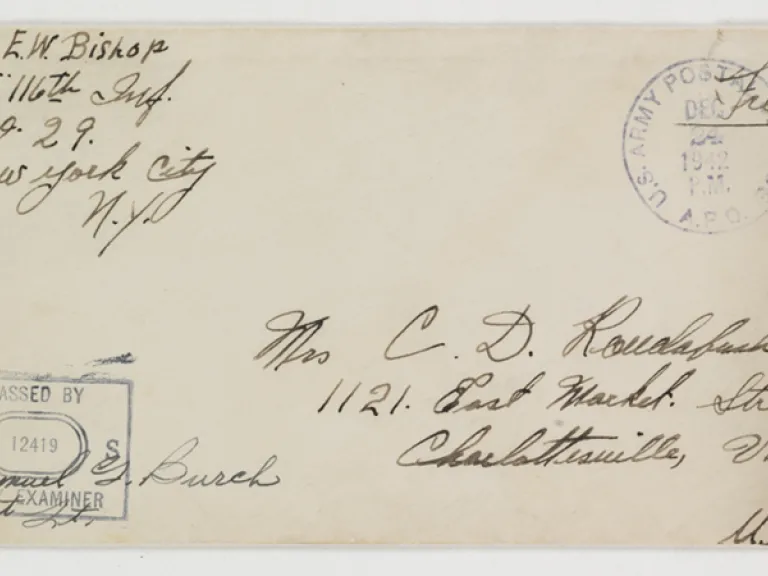 Read excerpts from soldiers' letters home about their Christmas meals while stationed away from home.
Article Set - Chapter
Copies and Adaptations of de Bry
For more than two centuries, the 1590 engravings of Virginia Indians by de Bry and van Veen were copied for other
Media
Curators At Work: New to the Collection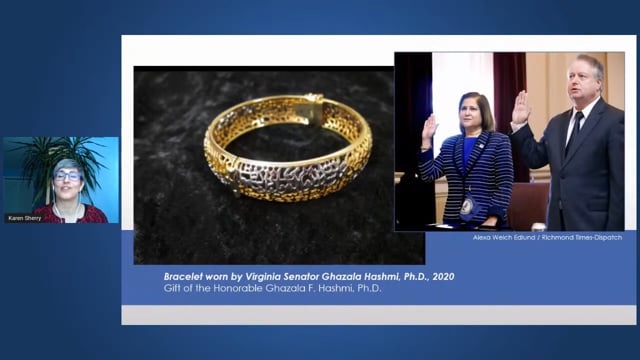 Every year, the VMHC adds hundreds of items to its already vast collections. Some of these improve our understanding of Virginia's history, while...
Media
Death and Rebirth in a Southern City: Richmond's Historic Cemeteries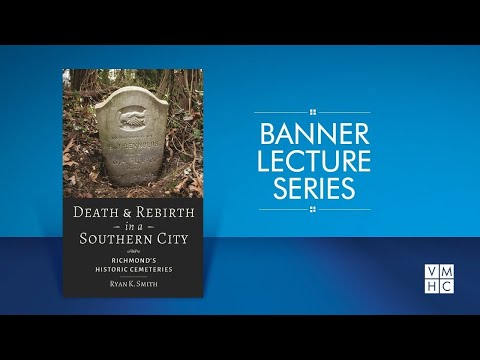 On April 8, 2021, Ryan K. Smith presented an exploration of the history and recovery of the burial grounds of Richmond, Virginia, through the lens of...
Media
Establishing Religious Freedom: Jefferson's Statute in Virginia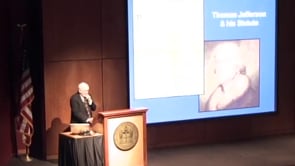 On July 24 at noon, Thomas E. Buckley delivered a Banner Lecture entitled "Establishing Religious Freedom: Jefferson's Statute in Virginia."
The...
Image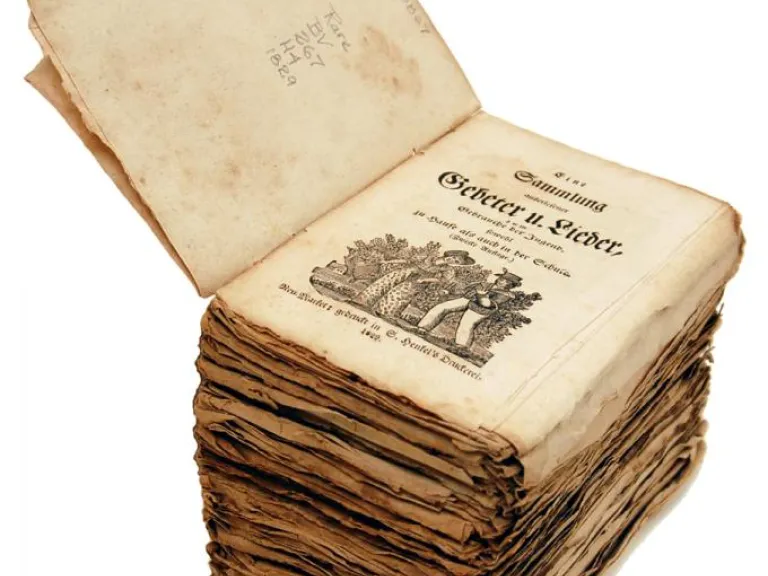 In 1806, two young men, Ambrose Henkel and his brother Solomon, started one of the first German language presses in the...
Article
Joy to the World: The Christmas Story by Visionary Painter Linda Bruton
Image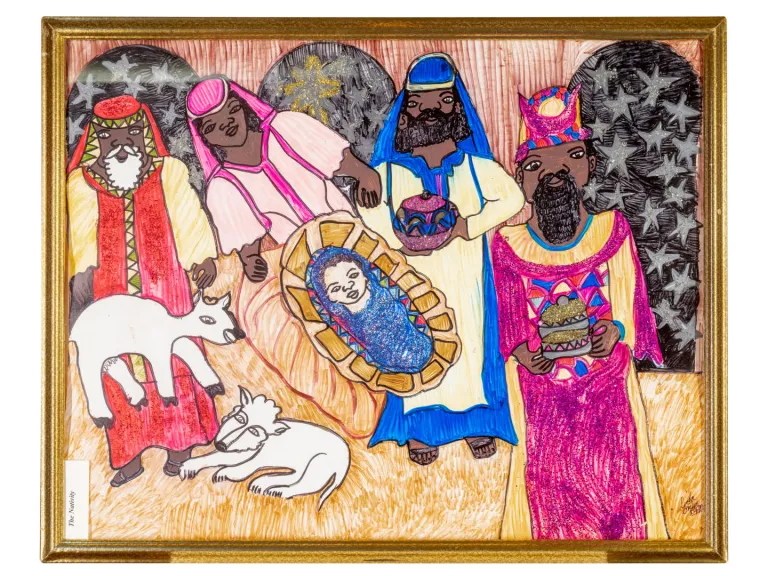 The depiction of events prior to, during, and following the birth of Christ has been a favorite topic among Western...
Media
"Keep It a Holy Thing": Lee Chapel's Greatest Challenge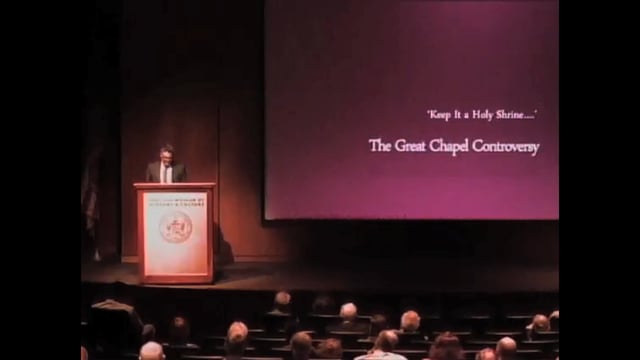 On August 2, 2018, David Cox delivered a banner lecture, "'Keep It a Holy Thing': Lee Chapel's Greatest Challenge."
The chapel that Robert E. Lee...
Image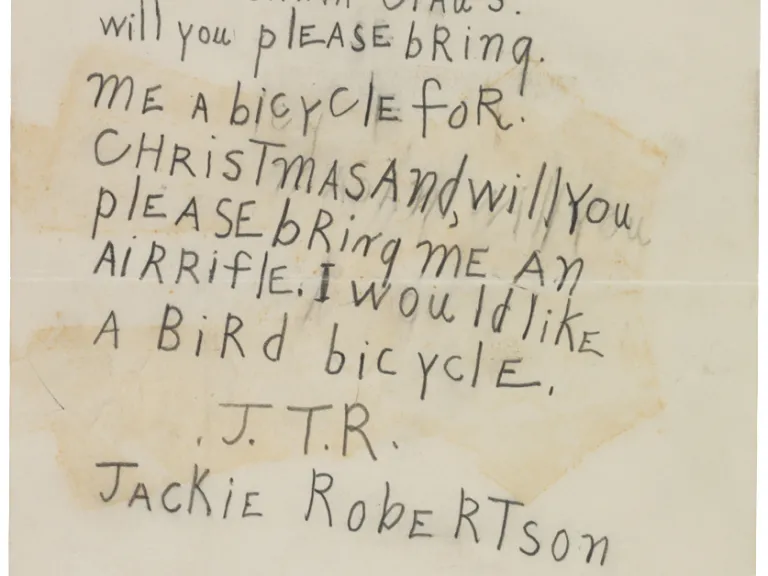 Take a closer look at letters to Santa in the VMHC's collections.
Exhibition
Merry Christmas, Charlie Brown!
Image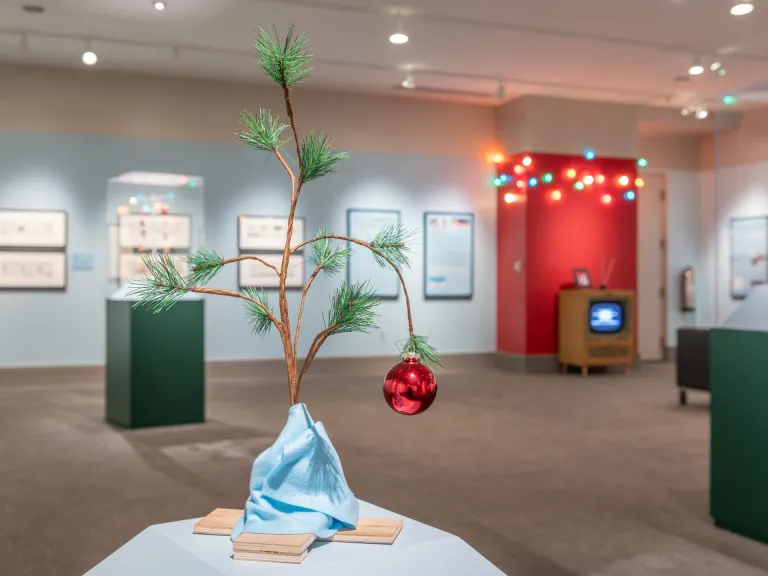 This exhibition examined the making of this animated classic and celebrated the anticipation, joy, and pitfalls of the...
Media
Movie Mythbusting: Liberty's Kids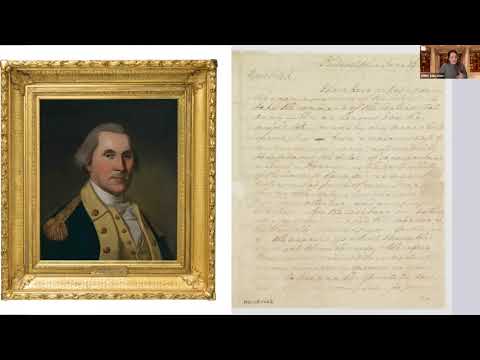 Crossing the Delaware: a holiday classic... or was it? Learn the truth behind Washington's role in this historic event with this edition of Movie...
Media
Movie Mythbusting: Thanksgiving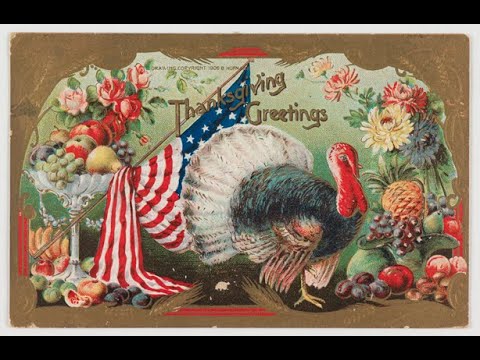 In this program with VMHC Education, learn about the myths and real history surrounding Thanksgiving in America.
Media
Pocahontas – Religion and Faith  (Pocahontas Symposium: Session 2)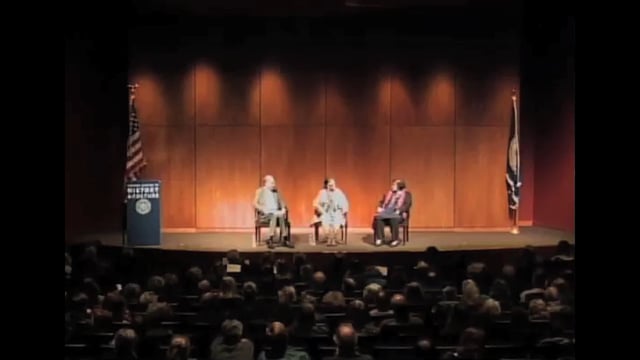 Few figures from the American past are better known than the young Powhatan woman who has come down to us as "Pocahontas." Her fame began in her own...
Media
Recipes Remade | Malinda Russell's Drop Ginger Cake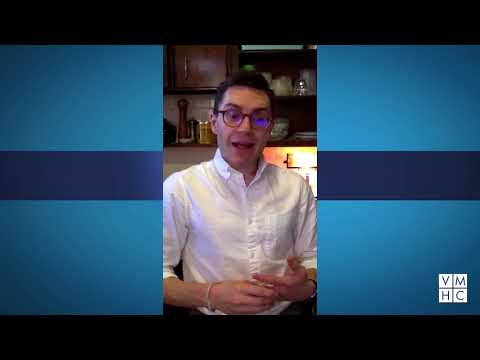 The Recipes Remade video series explores Virginia's food and beverage history through the adaptation of historic recipes for the modern kitchen. Join...
Article
Religion and the Marriage of Bazile & Bowcock
Image
Contained in the VMHC collections are a series of letters between Bazile and his future wife, Virginia Hamilton Bowcock.
Time Period Chapter
Slavery
Image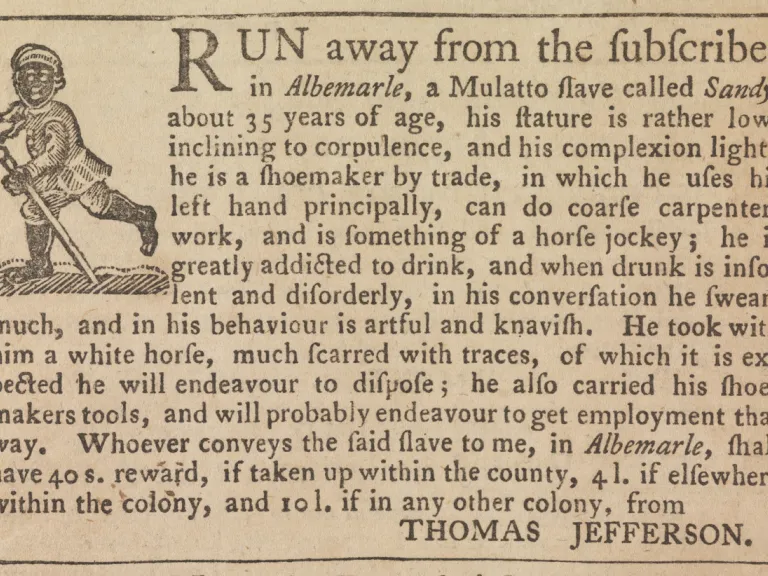 Virginia's 550,000 slaves constituted one third of the state's population in 1860.
Media
Soul Liberty: The Evolution of Black Religious Politics in Postemancipation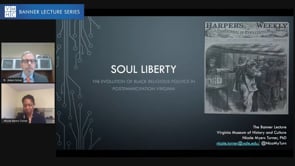 That churches are one of the most important cornerstones of black political organization is a commonplace. In her new history of African American...
Media
The First Thanksgiving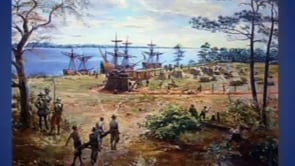 On October 13, 2011, Graham Woodlief and Barbara Ramos delivered their lecture entitled "The First Thanksgiving."
Because of what they learned in...